1. The swimming holes are damn sexy: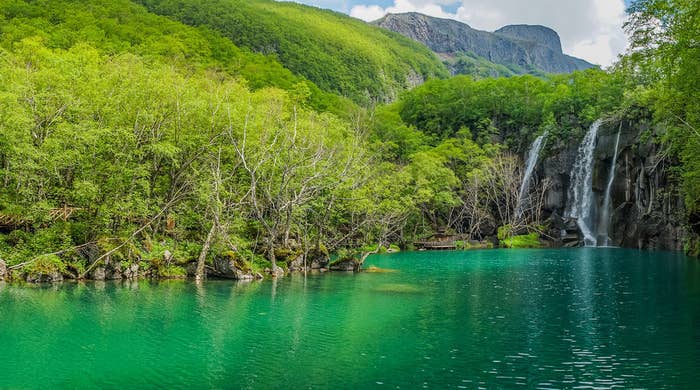 3. The big cities are surprisingly green: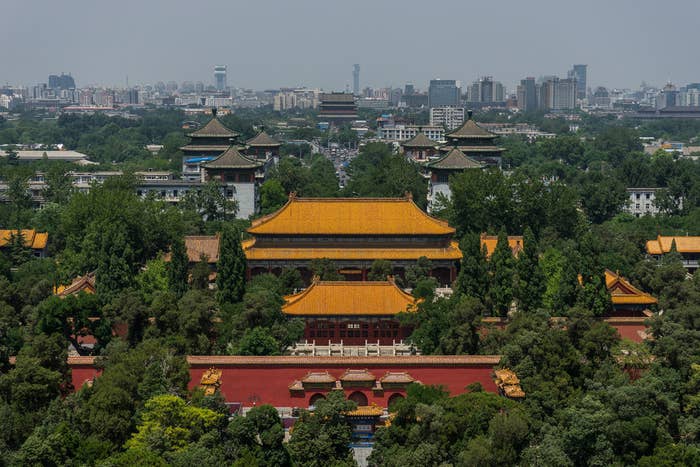 5. It's the perfect place for lovers: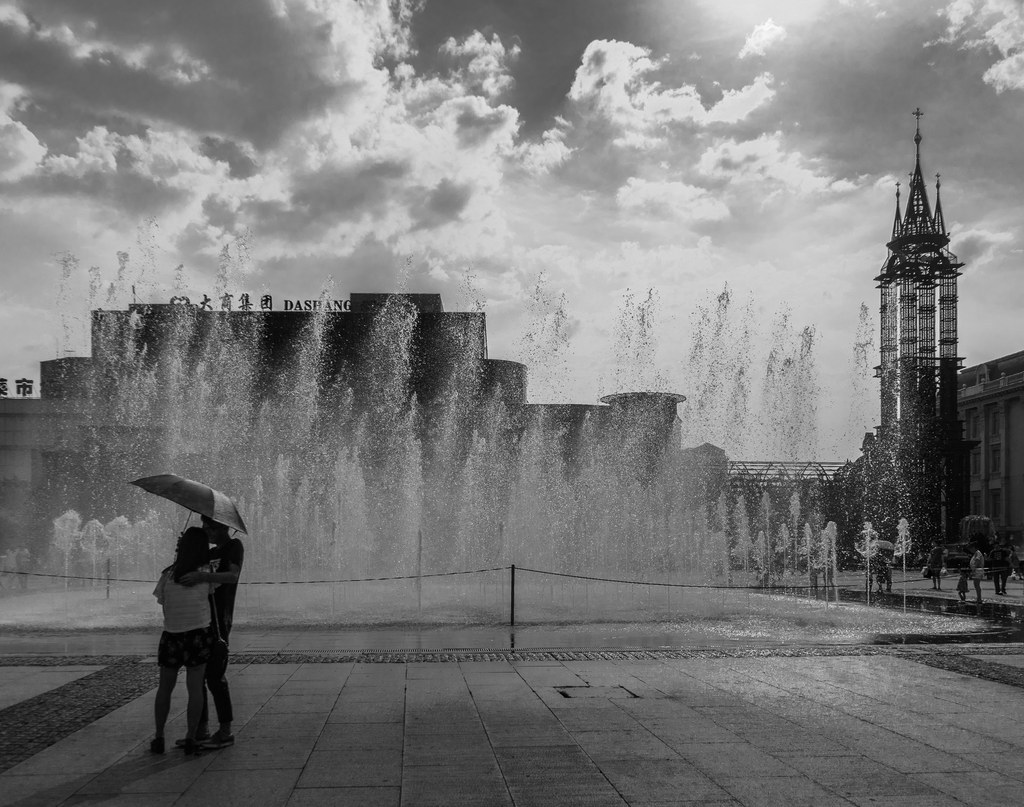 6. And also the best spot to kick back and relax in nature: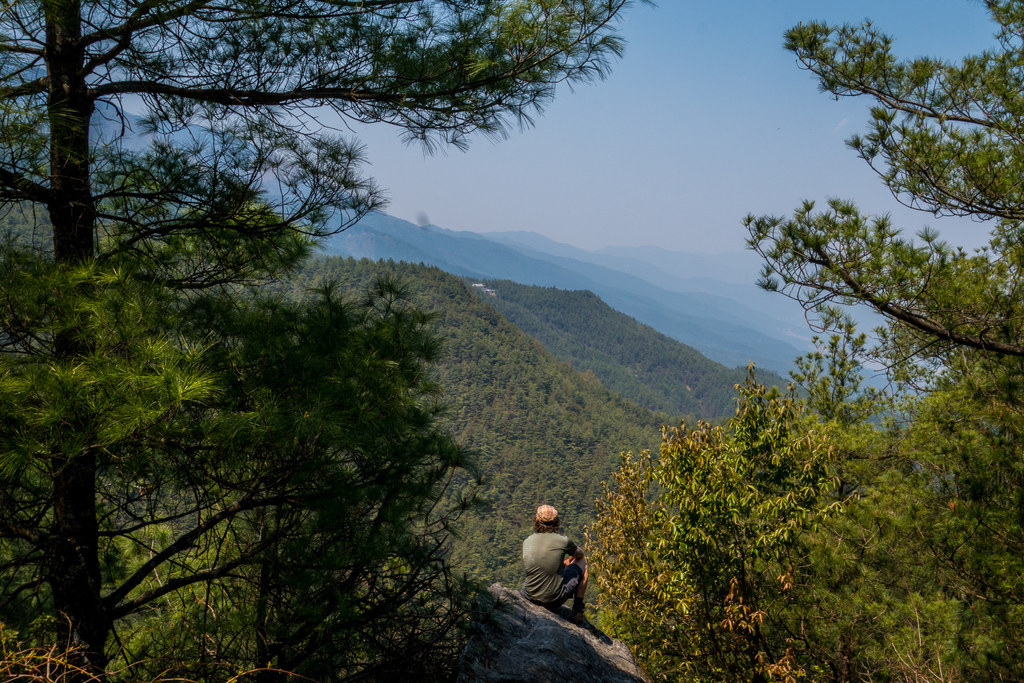 7. Sunsets on the Great Wall of China are amazing: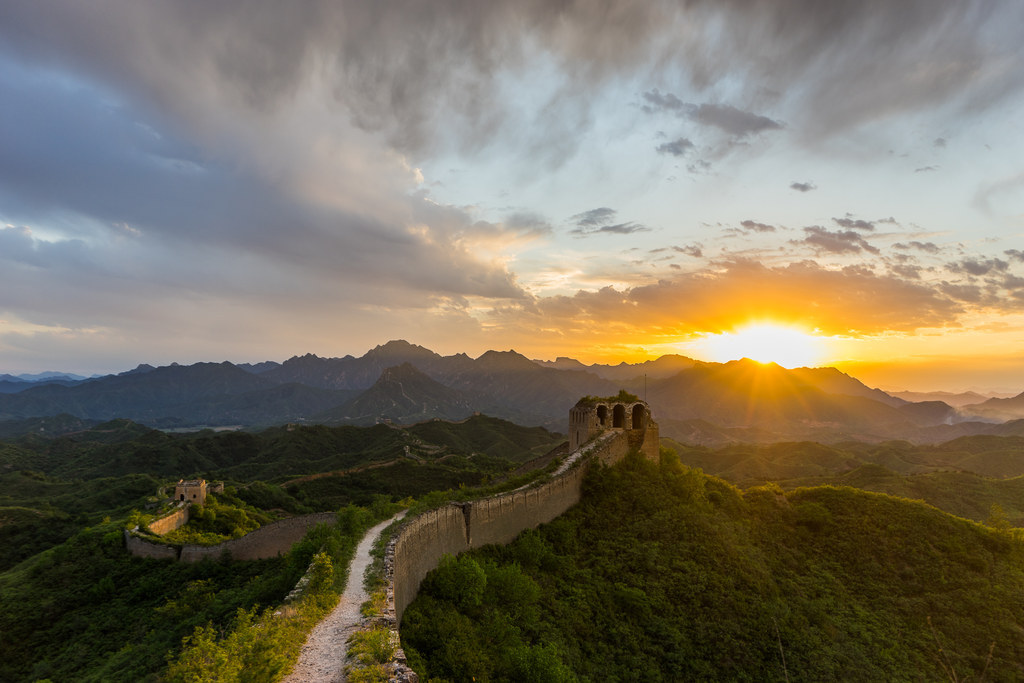 10. It even looks good in bad weather: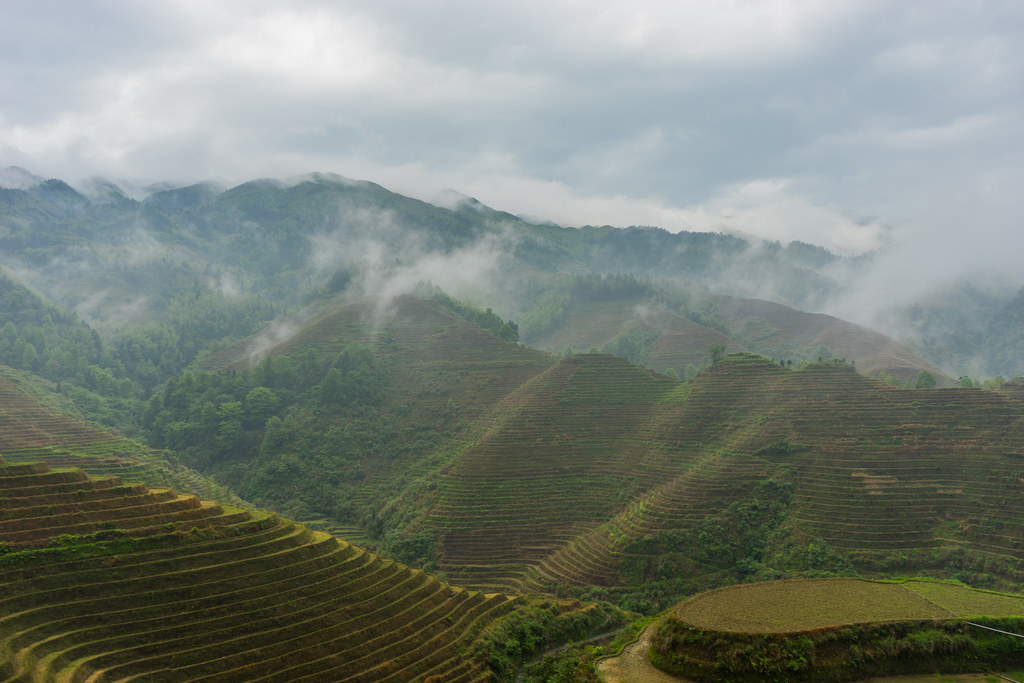 11. The old buildings are damn cool: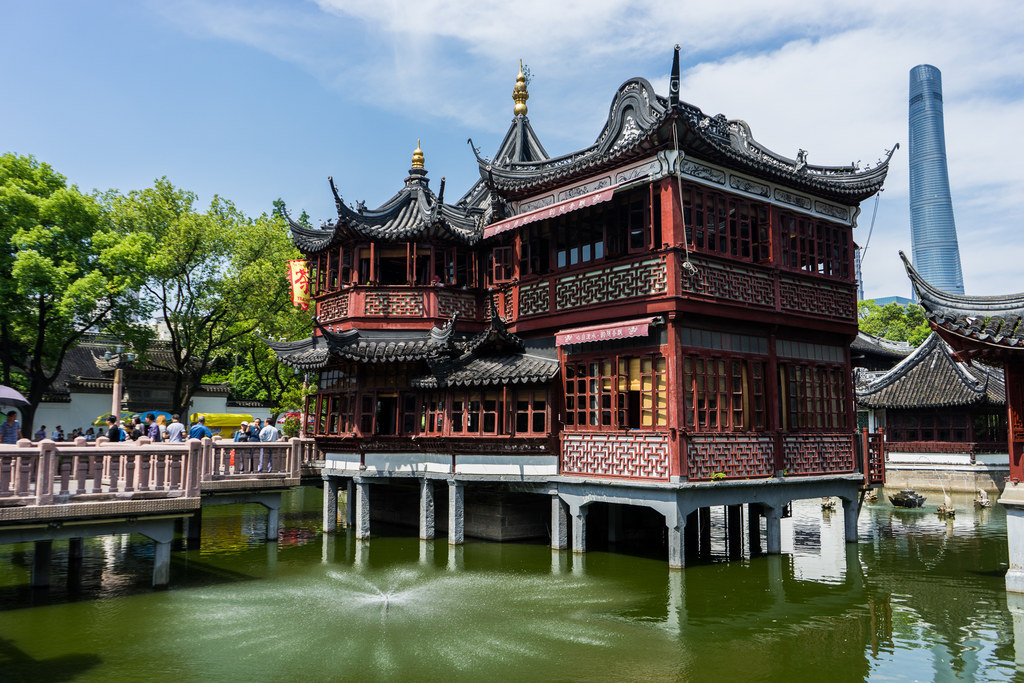 12. The history is old AF: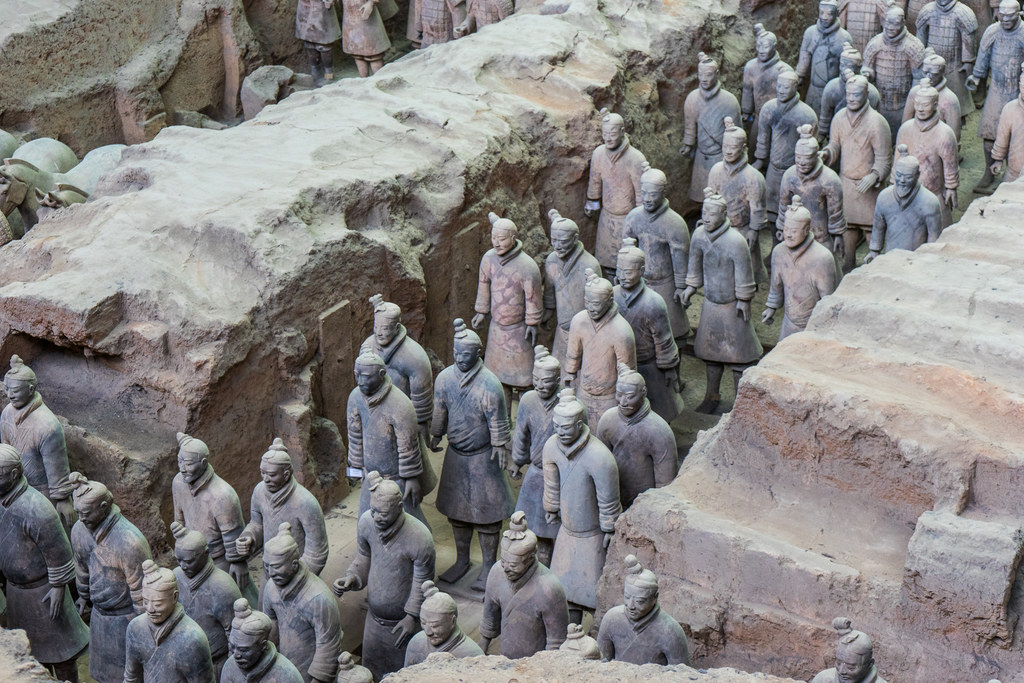 15. There are pandas all around, and they are everything: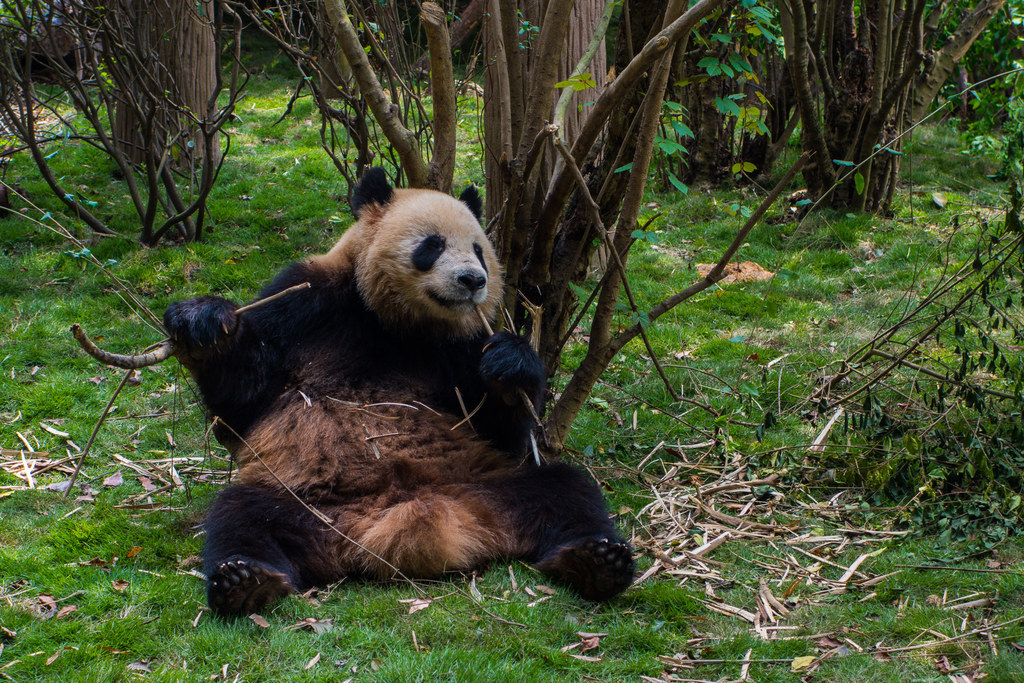 16. The hiking views are hard to beat: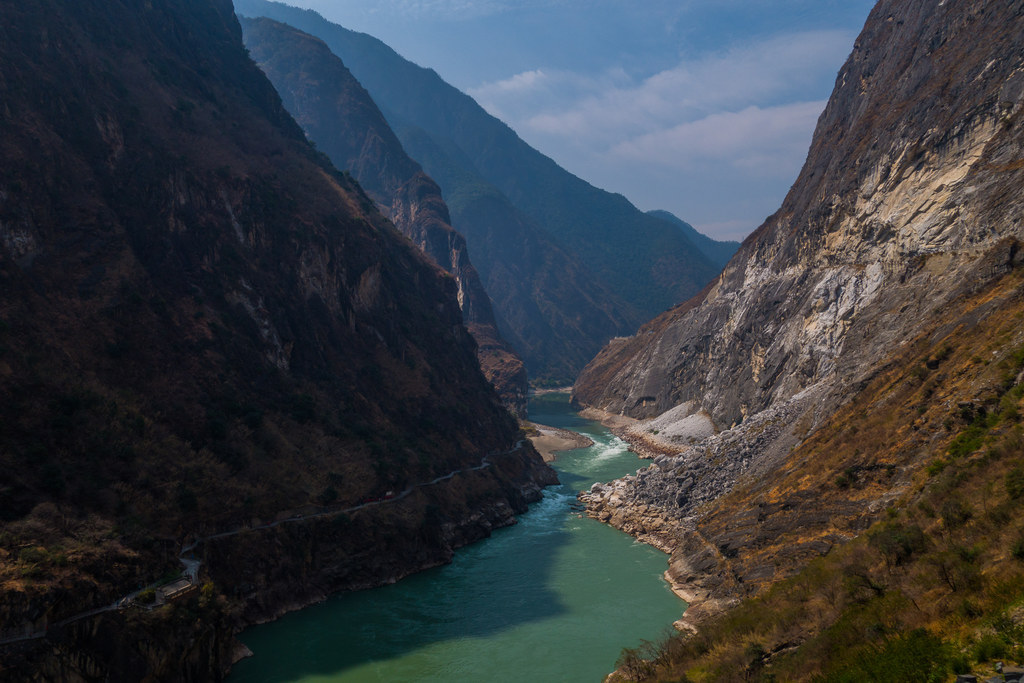 17. And, yeah, they're also kinda scary ...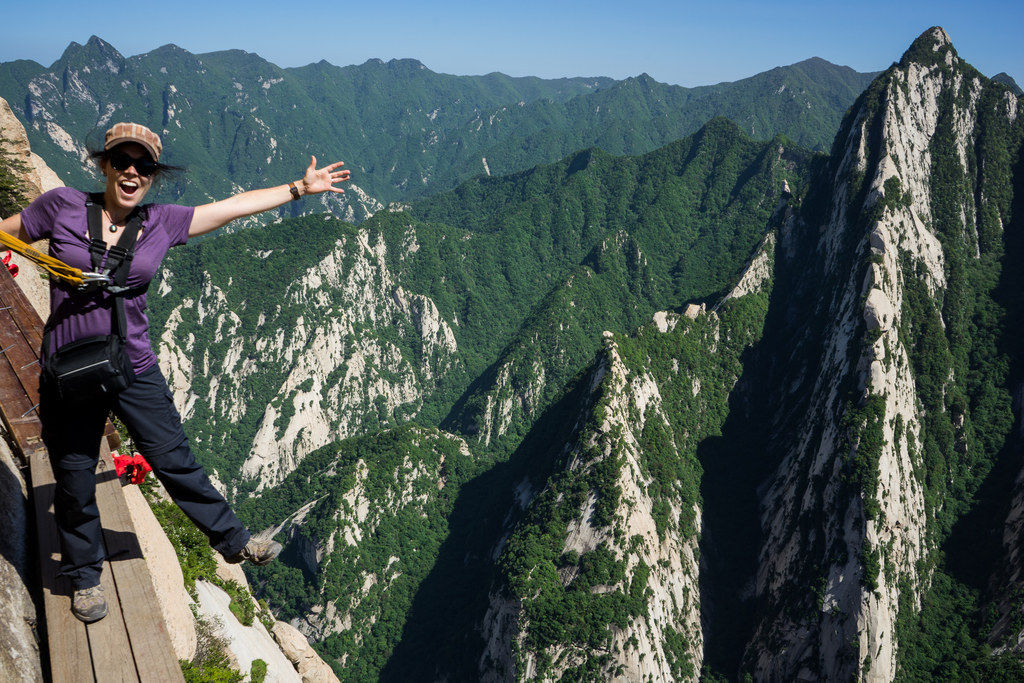 19. The locals are super stylish: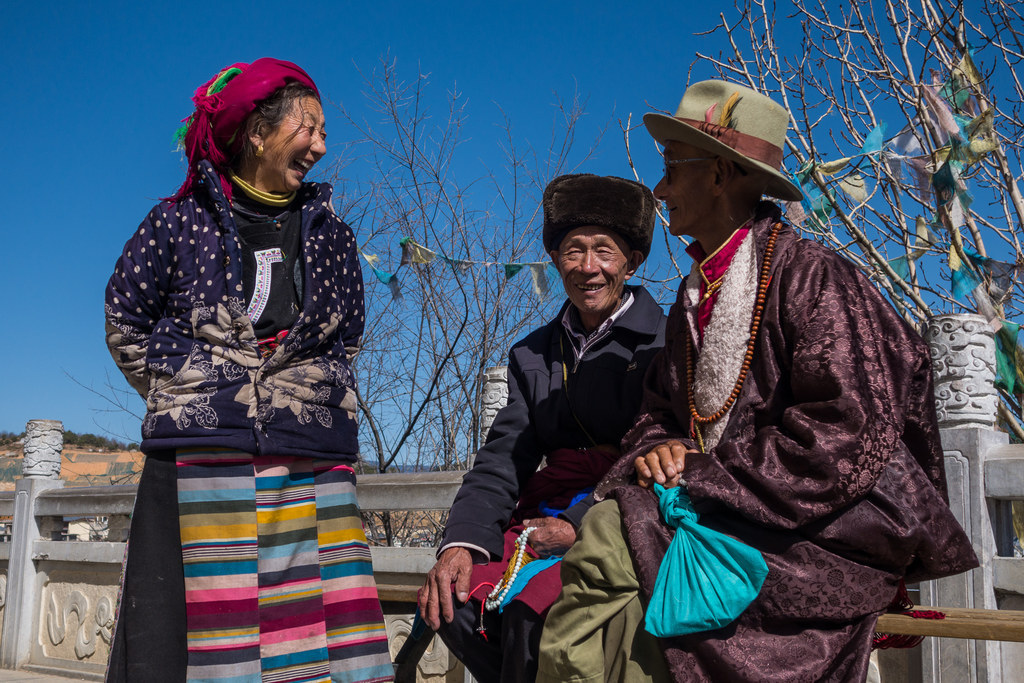 20. And the monks are pretty dope, too: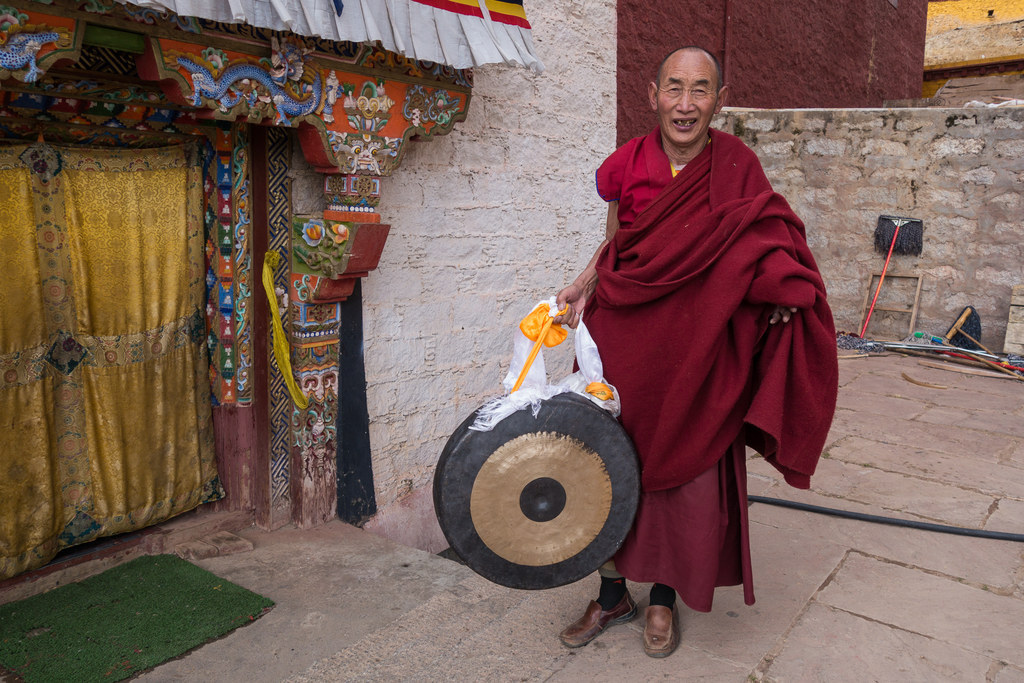 21. The prayer flags are beautiful: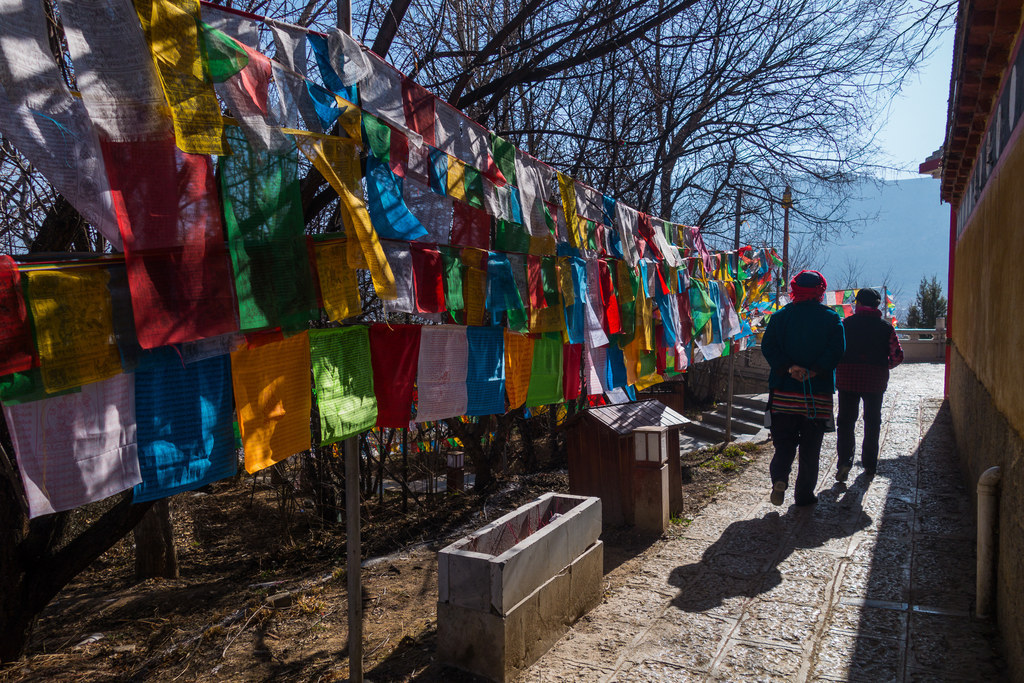 22. There are volcanic lakes galore: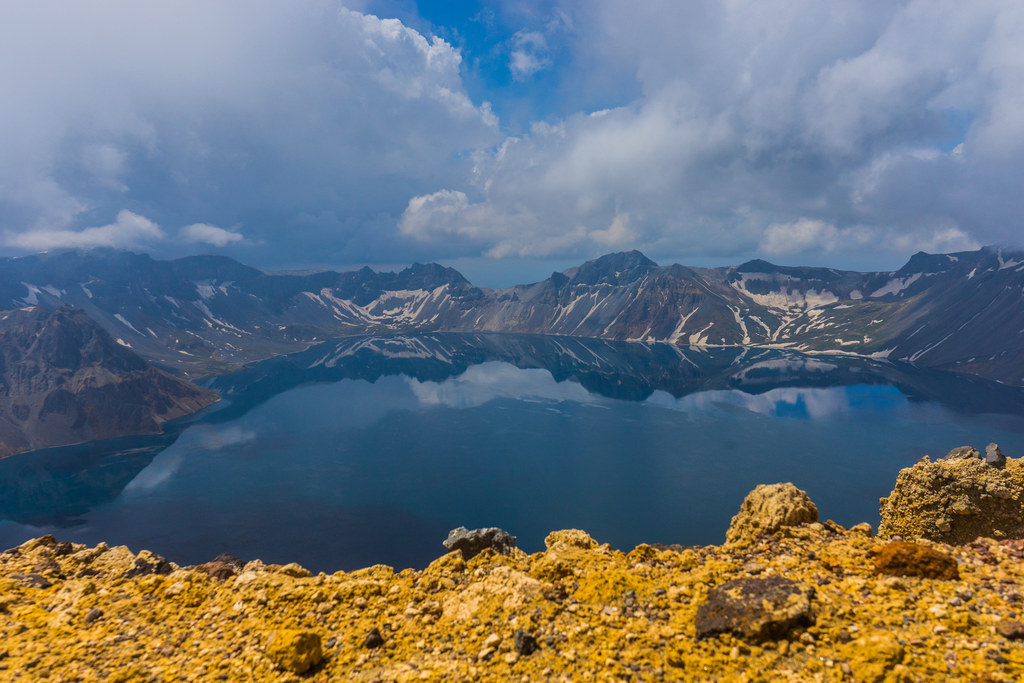 23. You can even get the French experience in China: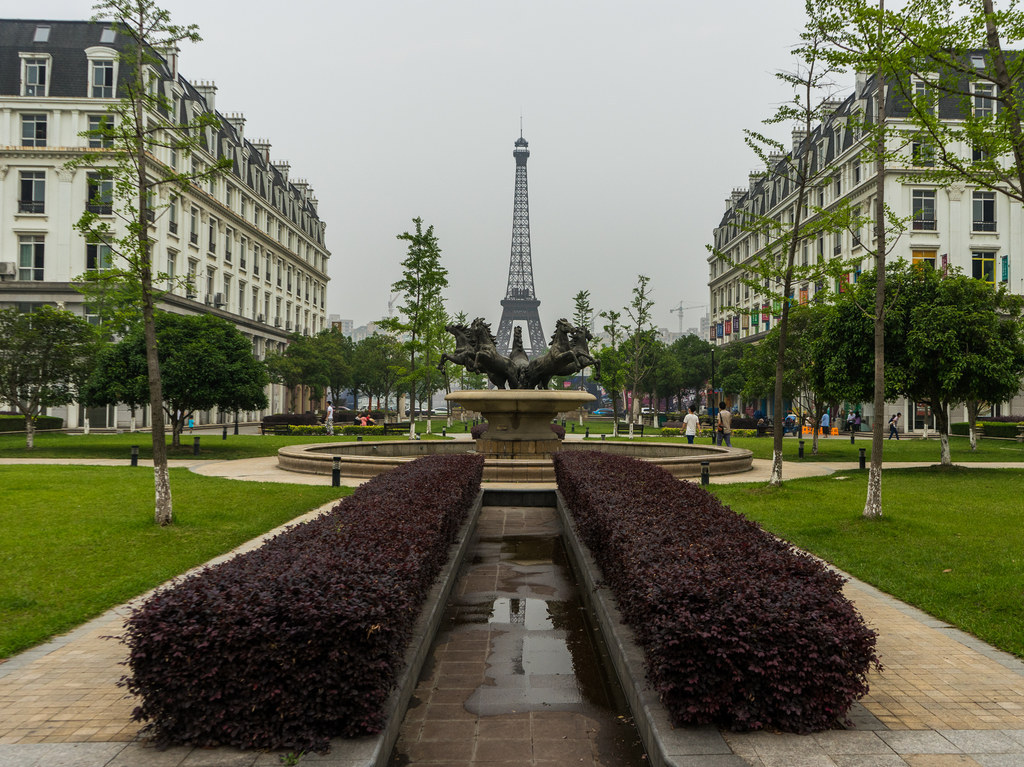 24. The skyscrapers are straight out of the future: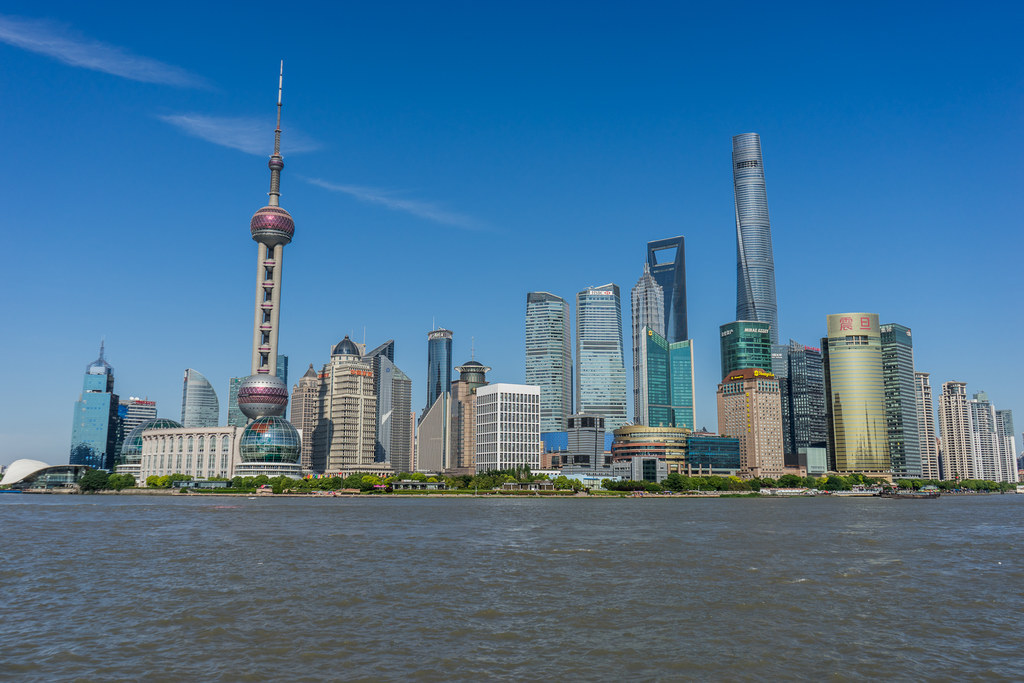 25. The hidden spots are oh so peaceful: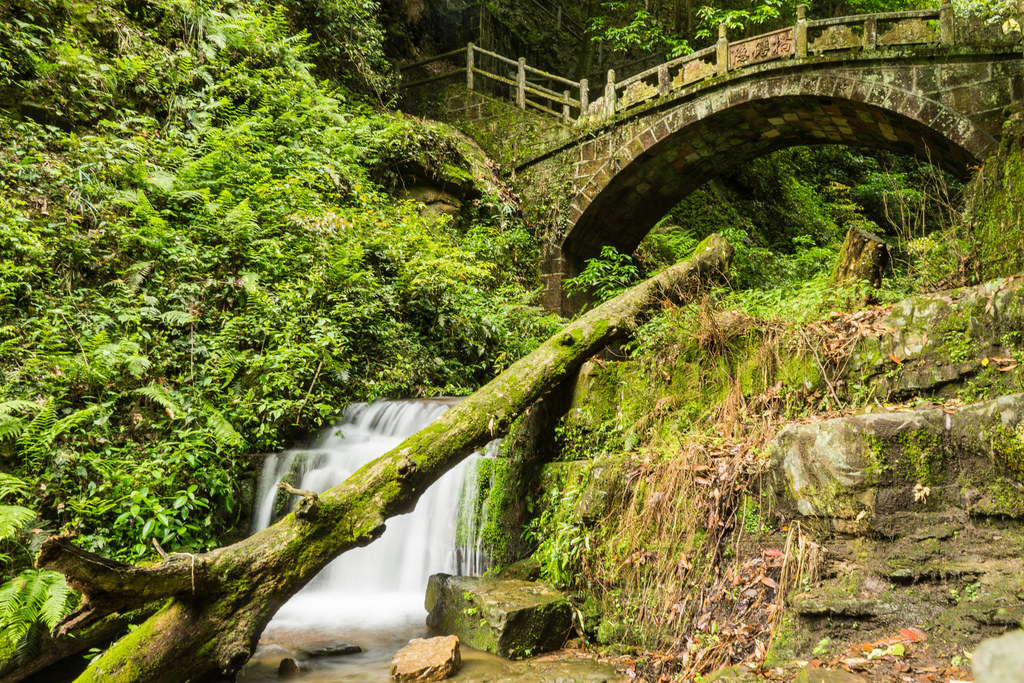 27. And, quite frankly, in all of the picturesque beauty around the country: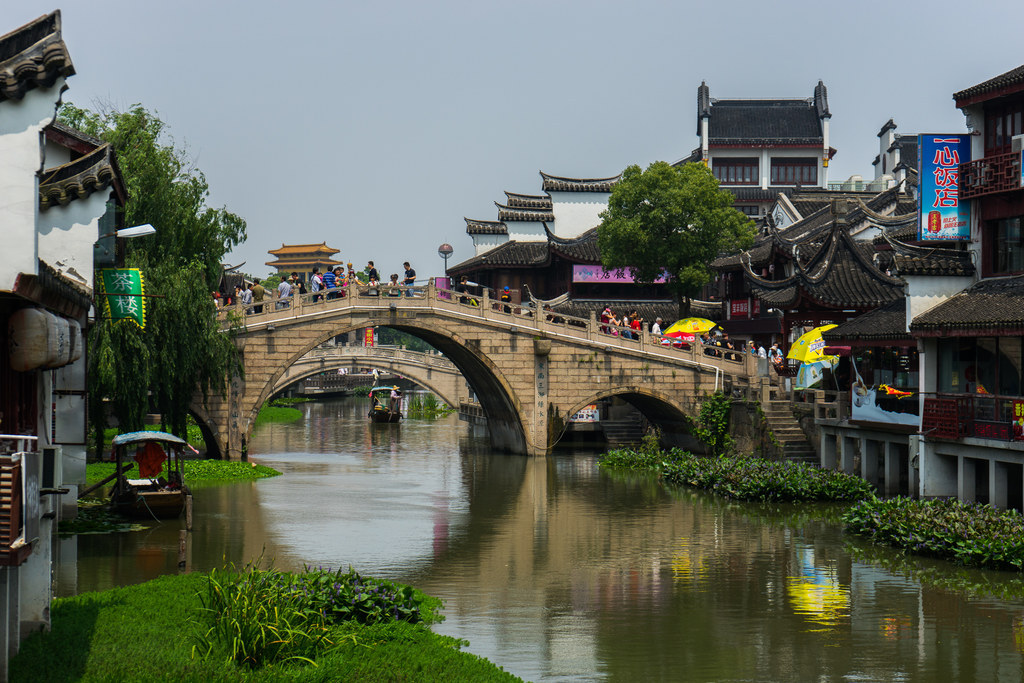 So, what are you waiting for?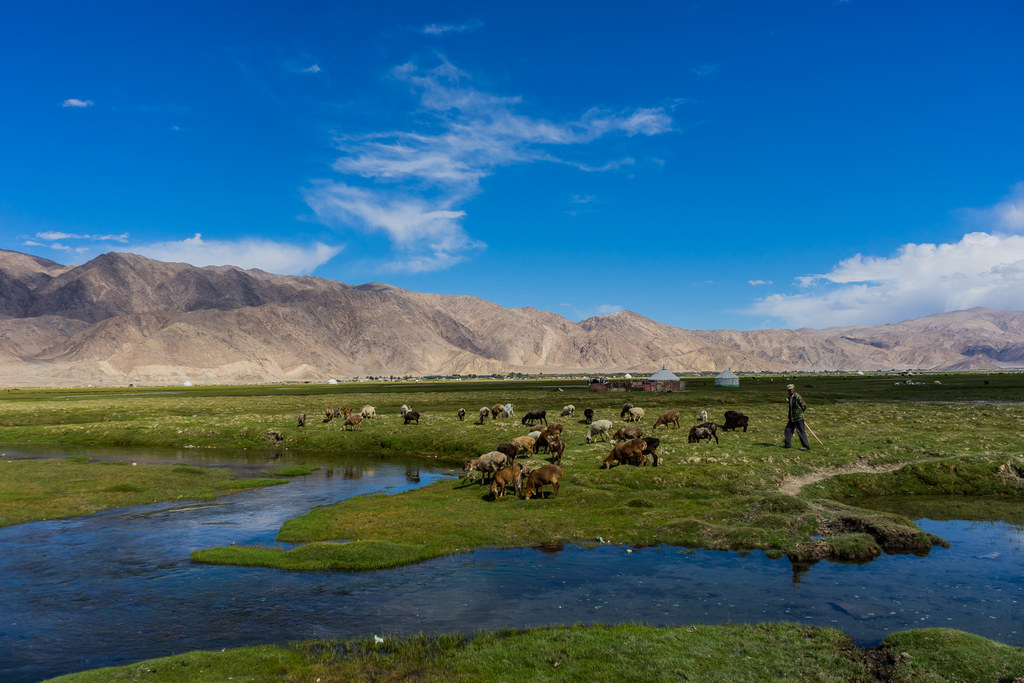 It's time to buy that plane ticket...