1.
"The Storm"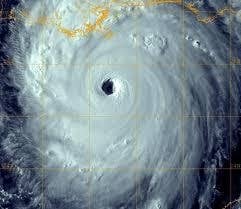 2.
"You Gotta Suck The Head"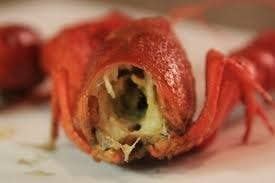 3.
"Turn the Lights On" or "Its Better With The Lights On" and sometimes "I Like It With The Lights On"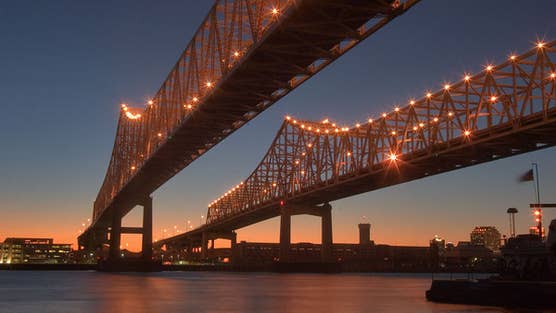 4.
"Catch The Street Car"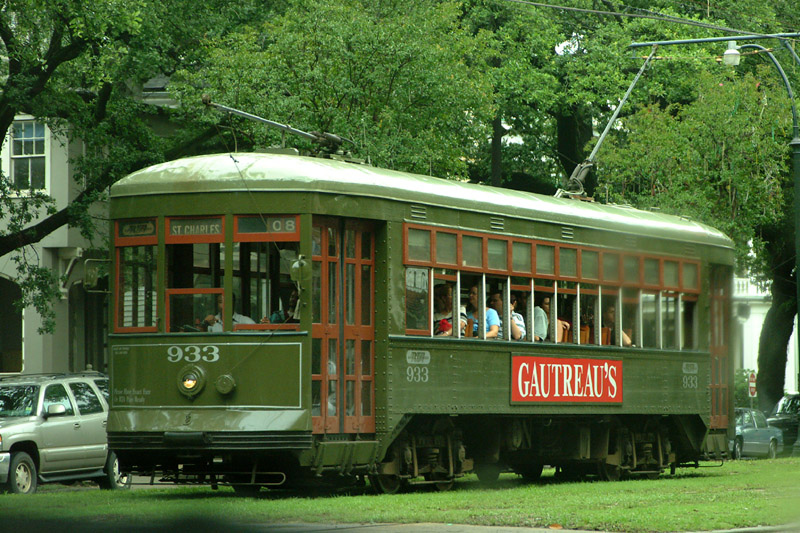 5.
"Hail Rex"

6.
You Must Go to The East to Get to The West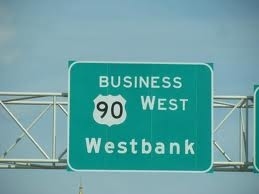 7.
We Don't Throw Our Snow Balls at People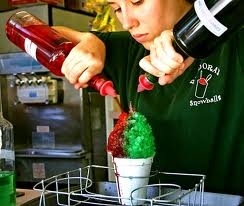 8.
"Lets Get Po-Boys"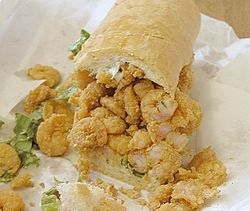 9.
Tchoupitoulas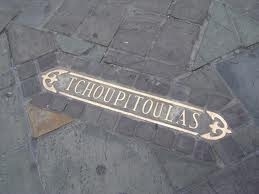 10.
The Sanger