Fighter_Francevna/Getty Images

Via aliexpress.com

Via dresslily.com

Fighter_Francevna/Getty Images

Fighter_Francevna/Getty Images

Via selfridges.com

Via partycity.com

Fighter_Francevna/Getty Images

Fighter_Francevna/Getty Images

Via partycity.com
Build A '90s Outfit And We'll Guess Your Age
You were the bomb diggity back in the '90s! Nobody could tell you that you weren't all that and a bag of chips with a soda on the side!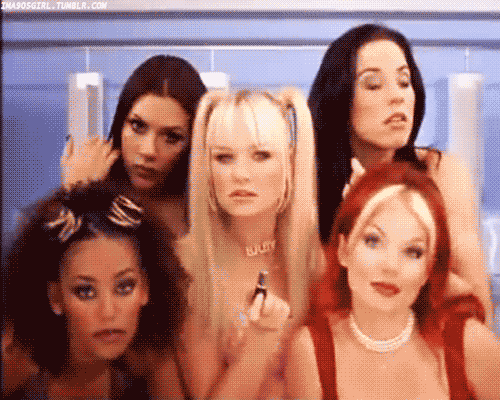 You didn't actually grow up in the '90s, but with a dope outfit like that, you can totally kick it with us '90s kids anytime!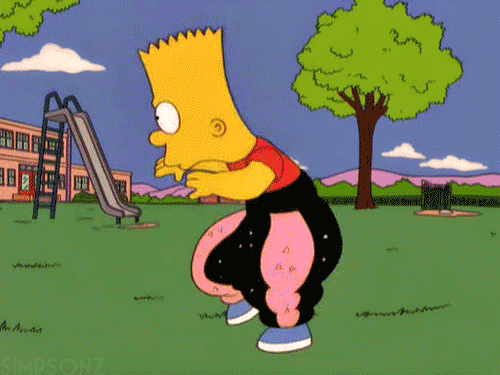 You barely got the chance to grow up in the '90s, but despite that, your style sense is still off the hook!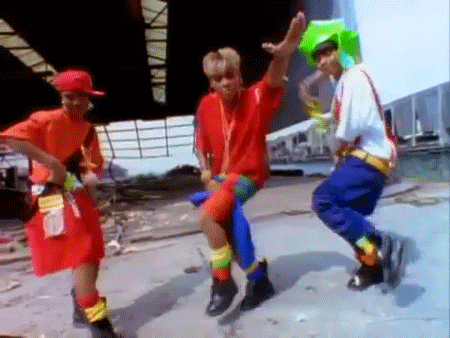 You were hella fly and way too cool for school! Go 'head with your bad self!