1.
When she changed the genre of Dhai Akshar Prem Ke 16 years after its release.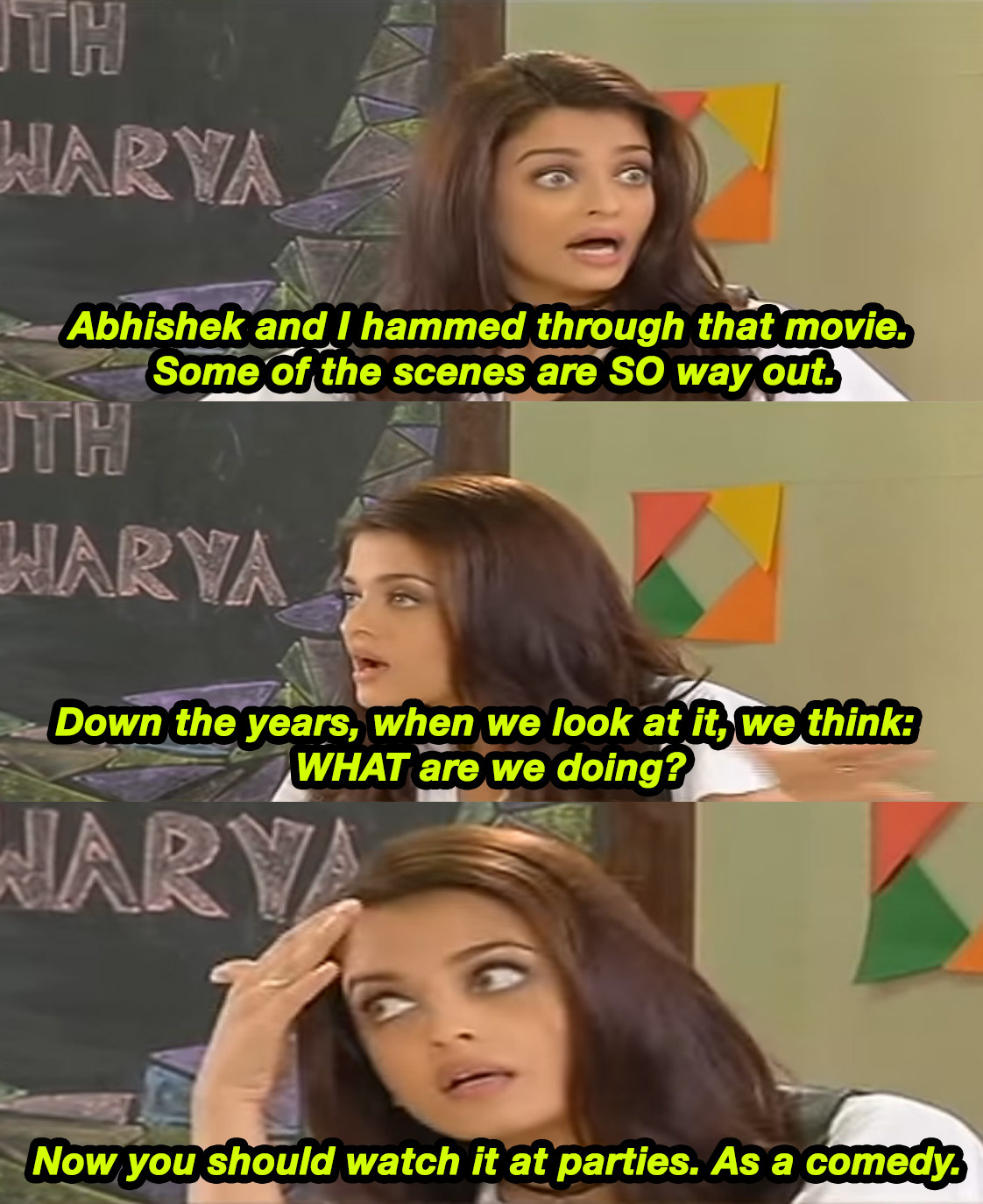 2.
When she trolled her daughter's vocabulary.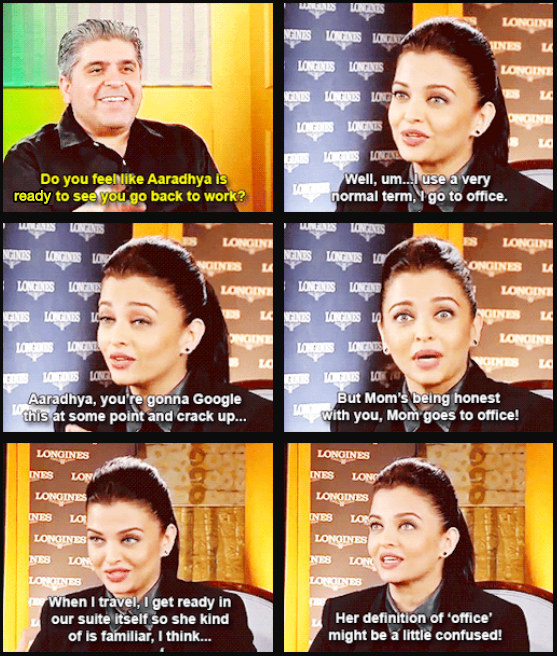 3.
When she was much wittier (and naughtier) than anyone else in the room. 4.
When she SHUT. SHIT. DOWN.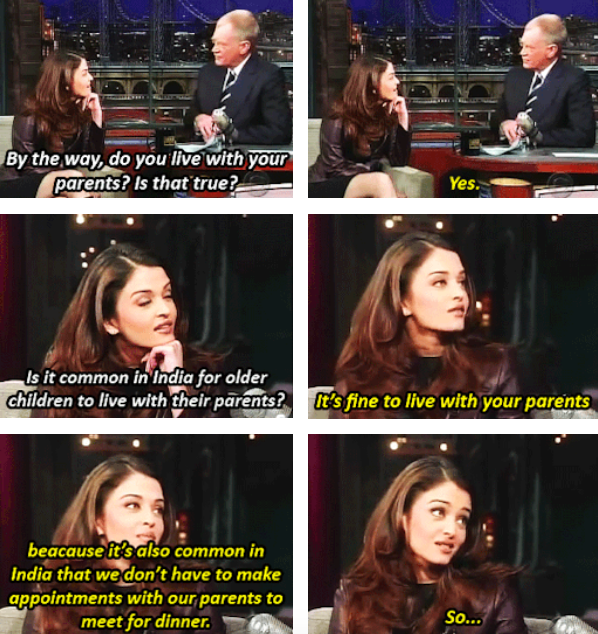 5.
When she passed.

6.
And when she put that expressive-ass face to A+ shady use.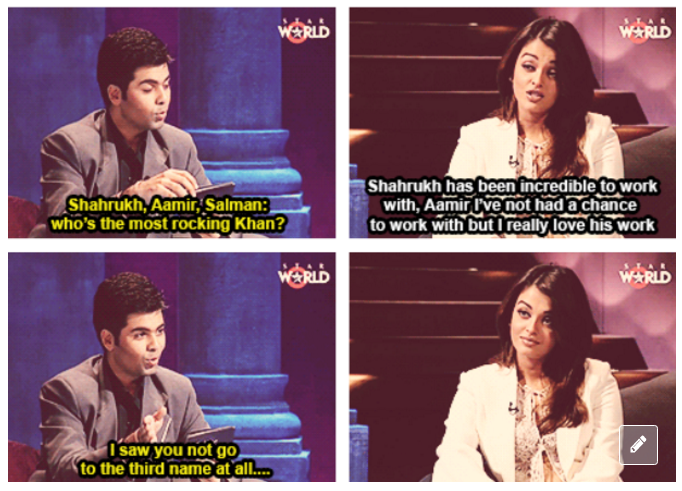 8.
When she revealed how to deal with high pressure labels.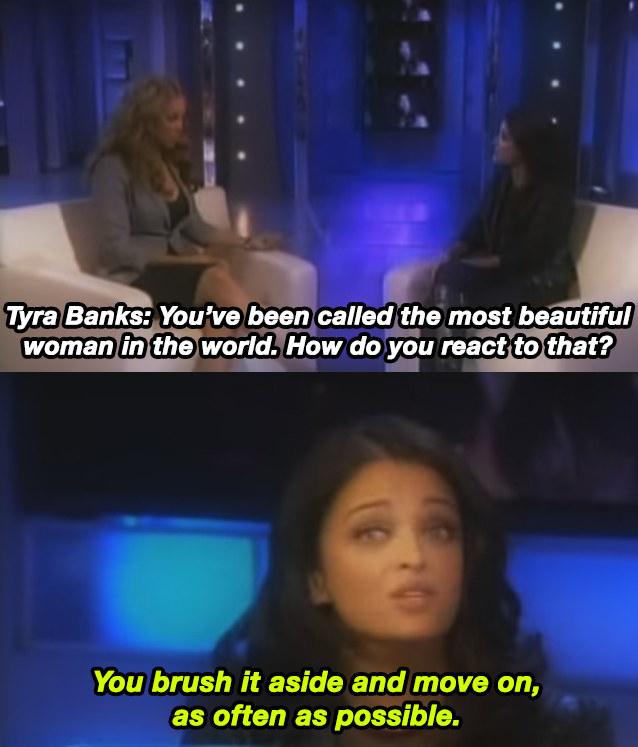 9.
When she was high-key relatably single.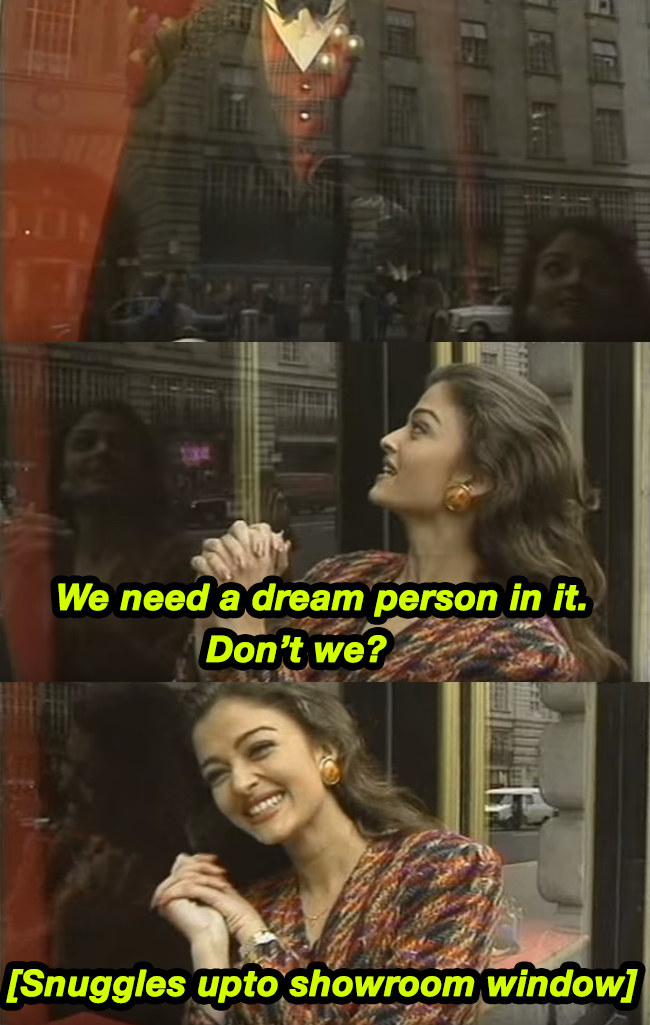 10.
When she referenced memes about her purple lipstick and then made a snide remark about loving butter.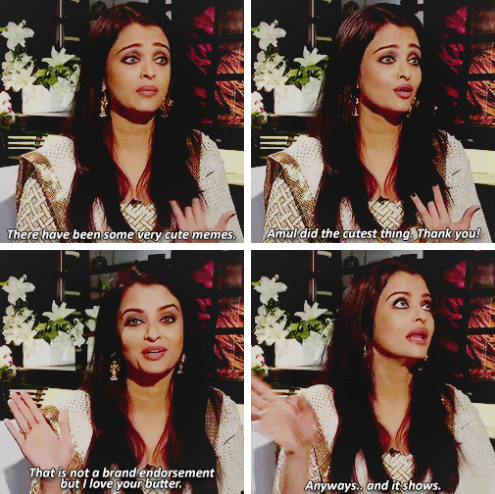 13.
When her sass was A+.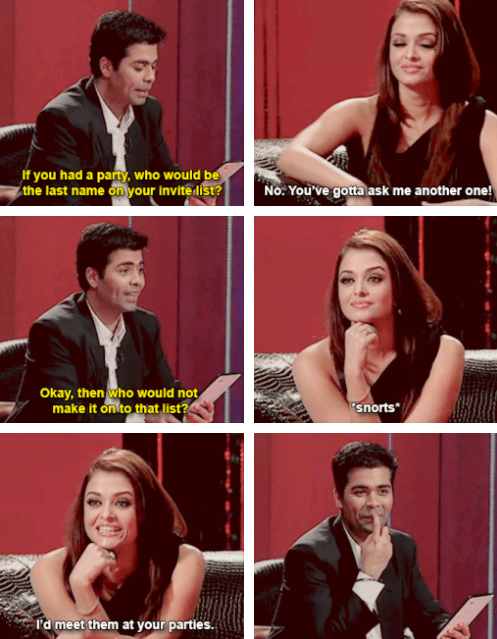 15.
And when she made these faces in a totally appropriate setting... On the Cannes red carpet.