Through The Rain

Boy (I Need You)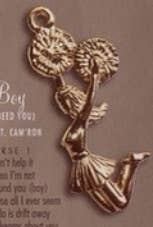 The One

Yours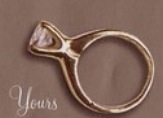 You Got Me

I Only Wanted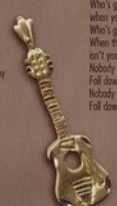 Clown

My Saving Grace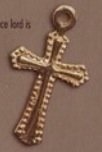 You Had Your Chance

Lullaby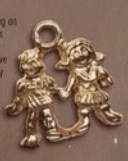 Irresistible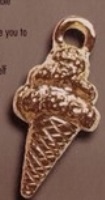 Subtle Invitation

Bringing In The Heartbreak

Sunflowers For Alfred Roy

Through The Rain (Remix)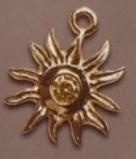 There Goes My Heart
Powerful Lyric:
First you love ma and then you leave me
And then I'm falling back in your arms
There's no conclusion, it's so deceiving
Cause I get taken in by your charms
Even though I try not to bend

Miss You
Powerful Lyric:
Vision of us hand in hand
Come to me when I close my eyes
Baby I don't understand
How we let it all slip by
Tell me, can't we try
Maybe one more time
I Know What You Want
Powerful Lyric:
I will climb a mountain high
Until I was up to touch the sky
So baby come and get more close to me
This is where your love is supposed to be
Disagree, which lyric belongs to the song?
This post was created by a member of BuzzFeed Community, where anyone can post awesome lists and creations.
Learn more
or
post your buzz!