1. Begins with a "B" and ends with and "itch"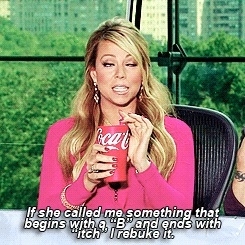 2. I don't think of her.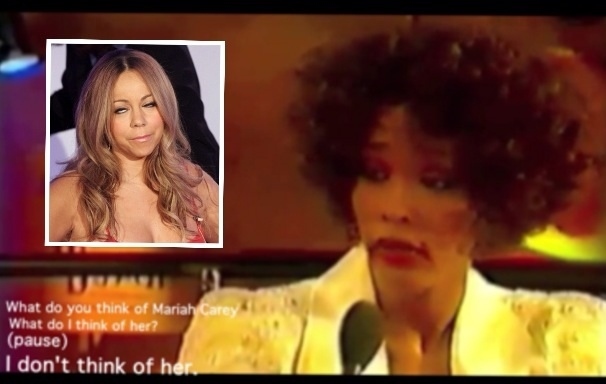 3. I didn't knew she sang...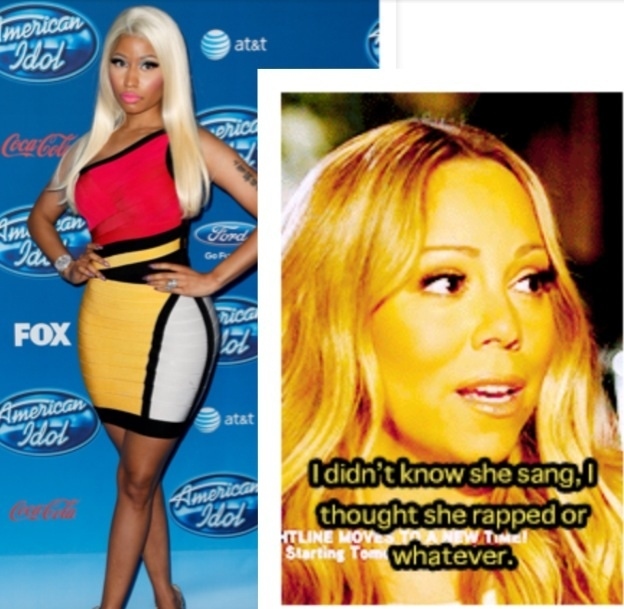 4. I don't know her.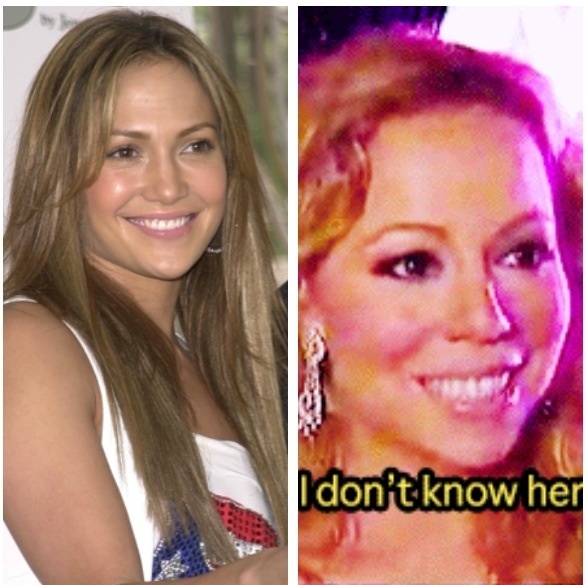 5. If I was Mariah I would...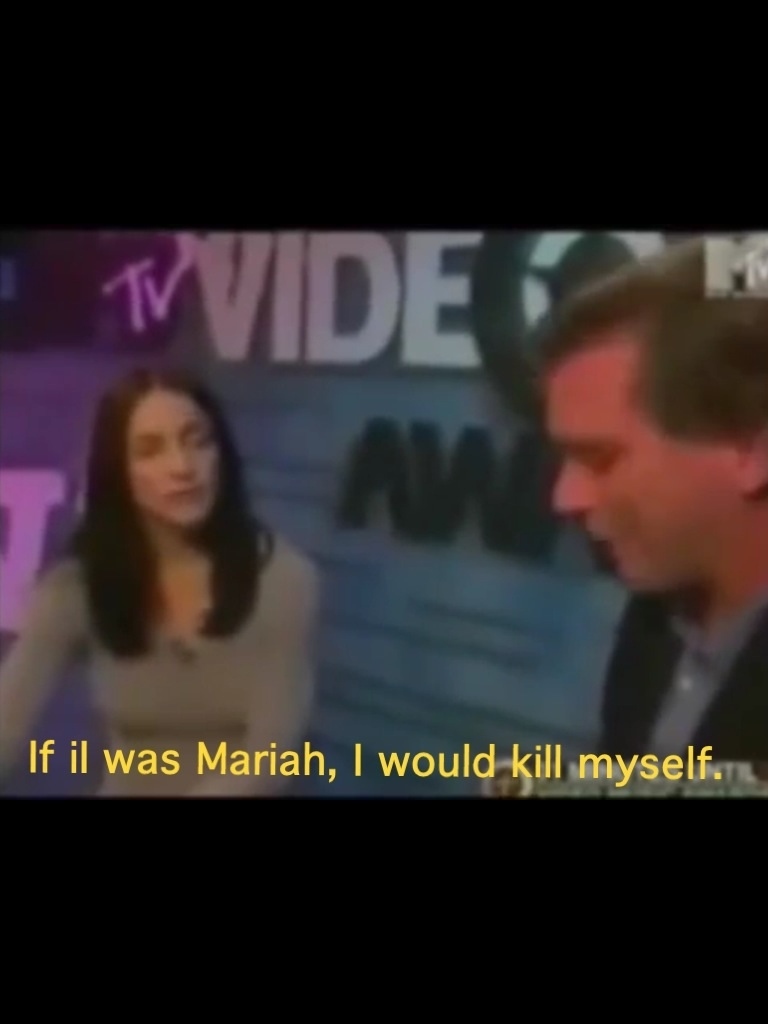 6. I haven't been paying attention. . .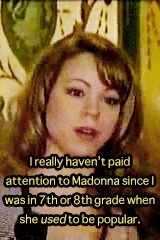 7. Beyonce on a magazine, Keri dislikes.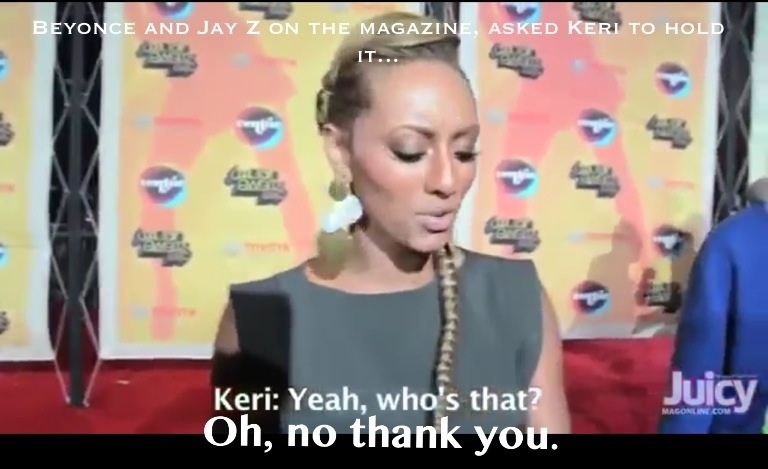 8. But MINE has more class to it.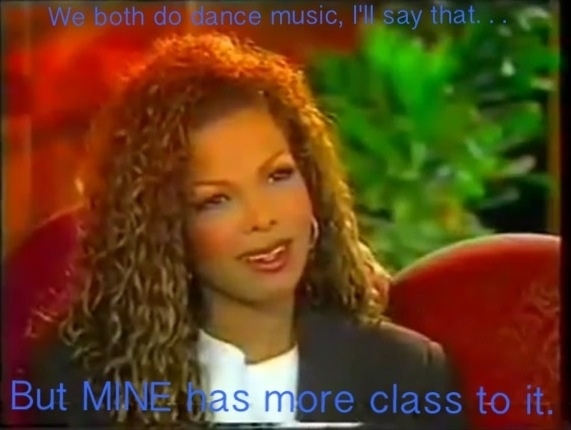 9. The two girls we kicked out and brought Michelle in, we. . .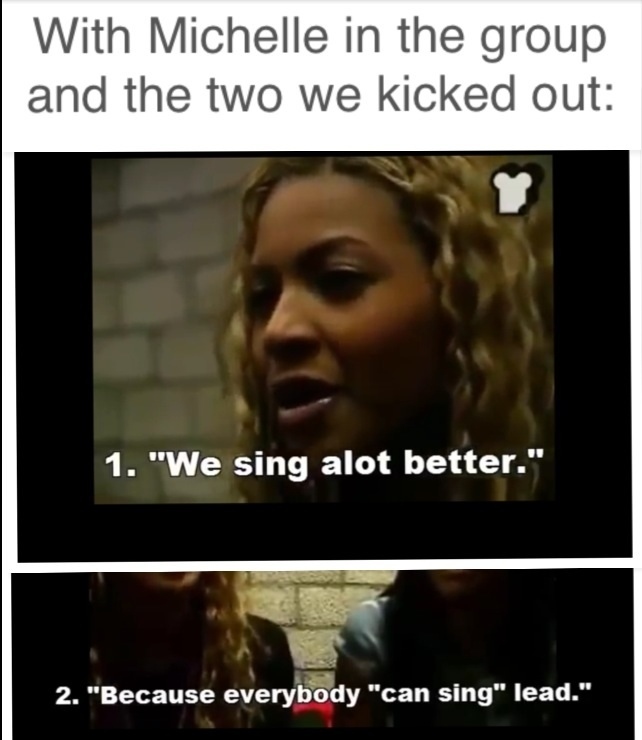 10. Sounded like Christina Aguilera.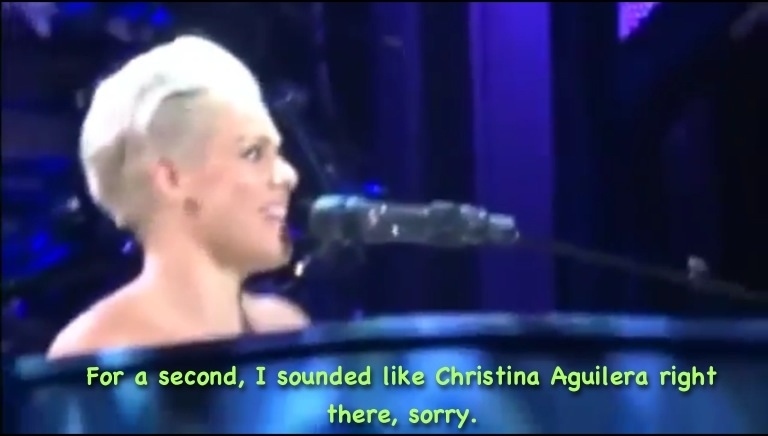 11. And You. . .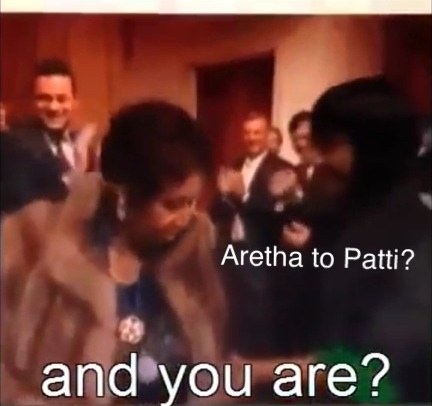 12. She's unbelievably creative.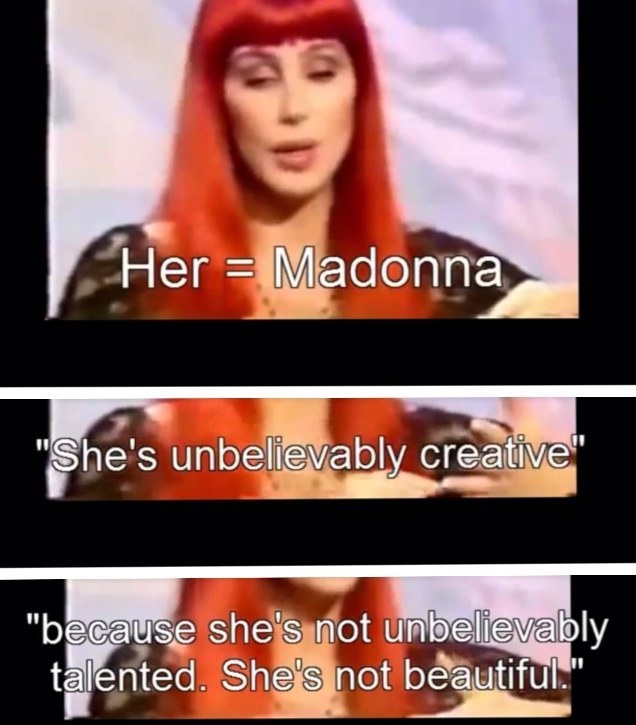 13. Compare me to Nobody!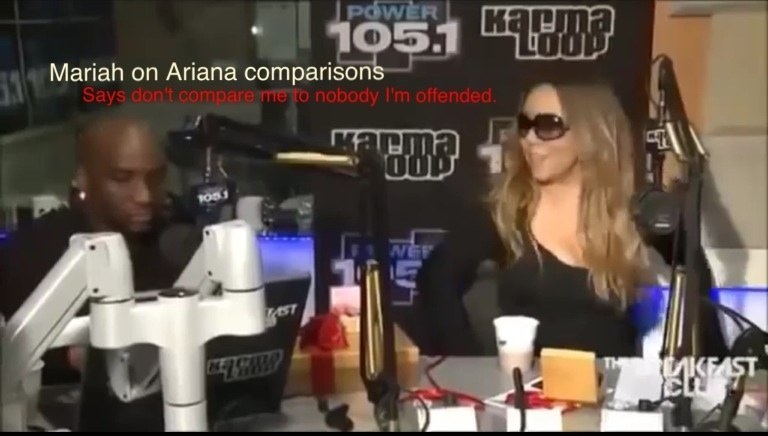 This post was created by a member of BuzzFeed Community, where anyone can post awesome lists and creations.
Learn more
or
post your buzz!