Remember these guys?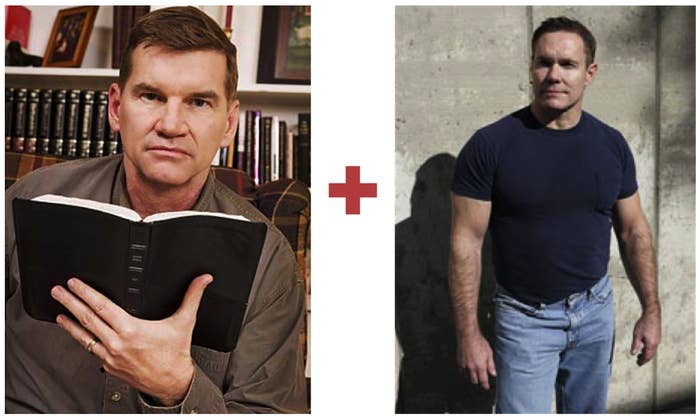 These revelations forced Haggard to explore a whole new way of being.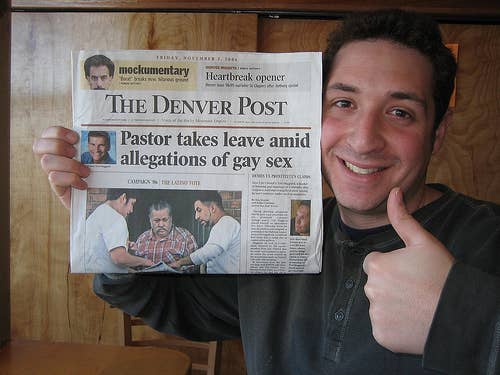 In the wake of Arizona's anti-gay controversy, Ted Haggard is back in the spotlight and speaking out. But not how you might think.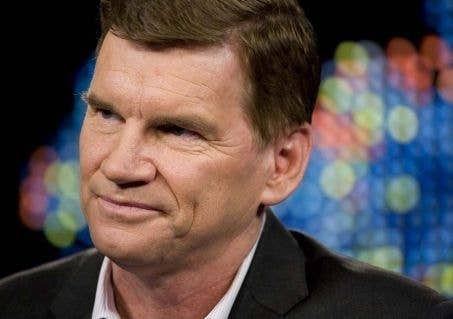 And then, Pastor Haggard declared his support for same-sex marriage.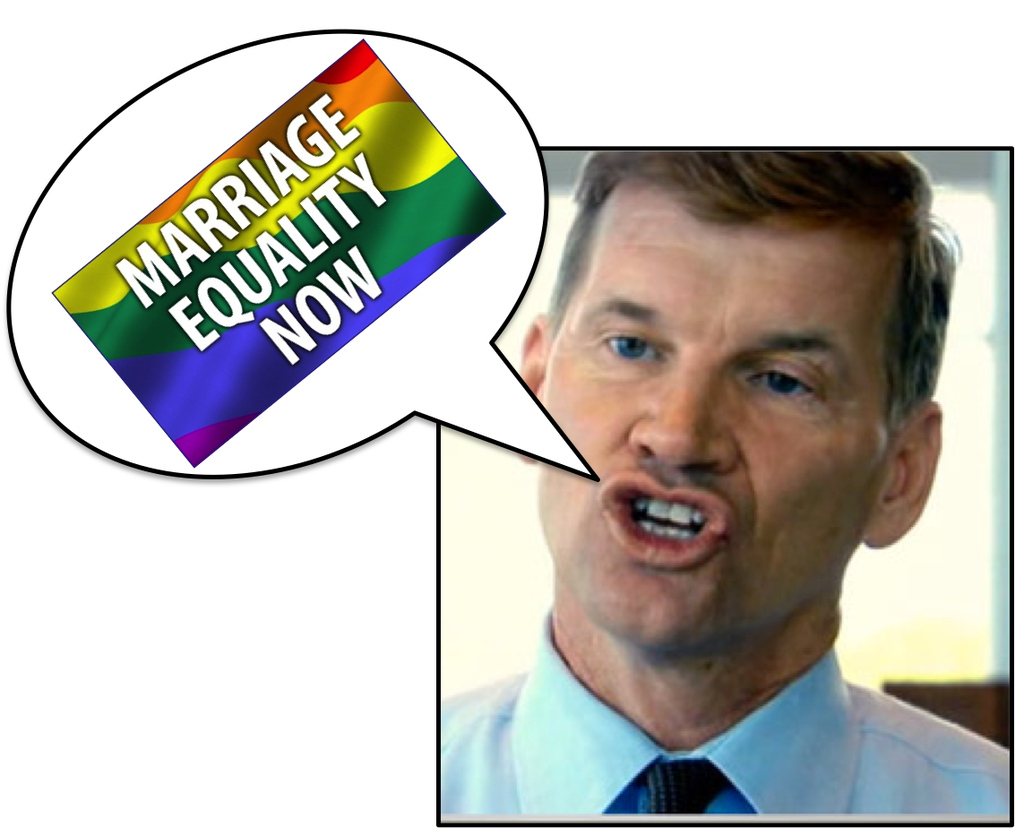 On his website, Pastor Haggard says he's undergone a major transformation.
You do you, Ted!