9 Steps You Can Take To Avoid Boob Sag
Your boobs will thank you later.
by
,
1.
Tie balloons to your nipples.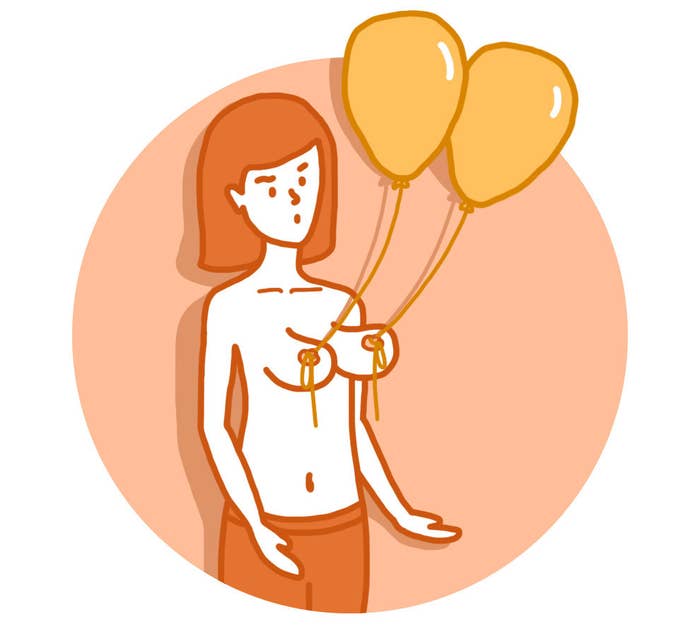 2.
Do push-ups. But not regular push-ups. BOOB PUSH-UPS.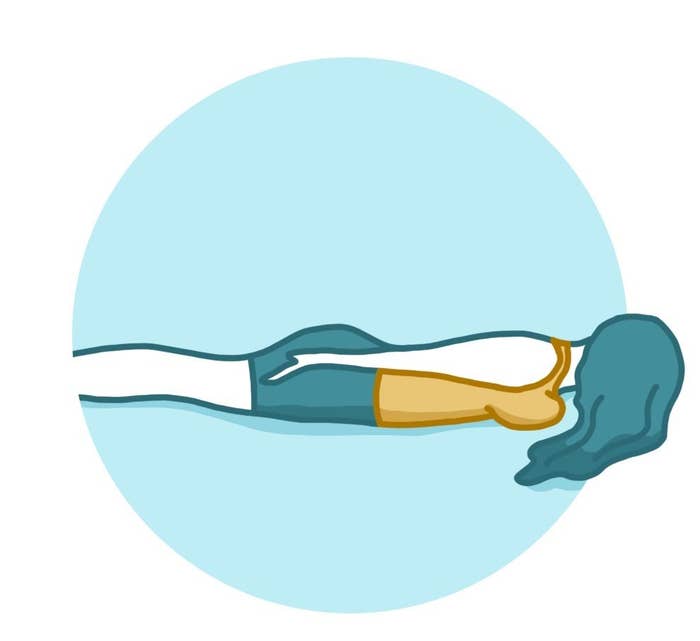 3.
Hire someone to walk behind you and lift your breasts at all times.
4.
Invest in a boob shelf. Not a bra. A literal shelf.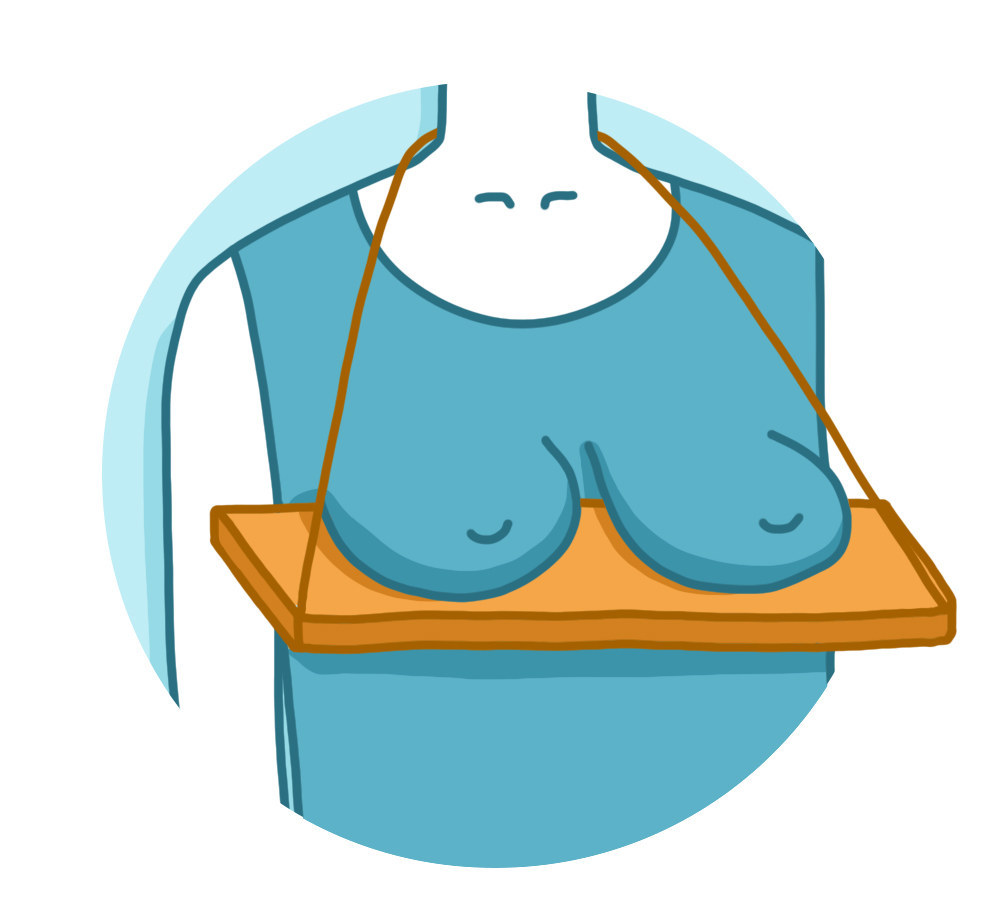 5.
Don't sleep on your front. Or your side. Or your back. Don't sleep at all, actually.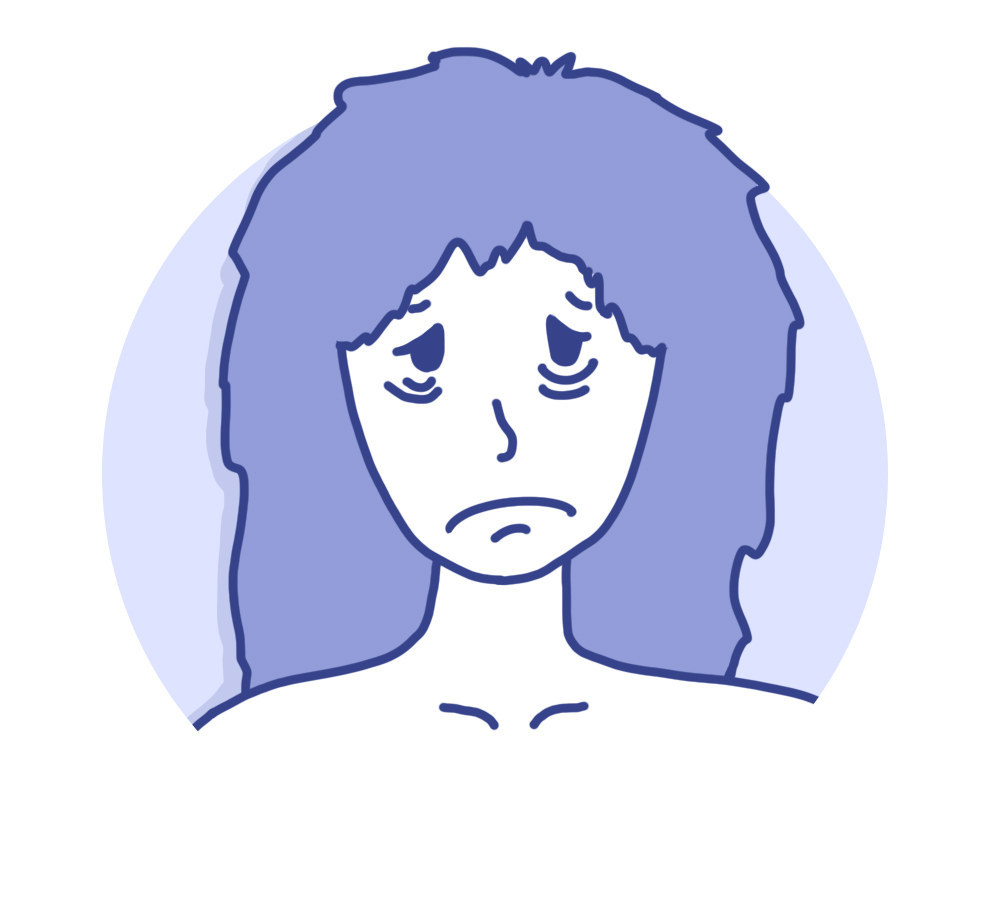 6.
Wear a bra at all times. Even in the shower.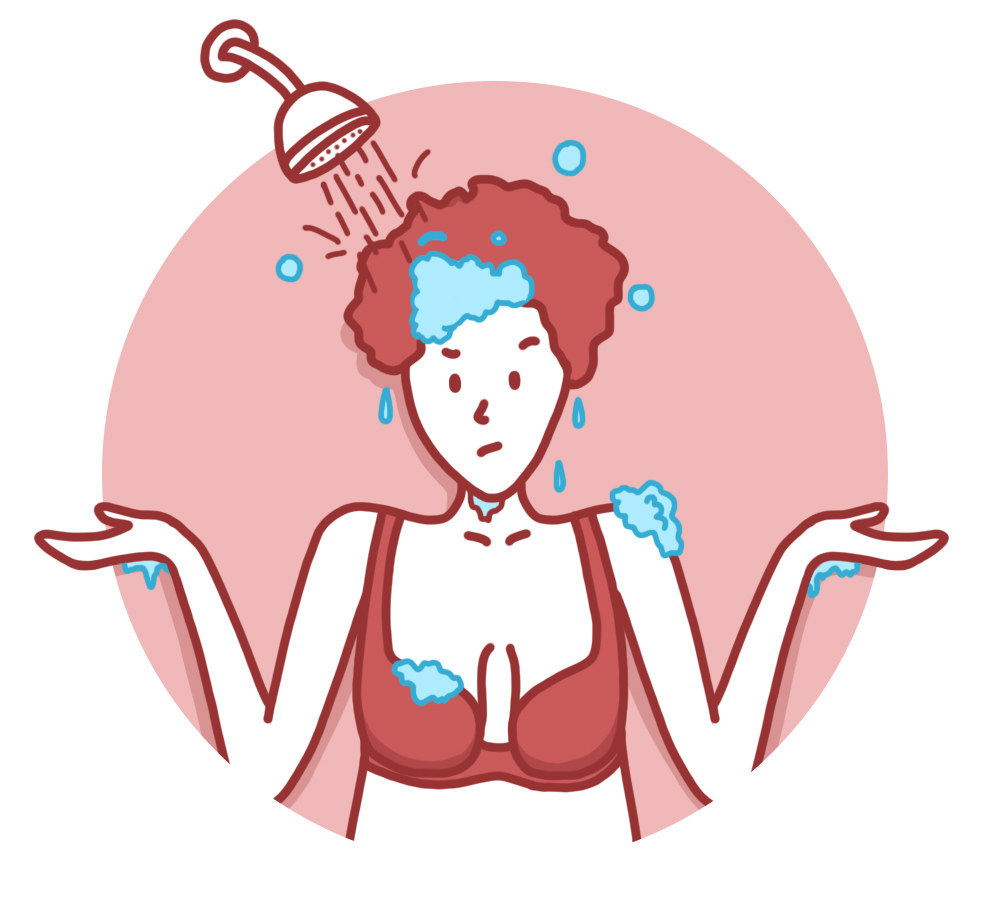 7.
Avoid bouncy exercises that can damage ligaments, like jumping rope, using trampolines, doing jumping jacks, running, walking, moving, or doing anything, basically.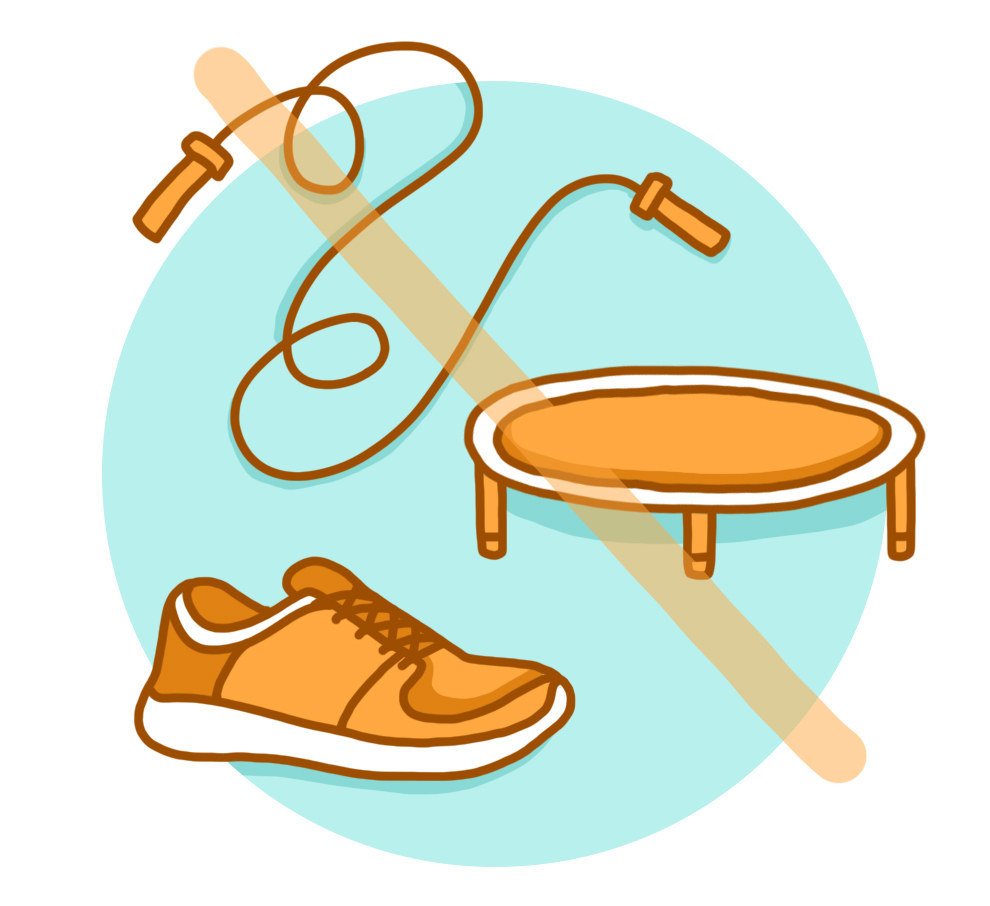 8.
Walk around with your arms up at all times to make your boobs appear higher.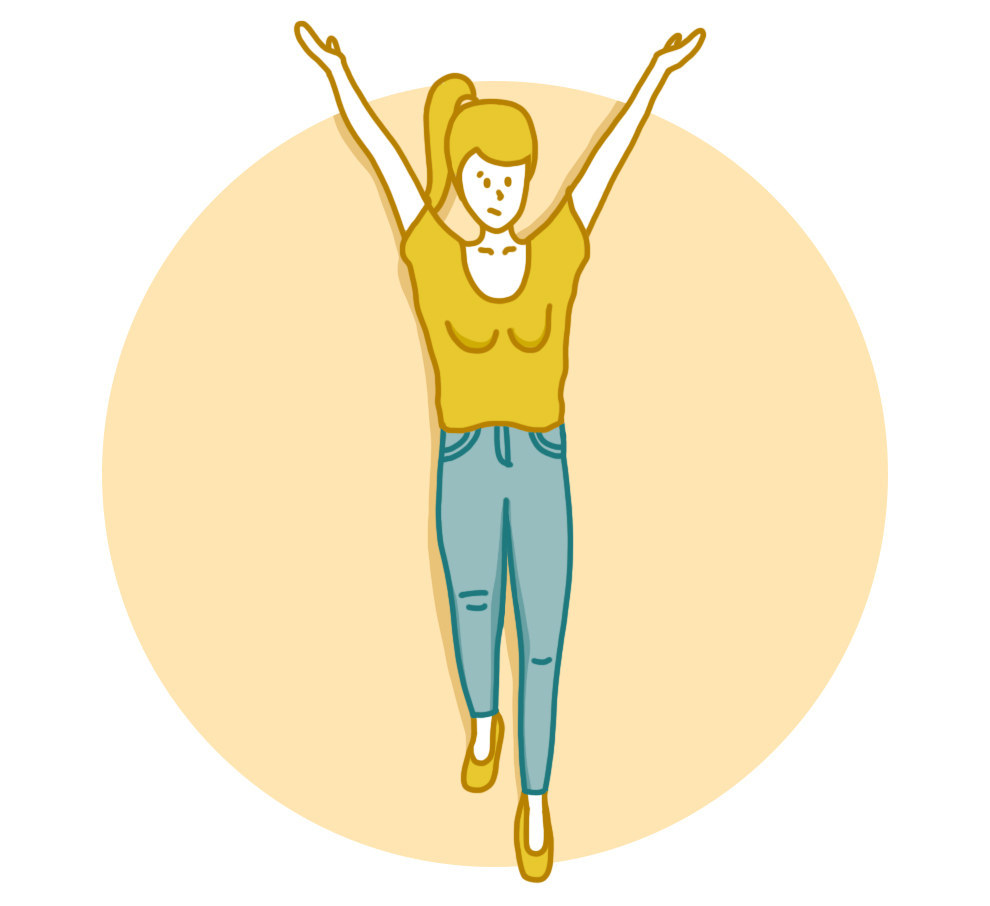 9.
Massage your breasts with the feathers of a bird wing to promote lift.