1.
Mod Sun grooves to "Bad Blood."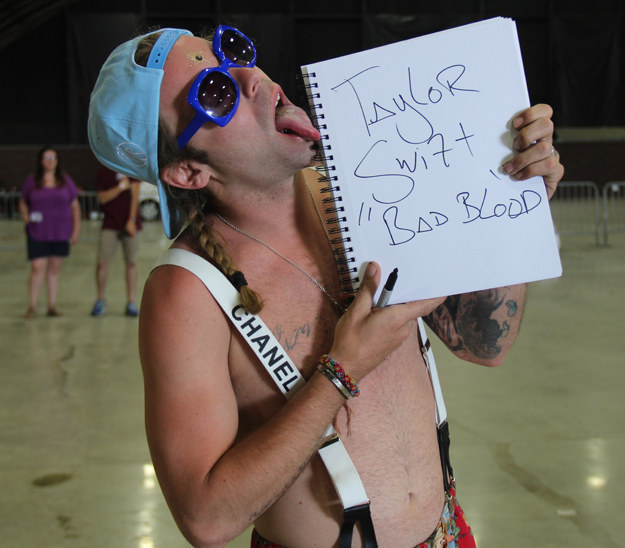 2.
New Years Day just loves Taylor Swift in general.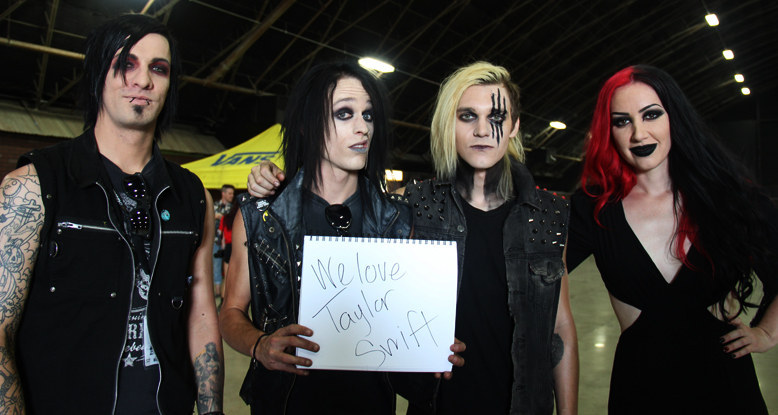 3.
And Kosha Dillz digs "Shake It Off."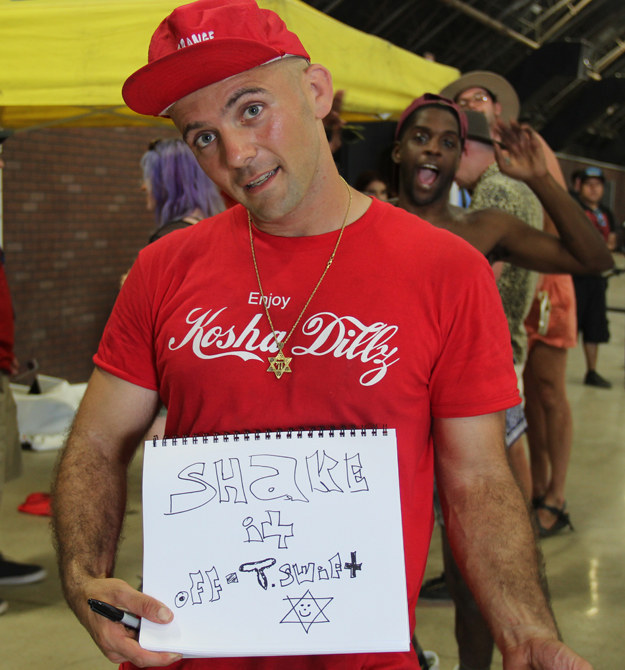 4.
Pvris recognizes that "Come Clean" should be everyone's anthem...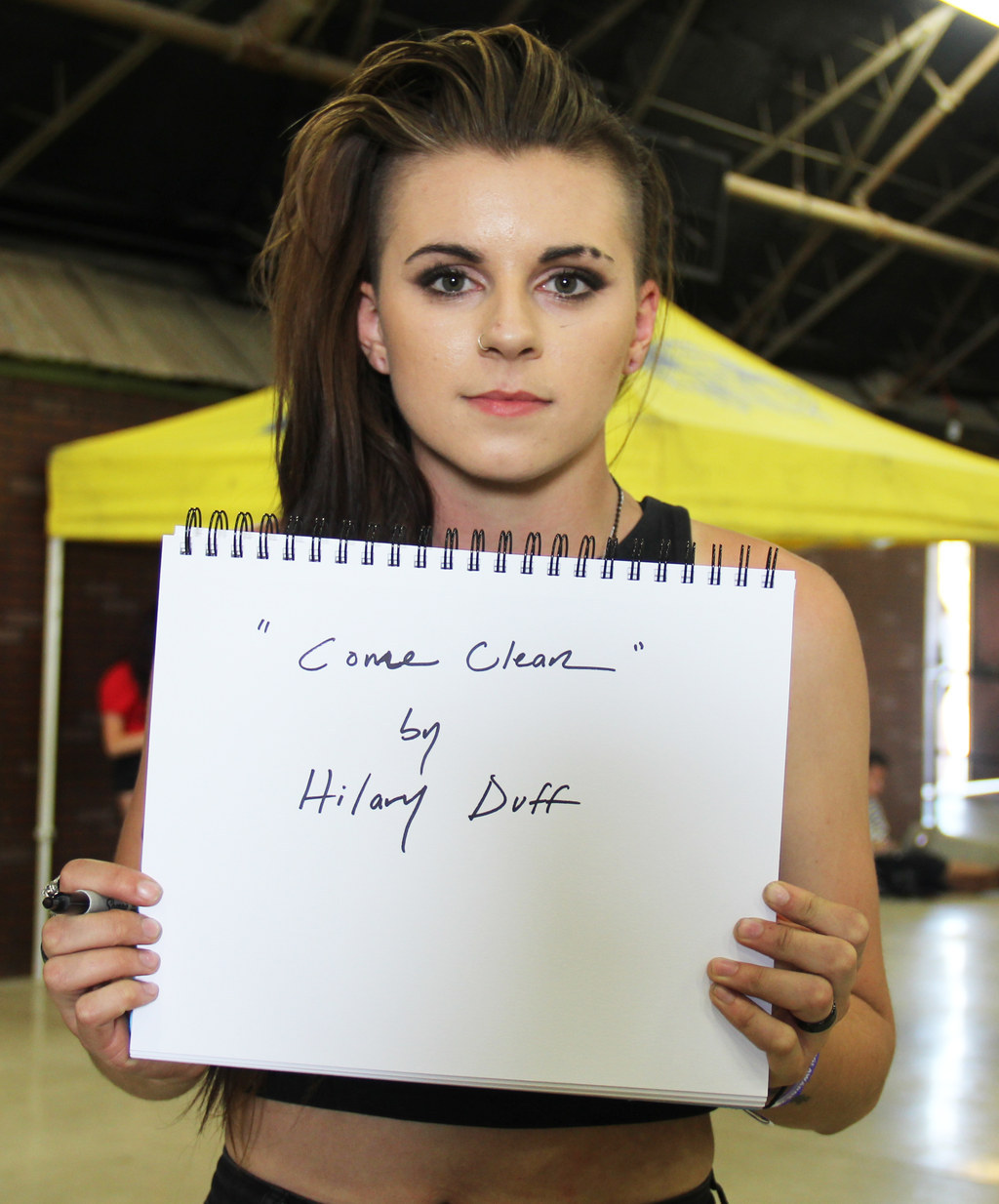 5.
... And so does Seaway!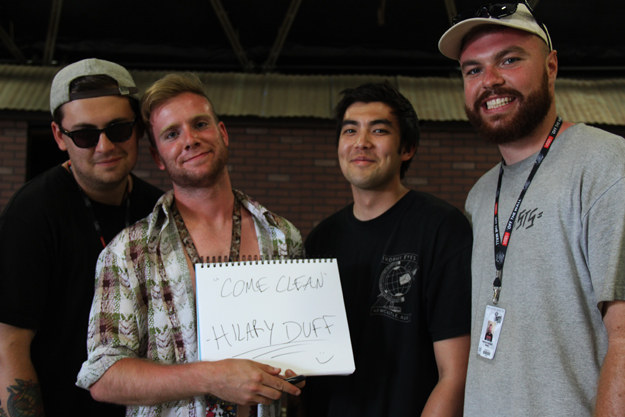 6.
Juliet Simms bops to "Wannabe."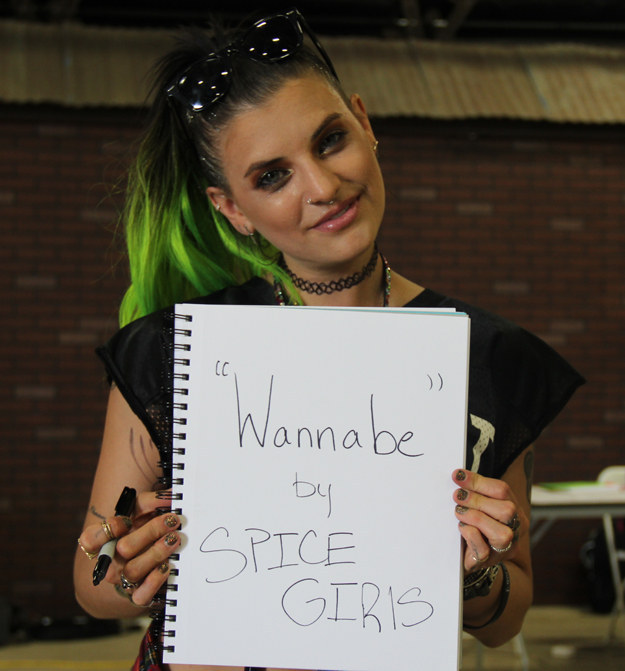 7.
While Candy Hearts lives for the whole Spice Girls Pandora station.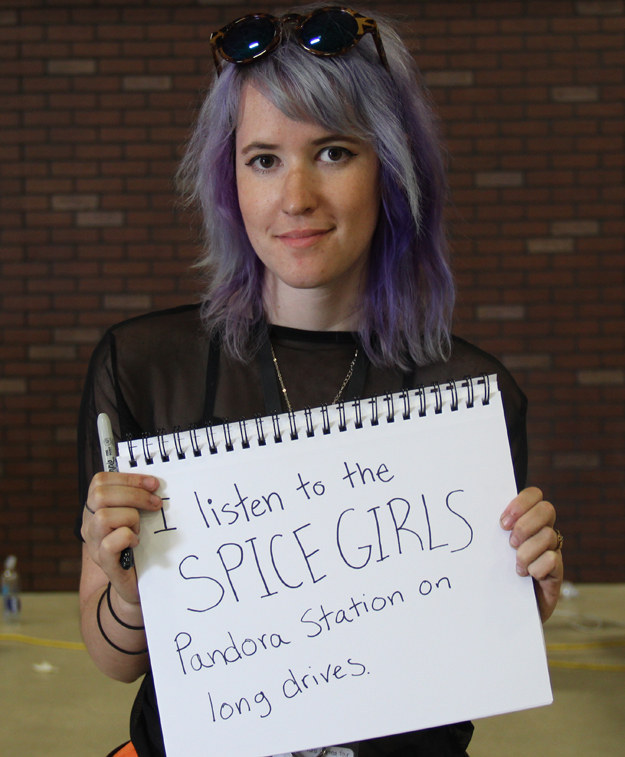 8.
Jule Vera really likes "Sneaky Snake."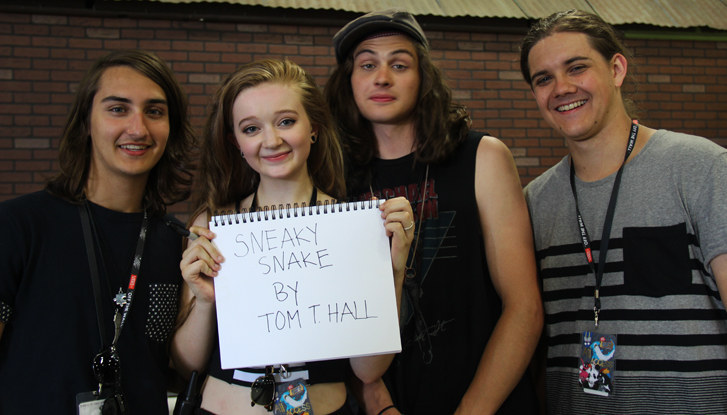 9.
Baby Baby rocks out to "Blue" by Eiffel 65.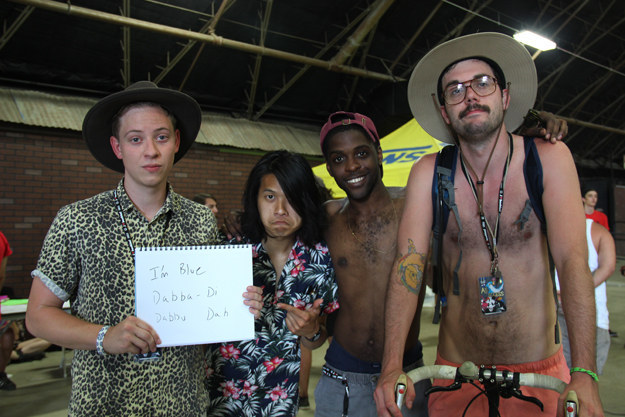 10.
The Kenneths love "King of Wishful Thinking."
11.
The Karma Killers boogie to "Man! I Feel Like A Woman."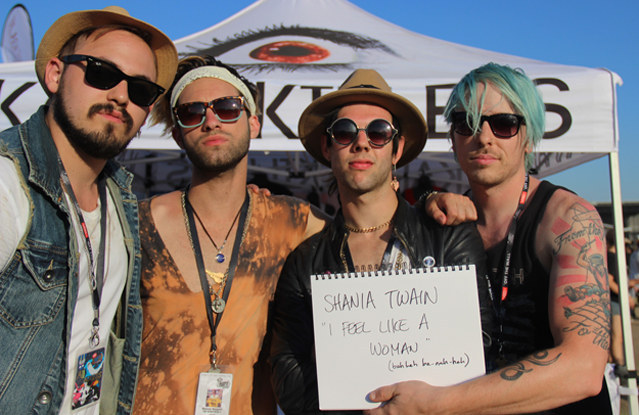 12.
3PM jams to "Electric Avenue."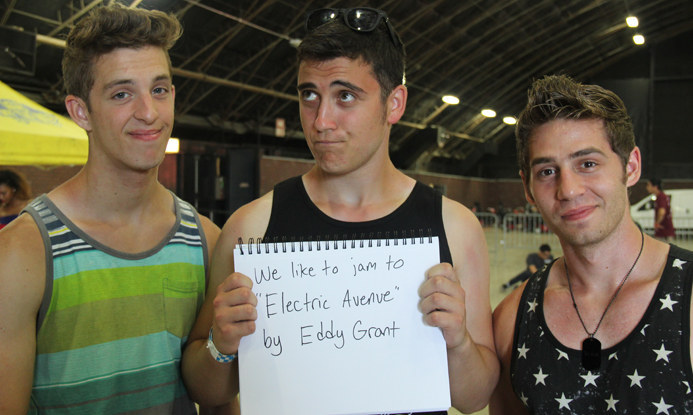 13.
And finally, A+ Dropouts enjoy "... Baby One More Time."