Jon Schmidt plays the piano and Steven Sharp Nelson plays the cello in this moving rendition of the Jurassic Park theme.

And if you can choke back your tears for a second, you'll notice they shot the music video in a totally Jurassic Park-worthy location.

Thankfully Crawdad Canyon in Utah isn't known to have dinosaurs, so there's no chance they'll be snapped up by Indominus Rex.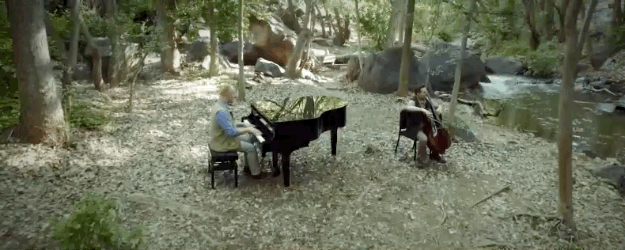 *Sobs* It's just so beautiful!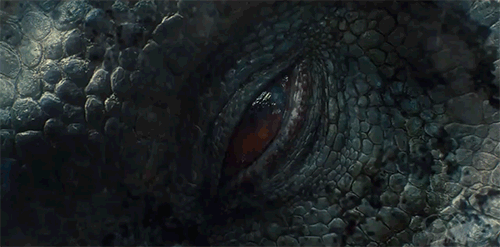 Looks like there are no comments yet.
Be the first to comment!