Hey guys. Nina here. I'm a trained singer and general classical music enthusiast.
Now, I know some of you guys are probably familiar with a few classical tunes, and that's great!
But there's one thing we classical music enthusiasts want to clear up.
Guys. Classical music is NOT BACKGROUND MUSIC.
Despite what you may think, it does not exist just to be tuned out!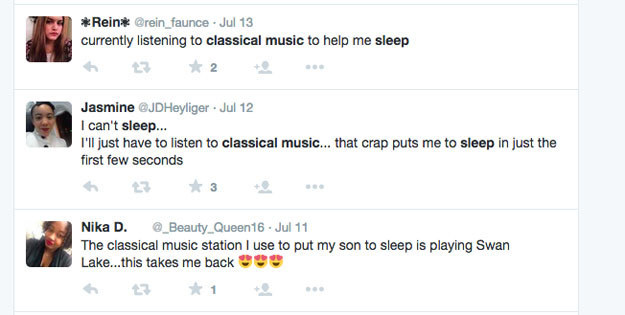 I mean, it's great that you're listening to classical music at all, seeing as it's dead.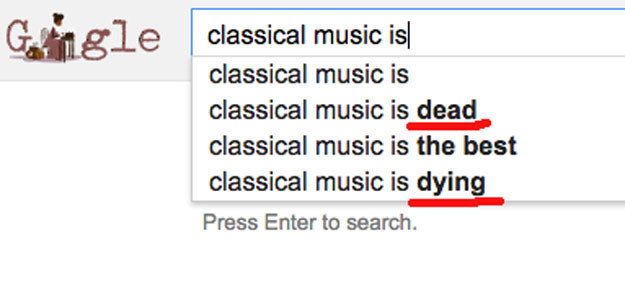 Classical musicians and composers are trying really, really hard to engage and entertain you.
So the next time you listen to classical music, try *actually* listening.