This post has not been vetted or endorsed by BuzzFeed's editorial staff. BuzzFeed Community is a place where anyone can create a post or quiz.
Try making your own!
That Girl On Ryan Lochte's Lap Is His Sister
Meet Megan Lochte. She was also a swimmer and is now an aspiring TV personality.
People Said Lots Of In-Retrospect Gross Stuff About Her Because They Didn't Realize Who She is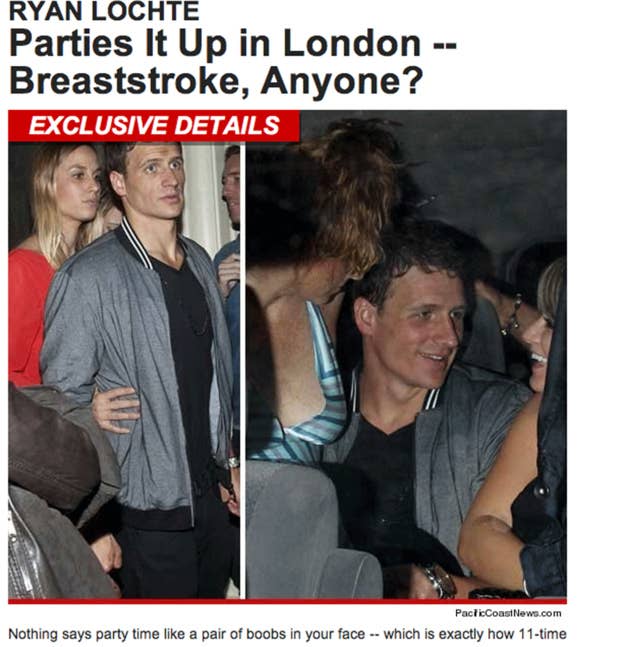 She Swam At University of Maryland Baltimore County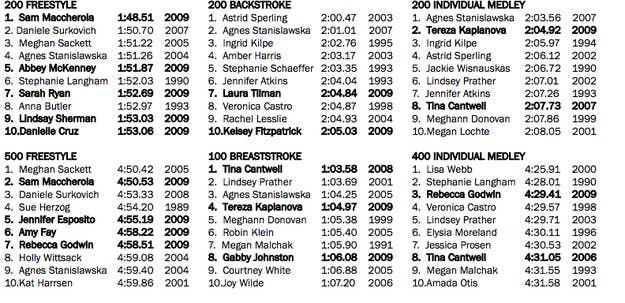 She Was On A Talk Show (But It Doesn't Seem To Have Taken Off)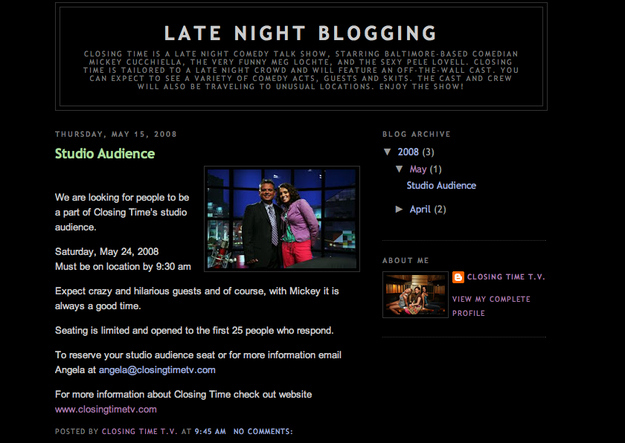 But According To Her Linked-In Profile Works At A Games Company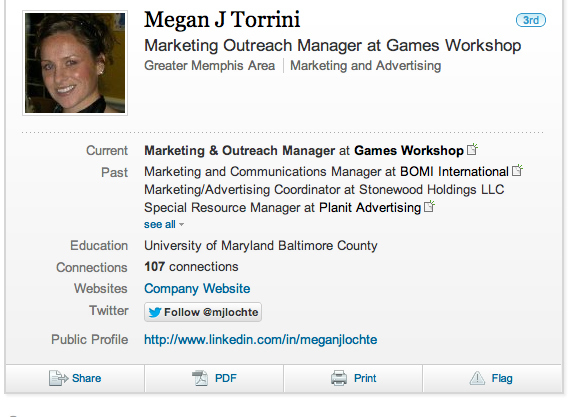 She Takes Lots Of Pictures With Ryan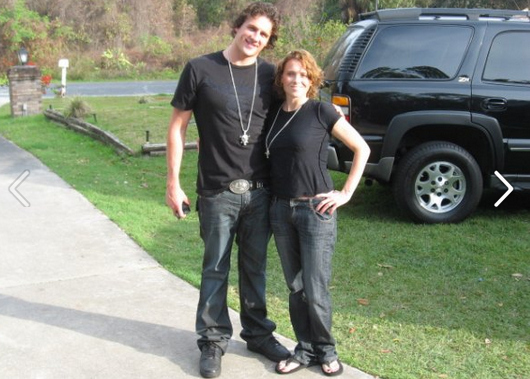 She's Super Proud Of Him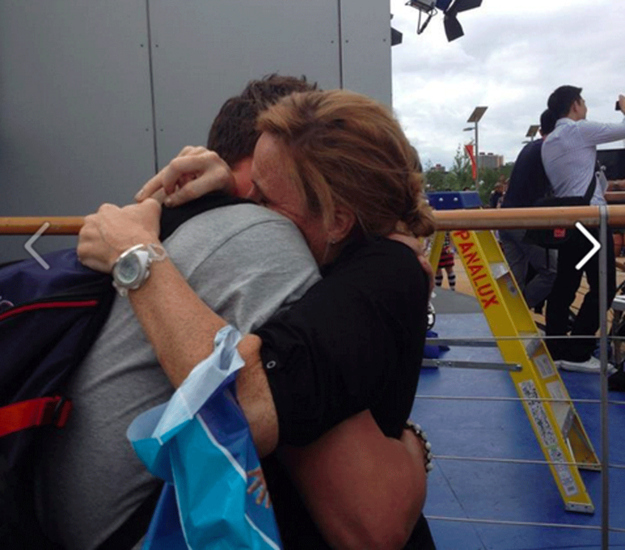 Yay!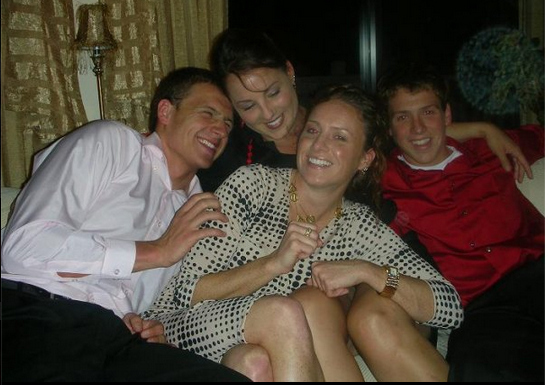 Update: The other girl in the tabloid pictures, according to Lochte's rep, is his stylist.