1.

2.

3.

4.

5.

6.

7.

8.

9.
What Disney Princess Should You Get Drunk With?
You're both classy AF, so lots of wine is in order. You'll probably pop in a classic movie and gossip about the latest novels. IT'S GIRLS NIGHT O M G!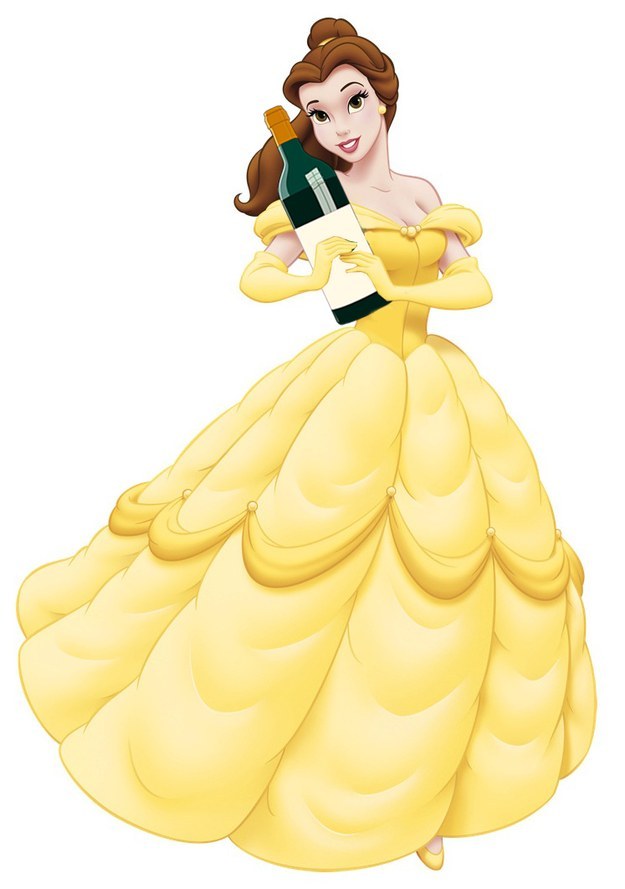 You guys are out to have a GUD TIME. You probably drink like college students and don't mind the occasional nasty shot here and there. You both get SASSY when you're drunk, but you love it.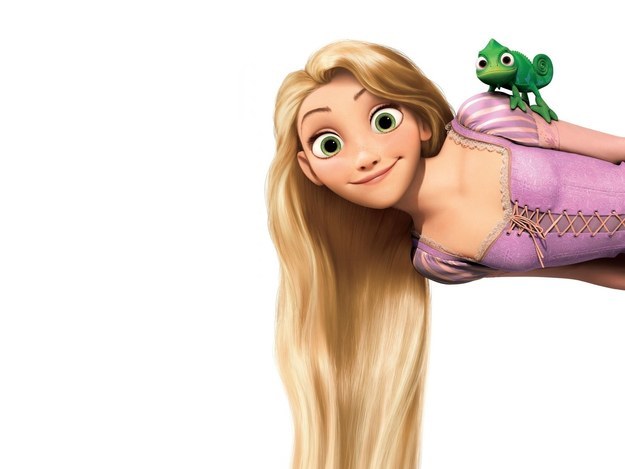 You guys just like to get a little tipsy and have some fun. Pass the Jack and Coke, please! Careful, if Snow drinks too much, she may fall asleep on you.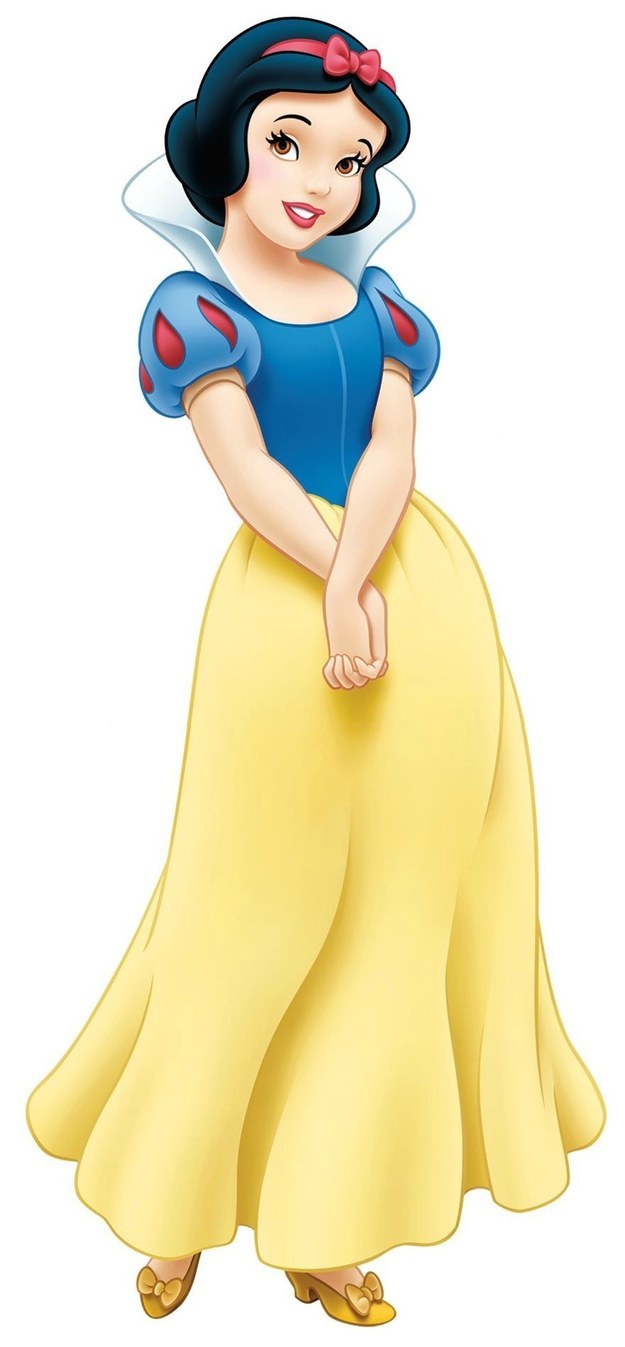 Sh*t's about to get CRAY. You both love adventure and getting lost in the moment. Enjoy your night and drink something fruity!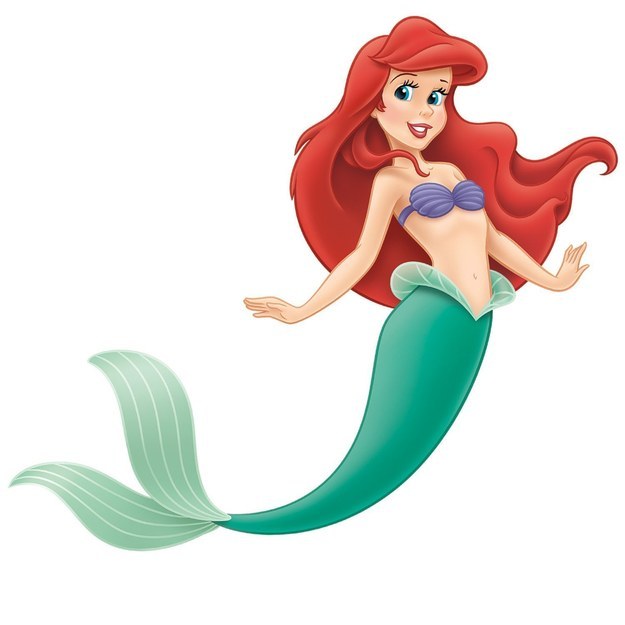 You guys don't mind taking (safe) risks while drinking, especially when it comes to being each other's wingwomen at the bar. CAREFUL: You both get a little clumsy when you drink, so take care of each other before someone falls!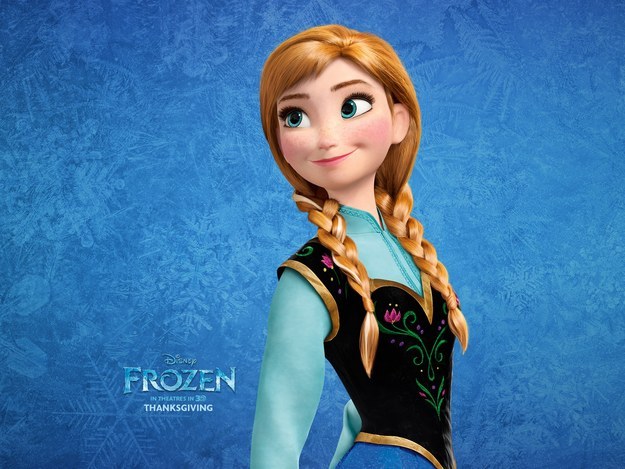 You two will be drinking somewhere super low-key, probably somewhere in nature. Other drunk people are SO annoying.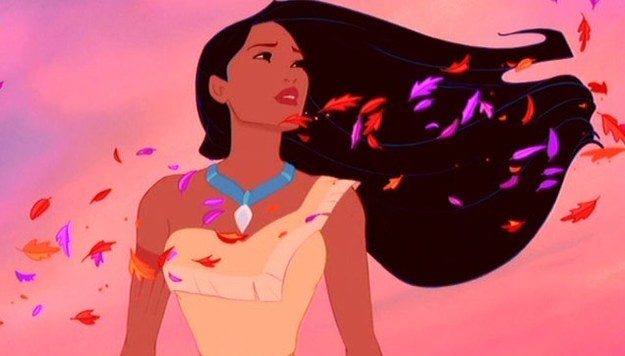 You two will probably hit up a super cool club because you're super cool. You like listening to good music and drinking good drinks.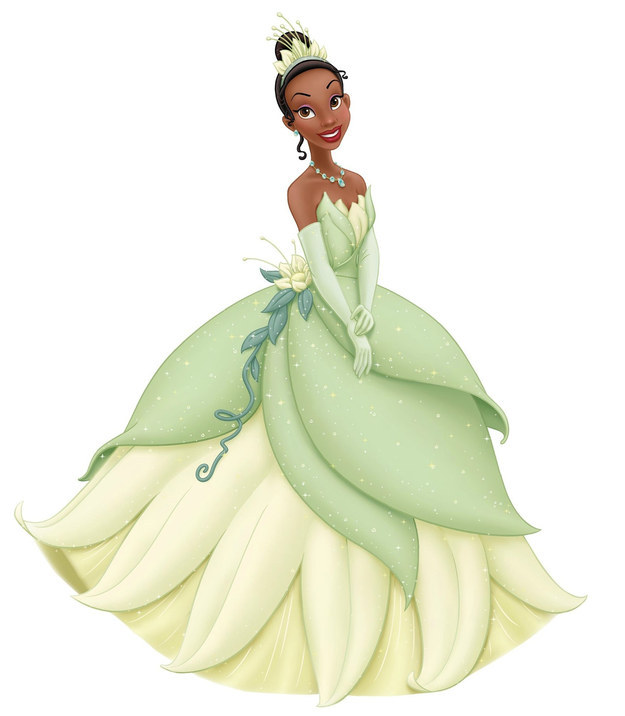 You guys would probably be ruling the beer pong table crushing everyone's butts. You drink beer better than the boys and no one judges you for that. KILLIN IT!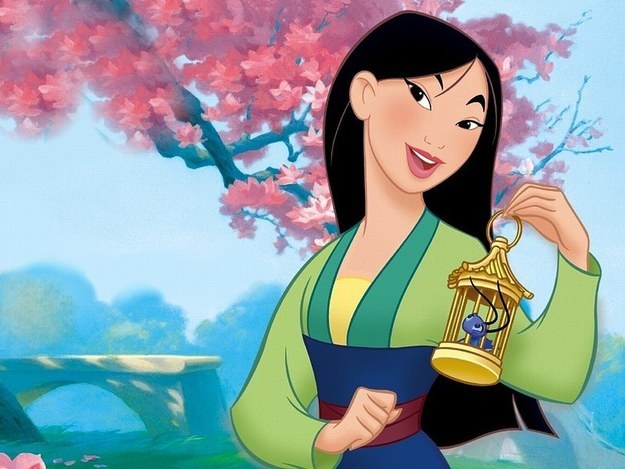 You guys all about having a fun time, especially when it comes to dancing. But remember: classy drinks only tonight, ladies.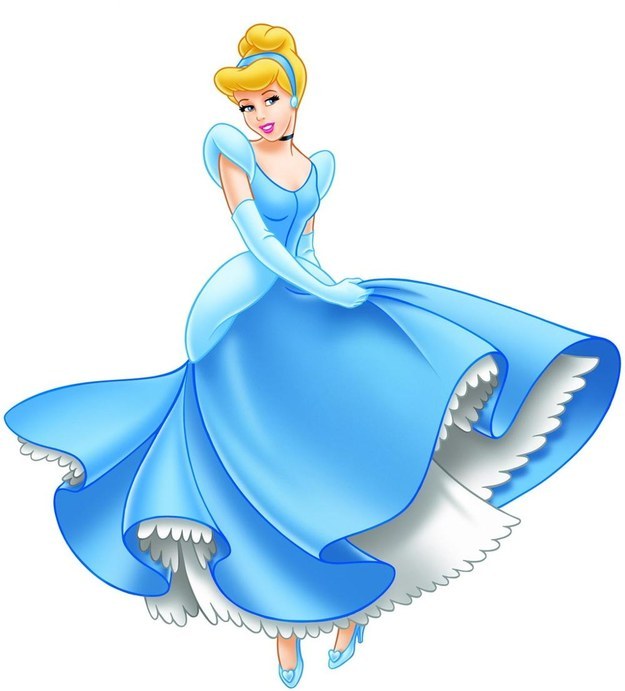 This post was created by a member of BuzzFeed Community, where anyone can post awesome lists and creations.
Learn more
or
post your buzz!