16.
That time he woke Cory up in the middle of the night to watch a no-hitter.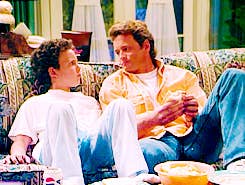 15.
That time he got all dirty playing softball with the guys.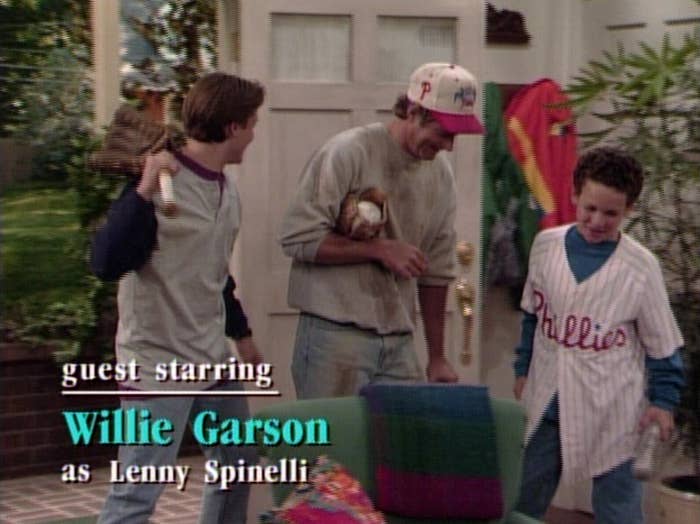 14.
Look at him be pouty.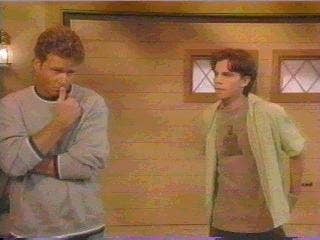 13.
He wears Chuck Taylors. And look at those tight jeans.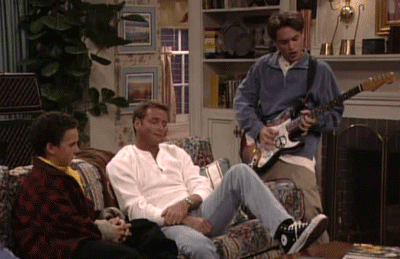 12.
He's a hands on kind of dad.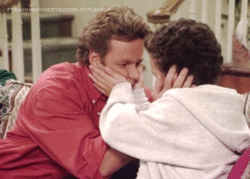 11.
He's agressively protective of someone who isn't even his kid.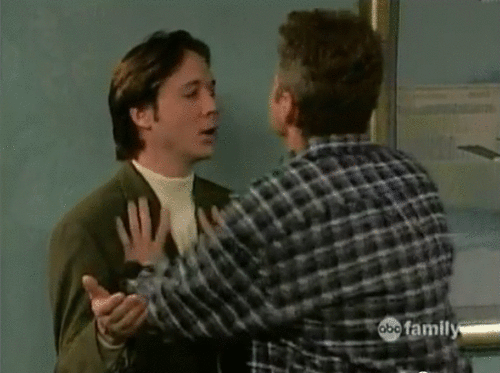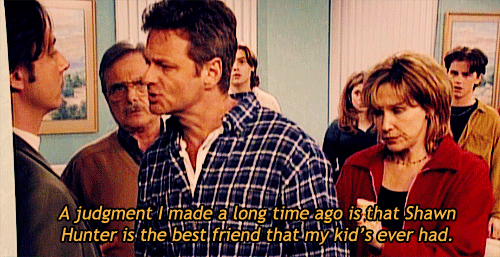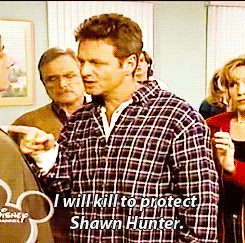 10.
He's protective of his own kids, too.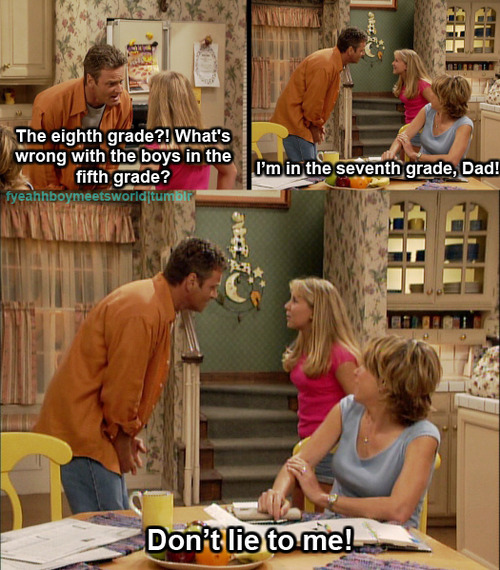 9.
That time he and Amy found an earring in their bed and knew Eric was to blame, and he reacted like this.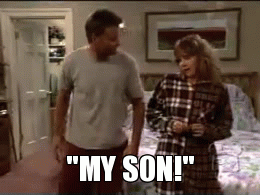 8.
But then he acted all stoic and stern in front of the kids.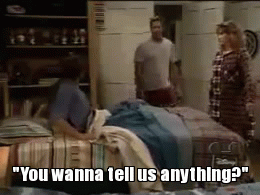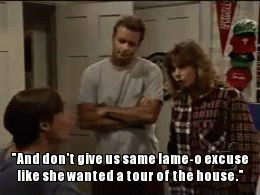 7.
That time he was in a band.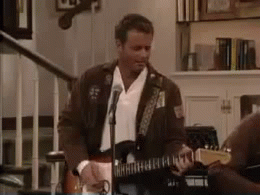 6.
He's very straightforward.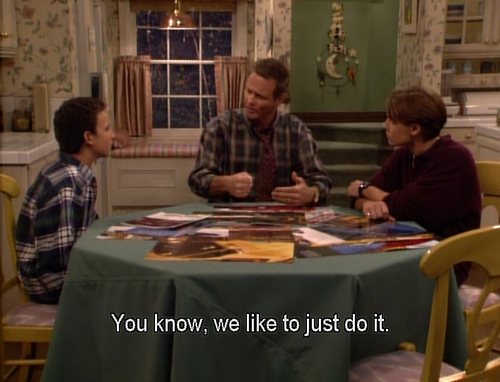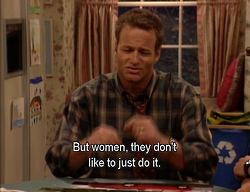 5.
He's got jokes.
4.
Everyone wants him.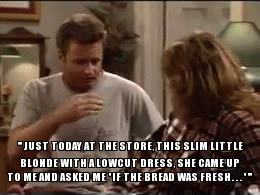 3.
But he really loves Amy.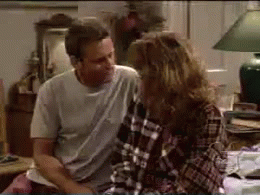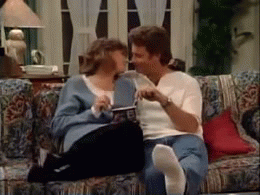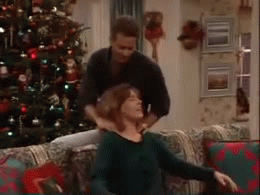 2.
And he's still got it after all those years.