Growing up in New York City and then Long Island, gangsters almost always dominated the local and at times national news - it was far from boring. As a kid, my favorite "fictional" mobster was Michael Corleone, but there were a lot of cool gangsters in the news. Cool in the sense that I felt there was so much more to the their lives that I wanted to know about.
(I'm laughing right now) - Great question. I have a close friend in New York who's an attorney, and his expertise is in organized crime. He was an amazing source for me. Additionally, I just got into that head space and had to imagine how an older man that spent 20 years in prison would react in a much more progressive society. A lot has happened in the last 20 years.
I think if you look at this world and understand how the rules are/were enforced, it's rather easy to see why these Mafiosos did what they did. The air of this danger and power lingers in Paul Sorvino's character, "Mr. Joe." The mobster mentality is a convergence of power, easy-money, living on the edge, respect, etc. Although, I'm not so sure that that's just a mobster mentality. We see people in D.C. and Wall Street behaving the same exact way nowadays.
The Last Good Mobster Film You've "Heard" About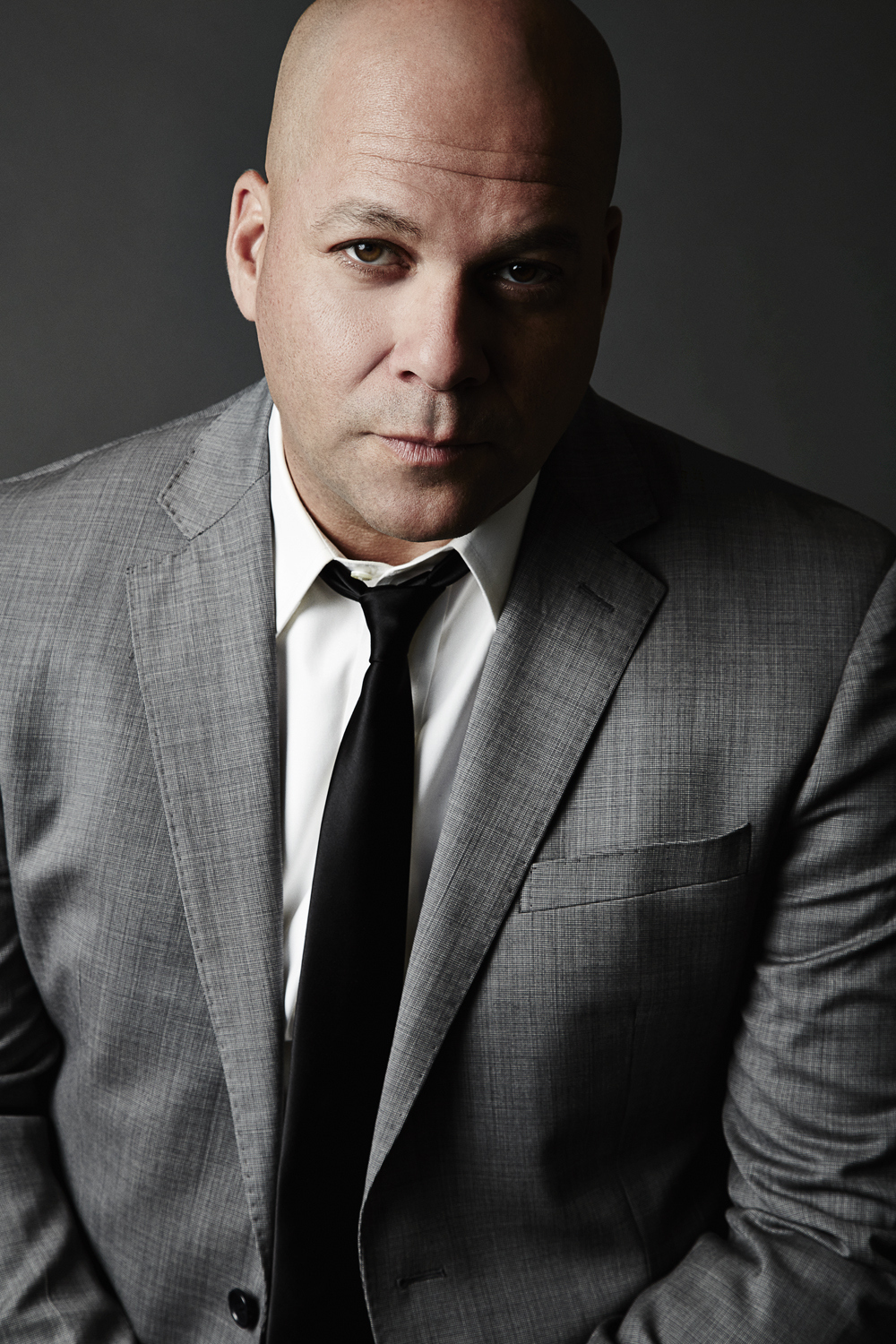 Paul Sorvino was an automatic choice for the film. Since I'm from New York and know that world pretty well, I was confident in the script and felt like Sorvino would fall in love with it. Fortunately, I was right, and as a result, we became very close even after the film wrapped. Steven Bauer and I have been close friends for several years, and I wanted to see him on the law enforcement side of this story. Bauer is such a formidable and talented actor, so I felt he could really push Sorvino and vice versa. It was an amazing experience throughout the picture.
Unfortunately, the answer is NO. I've never been catapulted into anything I didn't expect - YET. At least nothing at that level. 20 years is a long time to be in a cell.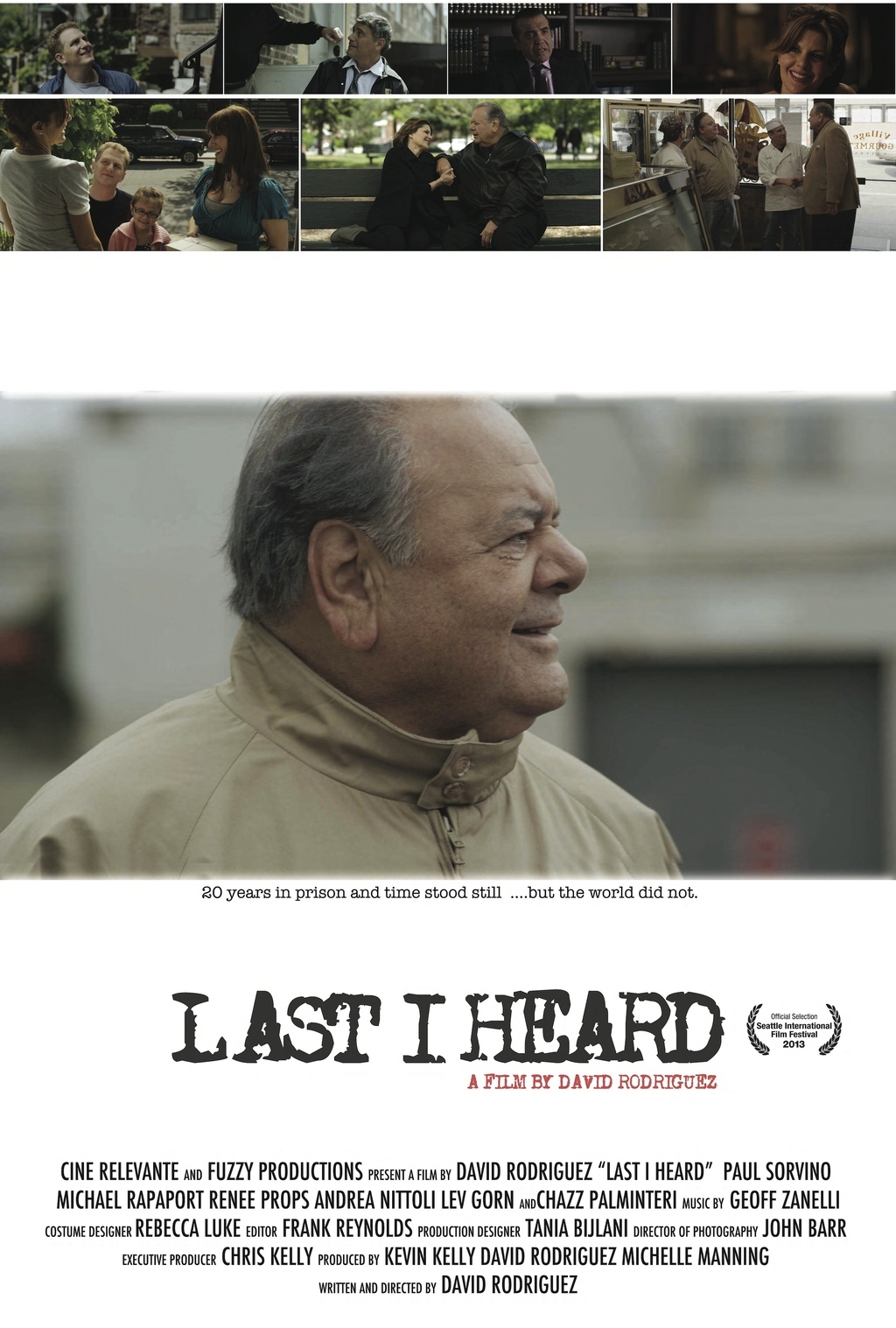 Absolutely! I feel like the mobster thing for "Mr. Joe" is a vocation. He's a loving father, a giving man and family is everything to "Mr. Joe." Quite frankly, these are genuine qualities that make even the real guys charming and people you may want to be around. It's what makes them "street celebrities."
BlogCritics.org had an interesting review of your last movie, "American Bully."
I noticed they said the film has two female characters in the whole thing. Are you ever going to make a movie featuring female characters in strong roles like a Kill Bill type?
I gravitate towards good stories. If I come up with one or read one, I'll be all over it. I recently co-wrote a big film with a female, but I'm waiting for the right time to get that one done. It's coming soon!
Look out for Last I Heard this fall in theaters - fingers crossed!