Black Friday, as you probably know, is a post-Thanksgiving tradition that can get, um, out of hand.

You should only have to brave this madness for the *best* deals, so I scoured dozens of ads for the deepest discounts.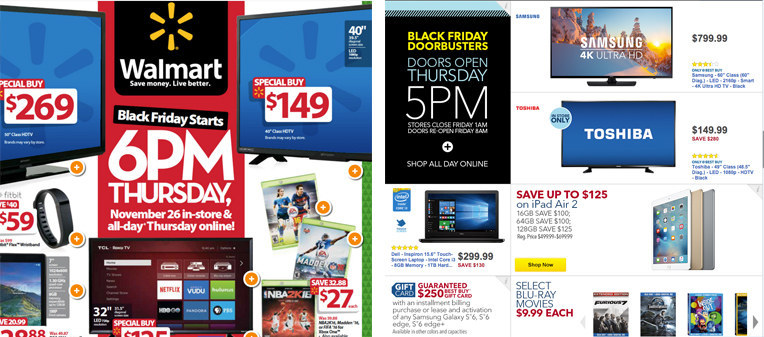 In the following quiz are the results of my findings.
GODSPEED.
Pick an item to see if it's worth running to the stores on Black Friday.

If it *is* worth it, you'll see a list of where to find the best deals, too.
Refresh the page for a different result!