Think about what mood you want your room to have.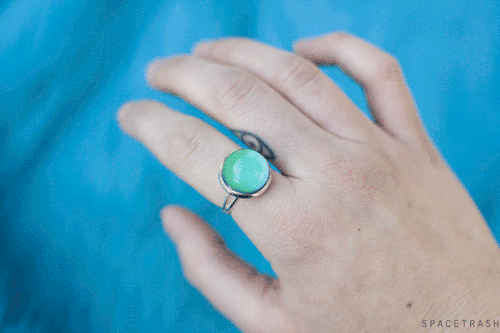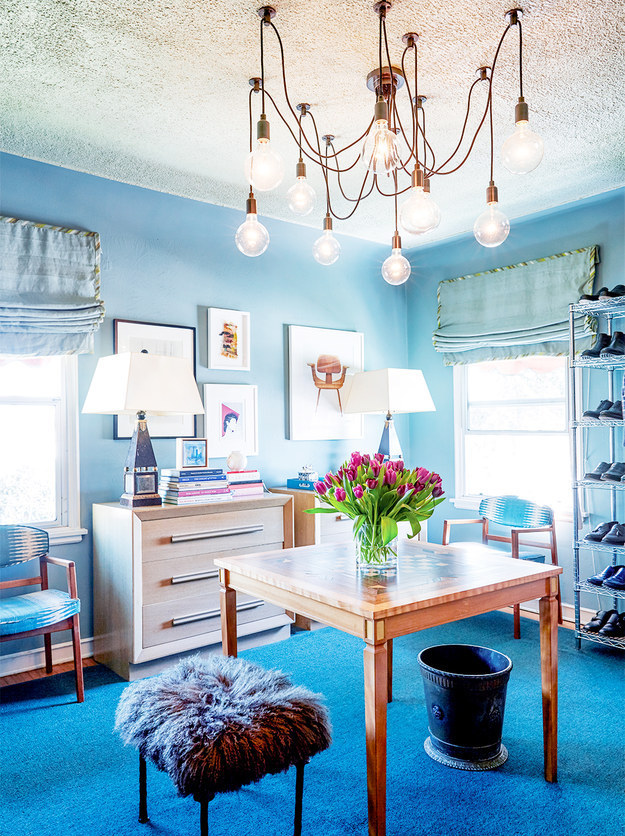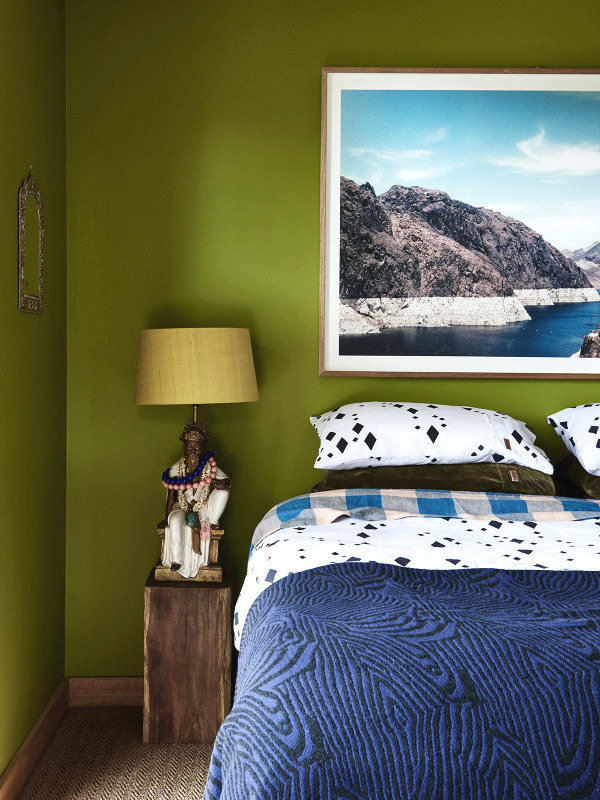 Answer this one question, and we can tell you what color your room should be.
How would you describe your happy place?

~Chill, earthy vibes only~

Shh... it's tranquility time.

As bright and cheerful as a Lisa Frank sticker
Important: After you've picked your paint, start with a small swatch on your wall first.
Does it work with your carpeting or hardwood floors? Does it complement your furniture? Do you even like it?
The last thing you want is color regret.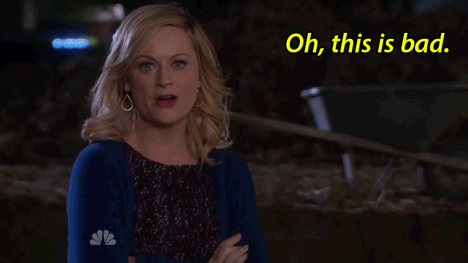 Renovating is a lot of work, but, as they say, no pain(t), no gain.