Everything You Need To Know About Upgrading To iOS 9
Its new features include MULTITASKING and LESS STORAGE required.
Apple announced a new version of the operating system that powers the iPhone and iPad.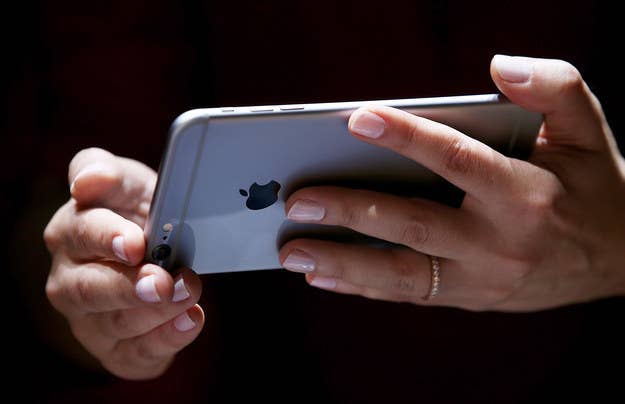 It's called iOS 9, which has a lot of new features including 🚨 multitasking for iPad 🚨.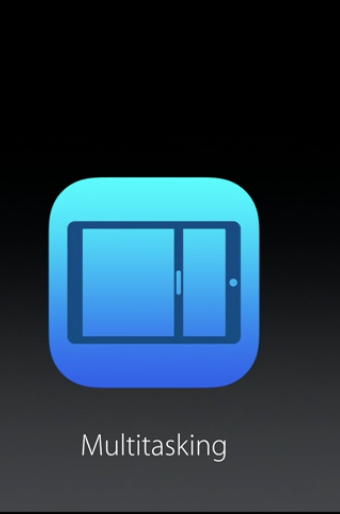 Look! There are two apps running at once!
It's called "Split View" and it's only going to be available for the iPad Air 2.
The most noteworthy announcements: iOS 9 will require 🙌 less storage 🙌 for wireless updates, and the iPhone 6 battery will allegedly last an additional hour with the new OS.
Now back to iPad. There's also a feature called "slide over," that lets you open apps without leaving the one you're in.
The iOS 9 update is *significant* for iPad. When you select text, the keyboard becomes a trackpad so it's easy to move the text cursor.
It also includes picture-in-picture video play and an enhanced keyboard shortcut bar, including copy, paste, bold, and italic.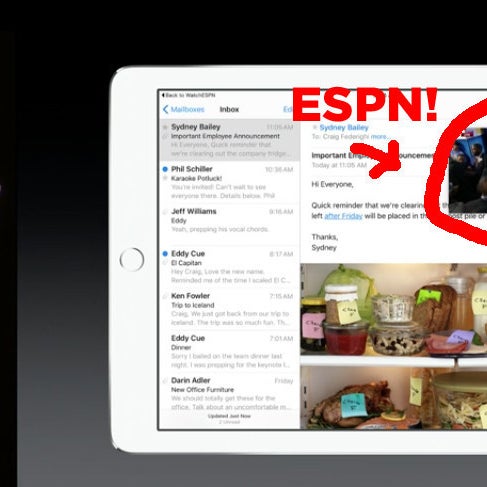 In addition to picture-in-picture and new QuickType features, other updates include:
- When a Bluetooth keyboard is connected, the iPad will show keyboard shortcuts for app switching and searching in Spotlight.
- Double-tap the home button to see a new task switcher.
For iPhone, some of the biggest improvements are coming to the Notes app.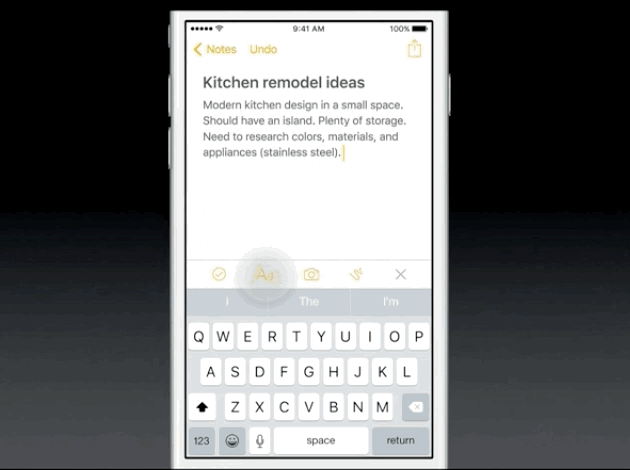 - Add links, maps, and photos directly into Notes.
- You can now use your finger to make drawings.
- Add a checklist for an instant to-do list.
Siri is now smarter, too. Ask her contextual questions or swipe left from the home screen to see contact suggestions based on upcoming meetings and events.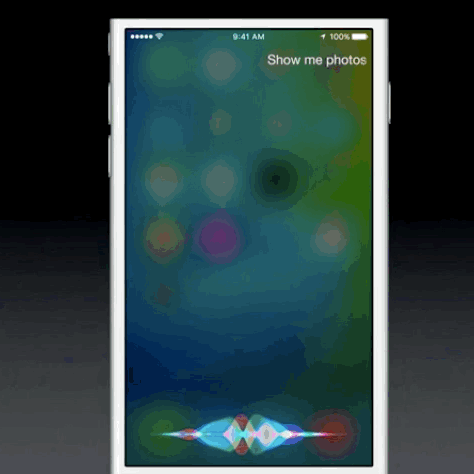 On the iPhone, you can now browse through images quickly using the new scrubber for iOS Photos.
There is a new News app, which shows you full-screen articles based on the publishers and topics you like.
Maps has an exciting new change, too: public transit directions.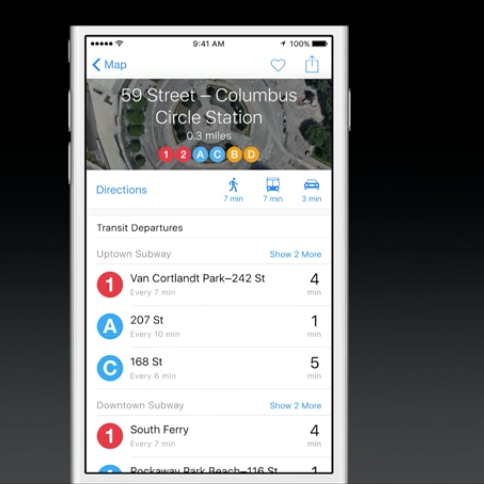 And, of course, there are some improvements to Apple Pay and a renamed app called "Wallet" (formerly Passbook).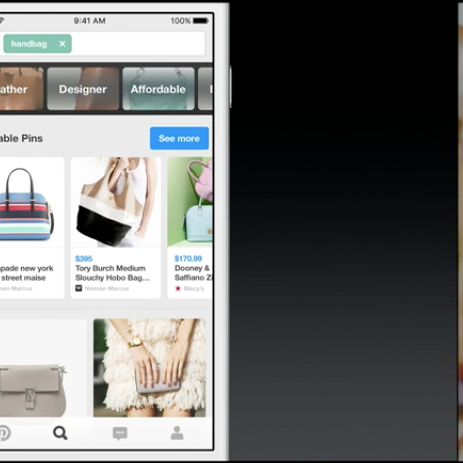 - Pinterest is launching "buyable pins" that can be purchased via Apple Pay.
- Apple Pay can support rewards and loyalty cards.
- Square is launching a special reader that will allow small businesses to accept Apple Pay.
- Discover cards are now compatible in Apple Pay.
- Apple Pay is launching in the U.K.
Here's when you can upgrade.
- Today, a beta version of iOS 9 is available to developers. Because you need an iOS developer account ($99 a year) and beta versions crash frequently, I wouldn't recommend downloading the beta unless you have a development device designated specifically for iOS 9 testing. Don't use your personal device!
- A public beta will be available in July 2015 (sign up at beta.apple.com)
- The stable version of iOS 9 will be available to everyone in fall 2015. We'll let you know as soon as it's available.
Here's how you upgrade.
- iOS 9 is available for iPhone 4S and up, as well as iPad Air 2 and iPad Mini 2/3.
- Upon iOS 9's public release, you'll be able to connect your device to your computer and update through iTunes. The iTunes method doesn't require any free space.
- You can also update your phone via Wi-Fi, by going to Settings > General > Software Update.
- As always, before you update: Back up your phone. You may lose all of your data!