1.
That time he admitted to having a wig for everyone in the office.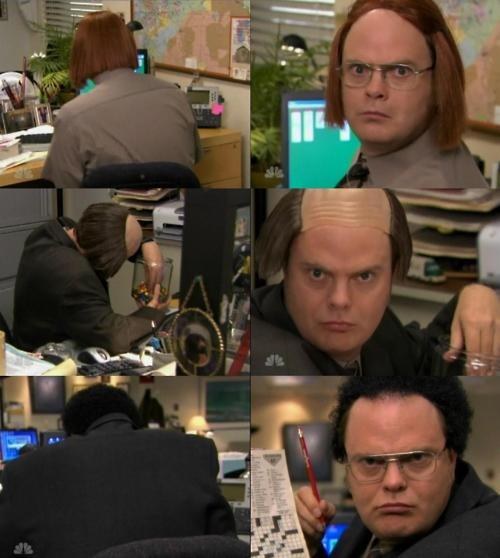 2.
When he tried to teach everyone about fire safety.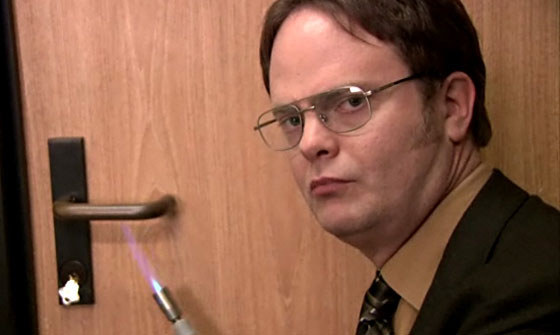 3.
When he accepted two plaques in lieu of a pay raise.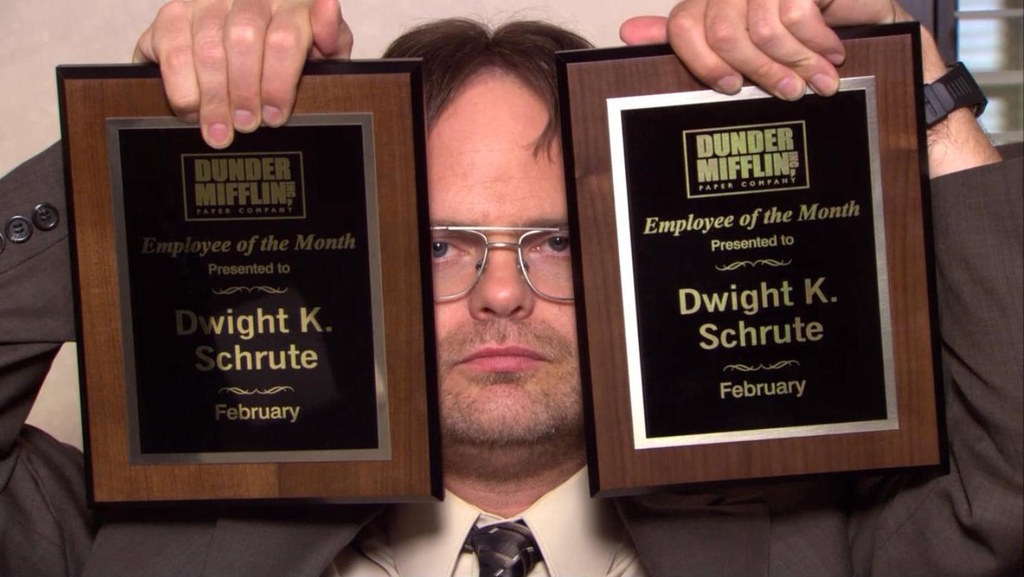 4.
When he tried to teach the office about organ donors.
5.
When he fell for one of Jim's many pranks.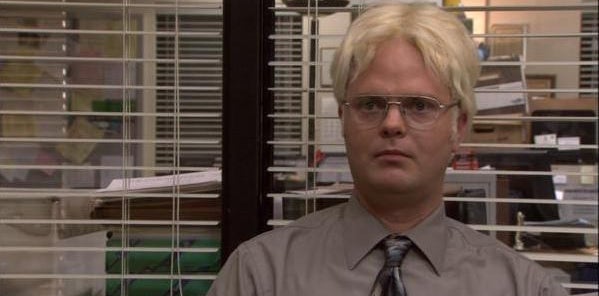 6.
When he attempted to take charge of the party planning committee.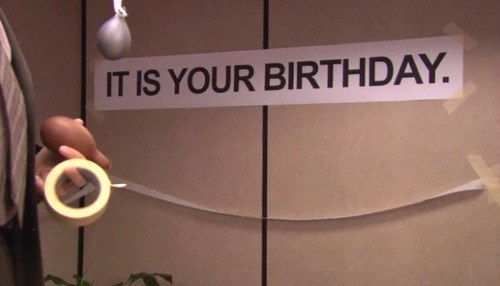 7.
When he asked Phyllis if she was wearing a disguise.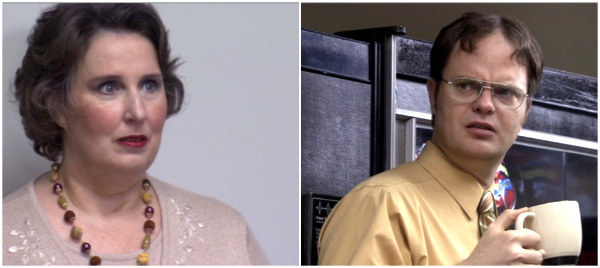 8.
When he showed us all the weapons he was keeping around the office.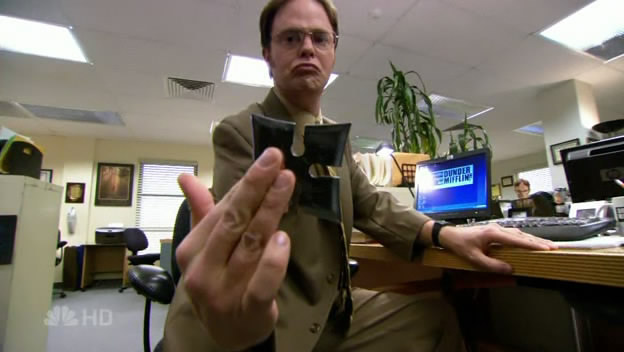 9.
When he introduced us to Belsnickel, who's kinda like Santa but dirty... and worse.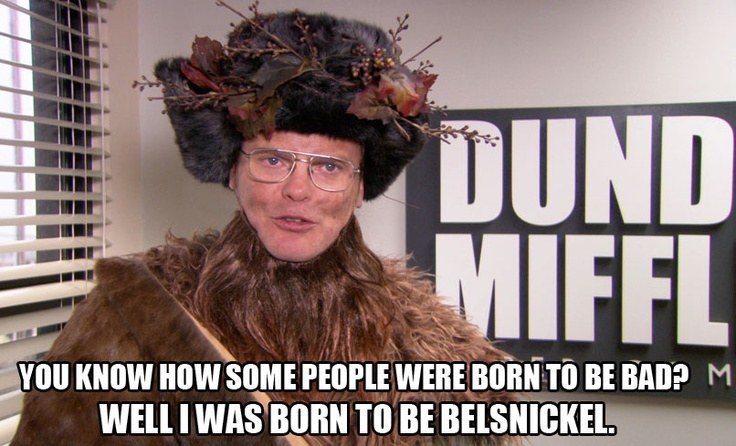 10.
That time he roasted Michael.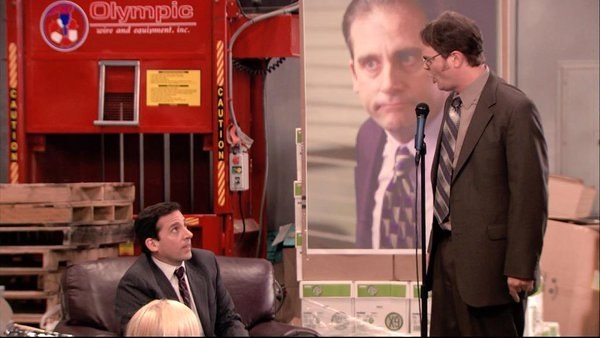 11.
When he had no clue who Justin Bieber was.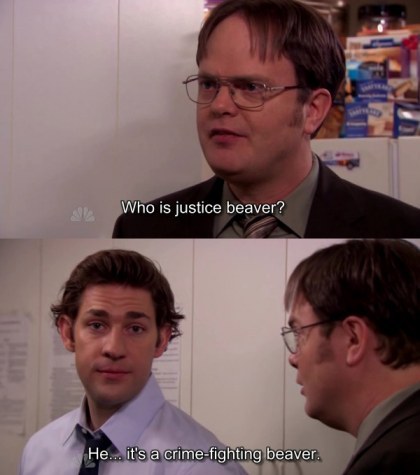 12.
And when he attempted to show us the "Art of the Swap."
This post was created by a member of BuzzFeed Community, where anyone can post awesome lists and creations.
Learn more
or
post your buzz!