Weddings are a joyous event and a special occasion to celebrate the union of a couple.
ONE COUPLE, that is.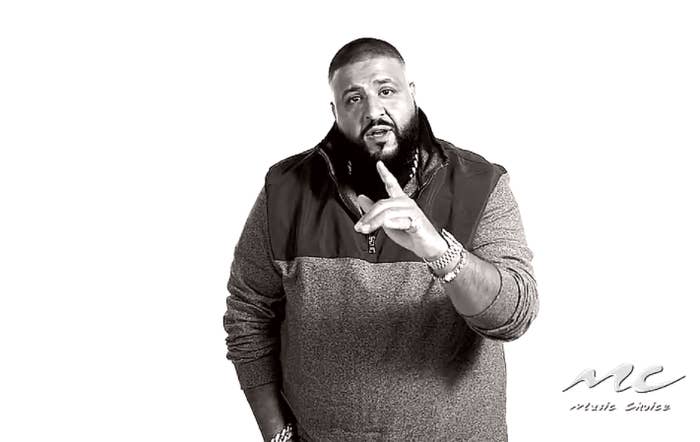 You probably wouldn't wear white to someone's wedding, so it's probably not a great idea to propose.
UNLESS you've asked the couple for permission and they're 100% on board with it, then that's totally fine.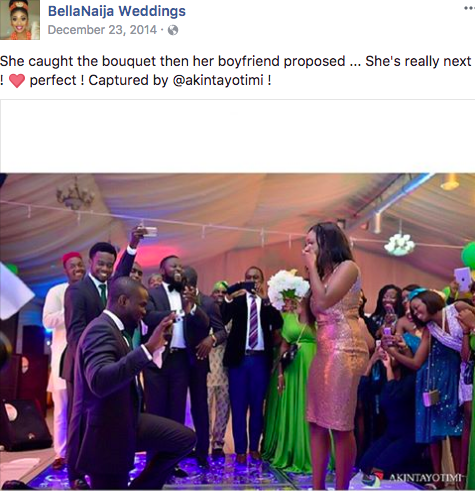 SEE, everyone's happy! 😌
BUUUT sometimes there are couples who get an unwelcome surprise and end up upstaged at their own wedding.
And it just makes things a bit awkward for everybody.
Remember the bride who wrote into Slate's advice column about the groom's best man who not only proposed to his girlfriend, but ALSO announced their pregnancy? #SadTimes
I mean does the one proposing not see anything wrong with taking away the spotlight from the newlyweds??? How about the one being proposed to?
SEE, THEY GET IT!