I'm Convinced Harry And Ginny Shouldn't Have Ended Up Together And Here's Proof
Calling all Potterheads!
Guys, we need to have a serious discussion about something in the Harry Potter series that'll probably make you very upset with me, so brace yourselves.
I'm 100% convinced that Harry should've NEVER ended up with Ginny. There, I said it! #SorryNotSorry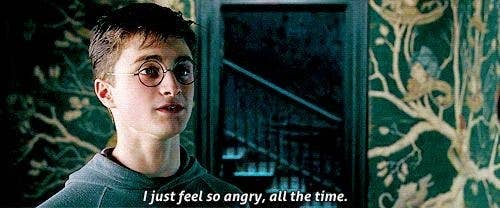 I think we can all admit that there are only a few things we remember about Ginny. She played Quidditch, was Ron's sister, and had a MASSIVE crush on Harry for years.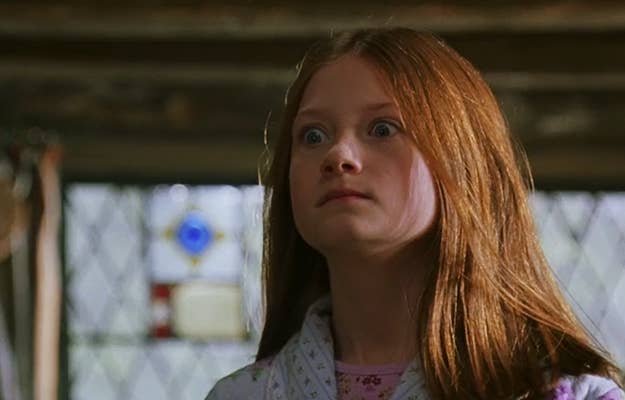 Even the sorting hat was more memorable than her. 👏 THE. 👏 SORTING. 👏 HAT.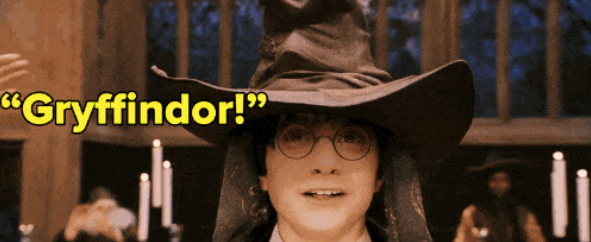 I just don't understand why Harry took an interest in Ginny! I mean, not only was she his best friend's sister, but also, SHE WAS HIS BEST FRIEND'S SISTER!
Oh, and what really makes my blood boil is the fact that Ginny was a background character for the majority of the series and then ALL OF A SUDDEN she became Harry's love interest.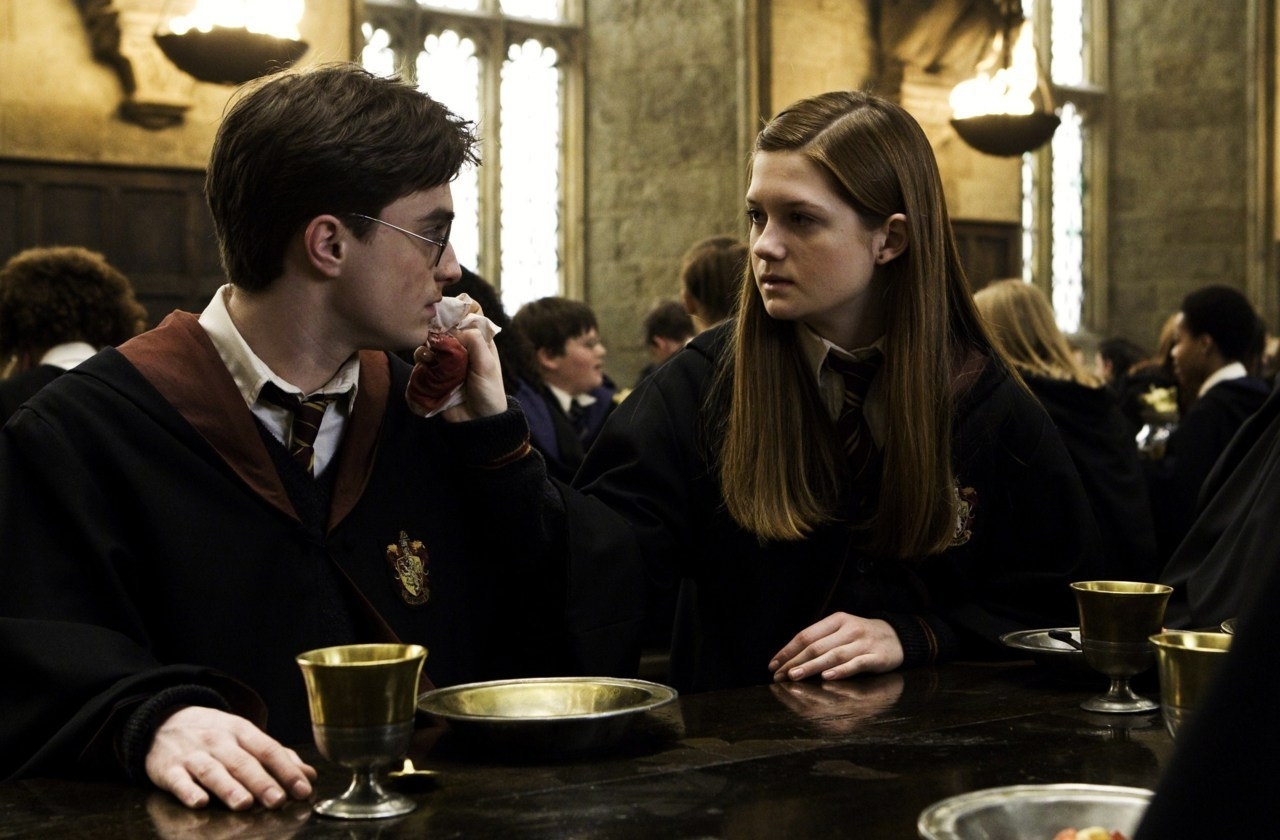 And am I the only one who thought it was out of character when Harry became SUUUPER jealous that Ginny was dating Dean? Didn't he have other things to worry about like, I don't know, MAYBE VOLDEMORT!!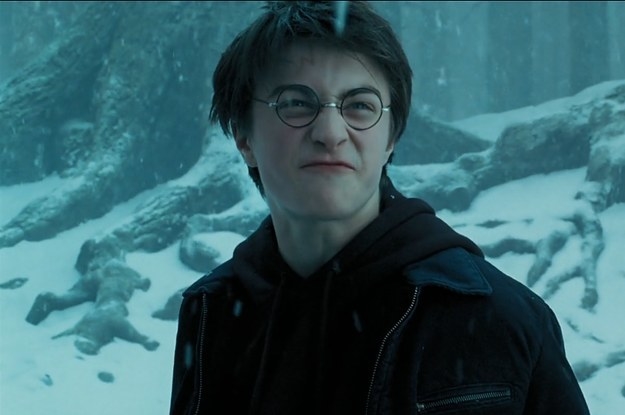 I also got the feeling that Harry was simply infatuated and nothing more. I don't know about you, but "smart, funny, and attractive" are such general terms when describing your feelings for someone.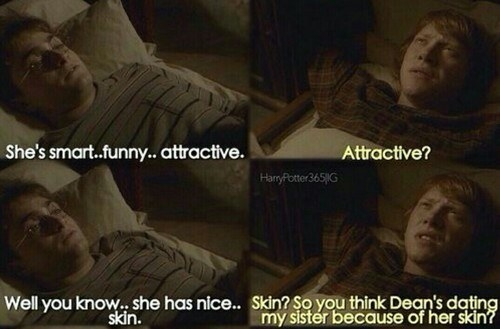 Guys, there was no real romance between the two. THEY WERE BASICALLY HORN DOG TEENS!!
LIKE, WHY'S THIS FOOL WASTING TIME SLOWLY ZIPPING UP HER DRESS? AREN'T THERE HORCRUXES TO DESTROY?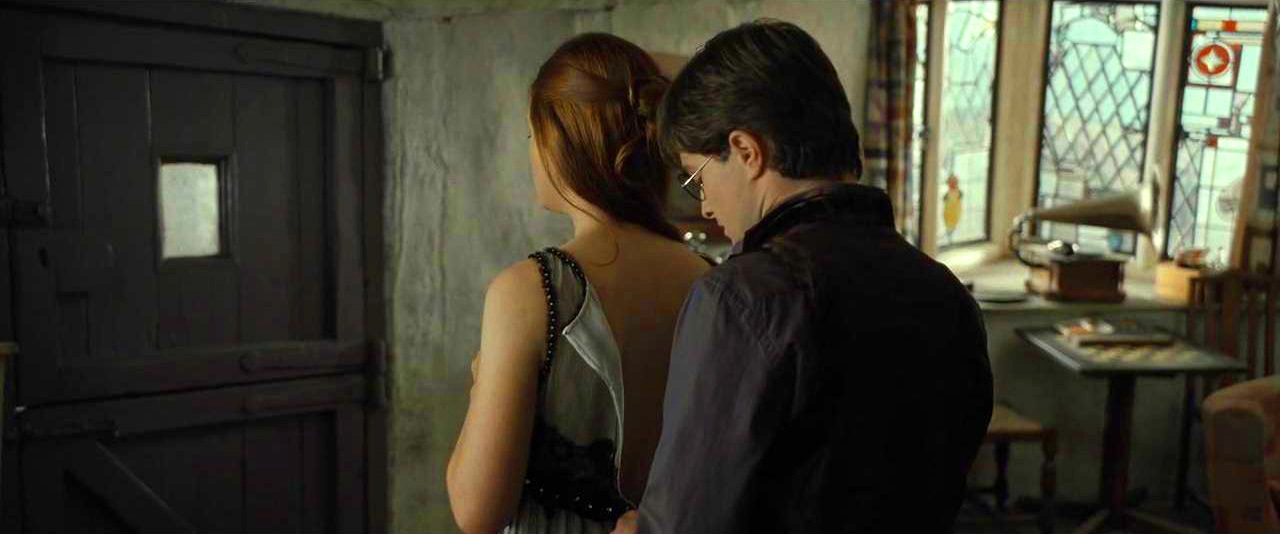 AND WHY ARE THEY KISSING? THEY'RE IN THE MIDDLE OF A BATTLE!! NOW IS NOT THE TIME!
TBH, Harry and Cho Chang made much more sense together. Remember the MASSIVE CRUSH he had on her?
Even though their relationship didn't last long, AT LEAST there was build-up, anticipation...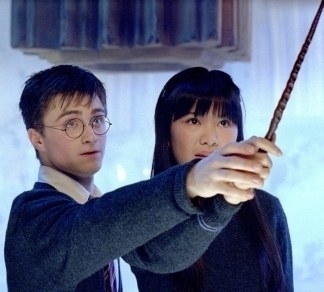 AND MOST IMPORTANTLY, CHEMISTRY!
After all of that time invested in Cho, he's suddenly destined to be with Ginny??!! Like, helloooo, what happened to character development?? Why were we blindsided by the relationship?
J.K. Rowling should've just had Harry end up alone. We really didn't need a last minute happy ending!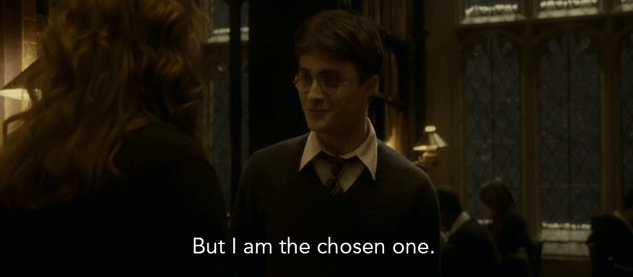 They weren't a well-matched pair. Ginny was fine as Ron's little sister, but she never developed enough to become worthy of being Harry's "soulmate." We just don't know enough about her because she's not a well-written character!!!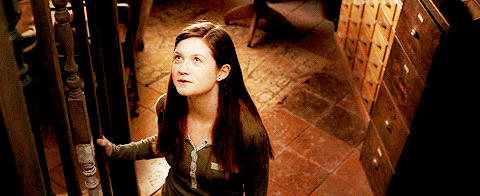 "The boy who lived" could've LIVED WITHOUT Ginny and for that I SHALL NEVER FORGIVE YOU J.K. ROWLING!!!!!!!!!!
Oops. Something went wrong. Please try again later
Looks like we are having a problem on the server.
Let's settle this once and for all, who should Harry have ended up with?
Ginny was and will always be the right choice! You're just single and bitter.

Cho Chang was his soulmate!

Ginny in the books, not in the movies.

I think you're onto something. Harry should've ended up with no one.

Hmm, it's complicated, let me share my thoughts in the comments section.