1.
Because hi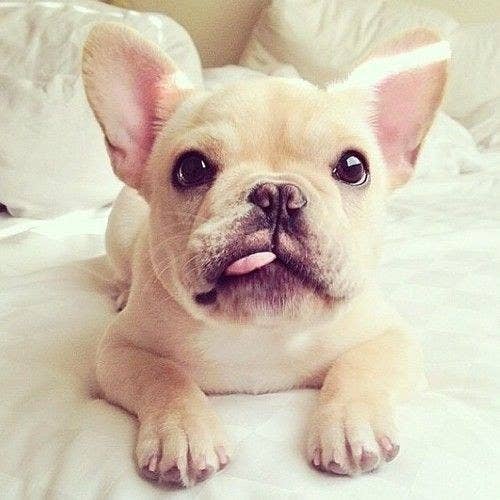 2.
Because you can morning snuggle with this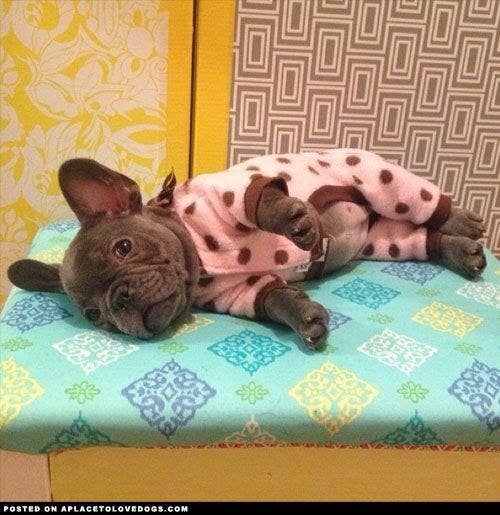 3.
But also they get that you may need your beauty rest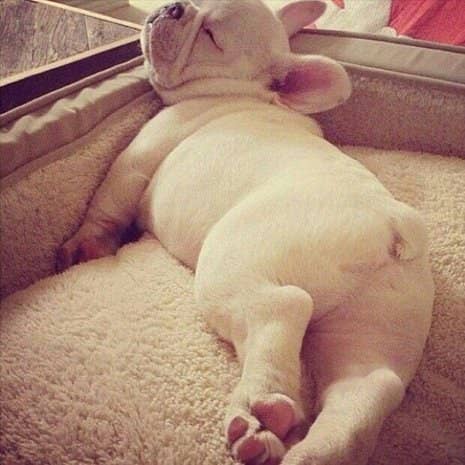 4.
They will split that ice cream with you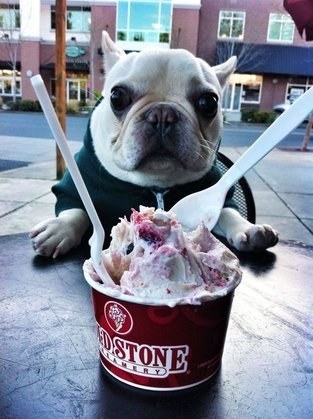 5.
But also be there for you on weigh in day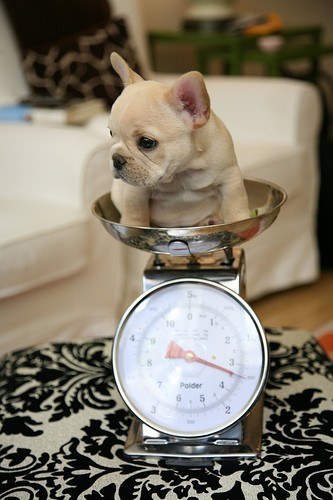 6.
They understand Harry Potter Weekend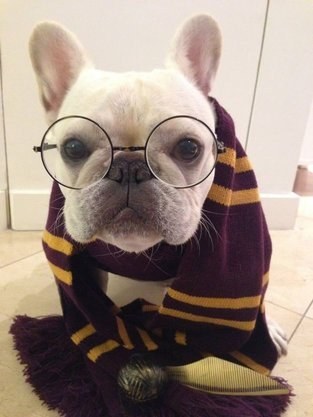 7.
And Shark Week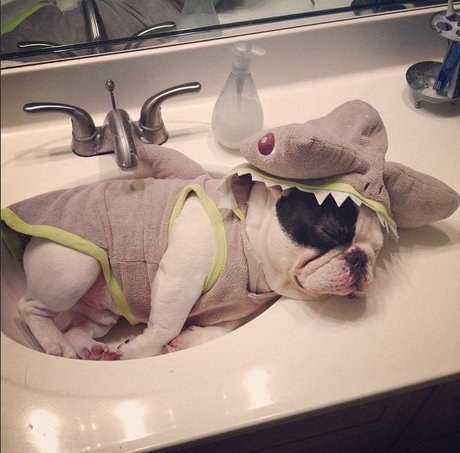 8.
They will do yoga with you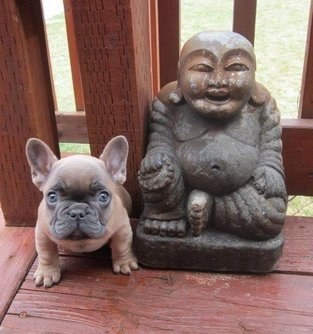 9.
And Cobra is their favorite pose too!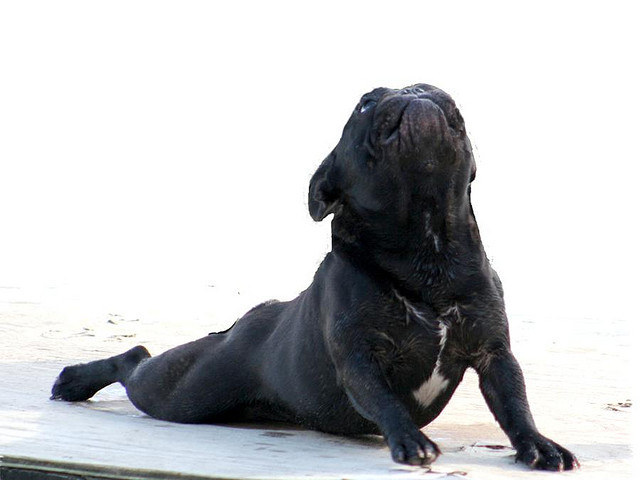 10.
They make the best dinner date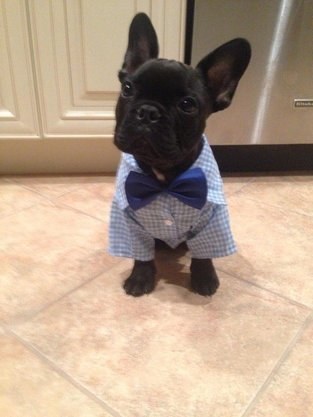 11.
Spa day partner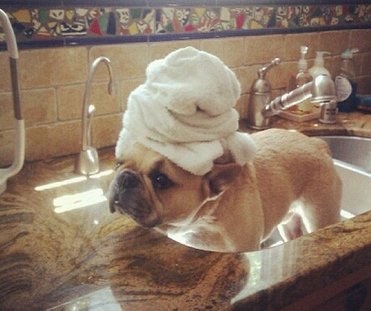 12.
And party date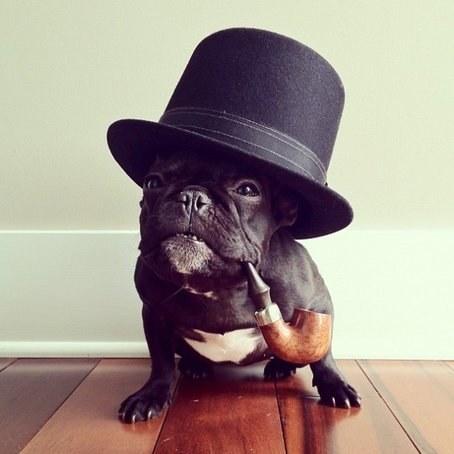 13.
They will help you garden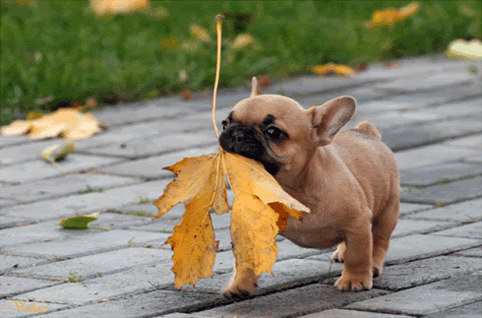 14.
And because oh my gosh look this one got you a flower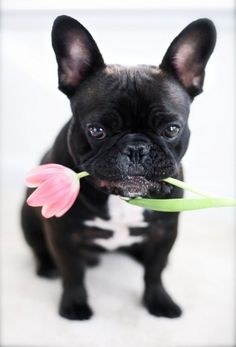 15.
Because they will be there for you on game day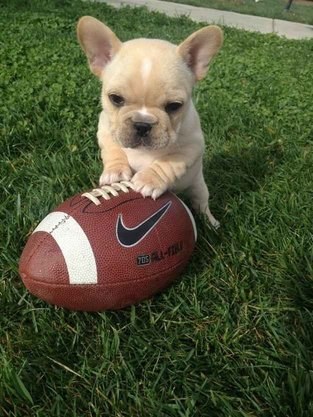 16.
But also be sneaky with you when you want to skip practice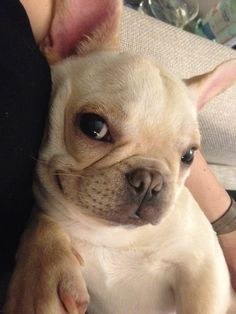 17.
Because she's just bein' Miley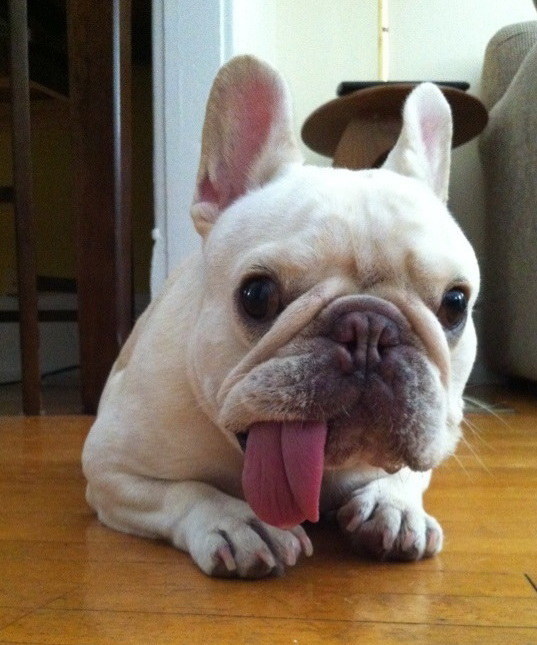 18.
But also still slightly confused about Miley too.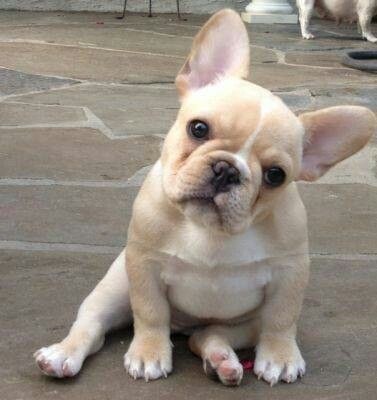 19.
Because I bet you did not even know they are prehistoric!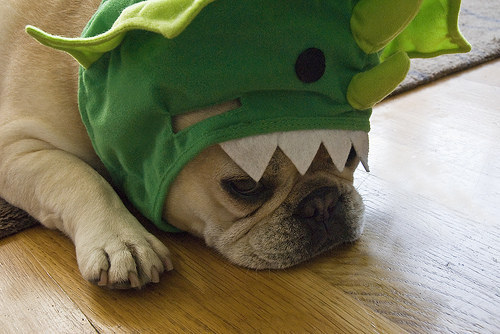 20.
You need a French Bulldog because even though they have their moments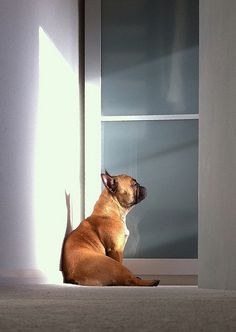 21.
They are absolutely perfect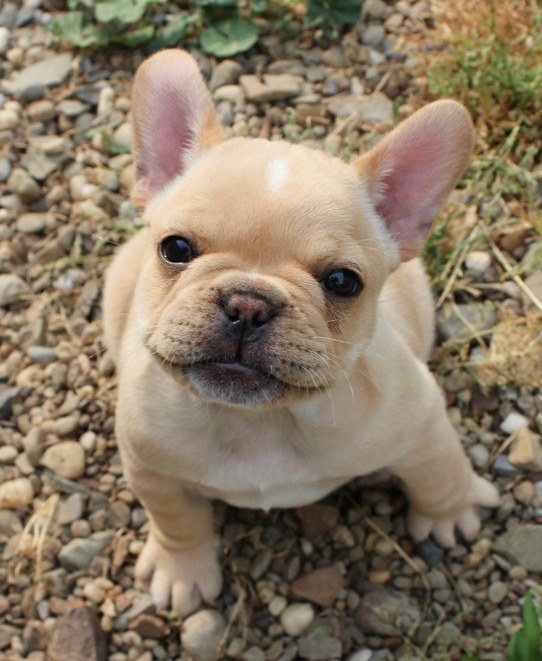 22.
And Wonderful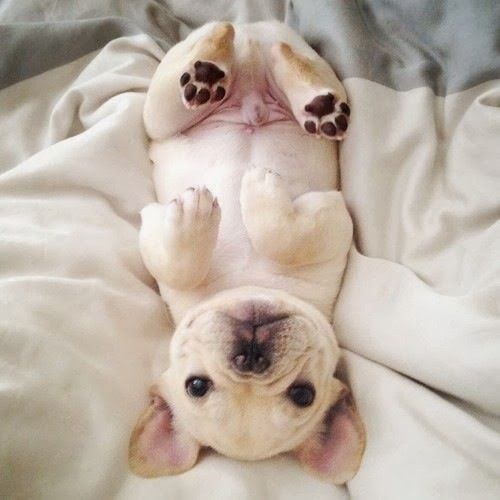 23.
And Leo has one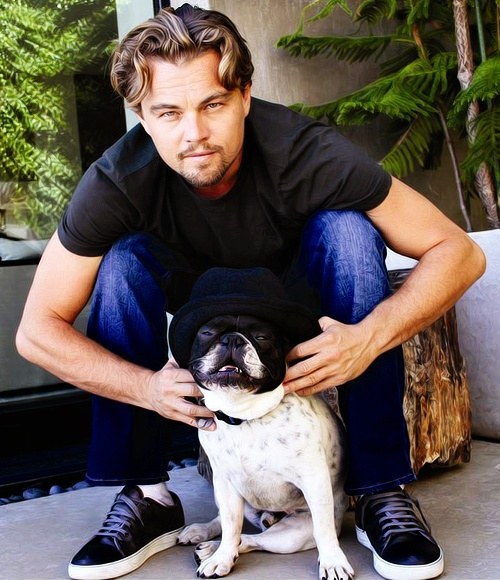 This post was created by a member of BuzzFeed Community, where anyone can post awesome lists and creations.
Learn more
or
post your buzz!