"What's the difference between 'freak' and 'table'? A word is just a word," says Sarah Houbolt, the diminutive artist who traded competitive swimming for the circus and now refers to herself as a "natural born freak".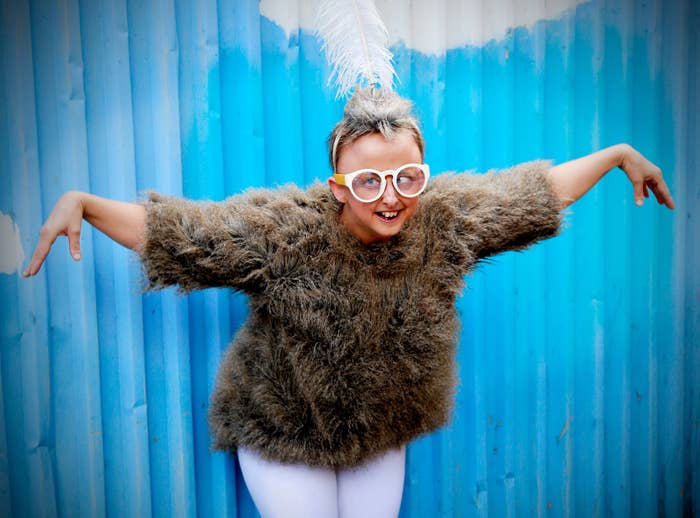 Houbolt, who was born with Hallermann-Streiff syndrome, has suffered the insult of words cast callously all her life. But she has not receded into a corner.

Instead, she sees her disability as an exquisite uniqueness. Recently, it has helped her build a career as a circus performer, reinvigorating characters like the 1930s sideshow superstar "Koo Koo the Bird Girl".
But before the circus, there was swimming. And Houbolt was good. As a nineteen-year-old she represented Australia at the 2000 Sydney Paralympics, competing in breaststroke and butterfly.
Years spent honing her body in the pool gave her strength and resilience, but it didn't satisfy her creative impulse. She found the swimming fraternity lacking.

"Sports culture was a little bit more narrow than I wanted to be around," says Houbolt, elaborating that in Queensland it was also a "little bit homophobic and little bit too masculine".

So she turned to art, and then advocacy. The Paralympic experience had attuned Houbolt to the need for strong advocates championing diversity.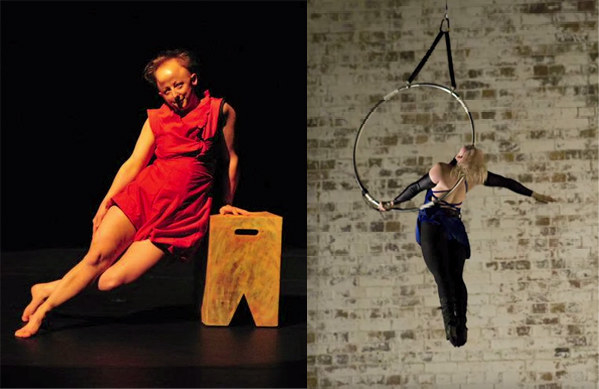 In a recent interview with Channel 4, RJ Mitte of Breaking Bad fame explained Houbolt's cause simply: "People want to see themselves on television."
"During the Paralympics there will be more disabled people than ever before on TV but this shouldn't be something that just happens every four years."
Houbolt says it's not just about representation on screen – it's also essential for industries to create an accessible environment. She is a big fan of the UK's affirmative action policies for stage and screen (BAME) because it pushes producers and companies to change the production environment.

"So if you have a film shoot – and it's a cliched example – but you know you've got someone in a wheelchair, you have to provide access. Or if you've got a blind person you have to think about how they're given information. And then the world changes."
On stage at the Sydney Opera House, where she performed as part of the Festival of Dangerous Ideas, Houbolt stared down the audience. She was in character as Koo Koo.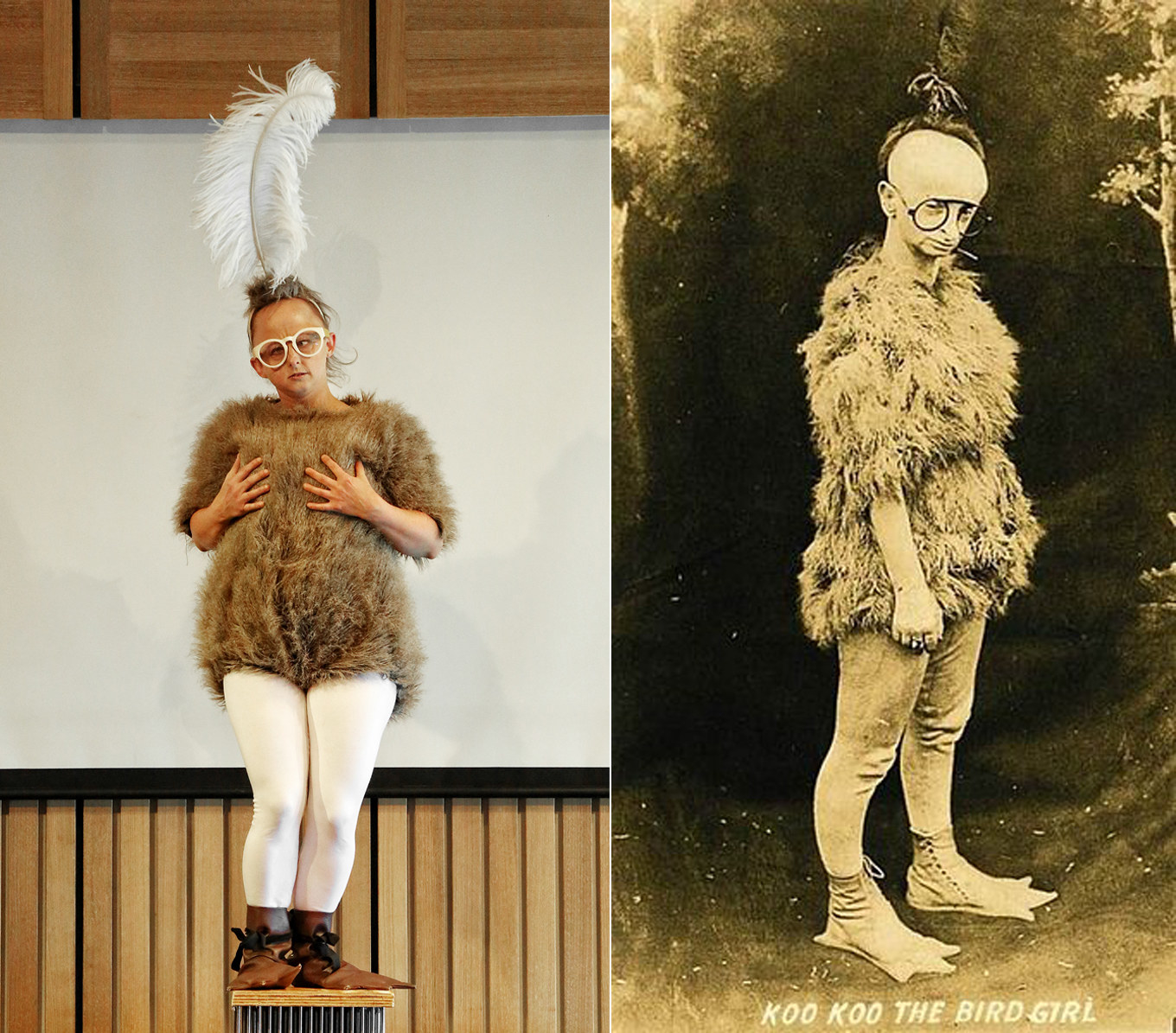 Her muse is Minnie Woolsey (pictured above), a woman born with Virchow Seckel syndrome, who first performed as "the Bird Girl" after being plucked from a Georgia institution to perform on stage at circus venues like New York's Coney Island.
Minnie went on to star in Freaks, Tod Browning's 1932 film which was banned in the UK for 30 years, but is considered formative by Houlbot because it celebrated diverse body shapes on screen at a time when Hollywood was focused on golden age actresses like Jean Harlow and Mae West.
There are small moments when the world changes, and for Houlbot, this was one of them.

"We have a whole history of the 'freak' being really negative, like, 'you're a freak, get away from me'," she says.

"But there's been lots of communities [who've] reclaimed that word not as an insult but as identity politics – as a power thing."