This Couple Dressed Each Other For A Week And It Was Hilarious
"I didn't want you to look like a fool."
by
,
There's always that one point in your relationship where you wish your partner did a little something different with their style. But what happens when you actually get that opportunity? Well, we had this couple try it out for a week:
Before the week started, Matt and Patrick described each other's style: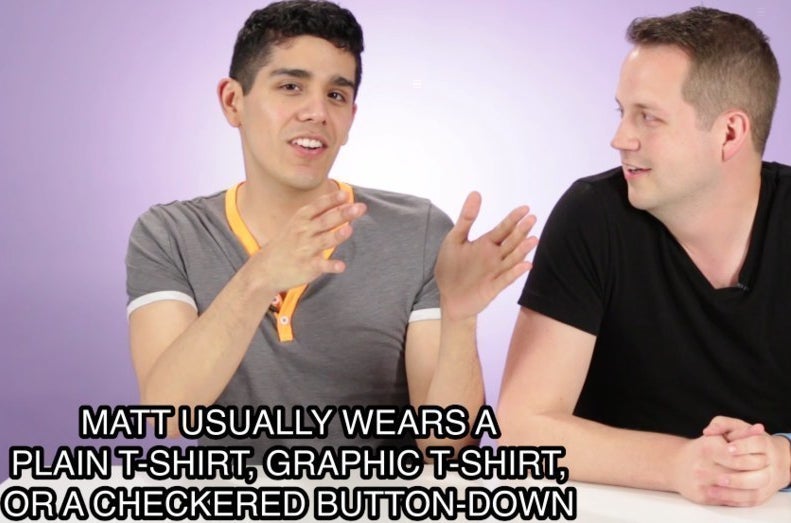 Dealing with different struggles, they told us that they dress the way they do for specific reasons.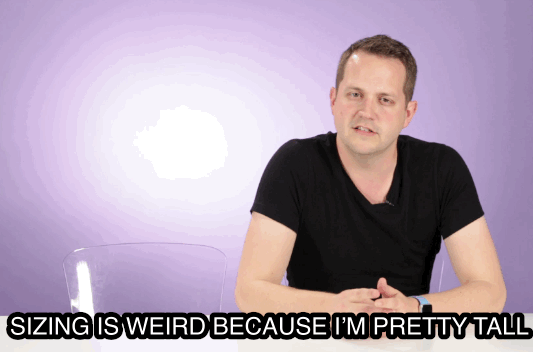 The couple seemed enthusiastic about about the week ahead of them.
Let's see how this week goes!
Day one went well. There was just one problem...Matt didn't know how to tie a tie.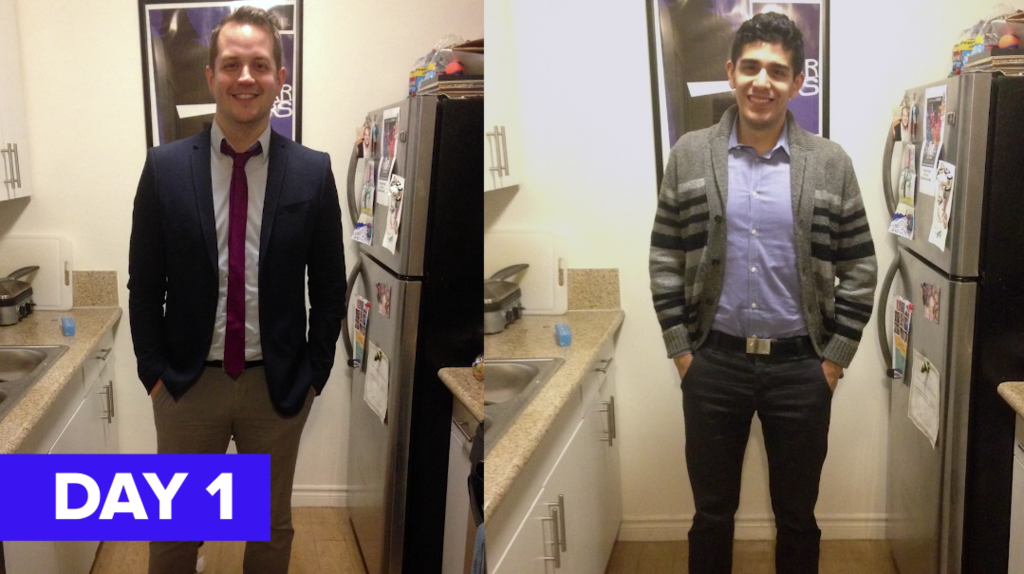 Patrick actually wore his Monsters Inc. shirt!
By day four, both Matt and Patrick were kinda over it.
And while Matt was stealing hearts at work with his new wardrobe, it wasn't enough to persuade him to start dressing like that in general.
On the last day both of them looked great!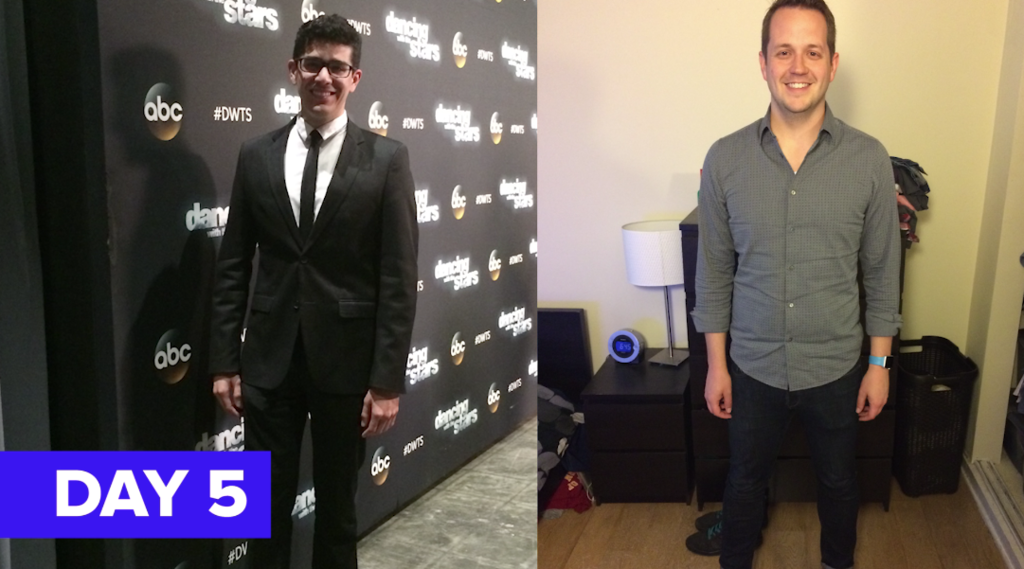 And even though dressing each other wasn't as enjoyable as they thought it would be, they both agreed that it made their relationship a lot stronger.