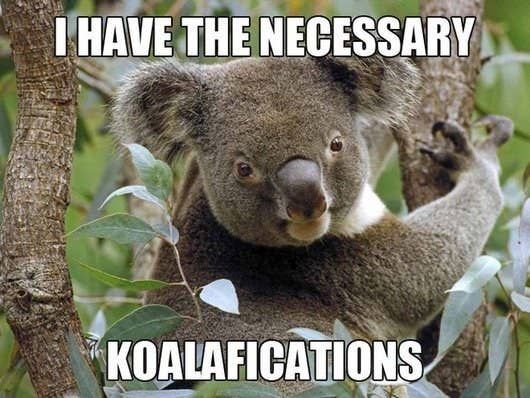 After a long night out...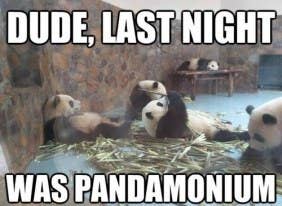 Sometimes I like to change the "right now" to a "right meow"..
Really just when you don't give a fox about what they're telling you..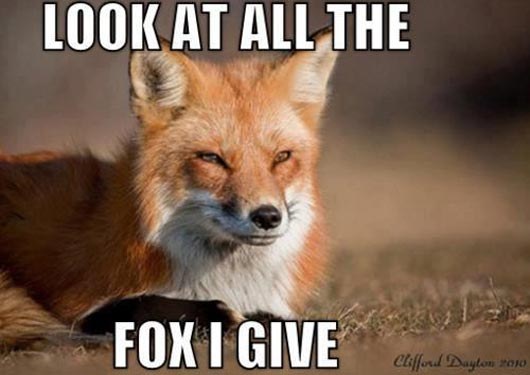 My friends are so sealy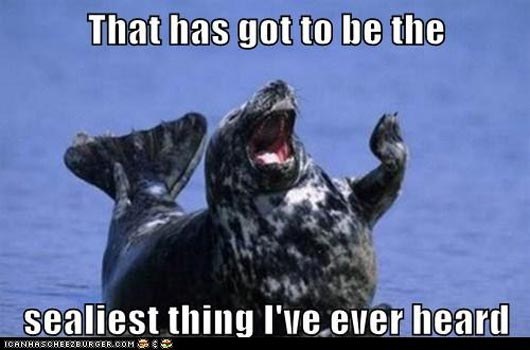 Last minute trip to Vegas.. Alpaca your bags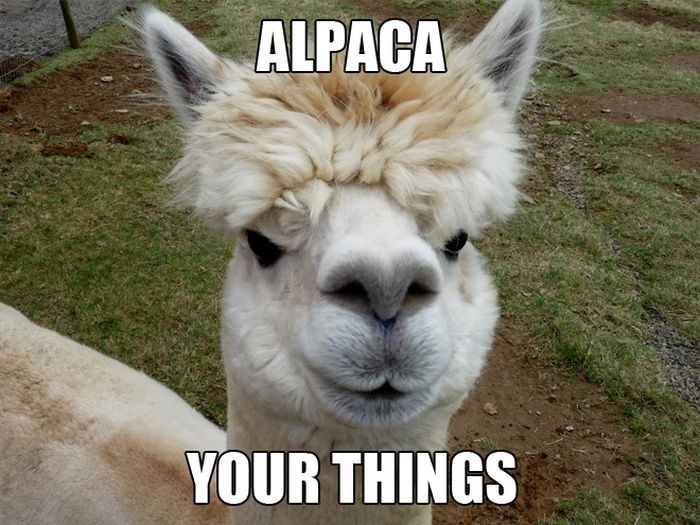 Crow up and stop being so hawkward when you meet a pretty lady!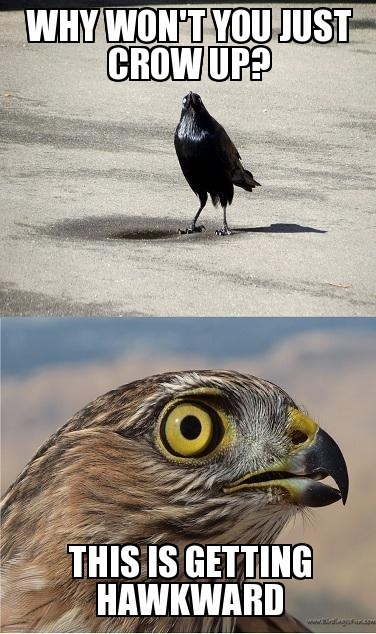 Why are you always lion to me?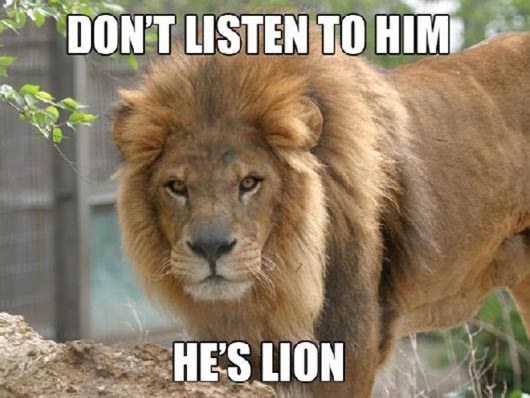 Friends drive you crazy.. Best friends giraffe you crazy with animal puns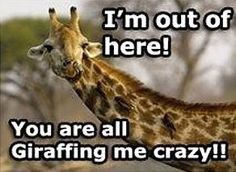 I'll meet you at the party later, just let minnow when you get there
I'm talon you owl be at the party in a bit...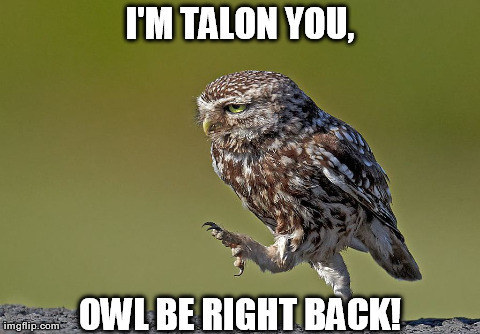 If they ever try to come back at you with a pun...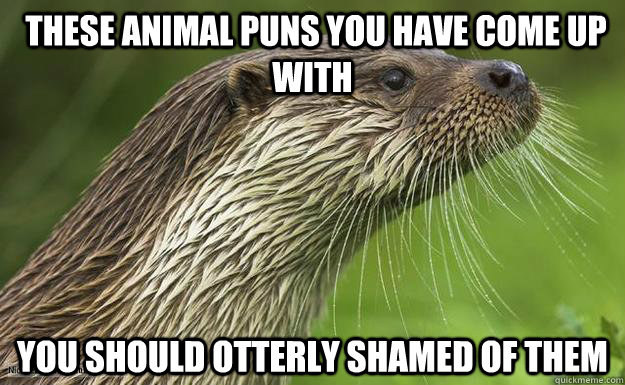 Lastly, to the friend who needs a comeback...