Licensing is one of the biggest hurdles for Americans to find a job. Today, one out of every four Americans must get an occupational license from the government before they can legally work. Back in the 1950s, that number was just one in 20. Licensing has spawned plenty of crazy laws that keep Americans from getting jobs. Not only that, it costs consumers over $200 billion each year. Rolling back licenses to work has united everyone from the Obama Administration to The Wall Street Journal editorial page.
Unfortunately, lawmakers haven't gotten the memo. According to a report by the Bureau of Labor Statistics and research by the Institute for Justice, since 1970, only eight occupations have been "de-licensed," i.e. completely repealed or struck down in court, while two occupations were de-licensed in multiple states. That includes:
1.
Egg Candlers in Colorado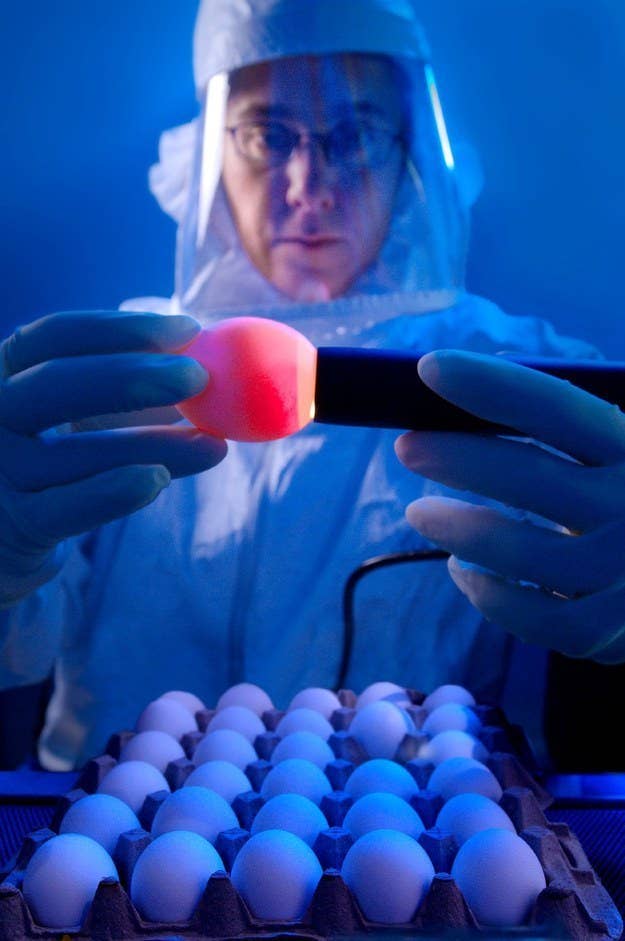 2.
Hair Braiders in Virginia and Texas
3.
Funeral Directors in Colorado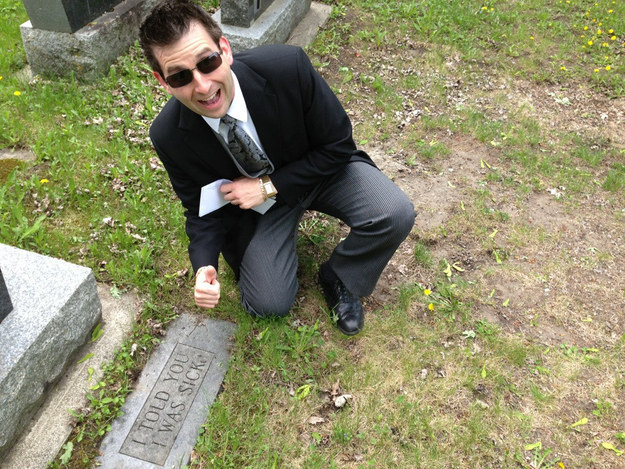 4.
Watchmakers in Minnesota and Wisconsin
Via i.imgur.com
Who watches the watchmakers?
In 1937, Wisconsin began licensing the craft of making watches. Minnesota followed suit and began licensing watchmakers in 1943. In both Minnesota and Wisconsin, unlicensed watchmaking was a crime punishable by up to three months in jail.
While courts had struck down licenses for watchmakers in the 1950s, Wisconsin's license lasted until 1979, when the state's "Board of Examiners in Watchmaking" was finally abolished. Watchmakers in the Badger State were even eligible to recover licensing fees the state had previously forced them to pay. Four years later, Minnesota repealed its license, in part because the state had fewer than 100 watchmakers.
5.
Private Investigators in Colorado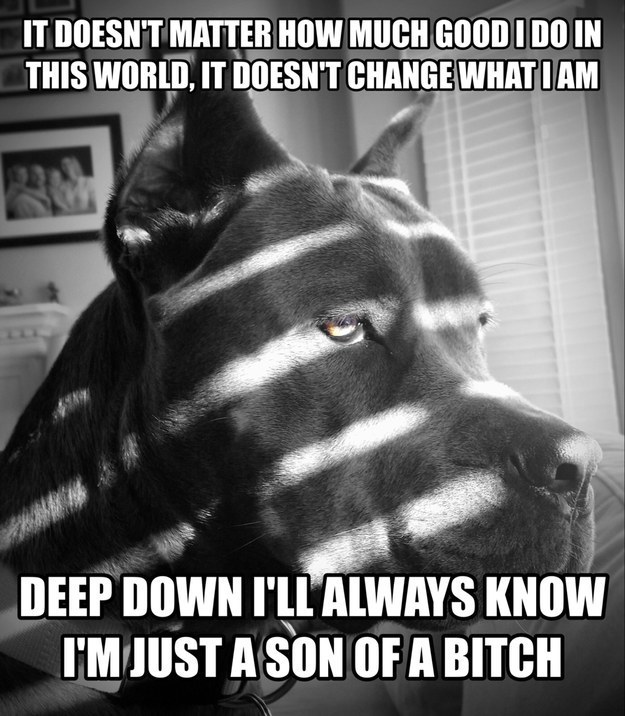 6.
Interior Designers in Alabama
Reason TV / Via reason.com
For over two decades, Diane Burnett Lupo has been practicing as an interior designer, choosing paint colors, flooring, accessories and furniture for her clients in Alabama. But in 2001, the state made it illegal to work as an interior designer without a "certificate of registration." Obtaining a certificate was no small feat: It required six years of education and apprenticeship.
Lacking that certificate, Lupo found herself hauled before the Alabama State Board of Registration for Interior Design in 2002. The Board fined Lupo $1,500, $235 in legal fees and ordered her to stop working as an interior designer. Lupo sued. Her battle made it all the way to the Alabama Supreme Court, which ruled the law was "overbroad and unreasonable" and struck down the law as unconstitutional in 2007.
According to a 2012 study by the Institute for Justice on over 100 low- and moderate-income occupations, interior designers had the "most burdensome licensing requirements." With the demise of Alabama's license, interior designers are licensed in only three states (Florida, Louisiana and Nevada) and Washington, D.C. "When President Barack Obama wanted the living quarters of the White House redesigned," Ramesh Ponnuru reported for Bloomberg View, the president "turned to an unlicensed designer from California."
7.
Naturopaths in Virginia
Naturopathic practitioners believe in "the healing power of nature." In Virginia, after years of licensing naturopaths, the state removed that license in 1972. In fact, the naturopathic member of the Virginia Board of Medicine personally recommended deregulation. At the time, the state had just four licensed naturopaths. In 2011, the Virginia Legislature considered a bill that would re-introduce licensing naturopaths, but tabled it, after facing stiff opposition from the Medical Society of Virginia.
8.
Barbers in Alabama
For years, Alabama was the only state in the union without a barber license. But in 1973, the state succumbed to peer pressure and enacted a licensing law. Barbers were required to have a high school education and finish 1,500 hours of training at a barber college. According to the Bureau of Labor Statistics, "shortly after the 1973 law passed, the reported number of barbers practicing in Alabama fell sharply." The license lasted until 1983, when lawmakers decided to scrap it, though seven counties continued to license barbers.
For three decades, Alabama was once again the only state that did not license barbers. But the Board of Cosmetology lobbied to revive licensure. According to the Board's executive director, some licensed cosmetologists decided to drop their license and work as a barber instead, as "exemptions in state law allow barbers to perform all acts of cosmetology except nails, waxing and in-depth facials." In 2013, following a fierce debate, lawmakers voted in favor of a licensing bill. Today, barbers must finish 1,000 clock hours of coursework before they can work. To put that number in perspective, emergency medical technicians need 180 hours of training for their license in Alabama.