For his role in Mission: Impossible – Rogue Nation, Tom Cruise aka Ethan Hunt did the unthinkable. This video, promoting the new flick, shows him hanging onto an A400M Airbus while it was taking off.
Stunt coordinator Wade Eastwood says in the video that Cruise wanted to do his own stunts.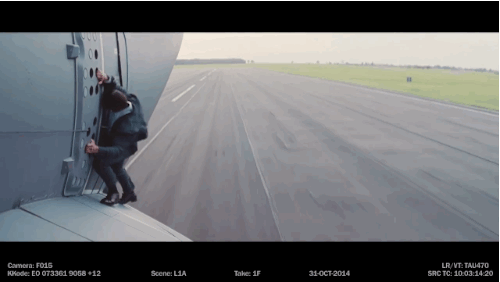 However, this particular stunt did not come easily.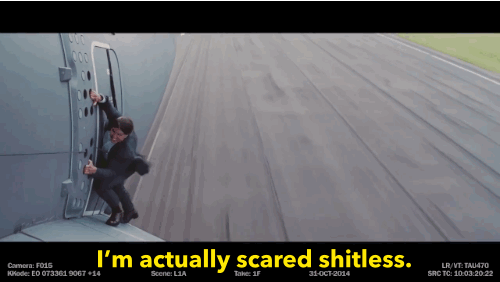 BEAST MODE.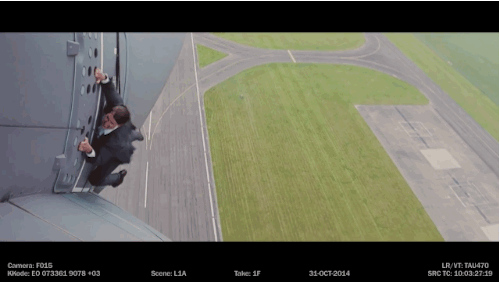 Fans of the movie franchise have taken notice...
Mission Impossible — Rogue Nation hits U.S. theaters on July 31, 2015.