Here's Why The Rock Needs To Save The Oscars By Hosting It In 2016
#TheRockHostsTheOscars2016
This year's Academy Awards was hosted by Neil Patrick Harris... and well, the reviews were mixed.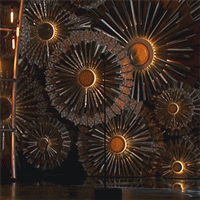 While NPH was in the crowd talking to David Oyelowo, the viewers at home could see that The Rock was in attendance.
But pause it right here! Notice anything?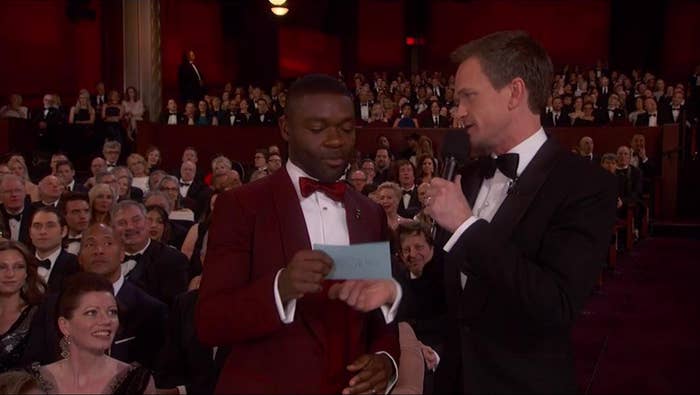 The Rock is staring right at NPH.
He then turns his head to the camera. But why?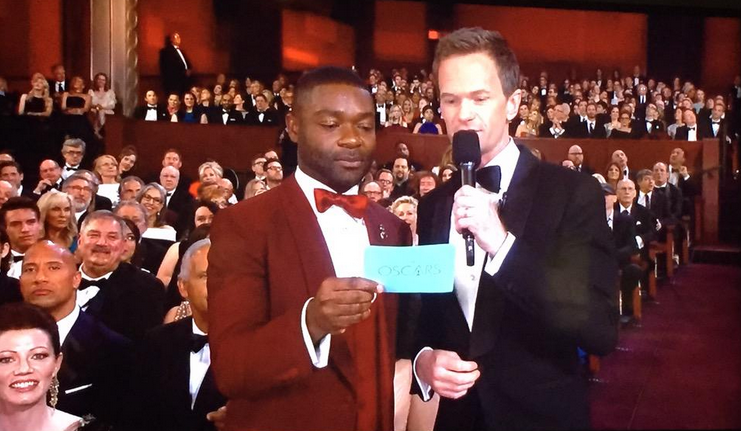 He is telling us something! Is The Rock considering hosting the Oscars next year?!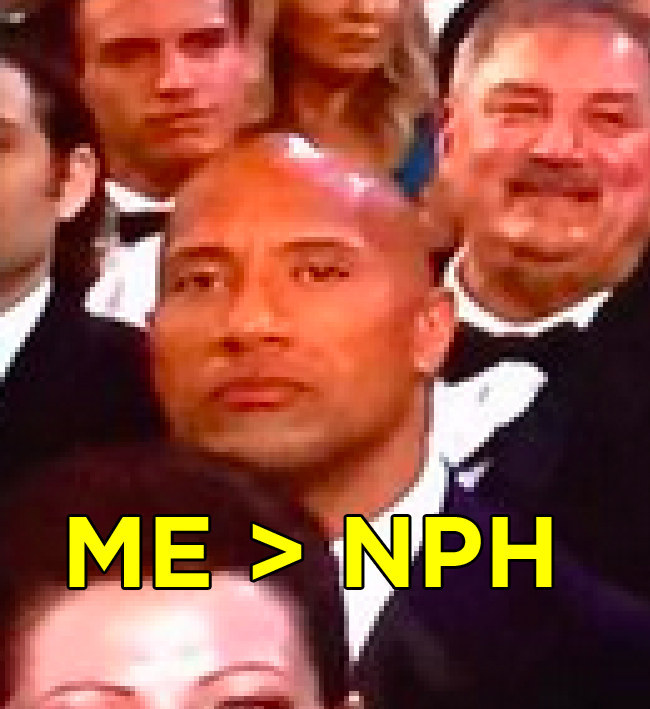 Why couldn't he? He can dance...
He totally crushed it with Zoe Saldana when they presented...
And not to mention his killer smile.
And so do the Twitterverse.
So Academy, The Rock has a simple message for you: