1.
THIS DUDE STORING HIS CARRY ON ITEMS! HAHAHAHA!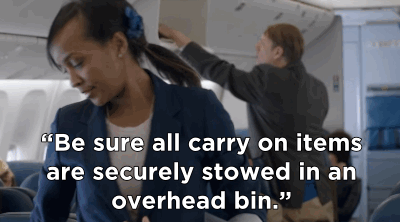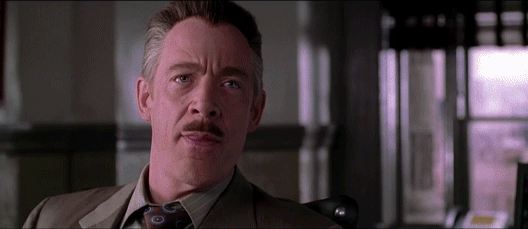 2.
LEAVES INSIDE THE PLANE?! THERE'S NO TREES IN PLANES!!!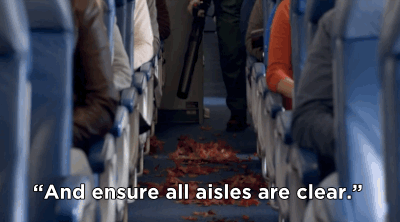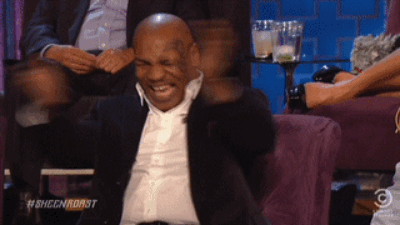 3.
THE GUYS WHO ARE RUNNING A MARATHON! THEY'RE TOTALLY CHEATING BY BEING ON A PLANE!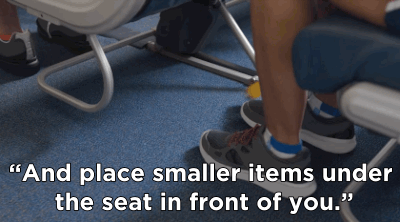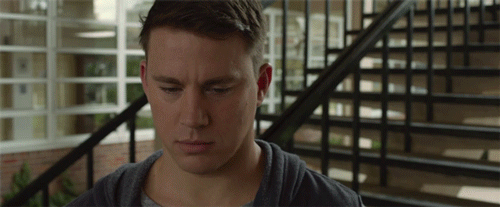 4.
THE LITTLE GIRL BEING SILLY BY GIVING THE OXYGEN TO A DOLL OVER REAL PEOPLE! HAHA!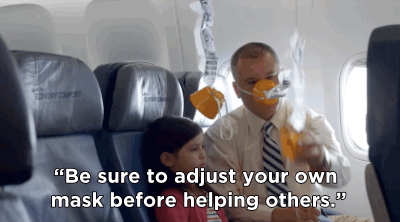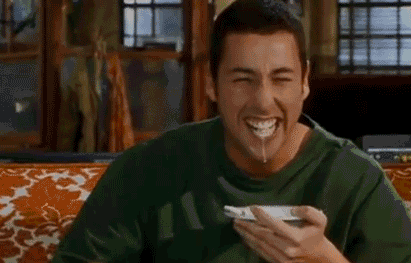 5.
THE GUY IN THE BACKGROUND IS BREAKING THE FOURTH WALL!!! LOLOL!!!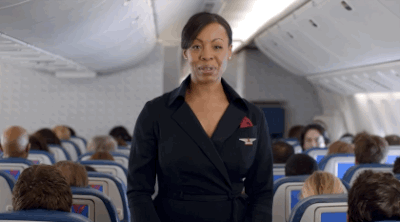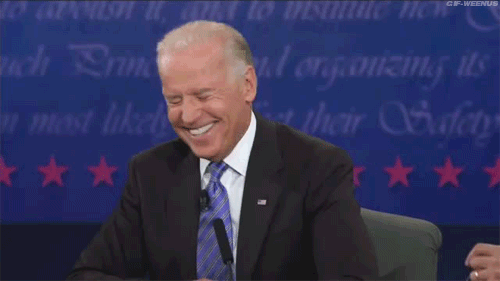 6.
SILLY DOCTOR! DON'T YOU KNOW THERE'S IN-FLIGHT ENTERTAINMENT ON THE PLANE!?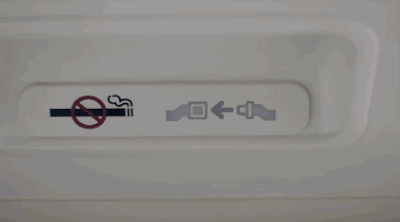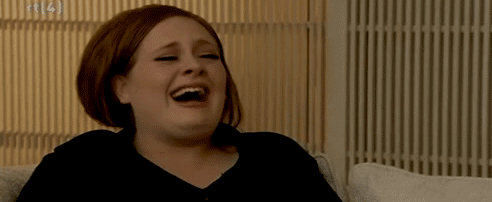 7.
THIS GUY IS POOR COZ HE CAN'T AFFORD AN IPOD!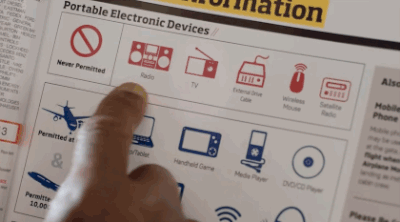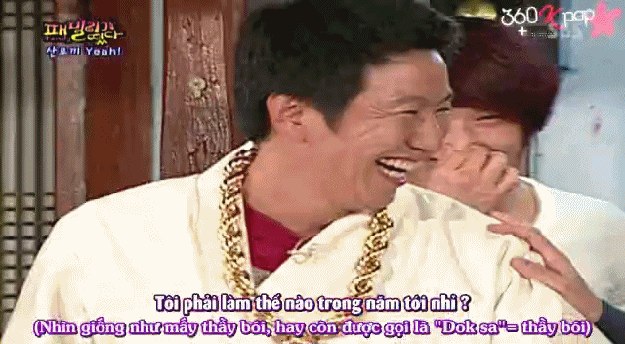 8.
HAHAHAHA CAKE!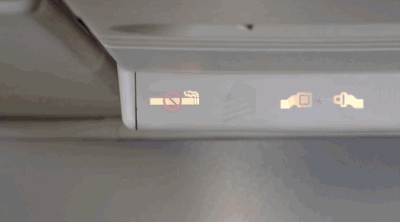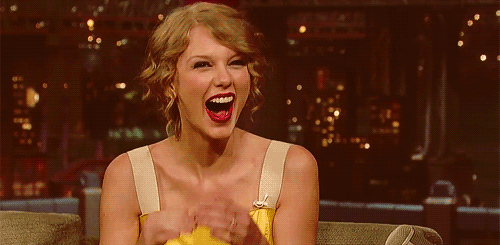 9.
THIS DUDE BEING ALL ABOUT DAT SAFETY!!!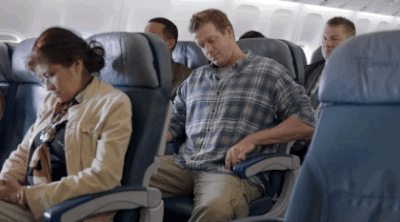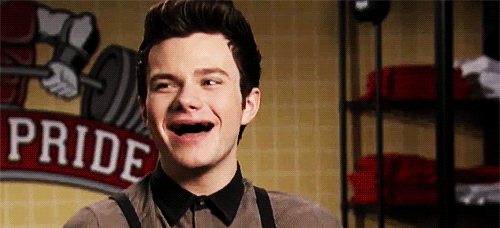 10.
THESE BOOKS THEY'RE READING! #SUBTLEJOKE!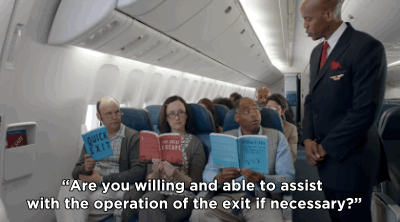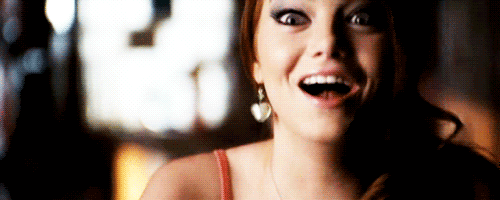 11.
THE CRAZY CAT LADY WHO CAN'T WAIT TO GET BACK ON THE LINE! HAHAHA #TUMBLR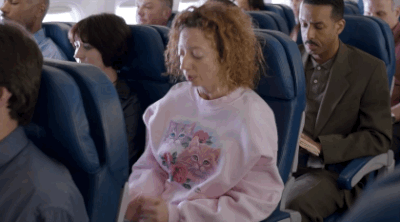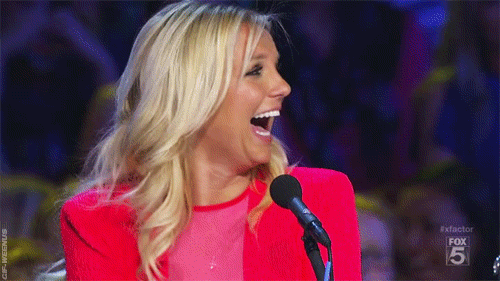 12.
A GAG WITHIN A GAG! GAGCEPTION!!!!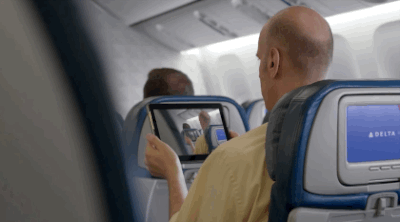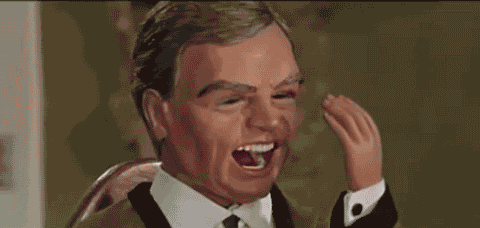 13.
AND THE PLANE GETTING A PARKING TICKET!!!!