35-year-old professional wrestler Darren Young (real name Fred Rosser) has taken to Twitter to air his distain for WWE's decision to tour the United Arab Emirates, a country where homosexuality is a crime.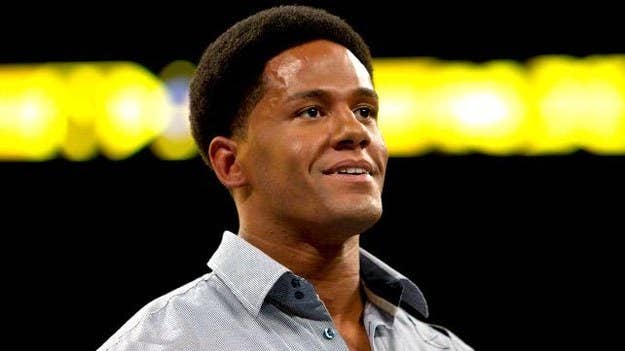 Why do we bring the best entertainment into a country like abu dhabi and they look down upon women and gays? I get it! #MillionsofDollars
Moments after Young deleted the tweet, he posted the following responses:
This drew a lot of support from fans online:
Including from WWE performers Sean "X-Pac" Waltman and Lance Storm.
WWE has since released a statement regarding Young's comments, stating they're going ahead with the tour.
WWE does not discriminate against individuals regardless of age, race, religion or sexual orientation, and we continue to proudly support Fred Rosser (aka WWE Superstar Darren Young) for being open about his sexuality.Unfortunately, WWE cannot change cultures and laws around the world, and thus we did not send Fred Rosser to the United Arab Emirates for our upcoming events for his own protection.WWE also fully supports Fred Rosser's right to express his views on personal social media accounts rather than WWE's corporate platforms.