WWE have pulled Daniel Bryan from tonight's Extreme Rules as he wasn't medically cleared to perform.
This comes one month after Bryan captured the Intercontinental Championship at Wrestlemania 31.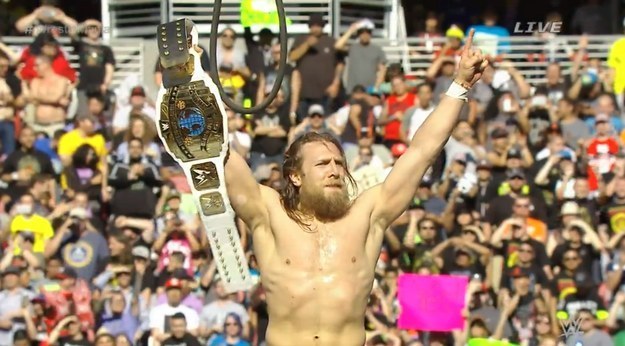 Bryan, who was pulled from the WWE's European Tour earlier this month due to health concerns, was fresh off a return from a neck injury which had him on the sidelines for the majority of 2014.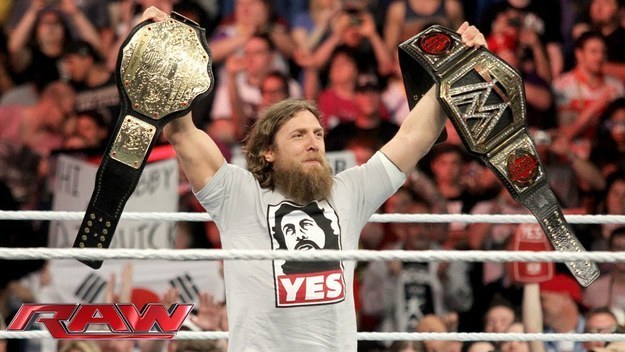 Many online are speculating that Bryan's in-ring career could be coming to an end:
Daniel Bryan was scheduled to face Wade Barrett at tonight's WWE Extreme Rules, but has been replaced with newcomer Neville.