#BoycottBali has started trending on Twitter, protesting the imminent execution of two Australians found guilty of attempting to smuggle drugs into Bali.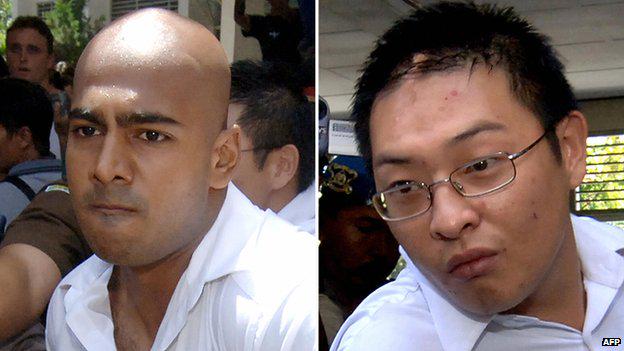 In 2006 Sukumaran and Chan, along with seven other Australians, who were later dubbed the "Bali Nine", were caught in Bali with 8.3kg of heroin. The other seven Australians are in prison with only Sukumaran and Chan facing the death penalty.
The tweets urged Australian tourists to cancel their holidays to the Indonesian island.
The hashtag was then criticised by Indonesians, who posted photos of the island telling Australians they were terrible tourists.
Many of the tweets said the island would be better off without the Australian tourists.