+28 points: Bust out an endzone handstand.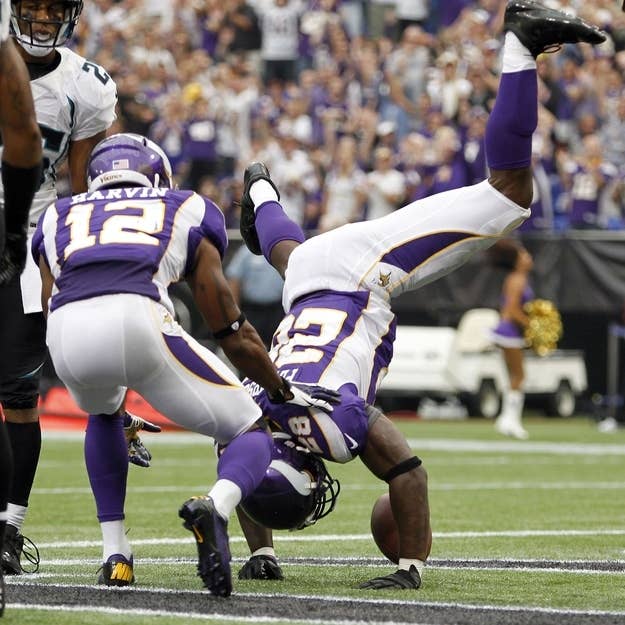 +100 points: Lead a team prayer (only Tim Tebow is eligible).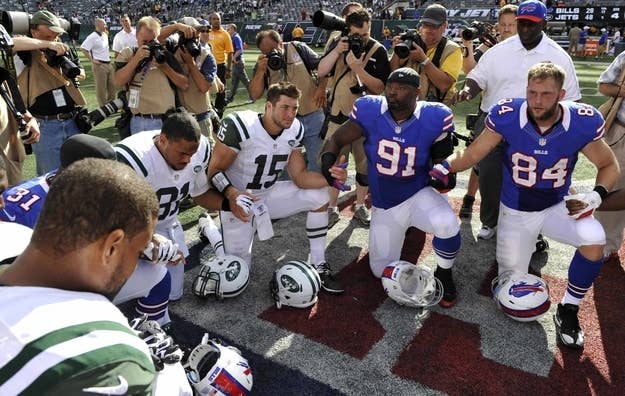 -25 points: Accidentally Tebow.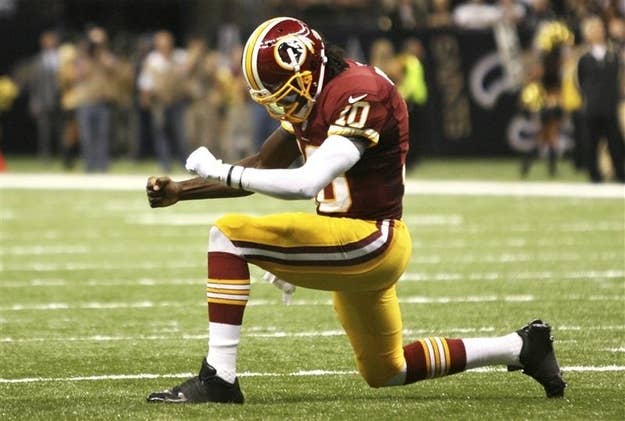 -35 points: Intentionally Tebow.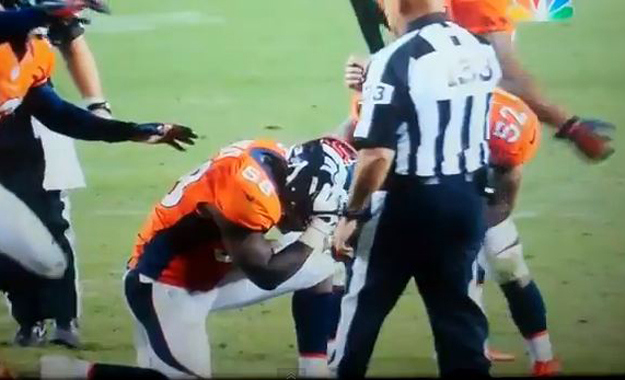 -3 points: Forget what sport you play.
+10 points: Execute a perfect leaping waist bump.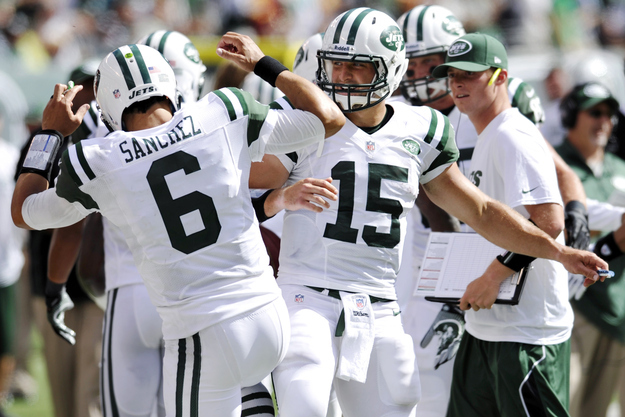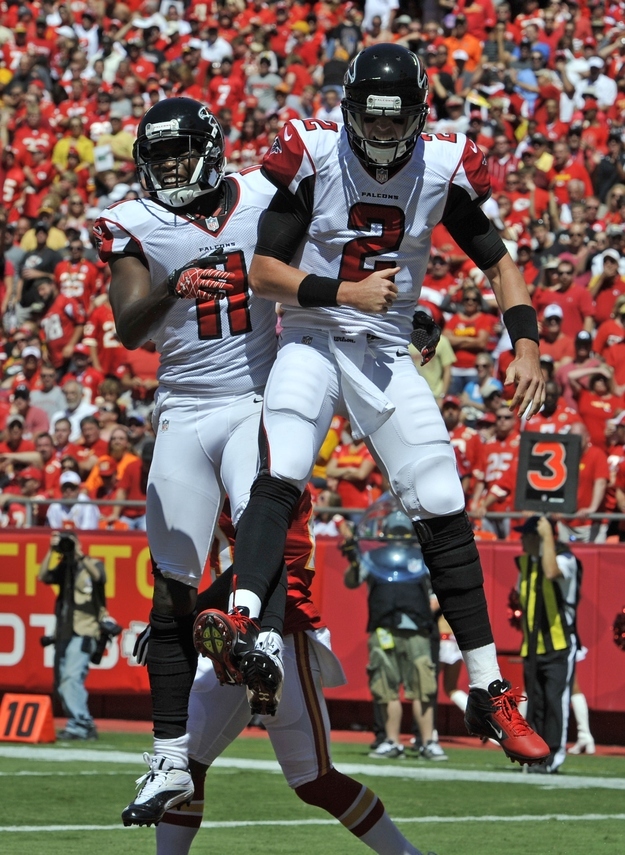 +90 points: Make Jim Irsay look stupid.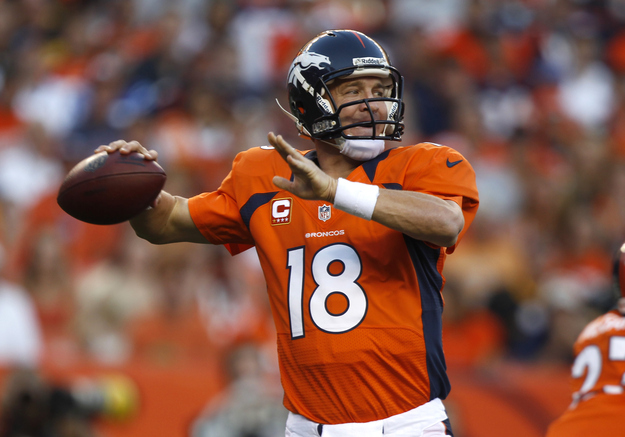 (Divide point total in half): Accumulate massive stats in massive loss.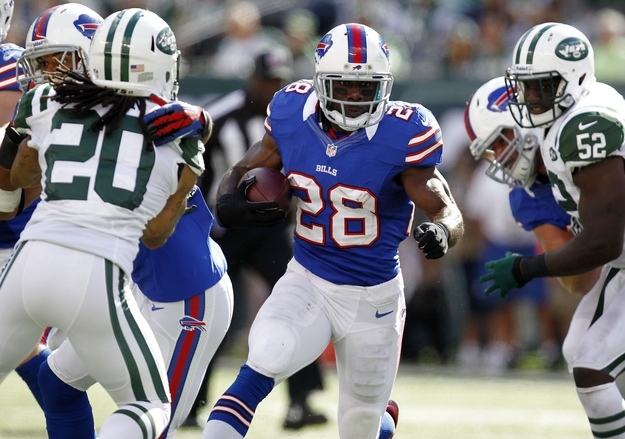 +8 points, move to injured reserve by week 5: Take a million hits, throw four interceptions and fumble twice, still beat the Browns.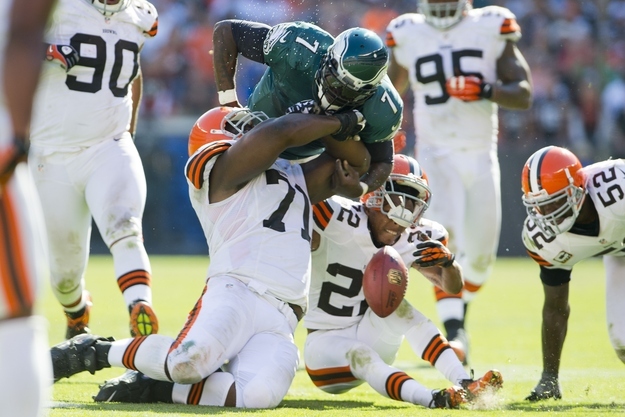 +3 points: Pass the torch.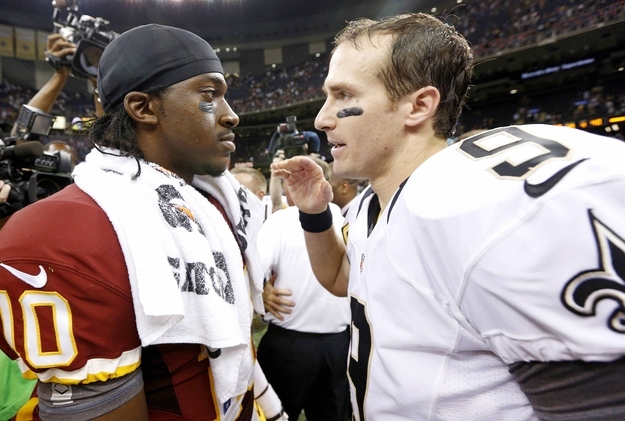 +11 points: Make kickers relevant again.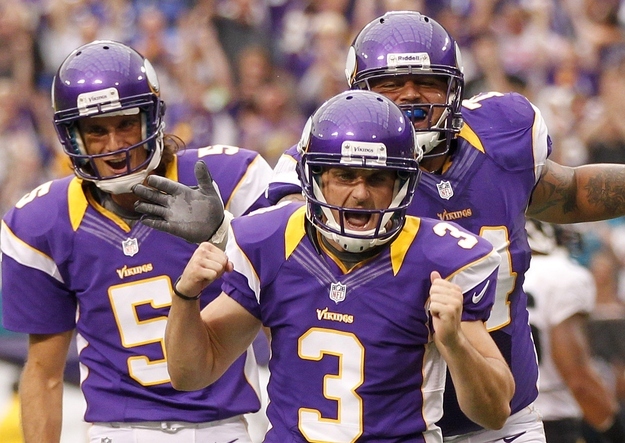 -6 points: Do yoga.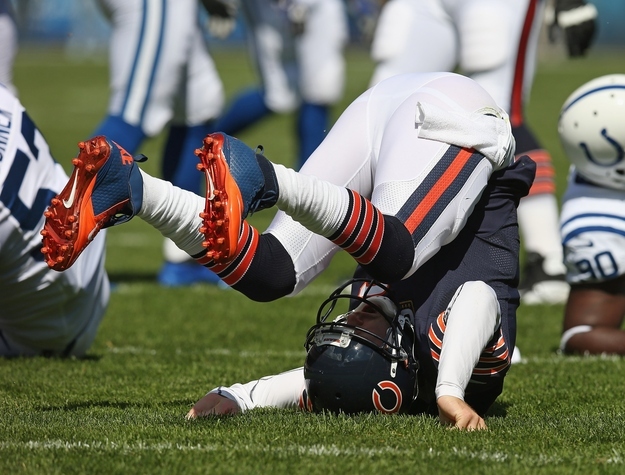 -15 points: Lose game because of Kevin Ogletree.