We've stopped ten people on the streets of Cardiff and asked them one question - what are you looking forward to the most this Christmas?
1.
It turns out some of us are not looking forward to Christmas at all.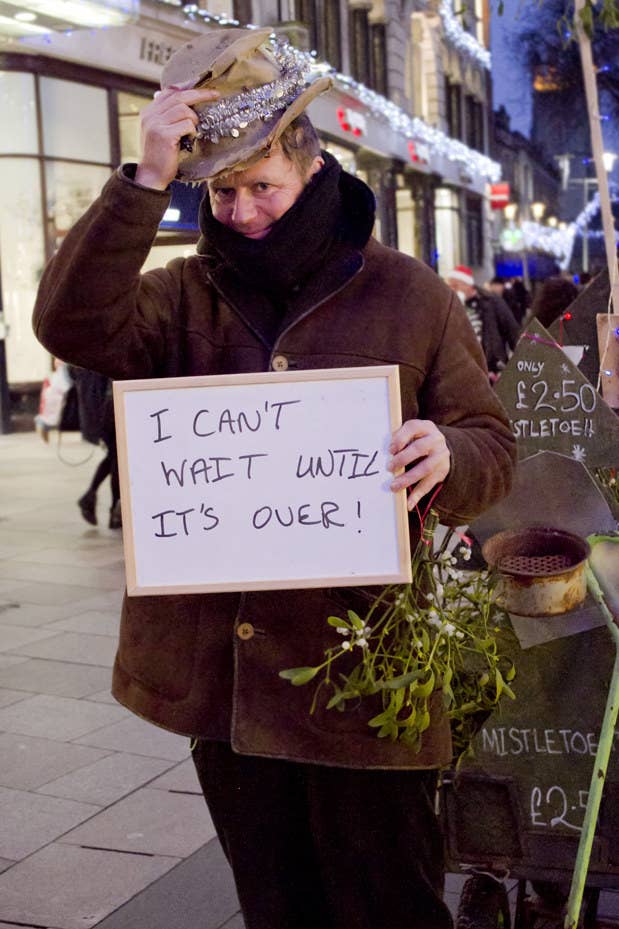 2.
But others, just like us, are super excited. So, let's start with the basics — Santa Claus.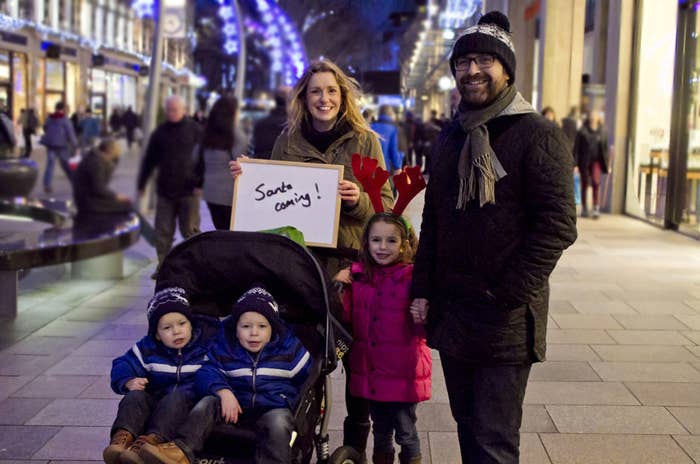 3.
And whatever he brings along with him.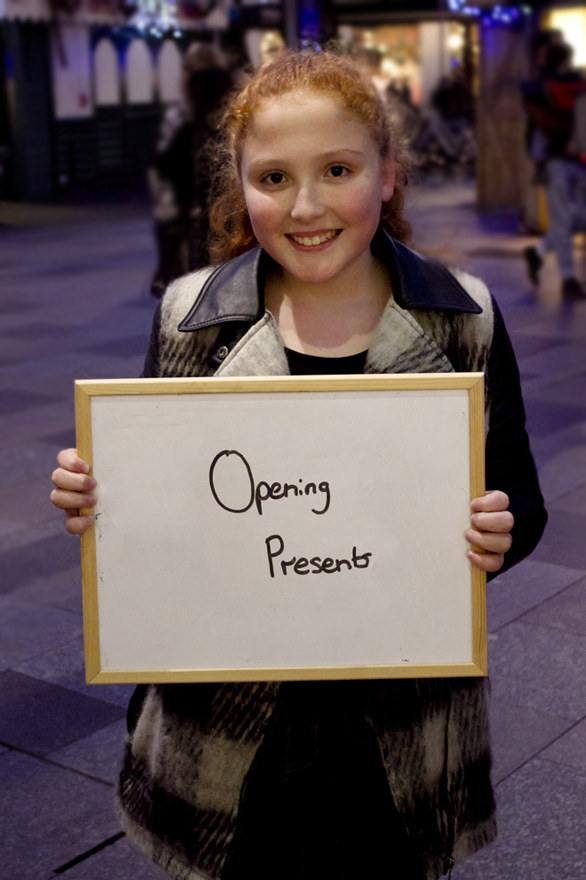 4.
Some of us are more into giving the presents rather than receiving them.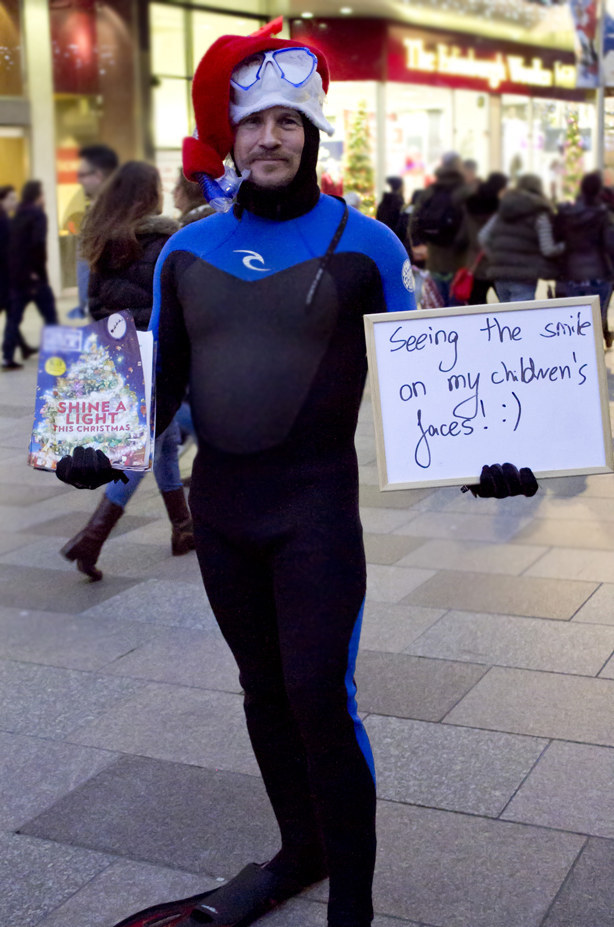 5.
Then come the carbs, in all shapes and forms.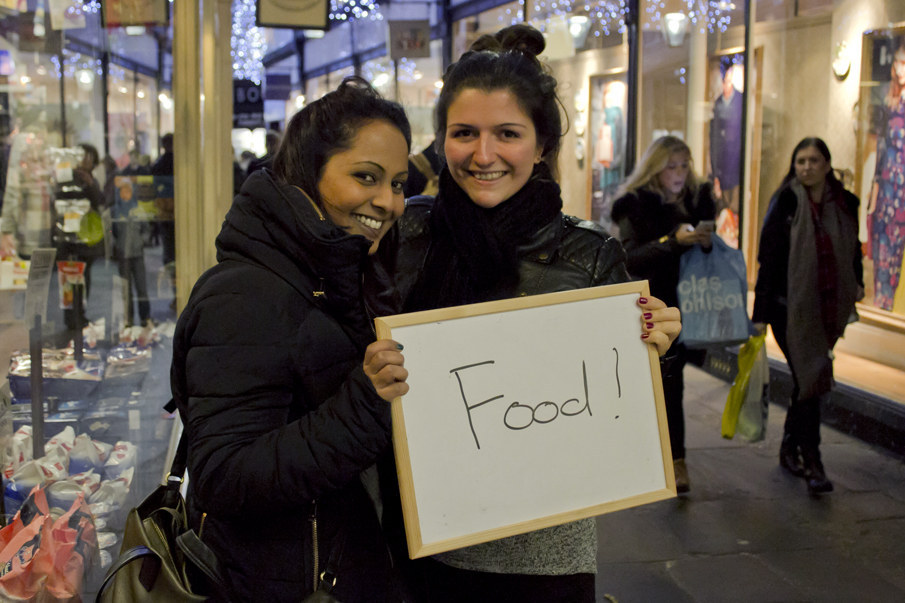 6.
But what fun would it all be without uncle Bob getting too drunk on mulled wine...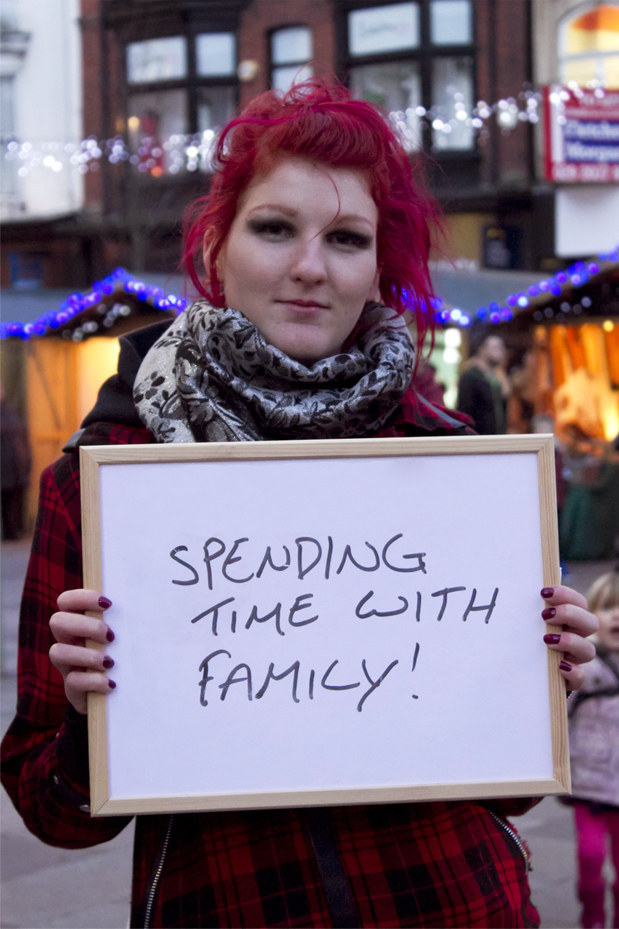 7.
...and generally being able to spend this holiday season with our precious loved ones?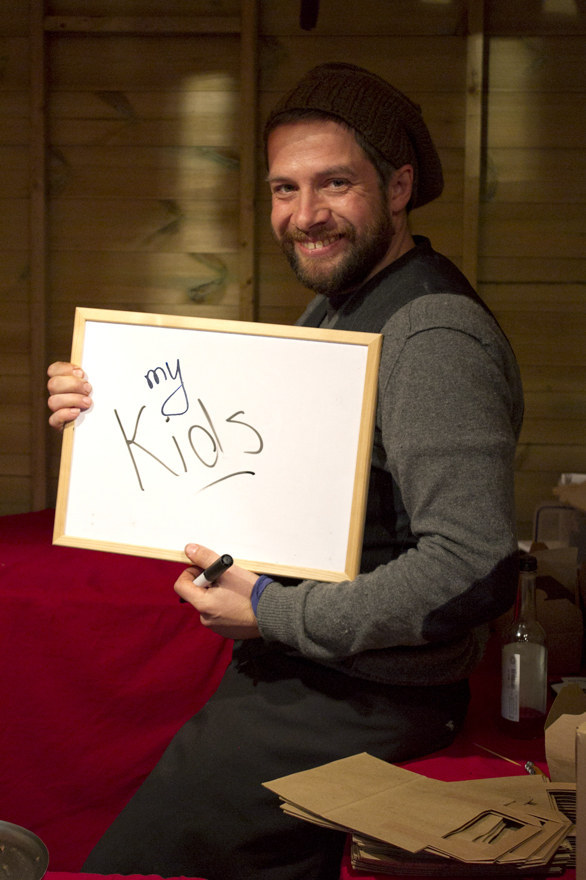 8.
Sometimes it's the simple things that matter. Be it not having to go to work...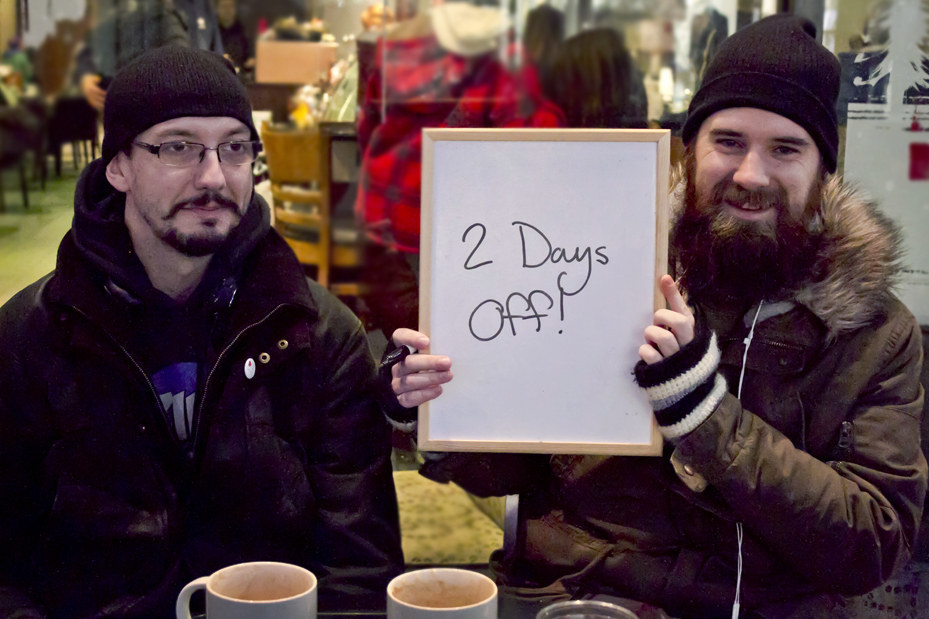 9.
...or school.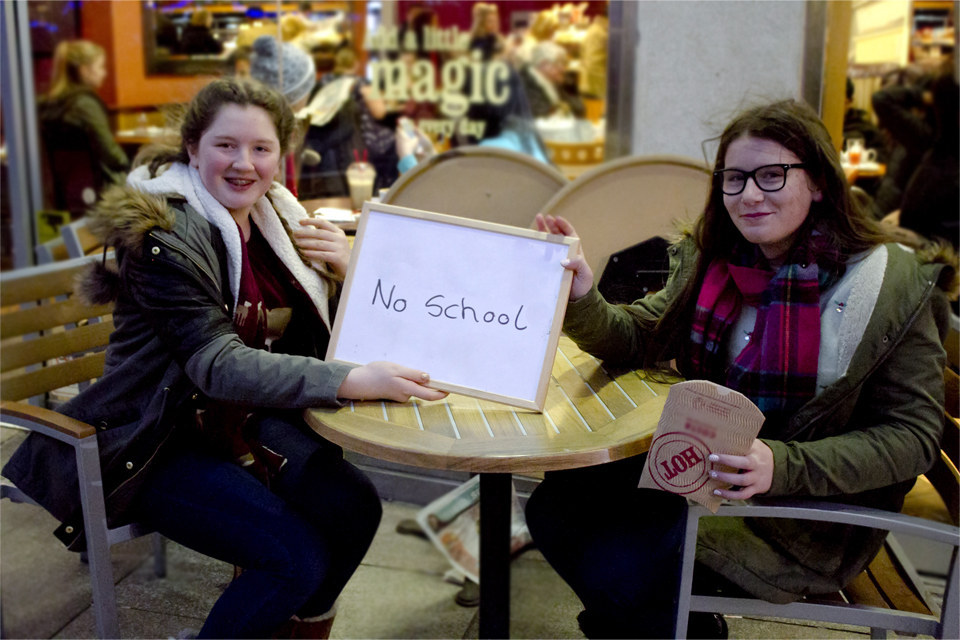 10.
And when all the presents are opened, all the food is gone, and the craziness of trying to make the holidays perfect goes away, all that we really want form Christmas time is: