1.
Our "Harlem" music video has almost 2 million plays!
2.
We went to Taco Bell's HEADQUARTERS...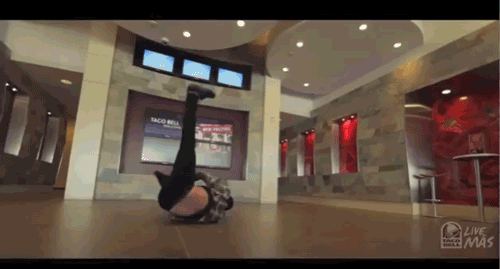 3.
...and went to their test kitchen!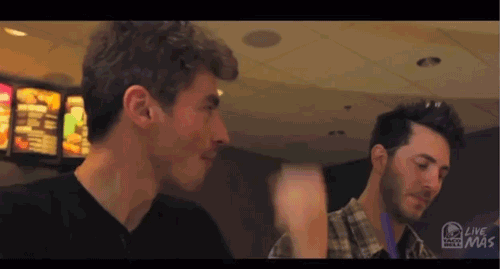 5.
We had a Top 5 Alternative Radio Song for 15 weeks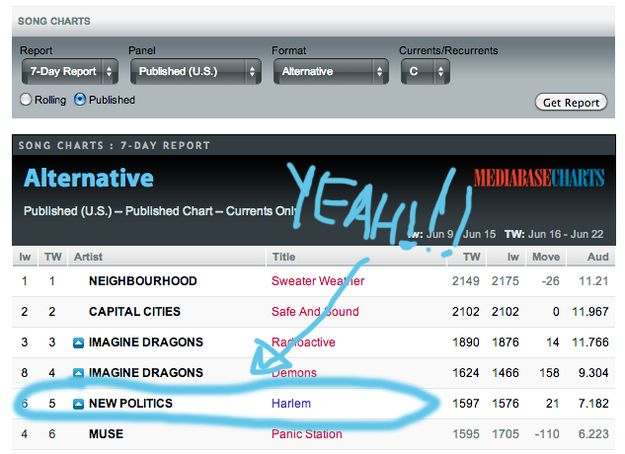 6.
We toured with Fall Out Boy, Thirty Seconds To Mars, Janes Addiction, & P!nk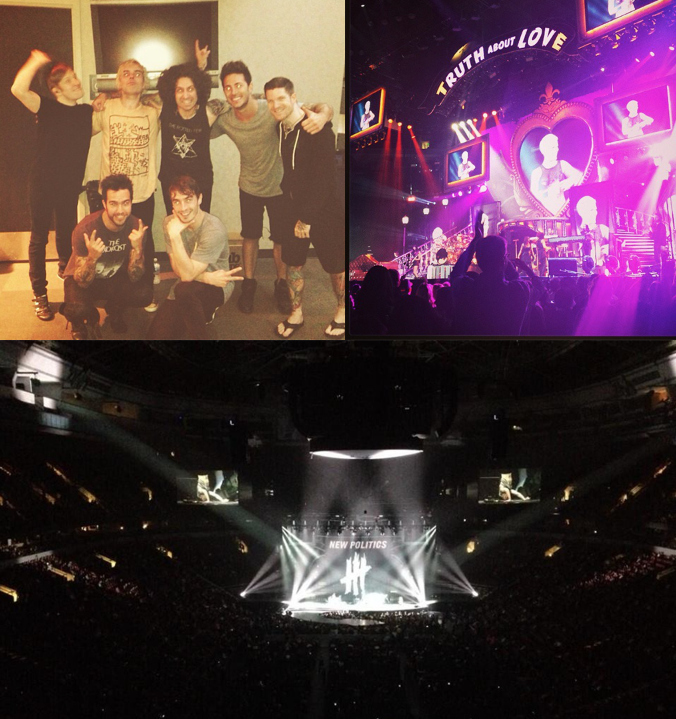 7.
and Jared Leto took us on his private jet!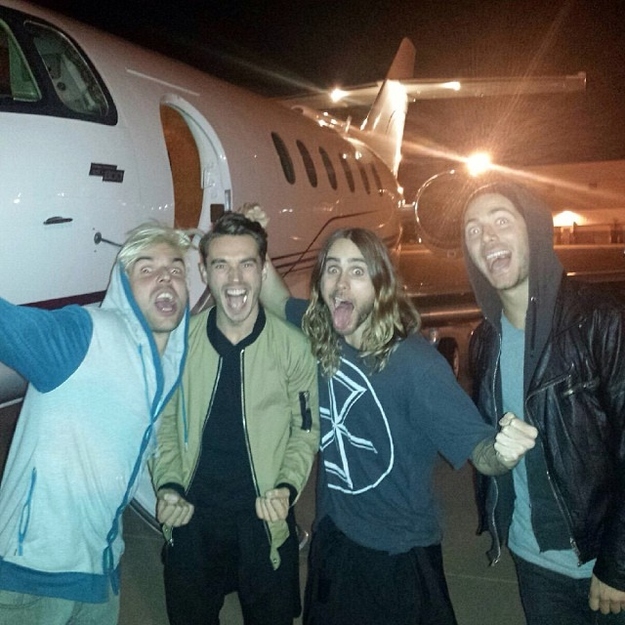 8.
David started #Boyding, the new planking (except way harder)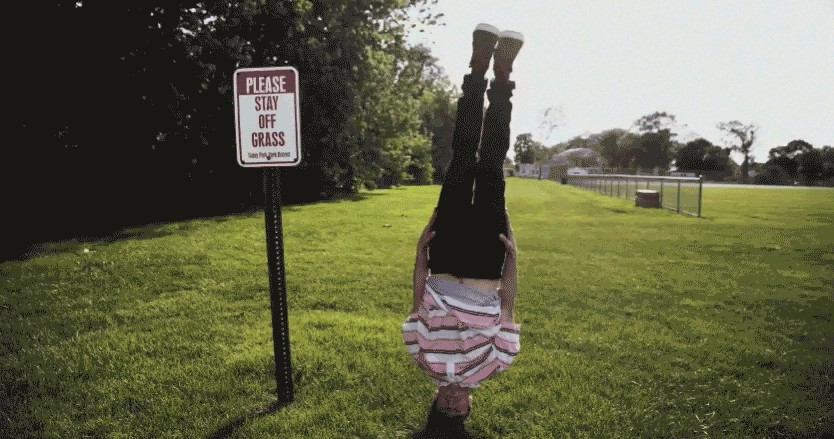 9.
And we brought #Boyding to the VMAs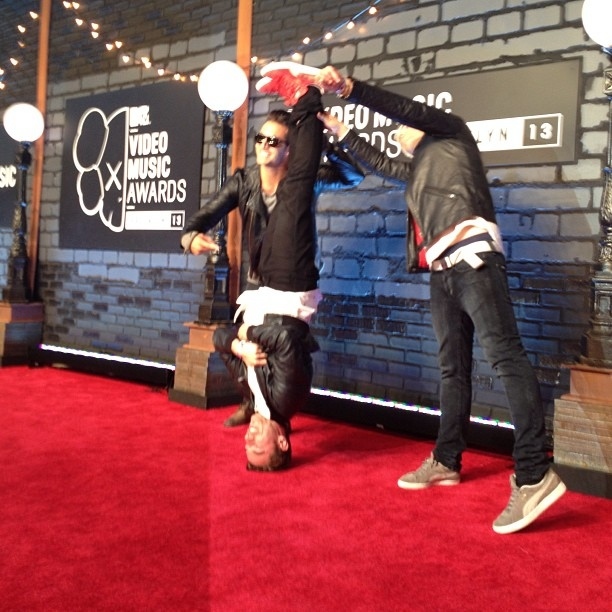 10.
We got a standing ovation on Jimmy Fallon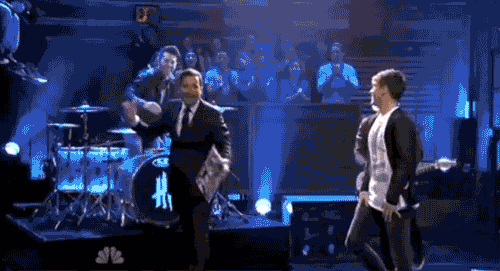 11.
And Questlove loved us!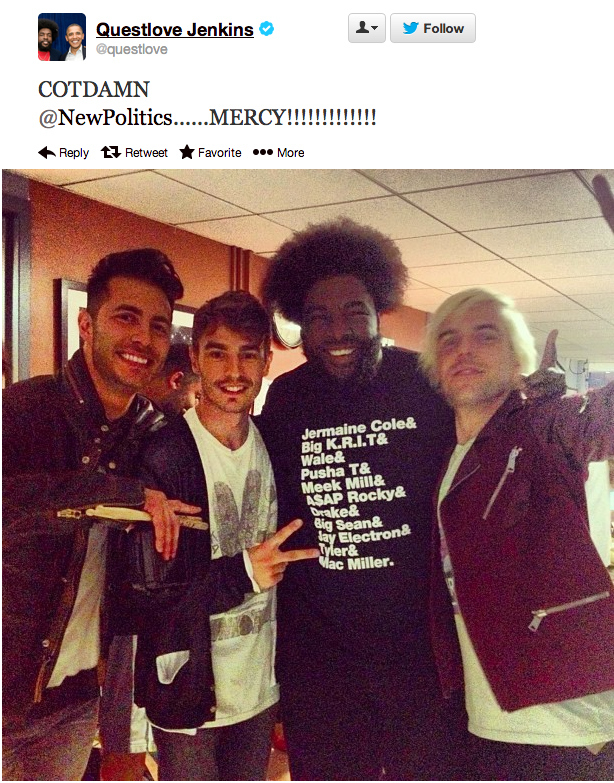 12.
We've played for many AMAZING FANS across the country with so many AWESOME BANDS and we don't plan on stopping!

13.
And...We just announced our first headlining tour! Come go crazy with us!!