This post has not been vetted or endorsed by BuzzFeed's editorial staff. BuzzFeed Community is a place where anyone can create a post or quiz.
Try making your own!
1.
Still Wearing Bow Ties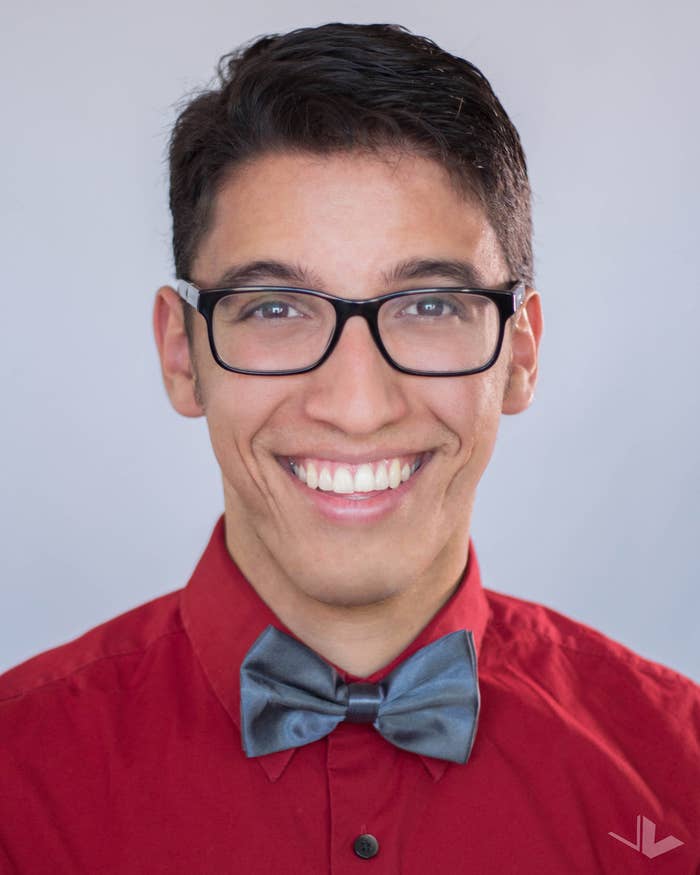 2.
Even More Killer Gear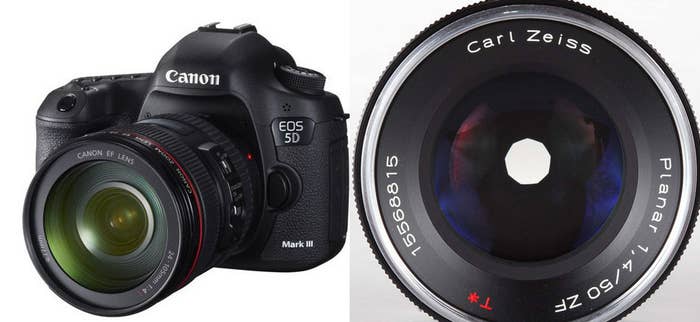 3.
UCLA Film School + Disney Experience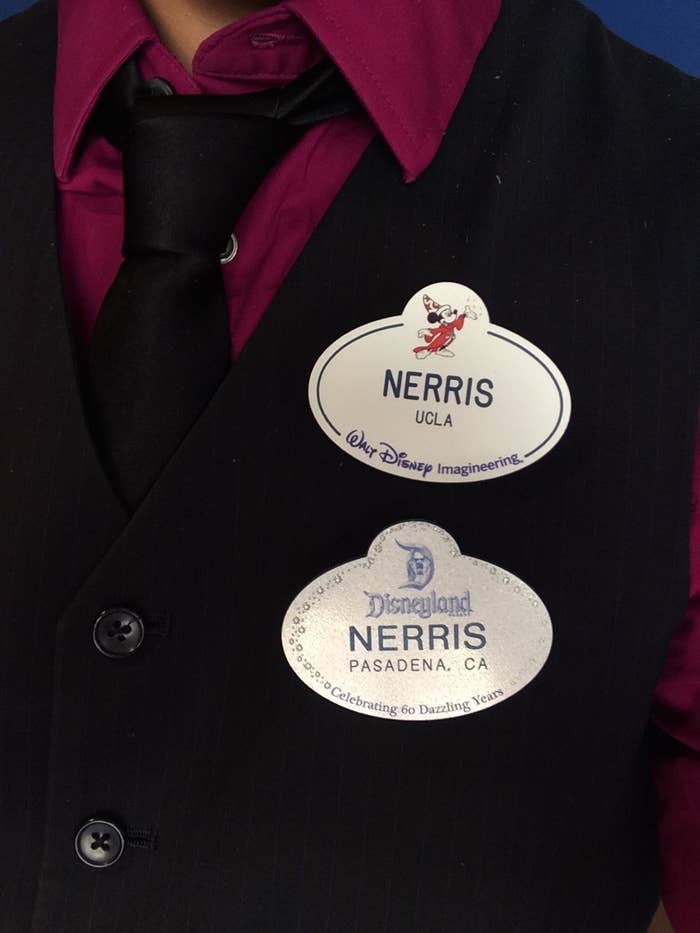 4.
You'll Look and Feel Like a Goddamn Celebrity
5.
You'll Get Tons of Photos
6.
He's not afraid to get a little artsy with black and white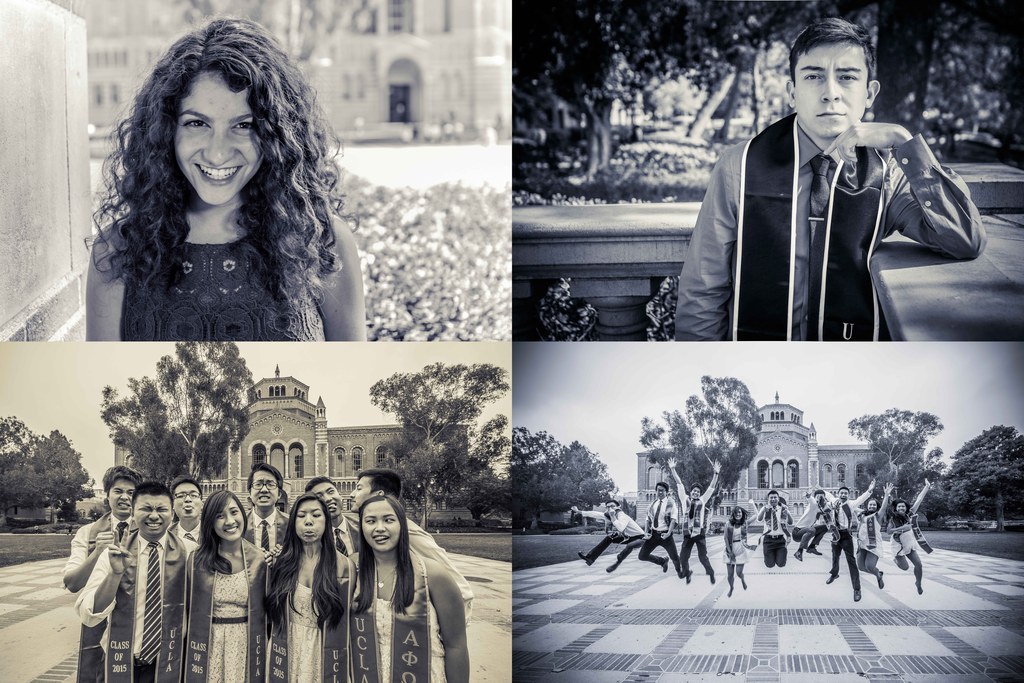 7.
#CustomFilters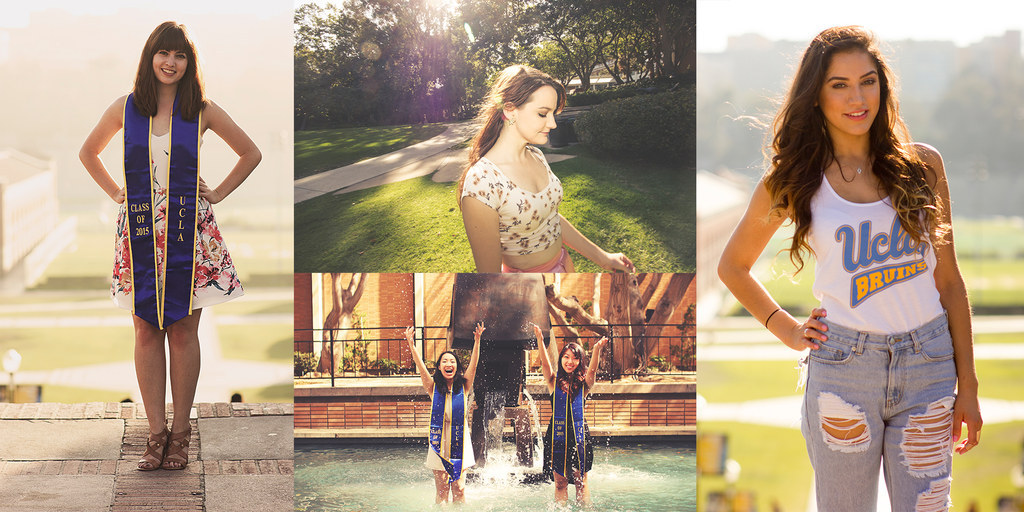 8.
Picking Nerris means supporting women's education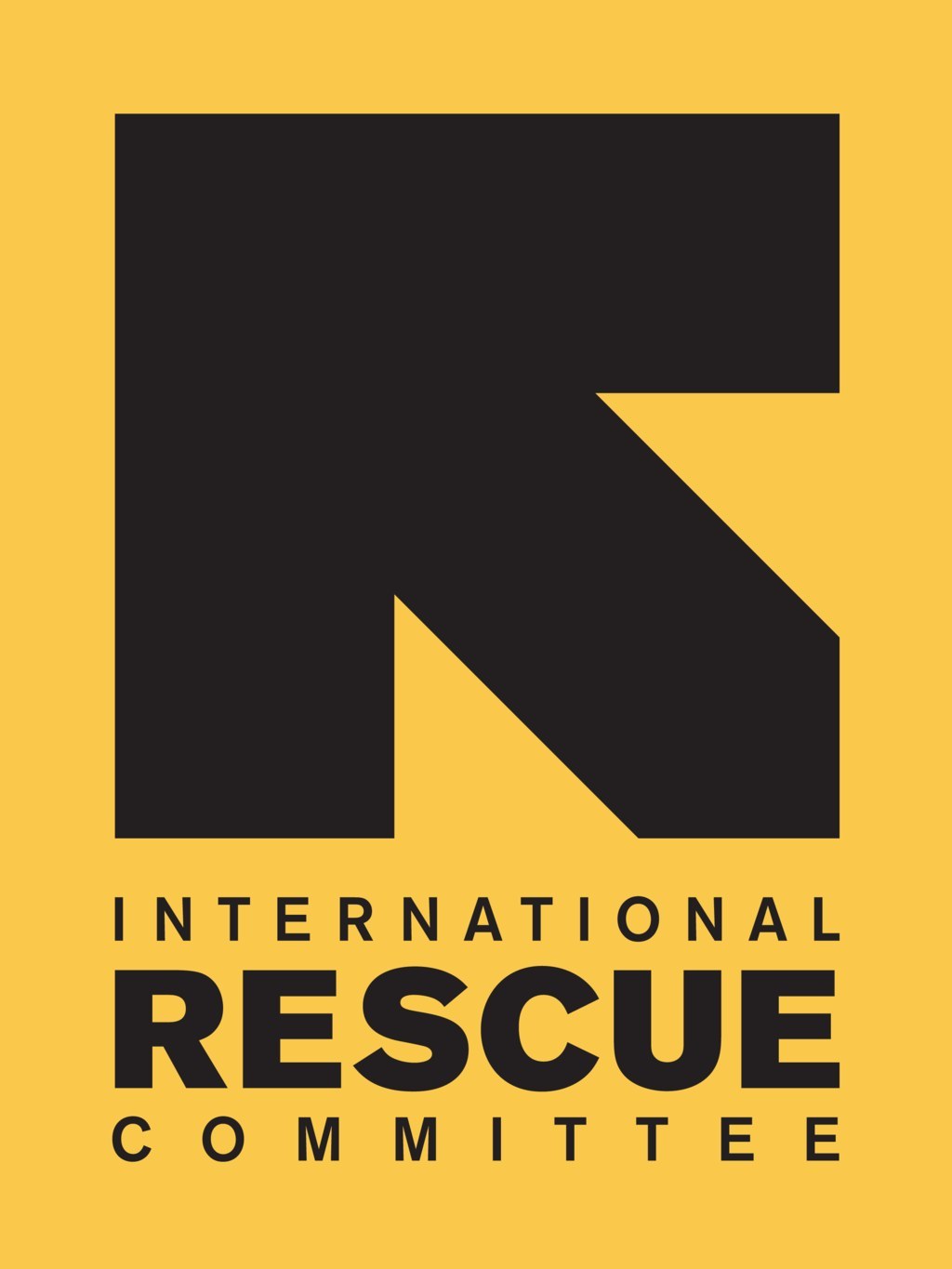 9.
You Can Bring the #Bae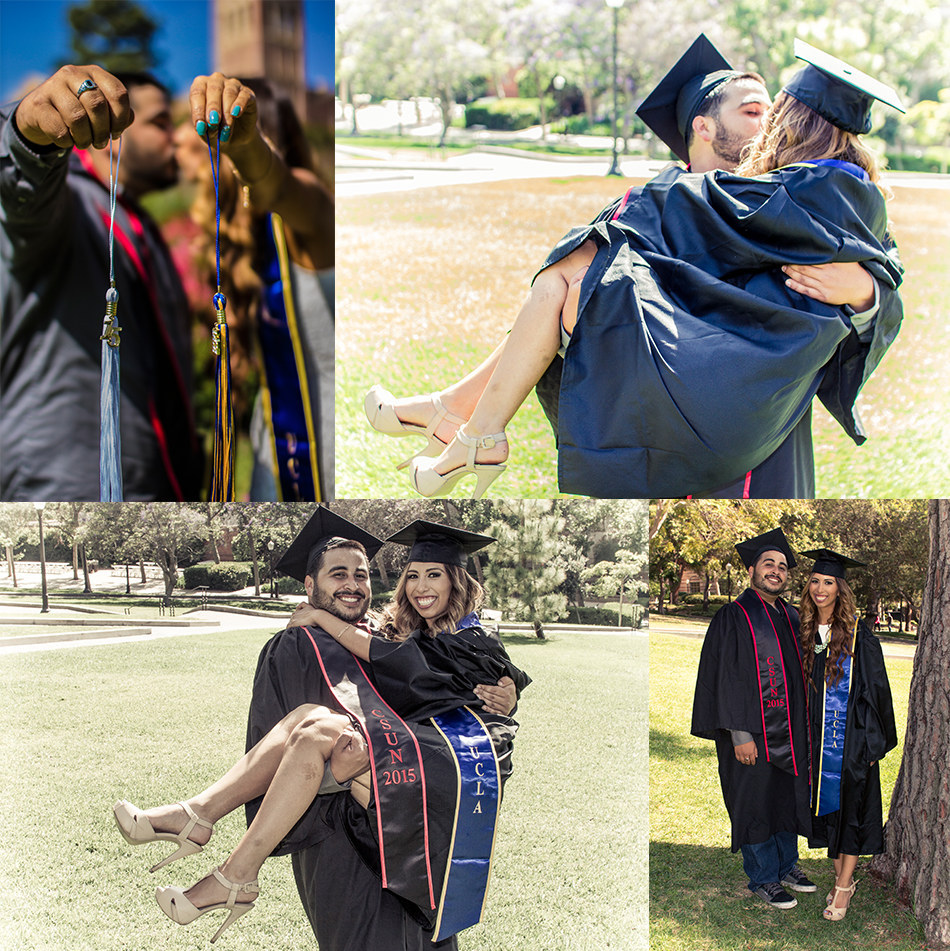 Or the #squad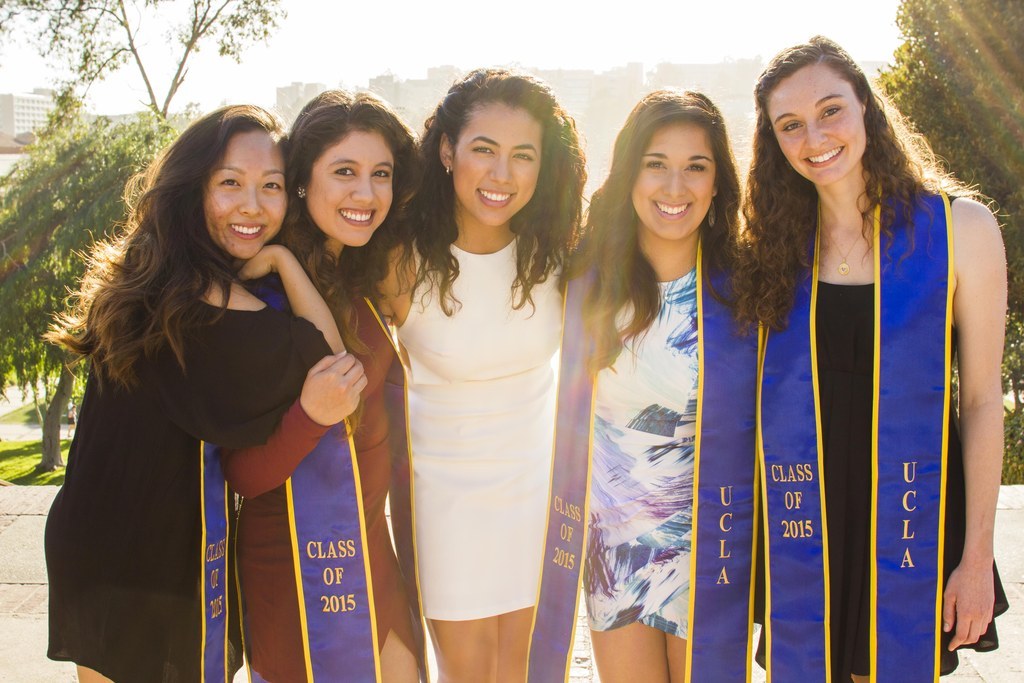 Or your sorority sisters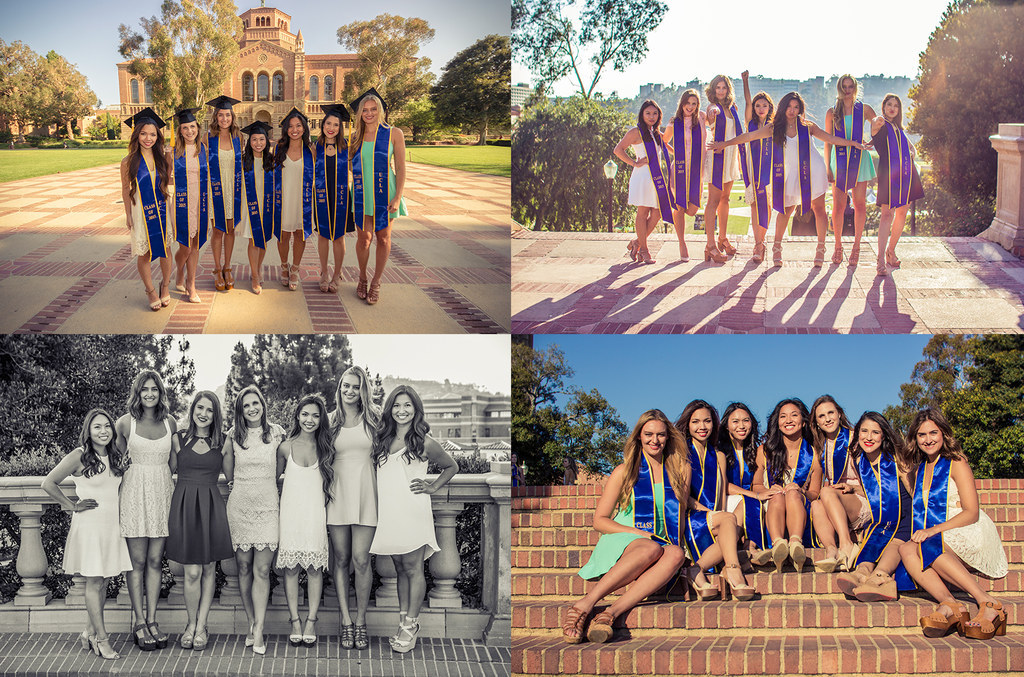 Or USAC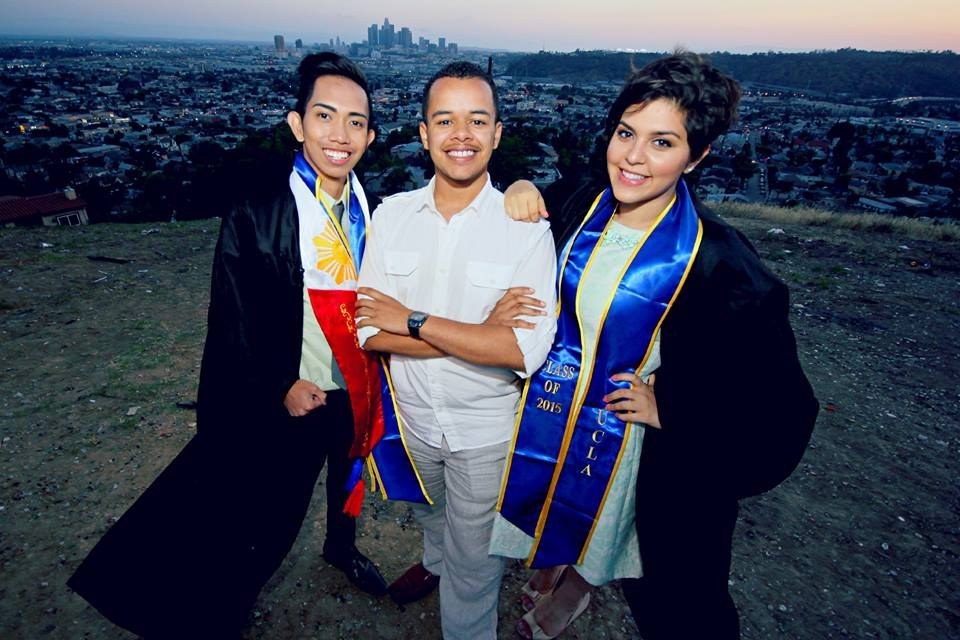 Or even the entire School of Nursing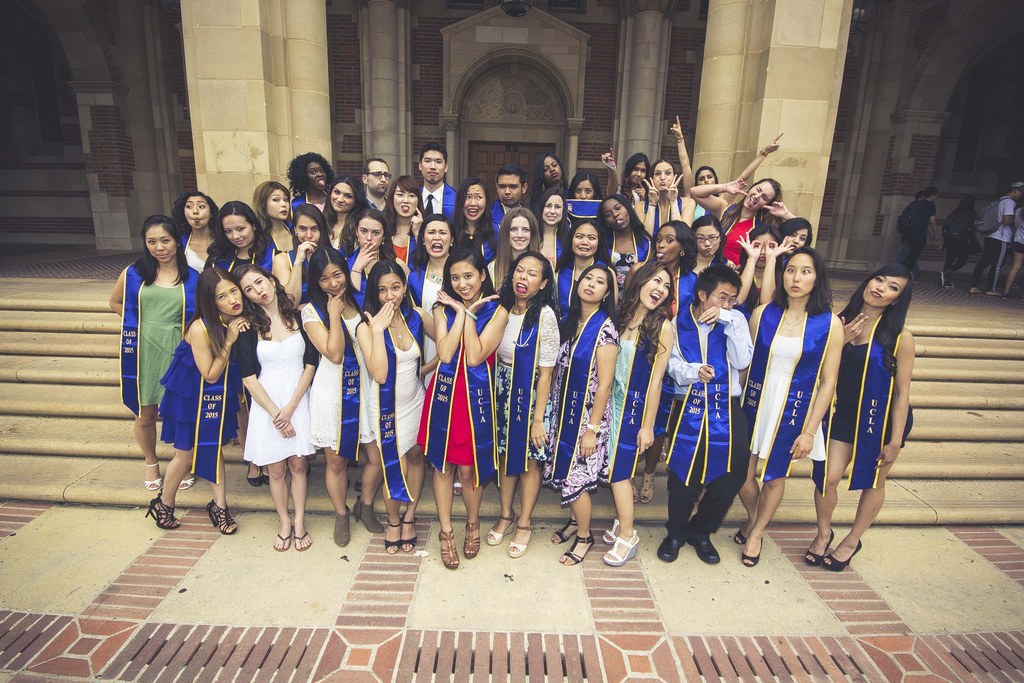 So jump away the graduation willies
and jump into [Shapiro] fountain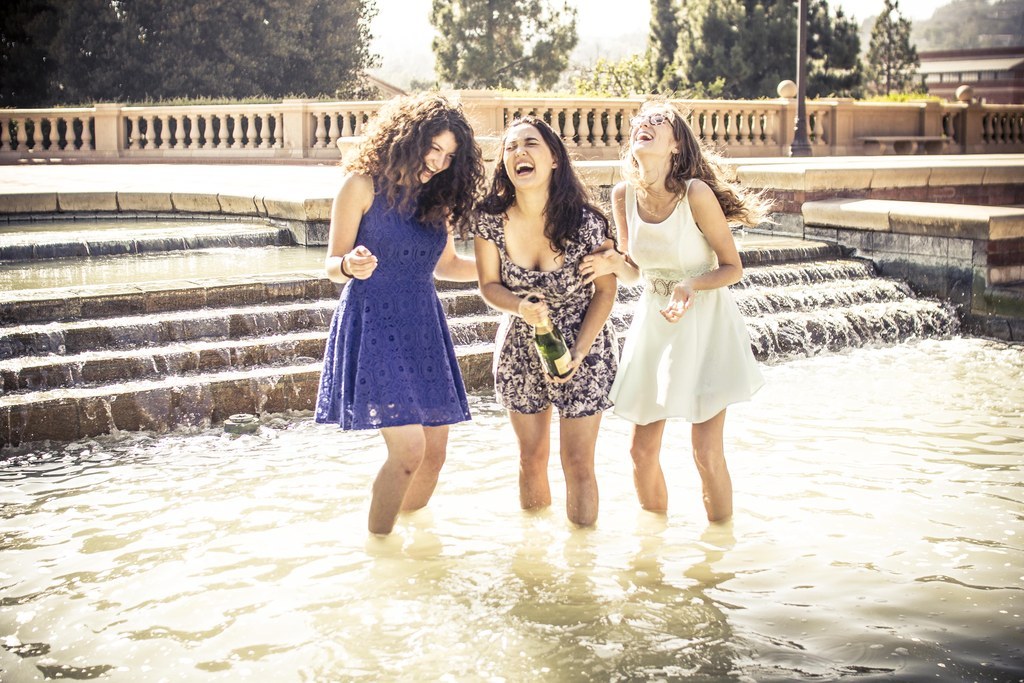 Just throw on some shades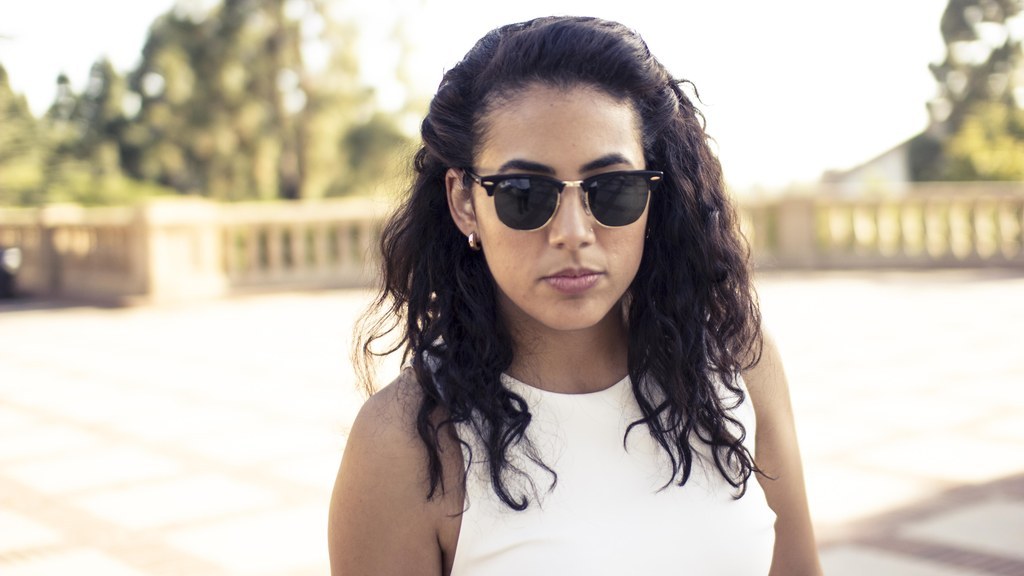 Dress fly AF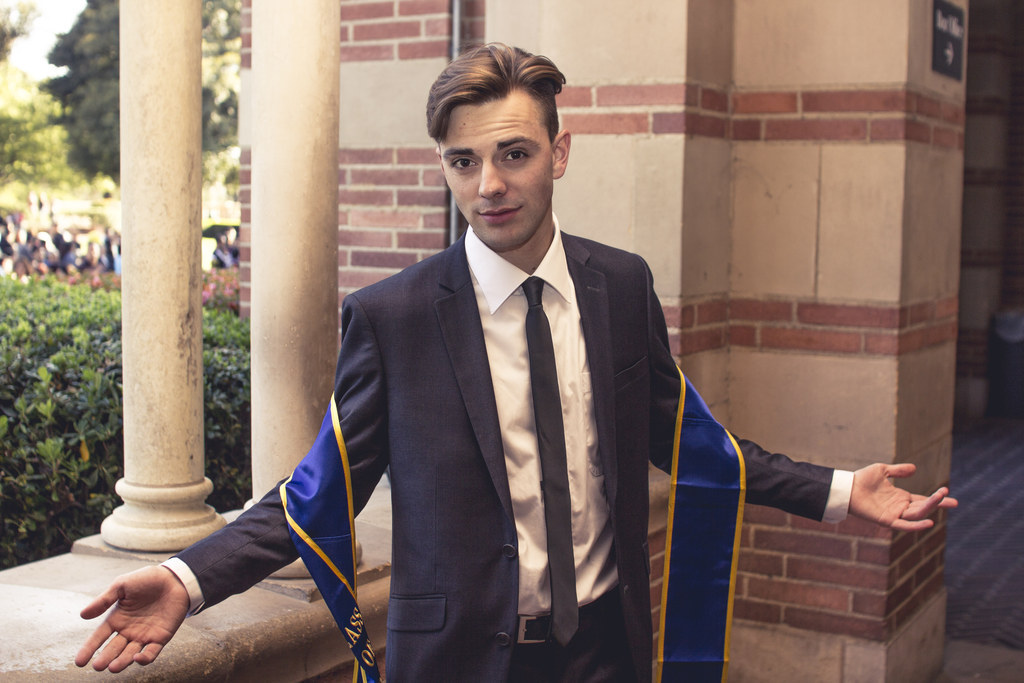 Whip out the books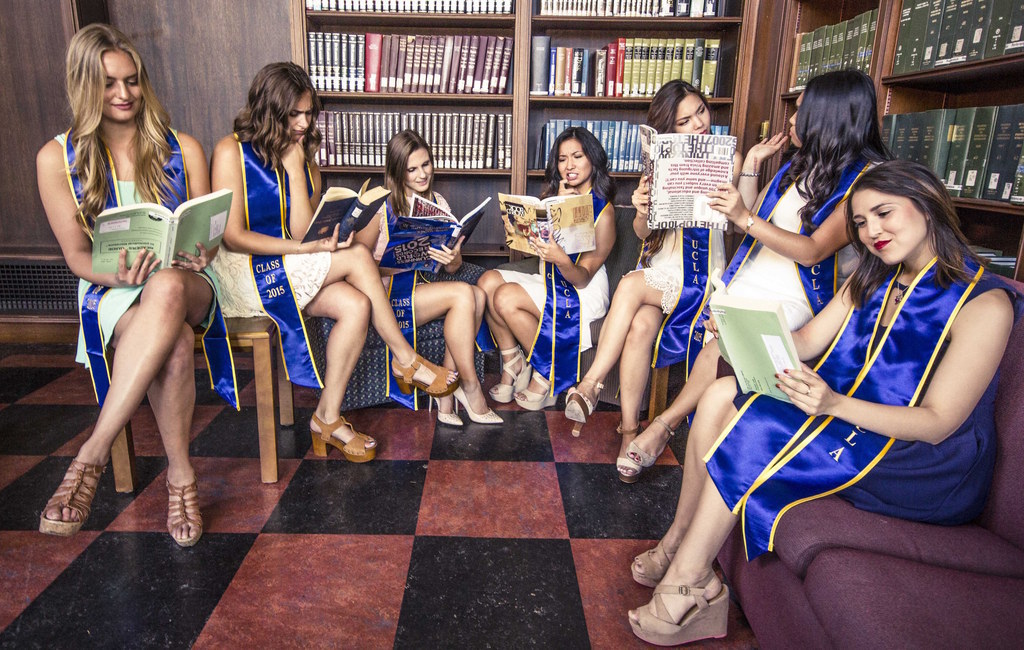 Conquer Janss steps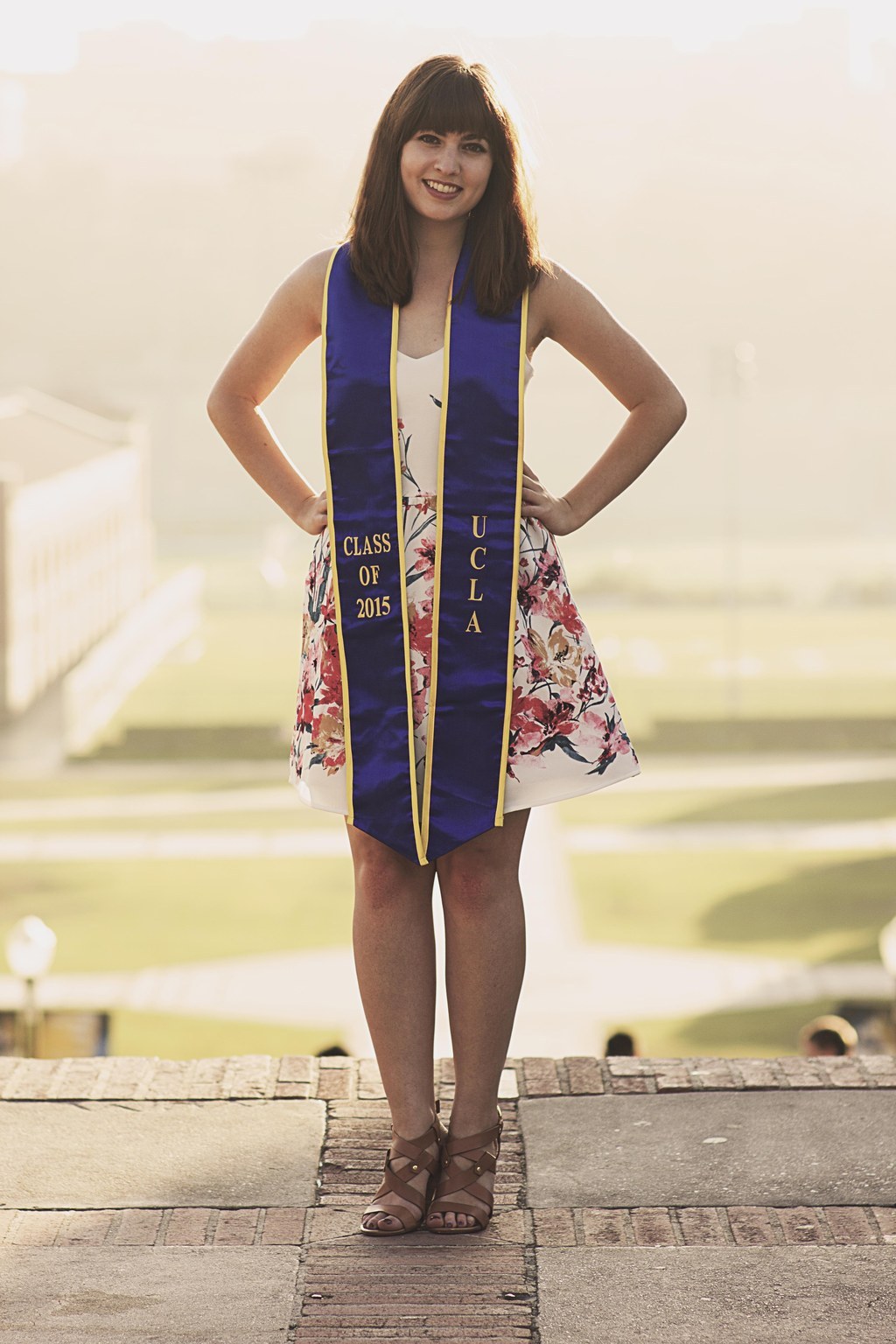 But most importantly, smile big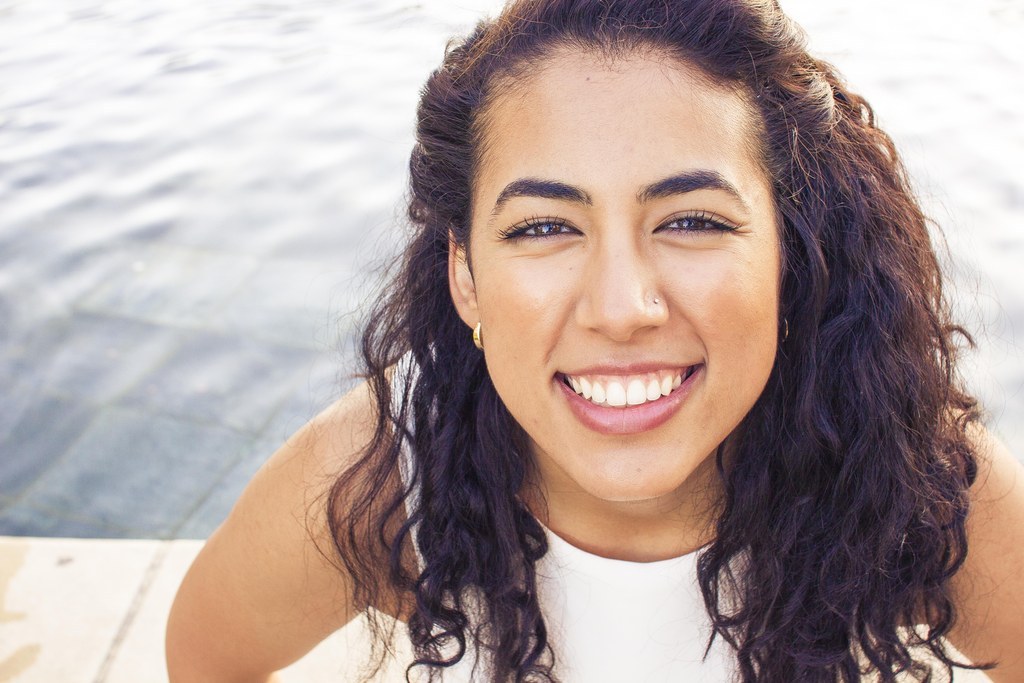 and let Nerris help you show the real world whose the boss