This post has not been vetted or endorsed by BuzzFeed's editorial staff. BuzzFeed Community is a place where anyone can create a post or quiz.
Try making your own!
10 Reasons Nerris Nassiri Should Take Your Graduation Photos
With graduation right around the corner, you're probably feeling a bit overwhelmed with things: parents, jobs, grad schools, but most of all, your graduation photos. This list will give you all the reasons Nerris should be your graduation photographer.
1.
He'll dress up with you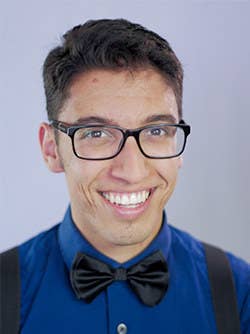 2.
He designs his own filters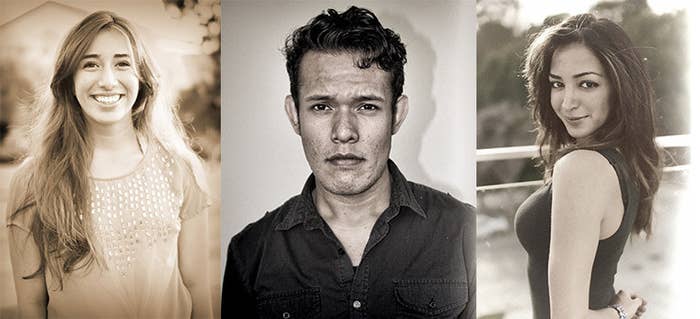 3.
Film School Education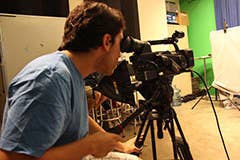 4.
Killer Lens Collection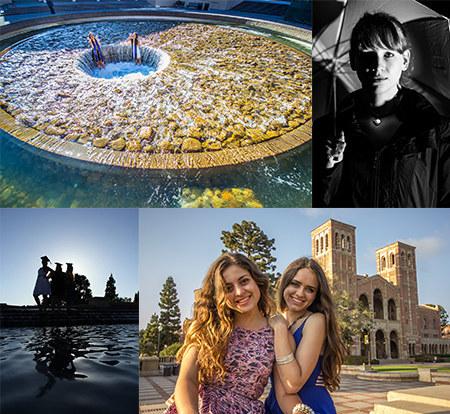 5.
You're guaranteed to have a fun time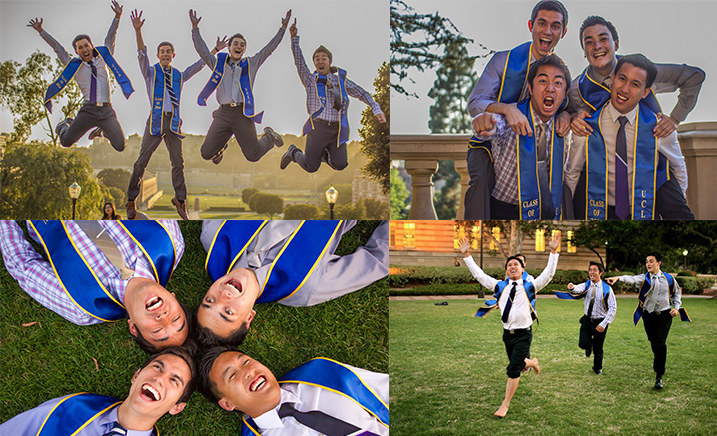 6.
He loves closeups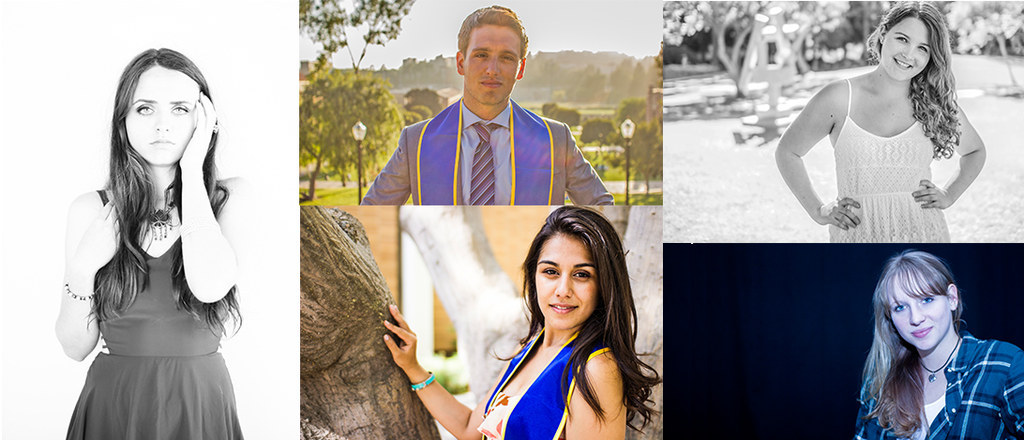 7.
Yes, you can bring your dog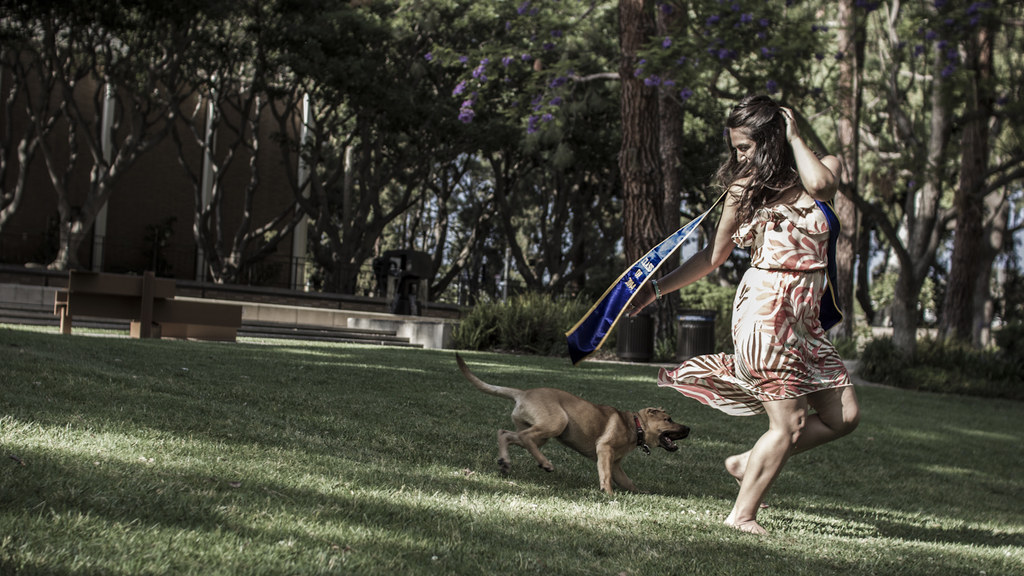 8.
He's cheap, good, and fast
9.
So forget those graduation heebie-jeebies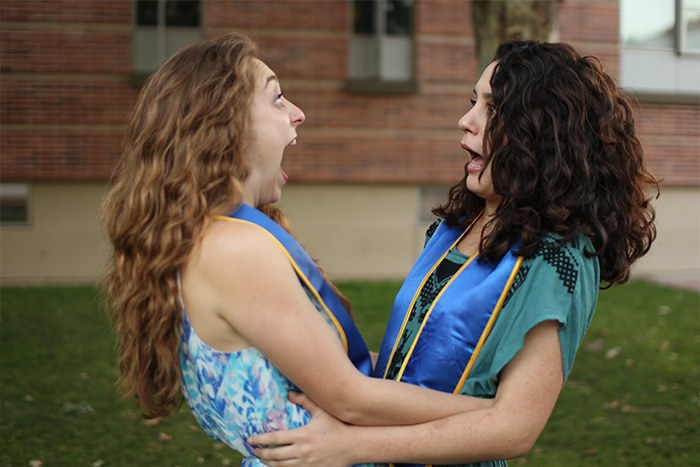 Just bring some champagne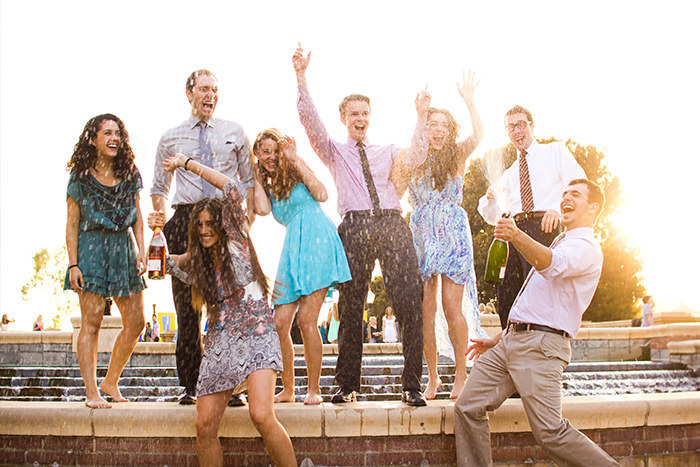 ...and your boys, too.
and let Nerris help you show the real world who's boss