1.
Many of us were like this when we found out that Matt Smith was leaving Doctor Who.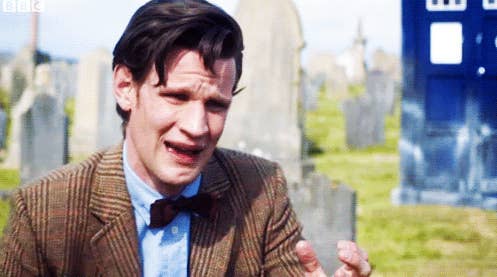 2.
But, don't fear, we now have Peter Capaldi as his replacement.
4.
So how did everyone react to the news? Positively.
5.
6.
7.
8.
So where might you recognise Peter? Well... Malcolm Tucker from The Thick Of It OBVS.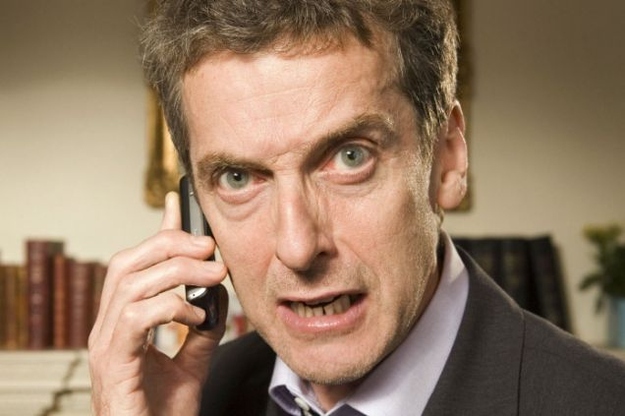 9.
... which probably explains why everyone kept tweeting this.
10.
11.
12.
13.
16.
But that's not all he's been in. He's been in LOADS. He was Sid's Dad in Skins.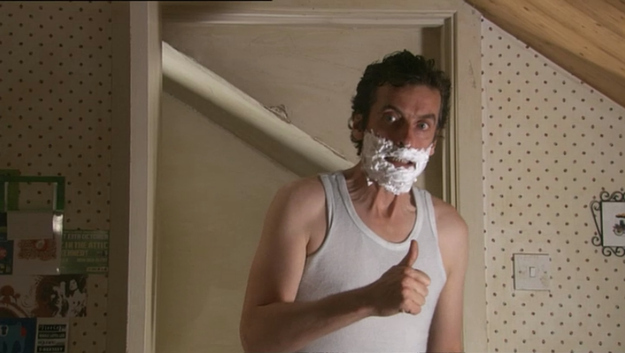 17.
Randall Brown in series two of the shortlived BBC drama The Hour.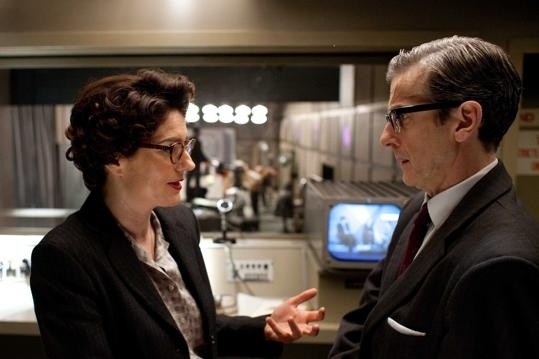 18.
He played king Charles I in The Devil's Whore in 2008.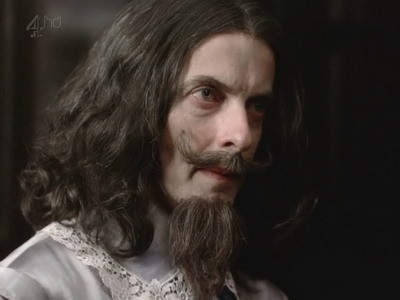 19.
Azolan in the Oscar nominated 1988 film Dangerous Liaisons.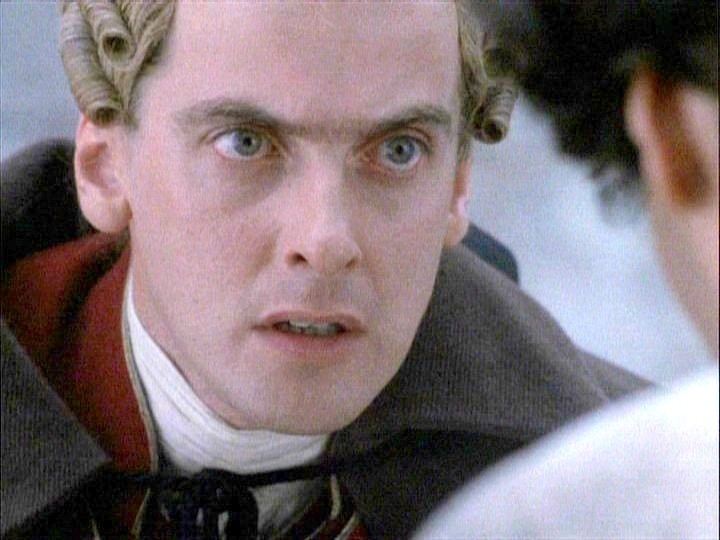 20.
Claude Langton in an episode of Prime Suspect in 1993.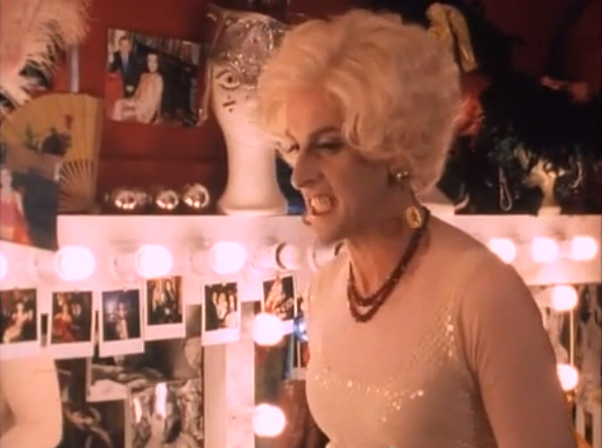 21.
Songs of Praise producer Tristan Campbell, in the Vicar of Dibley.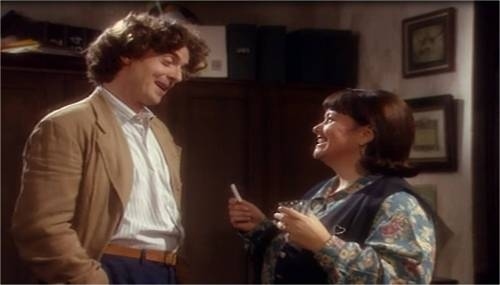 22.
And Gareth in Rowan Atkinson's Bean, in 1997.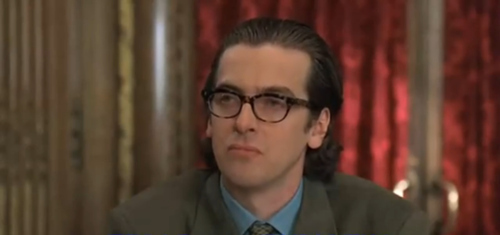 23.
This isn't even Capaldi's first role in Doctor Who. He had a role in a Tennant episode "The Fires of Pompeii."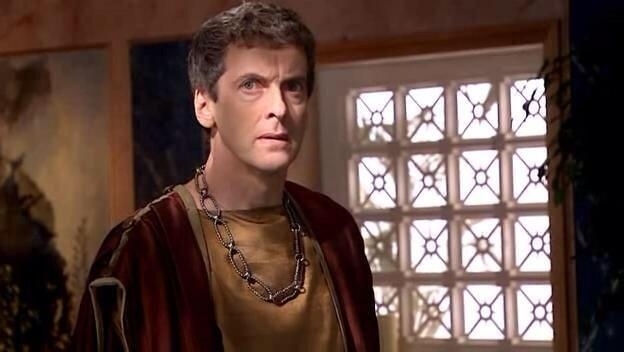 24.
Which is why Amy Pond last night tweeted...
26.
In fact, his links to Doctor Who go back a long way. He wrote to the Radio Times when he was 15 to talk about Daleks.
27.
More recently he starred in World War Z. Guess the name of his character...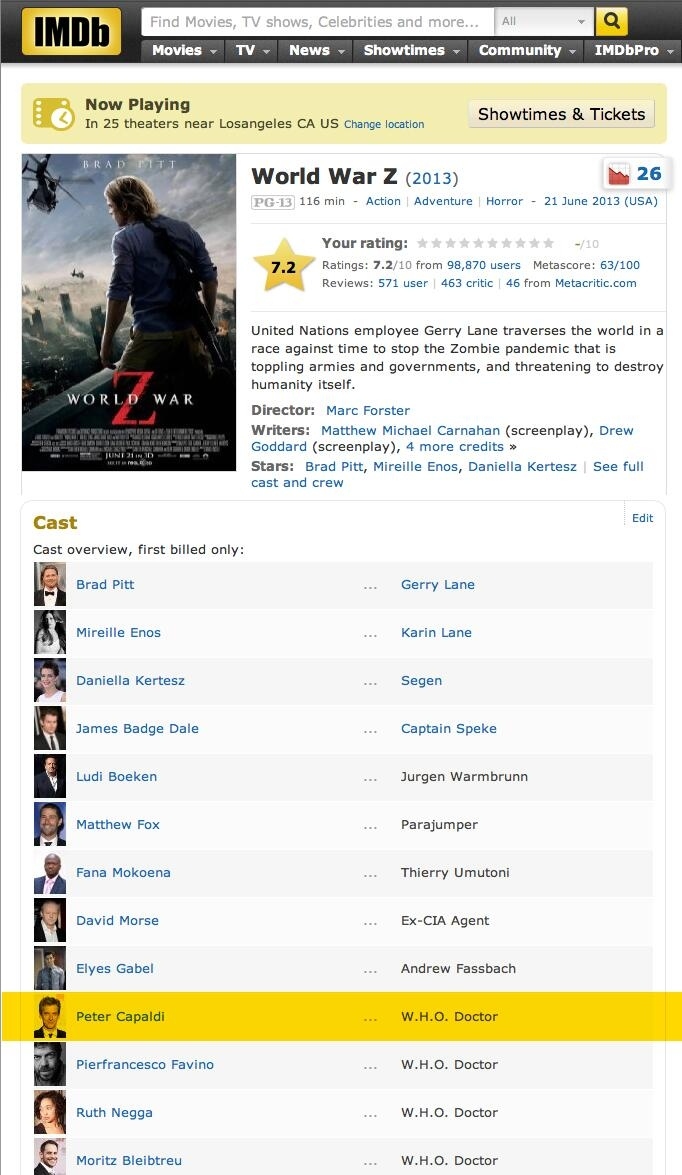 28.
That's not the end of his talents. Peter Capaldi is a director, and in 1995 he won an Academy Award for Best Live Action Short Film.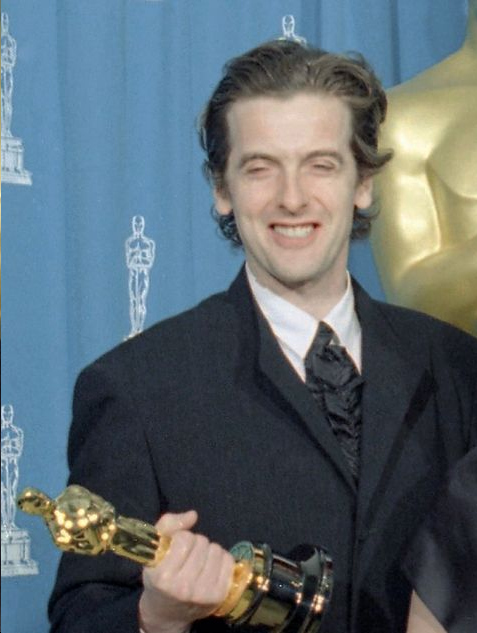 29.
More recently, he directed the critically acclaimed BBC comedy Getting On.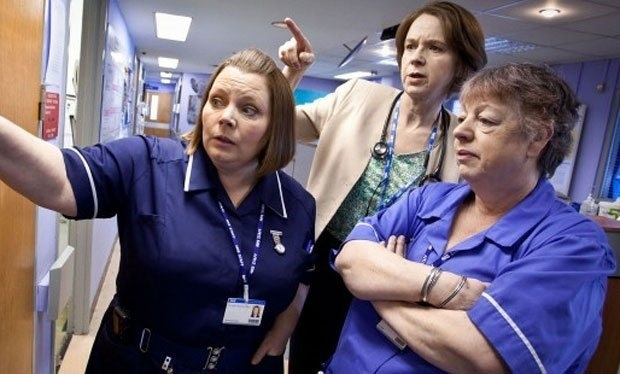 30.
As well as all that, rather amazingly, back in the day he was the lead singer in a Glasgow punk rock band called Dreamboys...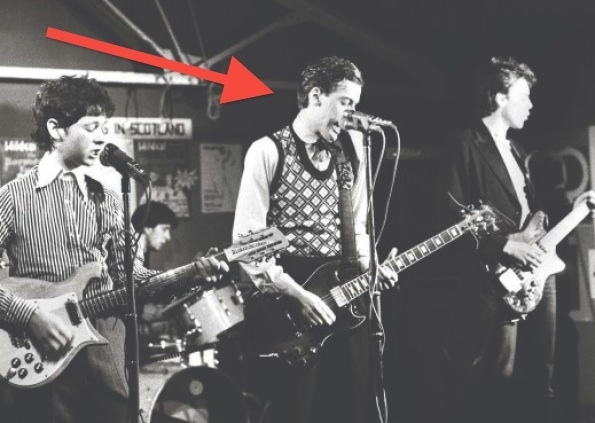 31.
And who was the drummer in the Dreamboys?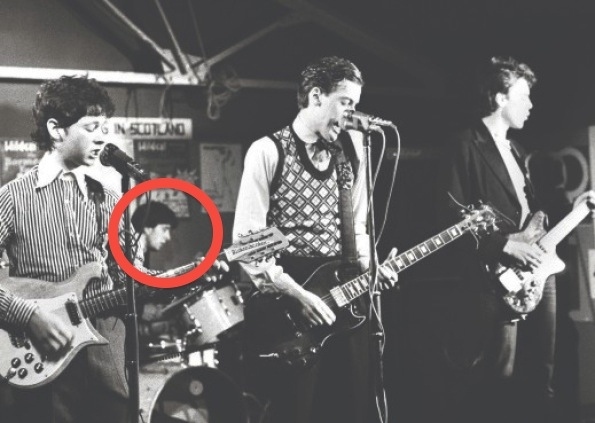 32.
Comedian Craig Ferguson, who now presents The Late Late Show in the US.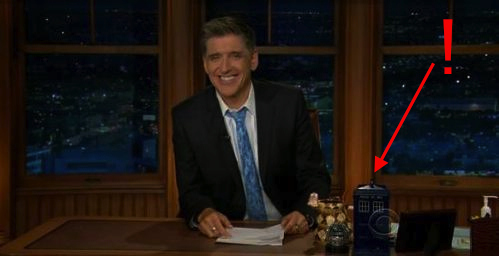 35.
He'll be like this on Doctor Who (probably)