This post has not been vetted or endorsed by BuzzFeed's editorial staff. BuzzFeed Community is a place where anyone can create a post or quiz.
Try making your own!
8 Things Nobody Warns You About Art School
So you've decided to go to art school? Good! So you've made it past the endless stream of ridicule? GOOD! Now brace yourselves, that's only the beginning of what's in store for you.
1.
Your priorities change.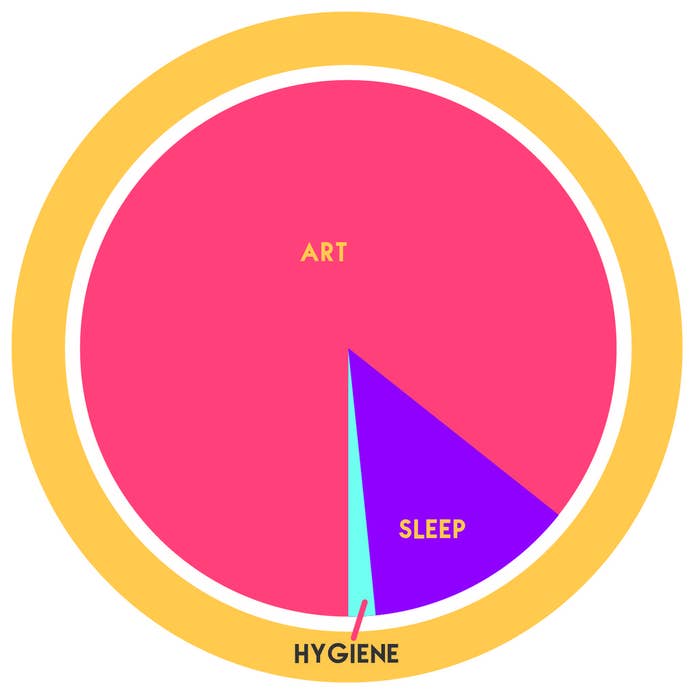 2.
The nudity gets old FAST.
You're going to see your friends naked. You're going to see your peers naked. You're going to see strangers naked. HECK, even YOU may get naked in the name of art. As soon as you start to memorize every freckle on campus, it stops being edgy.
3.
You're going to make TERRIBLE decisions about your appearance. OWN IT.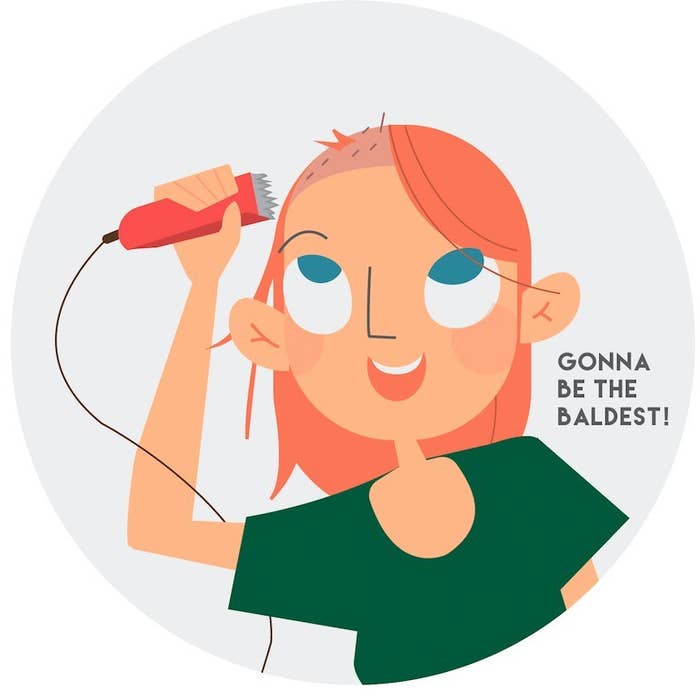 4.
You stop being shocked by just about everything.
You poor, jaded soul.
5.
If there is food, they will come.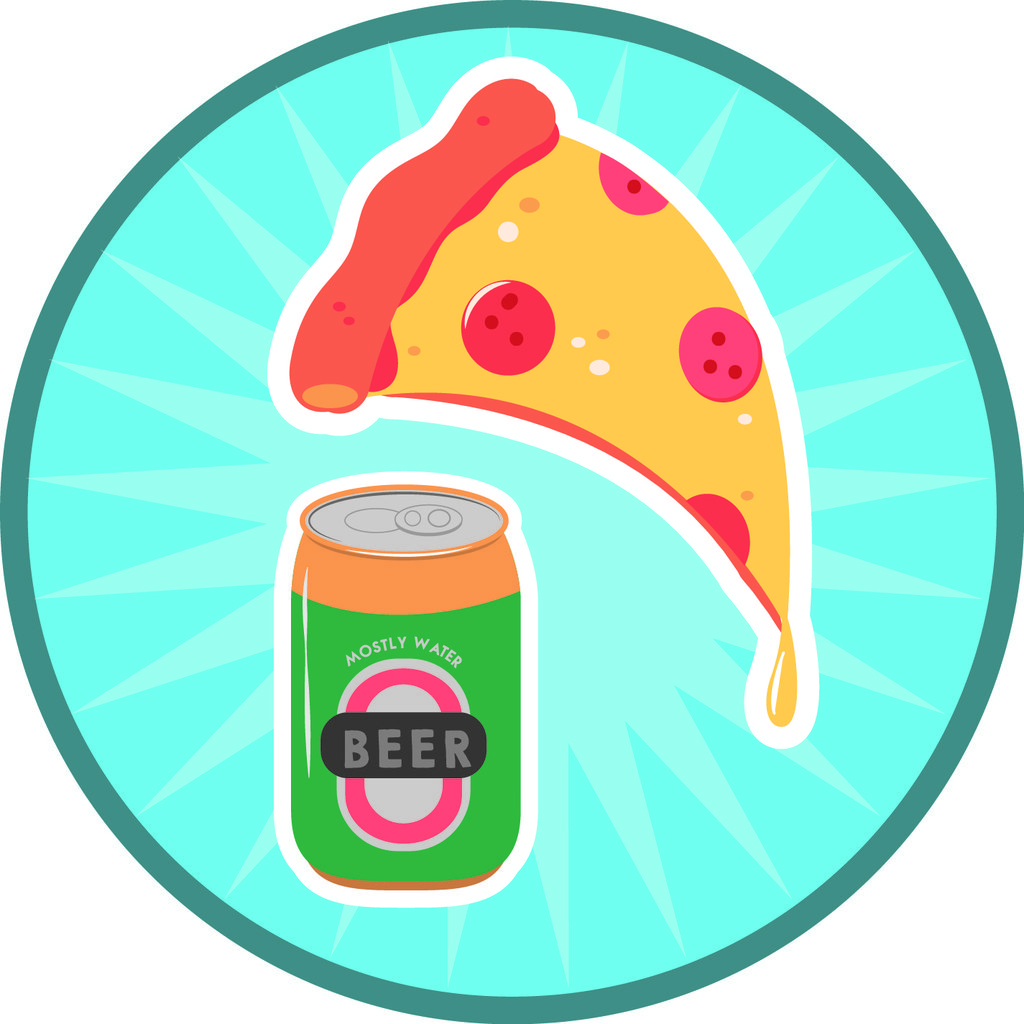 6.
Paint is expensive.
Paint is REALLY EXPENSIVE. And your teachers probably don't understand that they're forcing you to choose between a sweet $16 tube of titanium white oil paint and EATING.
7.
You will begin to deeply resent your friends in "real" college.
Stop me if you've heard this one: "I wish I could be in art school and just draw all day!!!" No matter how hard you try, no one off campus is going to understand just how hard art school is. Don't waste your time with them.
8.
...but You're NEVER alone.