Hot air balloon. Pool in the living room. Thousands of roses. Cakes. Pies. Horse paraphernalia. Something called "airline chicken." Extremely large hats. Taffeta. A chandelier in every room. Mirrored ceilings.
I'm either a character in a sitcom...or I'm describing actual stuff we saw at the Barnstable Brown Gala, an annual Derby party that is the most delightfully weird event we've ever been part of.
This party is really the party of Derby season; the public can grab tickets, if they want to have a grand old time at the (truly gorgeous, in the way I imagine French palaces were in the time of Marie Antoinette) house of twins Patricia Barnstable Brown and Priscilla "Cyb" Barnstable. Known for their acting and commercial work, the twins open their house every year for the party, which is awash with food, booze, and entertainment.
Because the party benefits charity — a different charity every year — many celebs who are in Louisville for the Derby turn out in support, like this dude: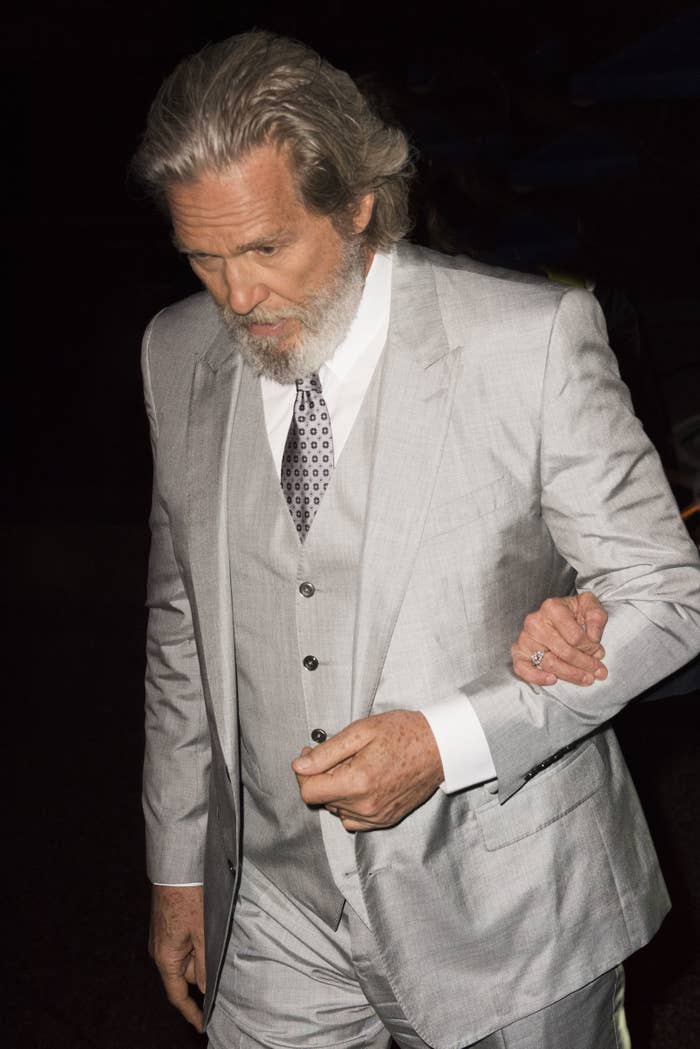 So, like, we could spend the next several paragraphs describing the people, the place, and and all the glitter...but, y'all, a picture speaks a thousand words. Here's what this party is really like, in glorious HD.
The guests were decked. Out. It was amazing.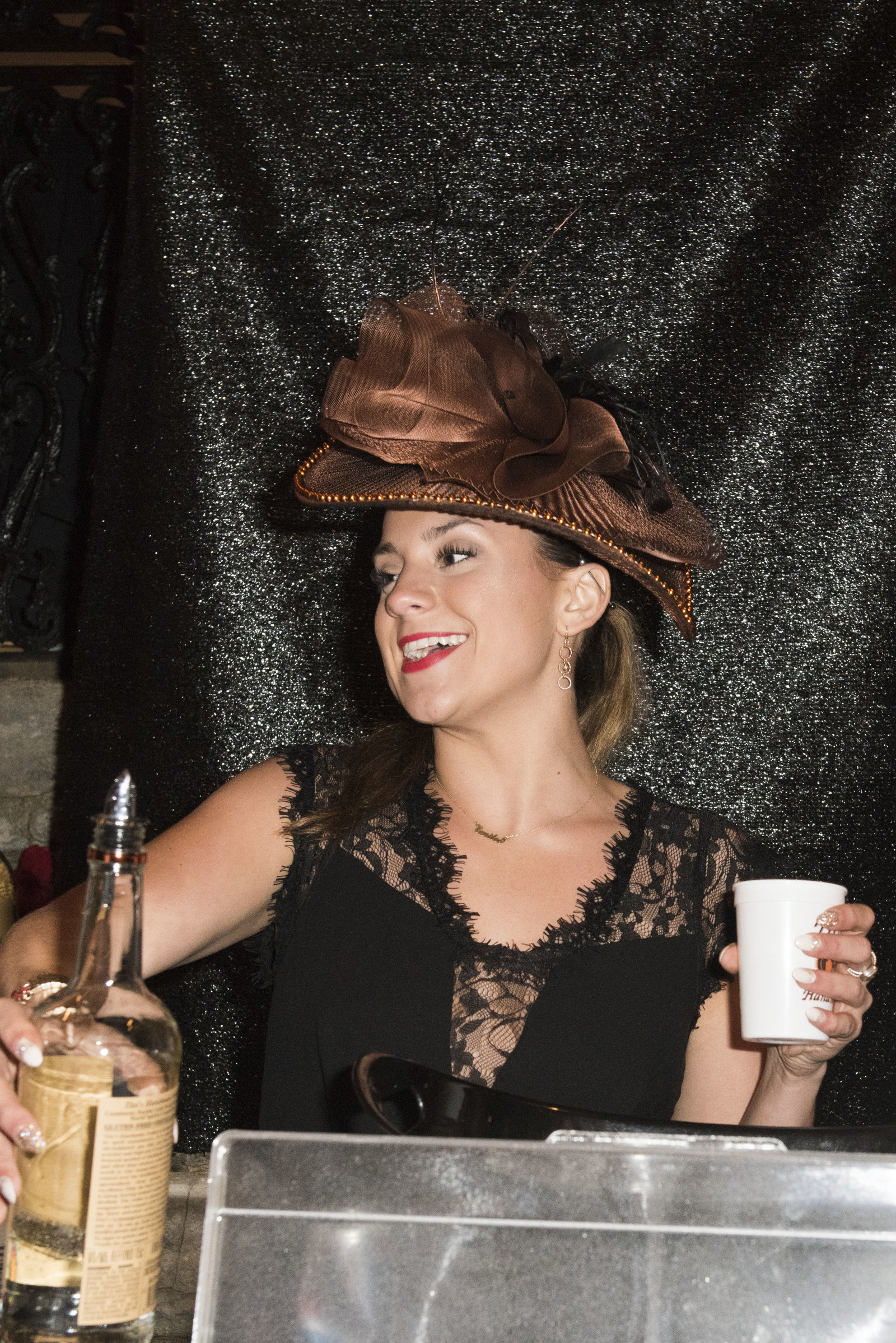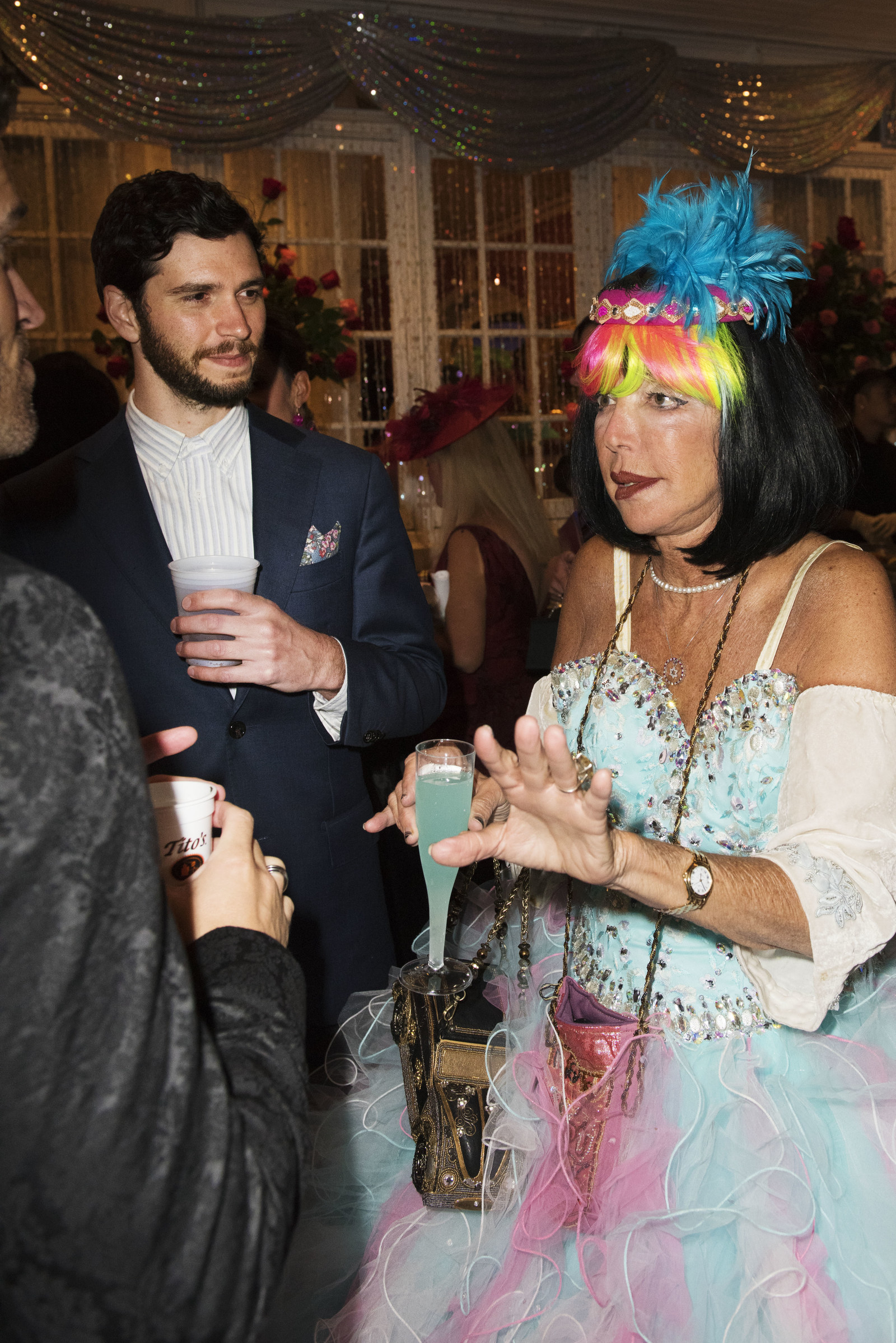 And, uh, let's talk about the food.
The house was pretty phenomenal too.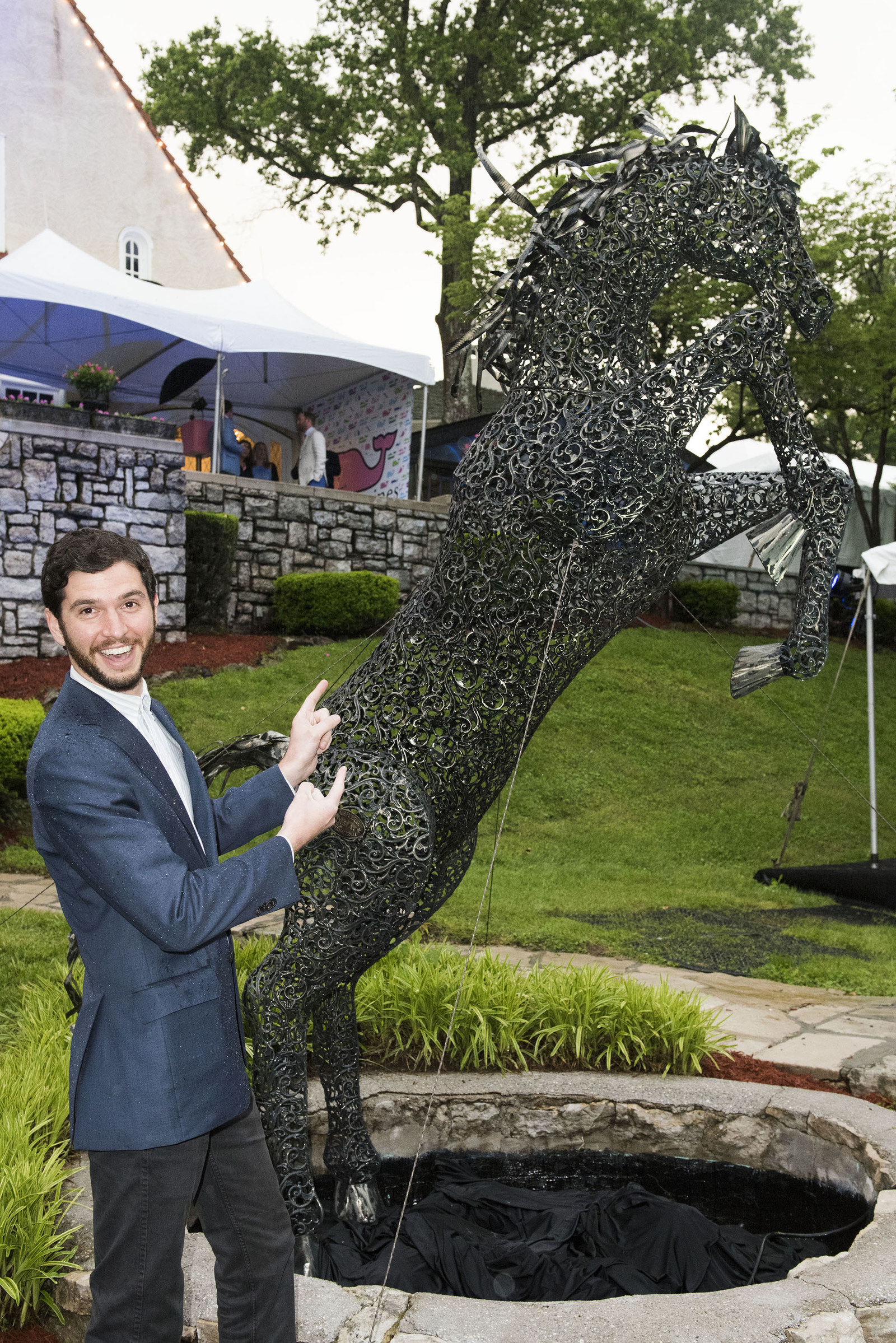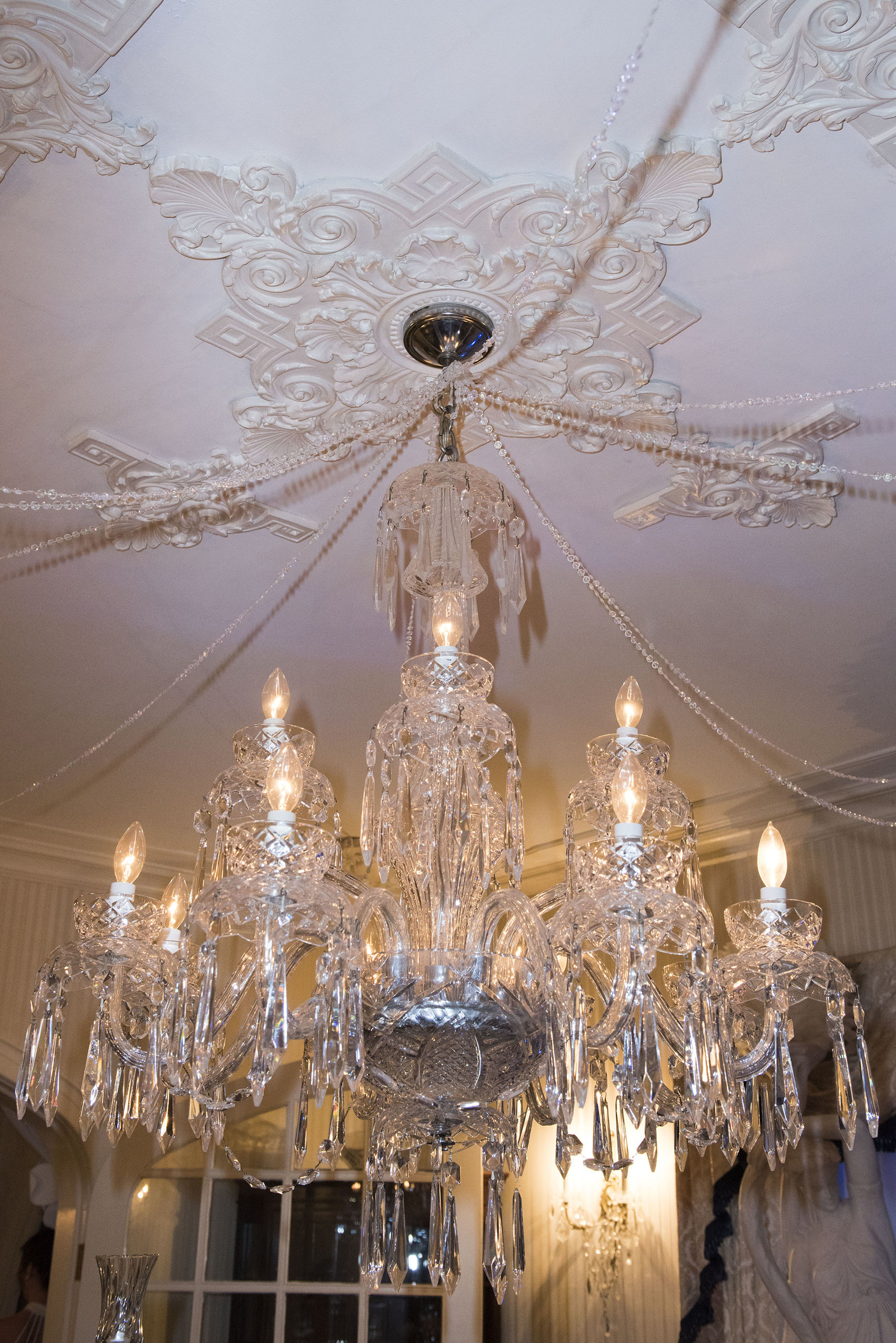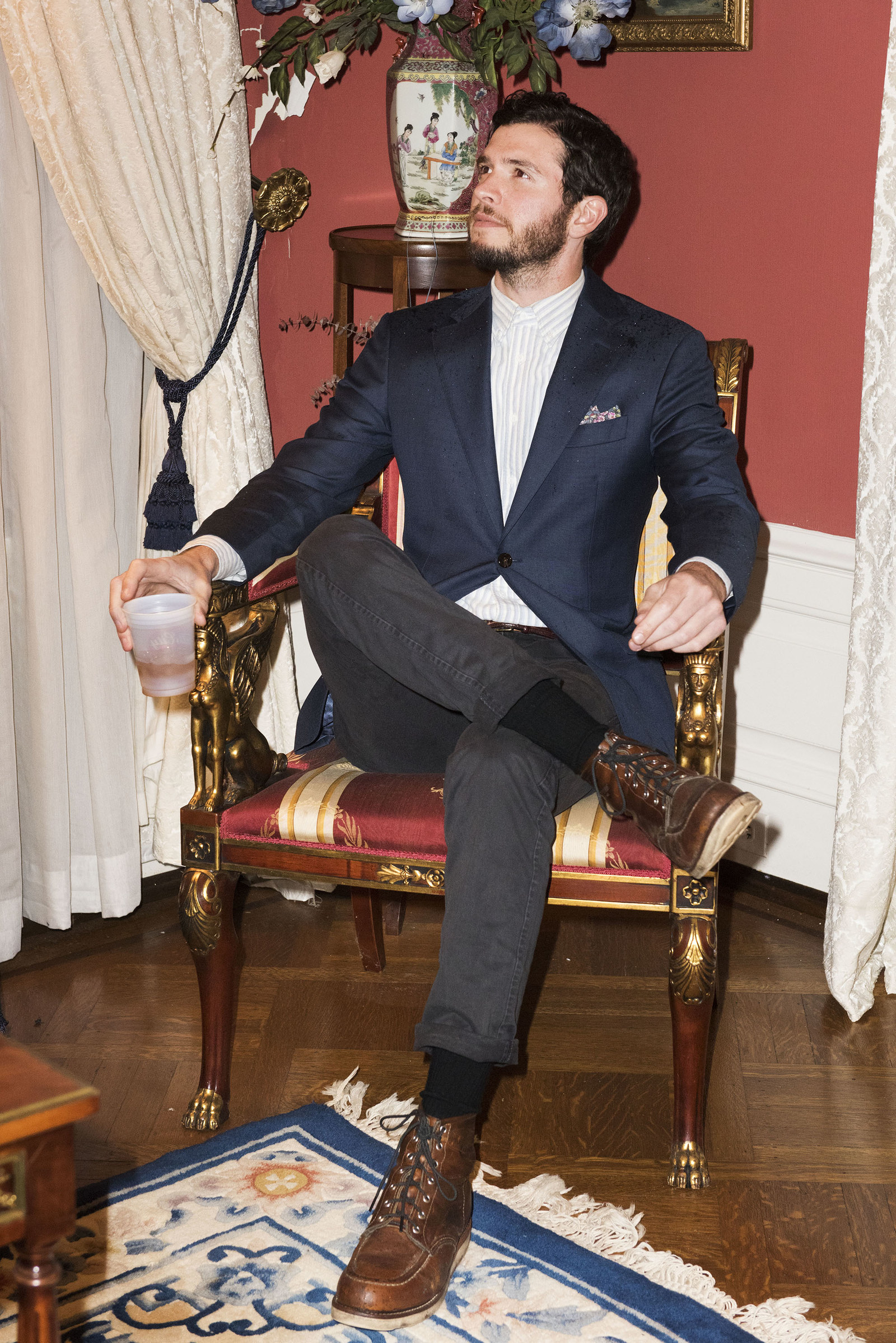 And the entertainment? Flawless.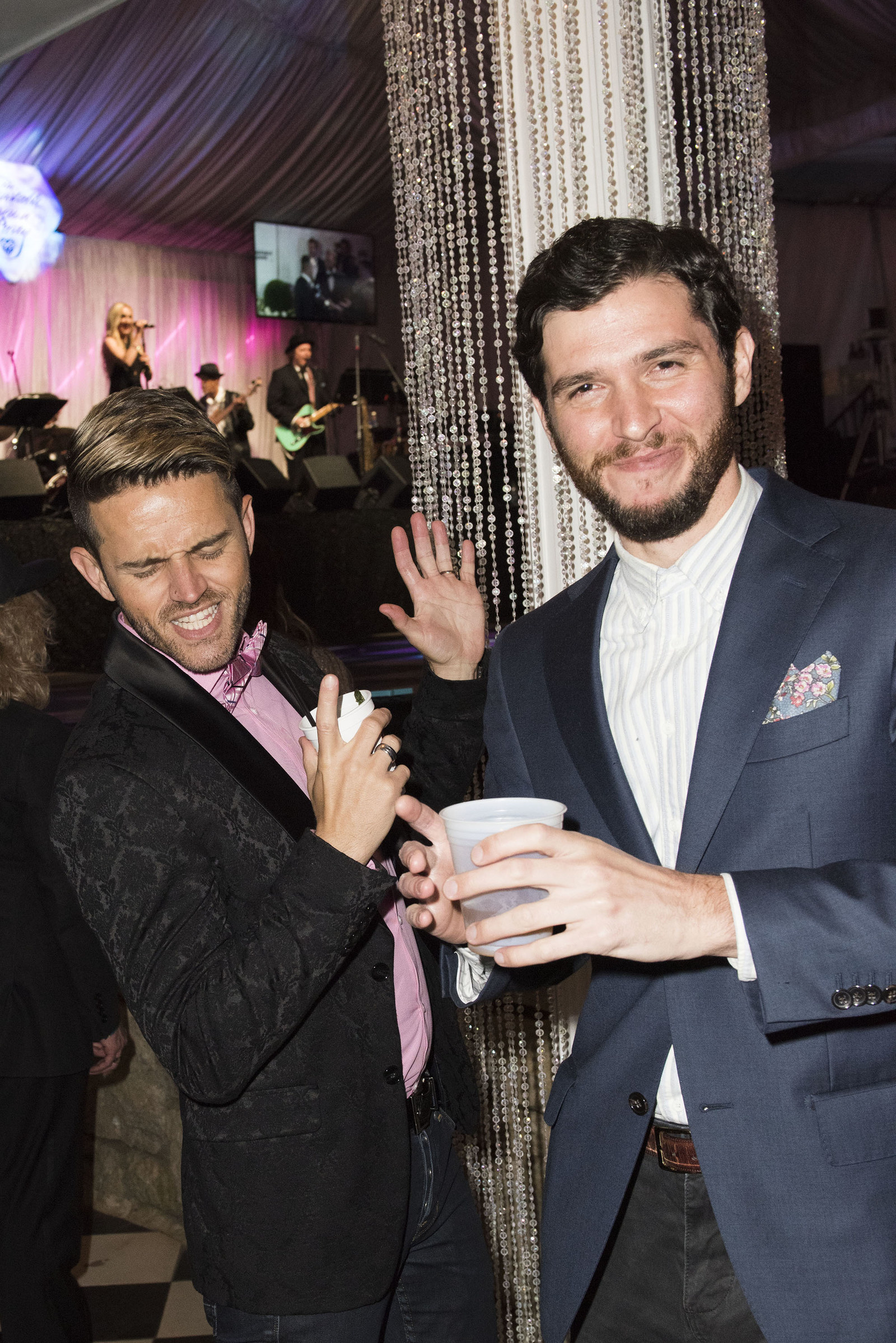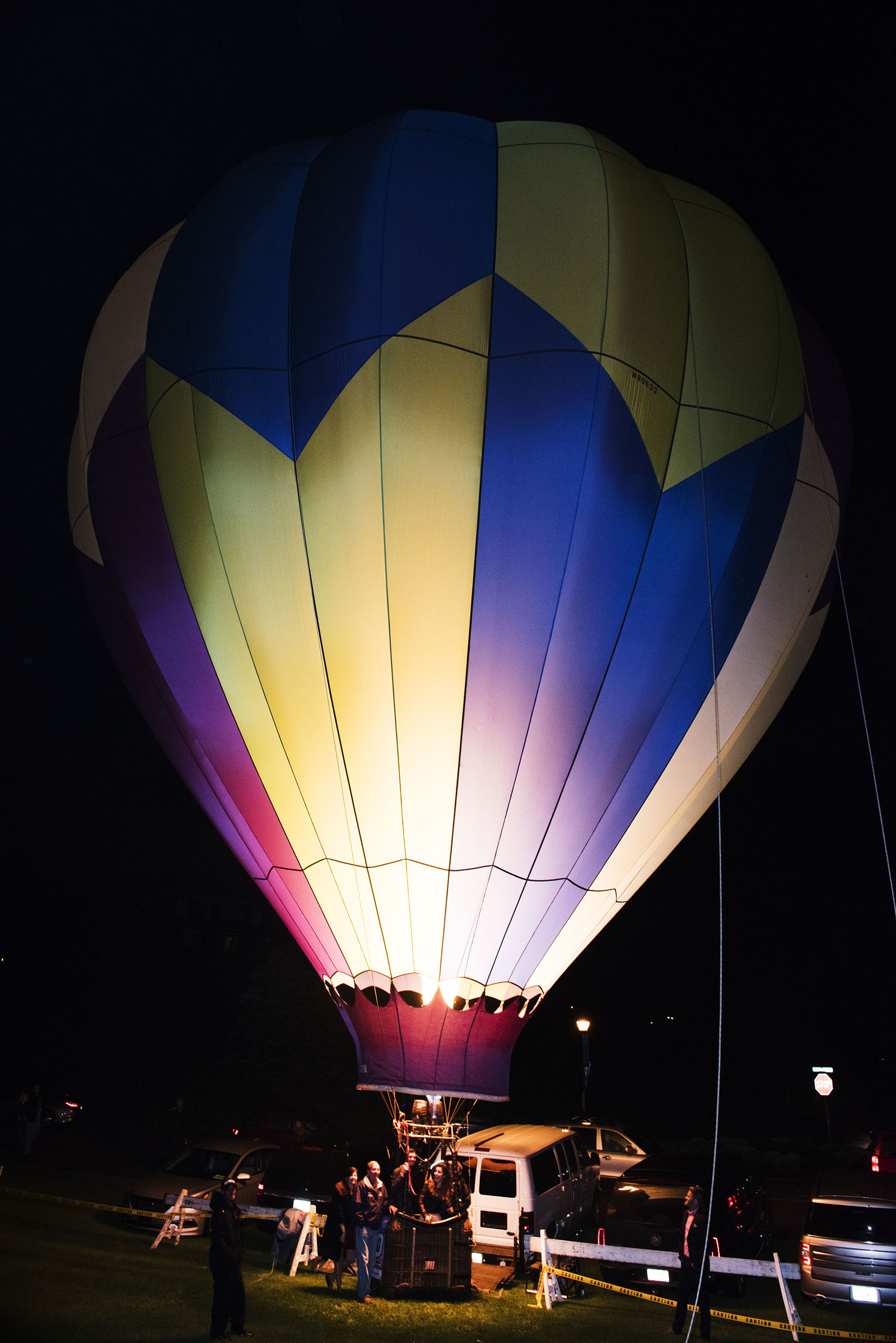 Did the Barnstable Brown Gala live up to legend? I think we can safely say it absolutely did, and it was the perfect way to celebrate the Kentucky Oaks and get in the spirit for the Derby.
See you next year!
Photography by Lauren Zaser for BuzzFeed.

Don't miss the excitement of the 143rd running of the Kentucky Derby on Saturday, May 6, at 2:30 ET on NBC!