This post has not been vetted or endorsed by BuzzFeed's editorial staff. BuzzFeed Community is a place where anyone can create a post or quiz.
Try making your own!
The Top 13 Pro-Life Moments Of 2013
There were more groundbreaking moments than levels of Candy Crush but here are 13 of our favorites.
1.
Americans march for life in DC and in state capitals nationwide to mark 40 years since Roe v. Wade.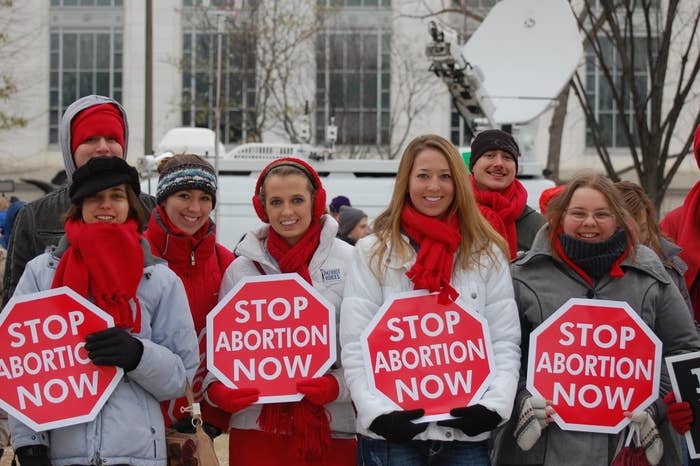 2.
TIME Magazine takes notice of pro-life successes since 1973 with this cover story in January.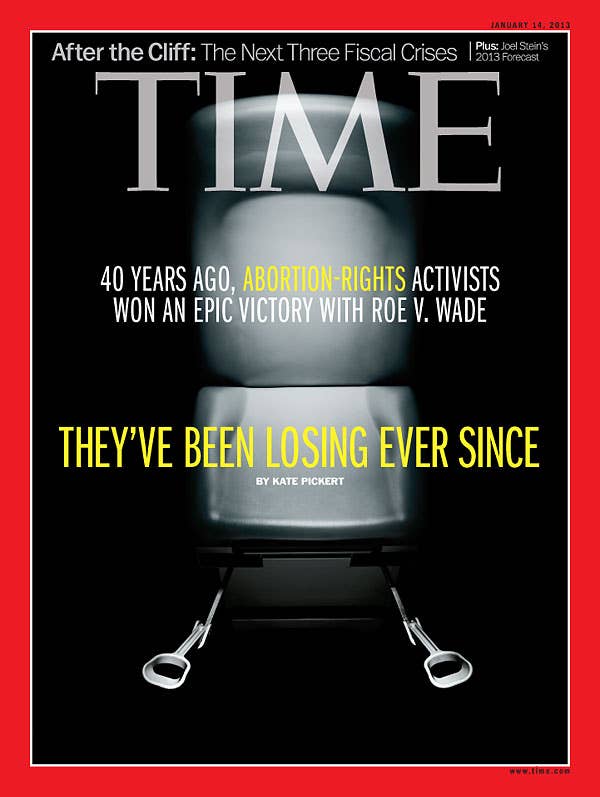 3.
The Latest CDC Report Showed 3.1% Drop in Abortions.
4.
The trial of abortionist Kermit Gosnell drew attention to the cruelty of late abortions and the abuses of the abortion industry.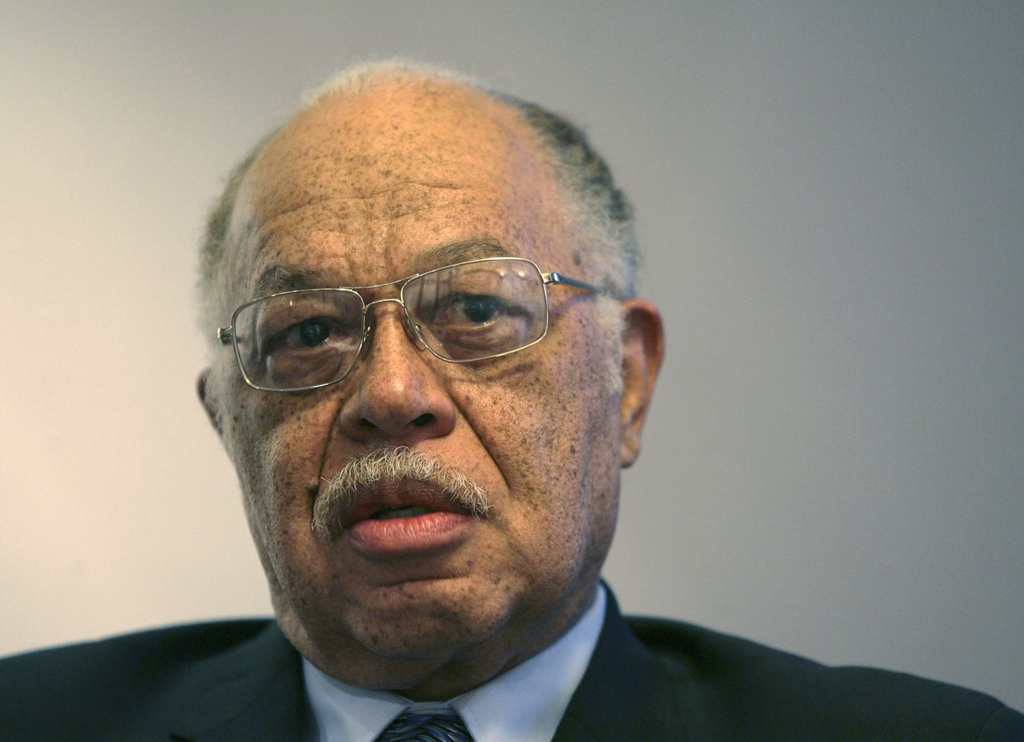 5.
Pro-life advocates worked overtime to advance pro-life bills in 2013.
6.
Including landmark legislation to protect unborn babies capable of feeling pain.
7.
The Pain-Capable Unborn Child Protection Act passed the US House.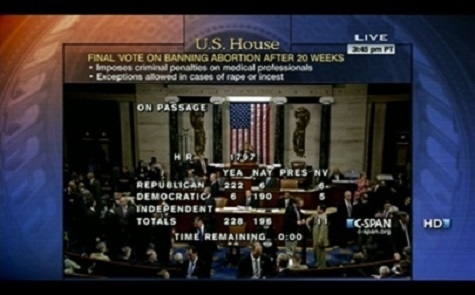 8.
And was then introduced in the US Senate by Sen. Lindsey Graham.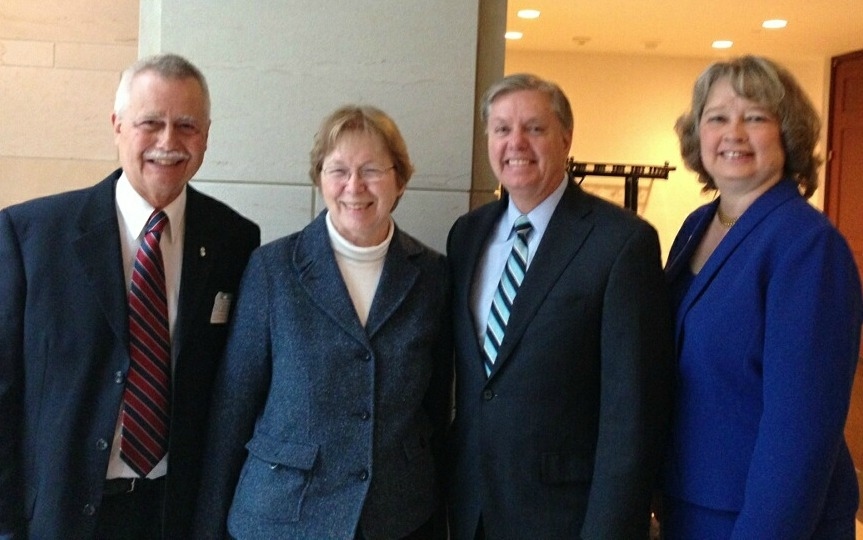 9.
The 43rd annual National Right to Life Convention was held in Dallas, Texas.
10.
That same week, Gov. Perry called for a special legislative session to pass the Texas Preborn Pain Bill (HB 2).
Abortion proponents were not so happy.
They issued death threats against pro-life lawmakers and brought jars of fecal matter to the Texas Capitol.
And everyone was all like this.
11.
In the end, the bill passed and pro-life advocates scored a major legislative victory!
12.
Pro-life youth were mobilized with the Life and Leadership Camp Initiative.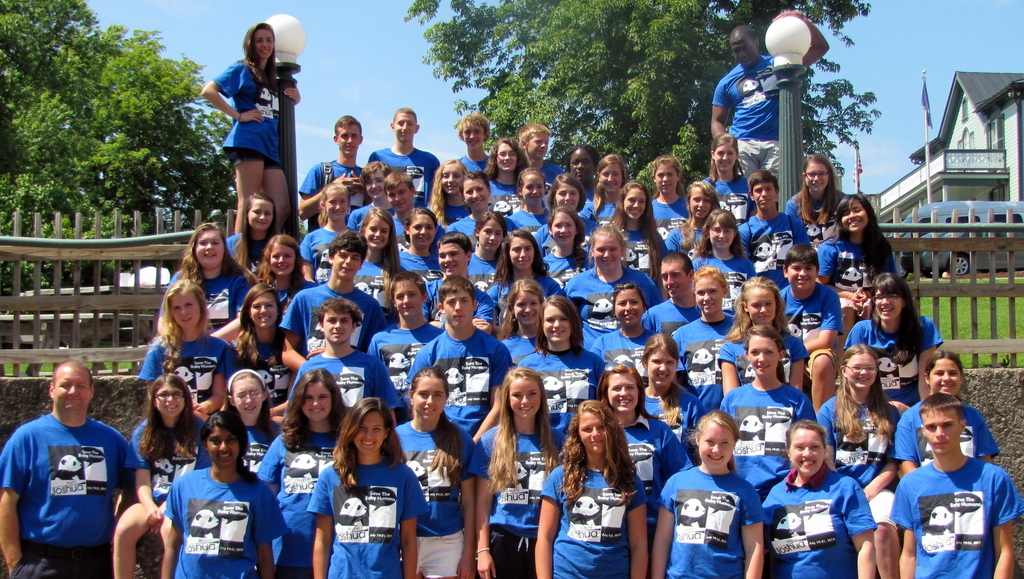 13.
With its disastrous roll-out, the pro-abortion Obama health care law hit new lows in public opinion polls.
It came in like a wrecking ball.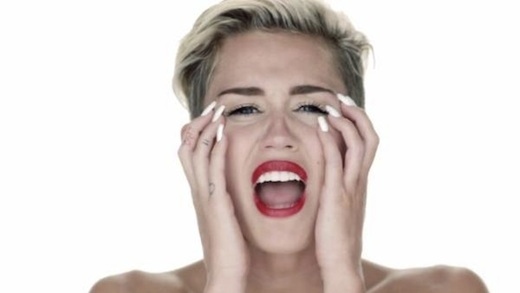 In conclusion, an epic year for life. Join us in standing for life in 2014!