Sometimes when you're sitting and minding your own business, your boss comes over and drops off a ton of work.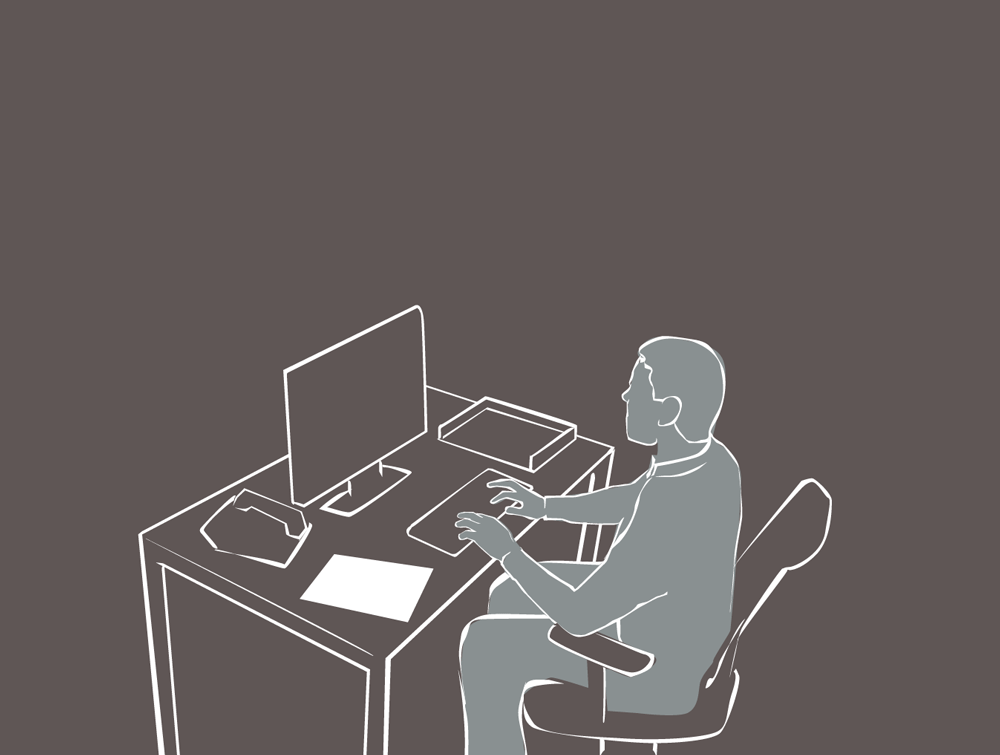 Here's an innovative system that will clear your inbox quickly.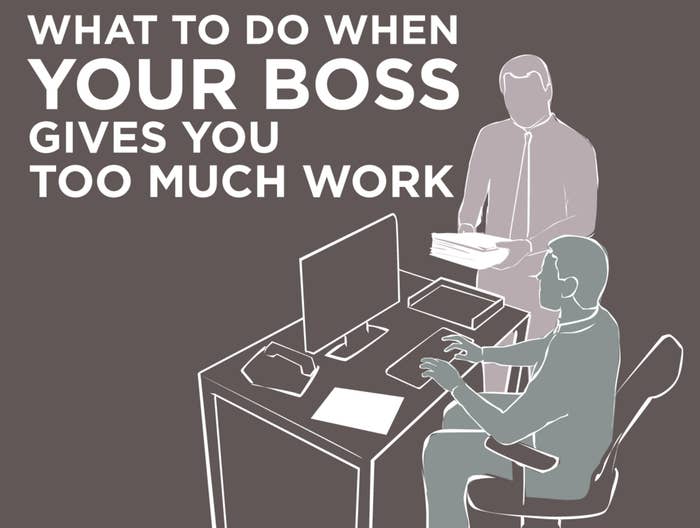 1.
Sort the assignments by priority and lay them out on a clear desk.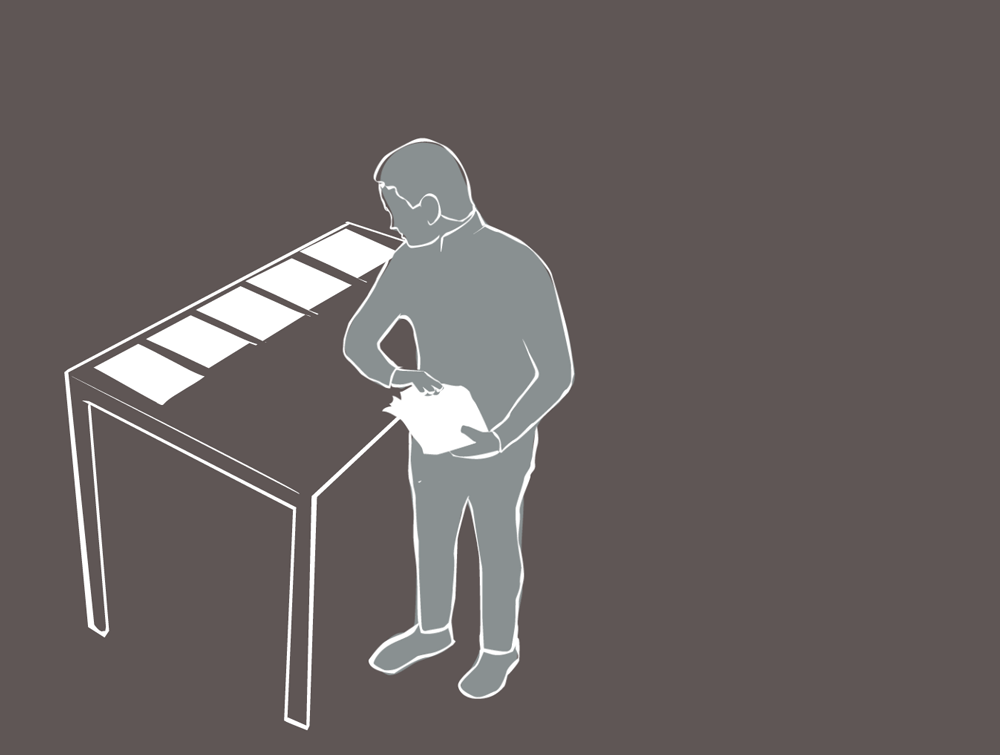 2.
If you run out of room, go ahead and keep putting the papers down on the floor.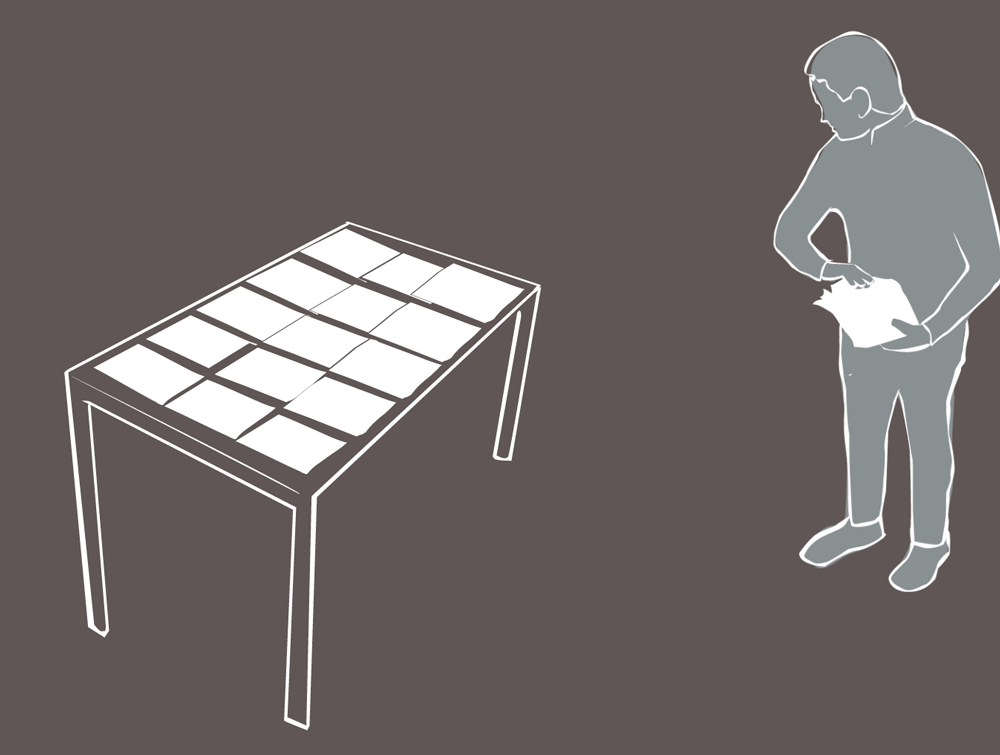 3.
Keep going right past your colleagues - this will all make sense later.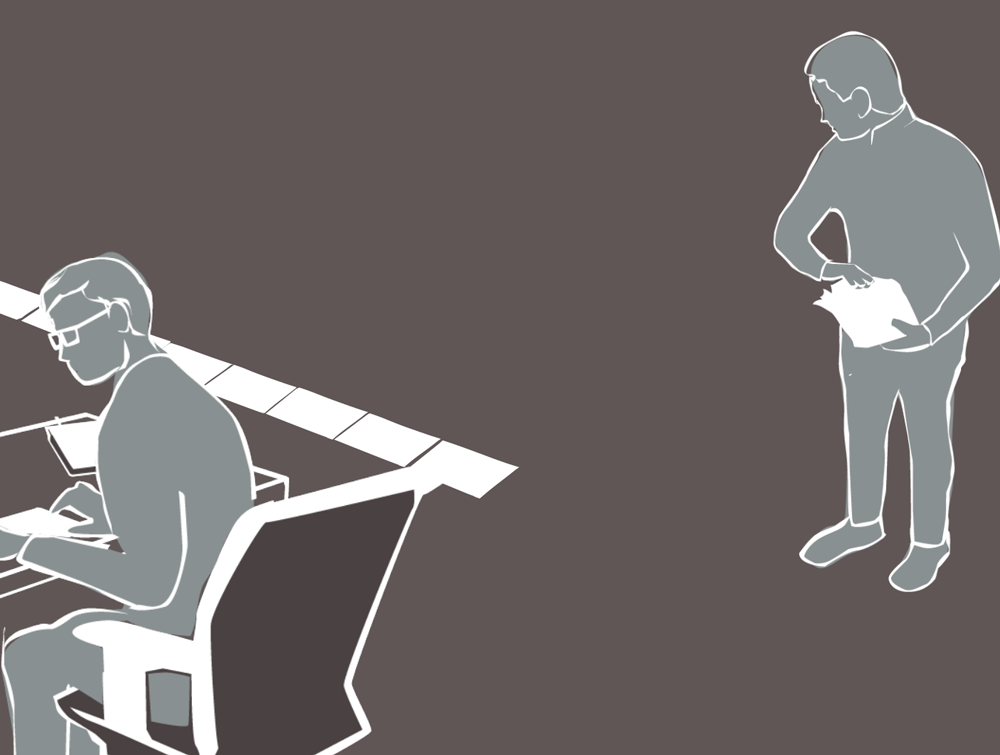 4.
This part is important - angle your line of papers so it goes right past the reception desk.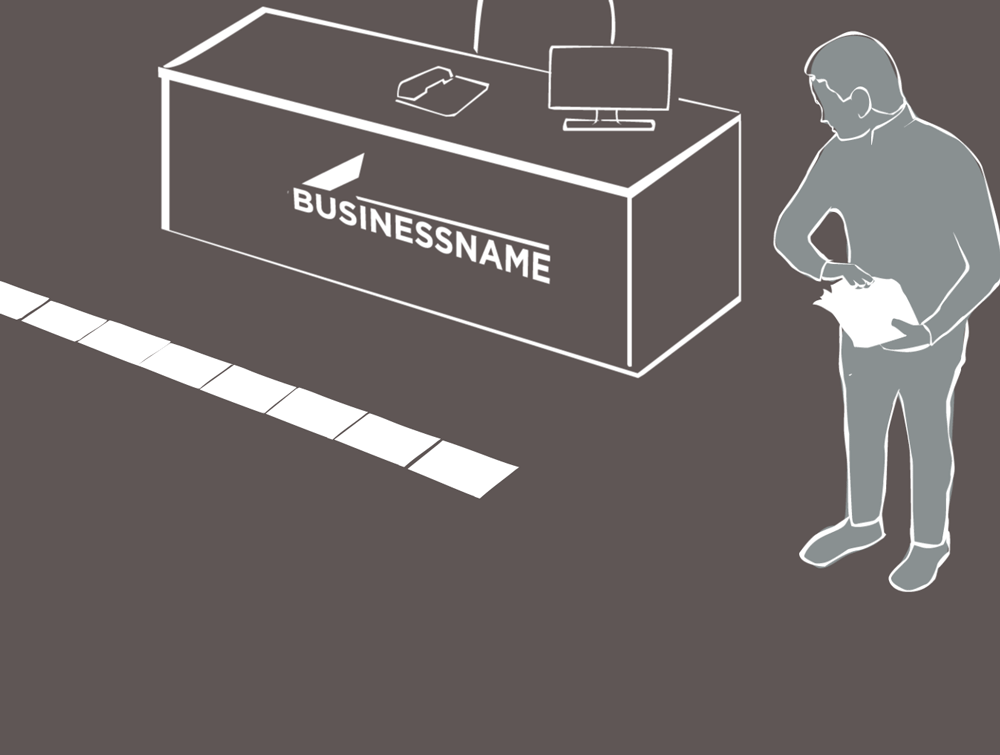 5.
When you get to the elevator, go ahead and step in.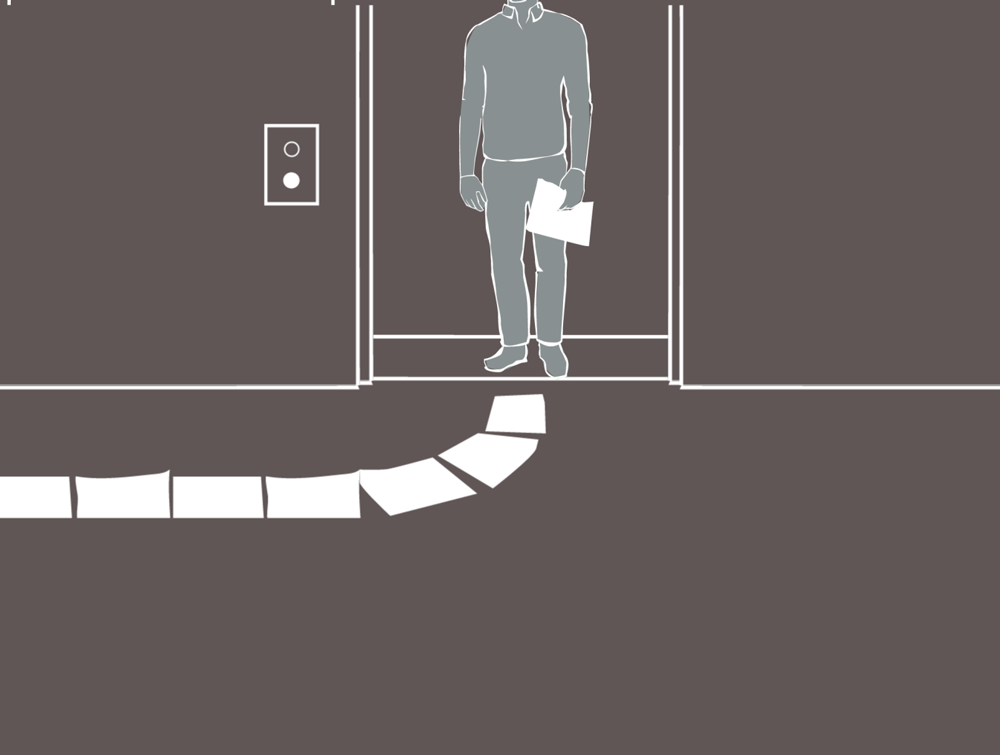 6.
When you get to the front door, make sure no one is watching.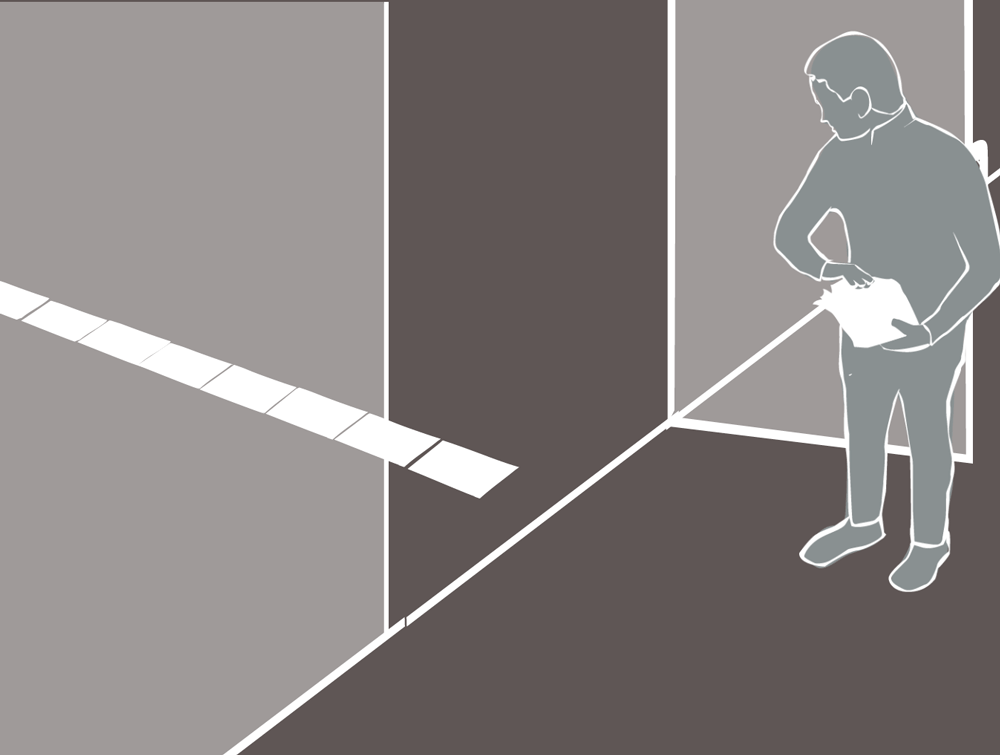 7.
Quietly slide behind the door.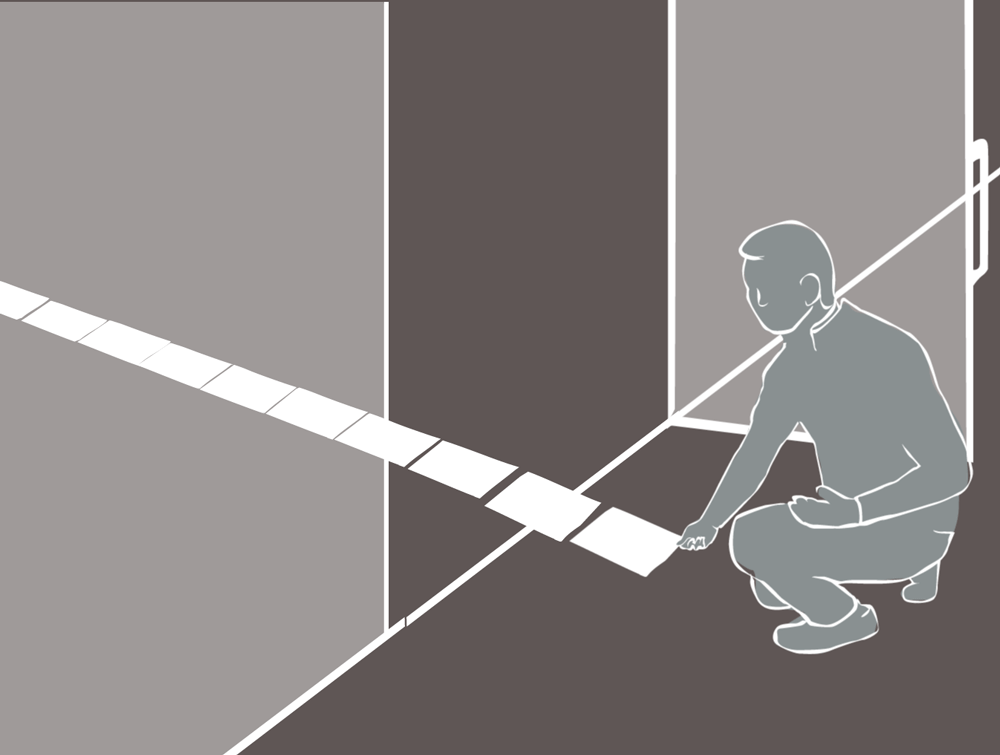 8.
Gently nudge the door.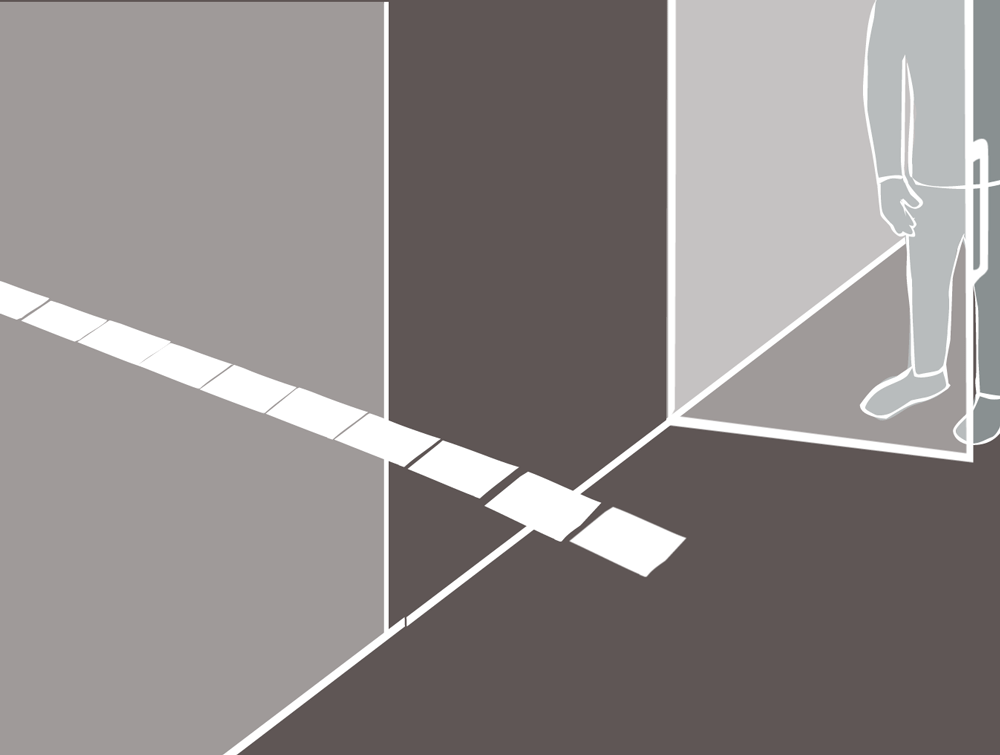 9.
Now silently back away.