Unreal Photos Of Chicago Air Show Make Planes Look Like Little Toys
By photographer Craig Shimala.
This is a REAL PHOTO.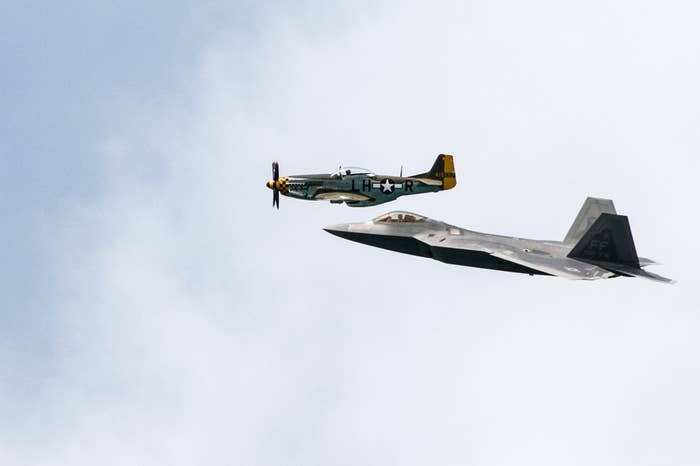 LOL #5 wants a belly rub.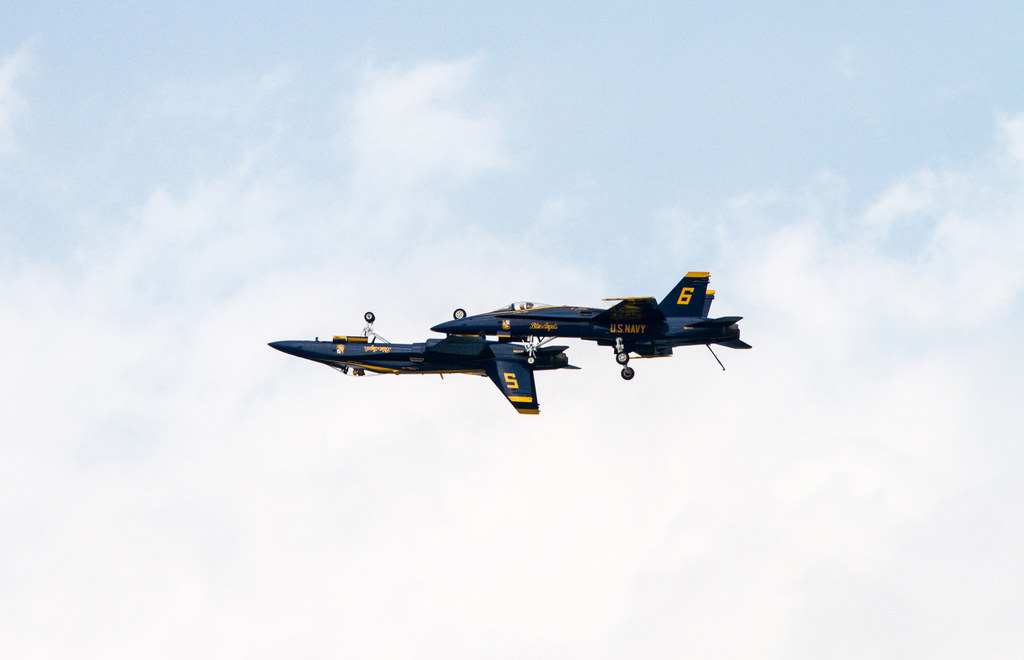 Craig's terrific vantage point (and 250mm lens) made for some stunning images.
You can tell they're the Blue Angels because of their precision.
Also it clearly says "Blue Angels" on each plane.
Since 1959 the aerial performance has circled Chicago's iconic skyline.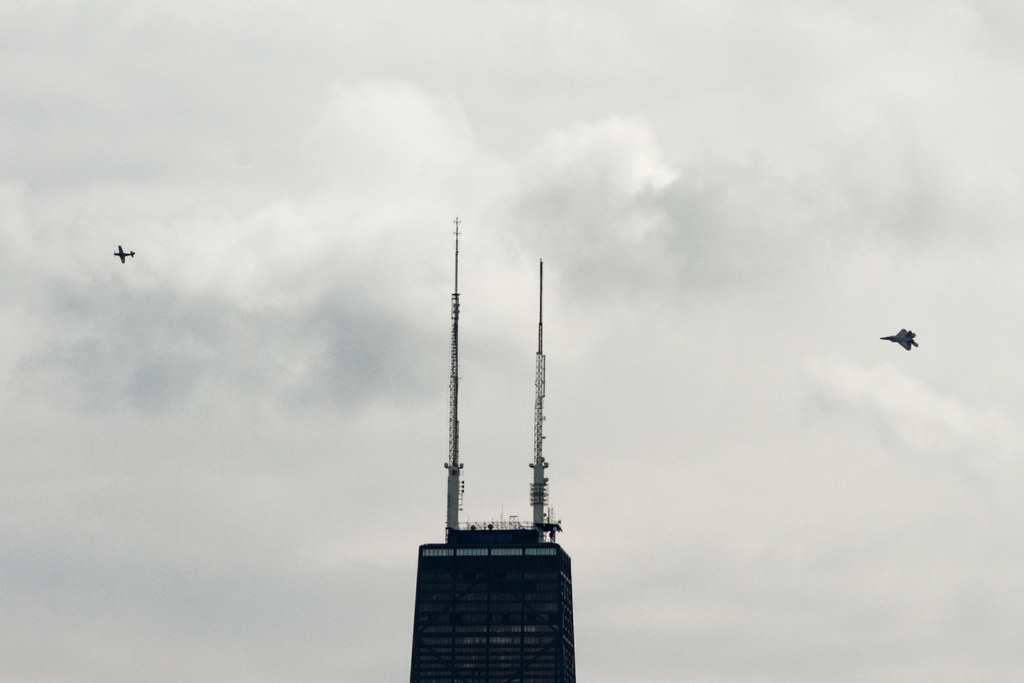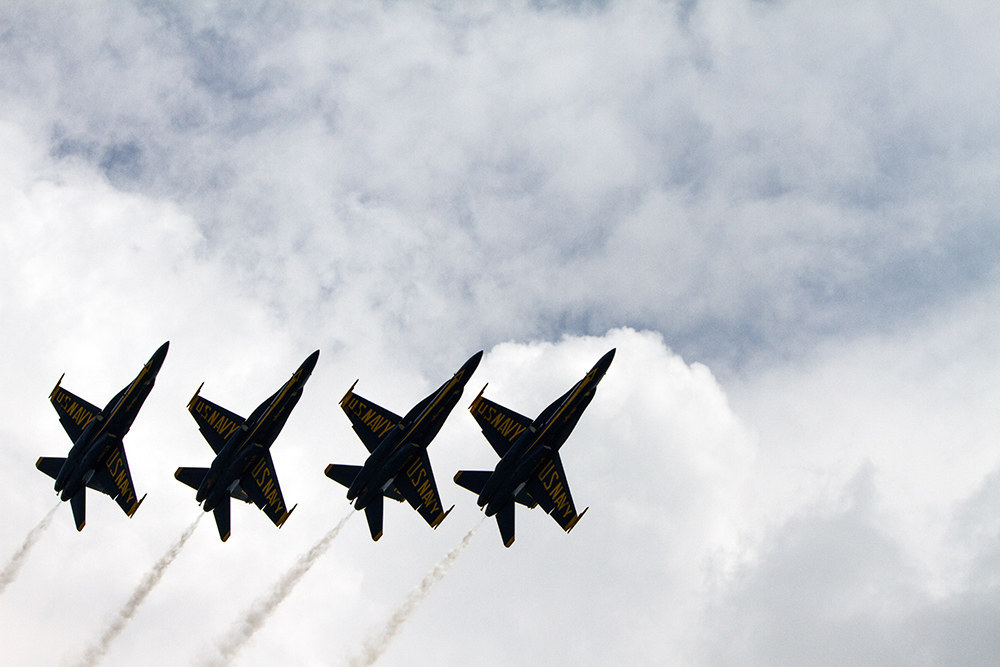 But not before Shimala snapped his striking photos. Again - REAL PLANES.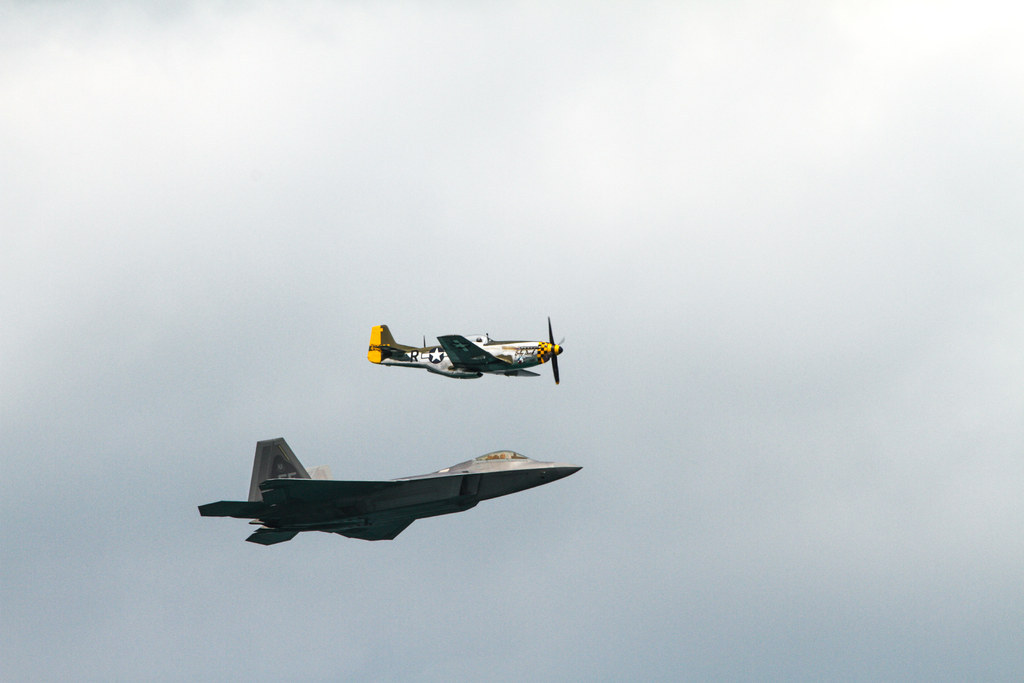 For more amazing photos of Chicago, you can join Craig's 23,000 followers on Instagram.