1.
Sensation of instant comfort is heightened during initial entry into bed.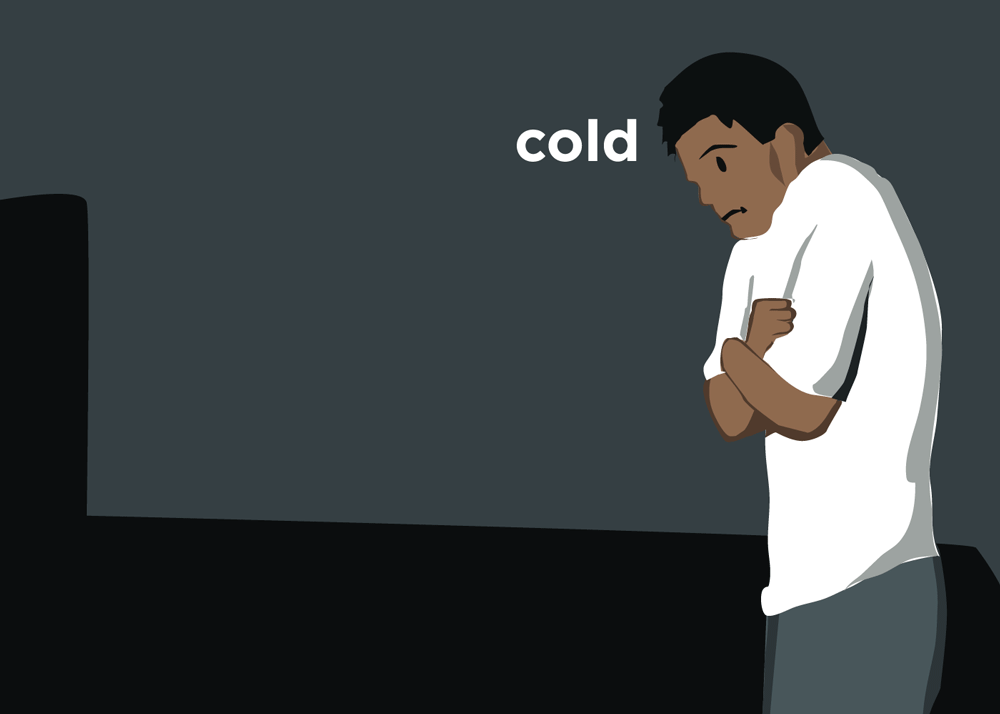 2.
Extreme contrast between bed and room temperatures isolates bed as one's "only option for warmth."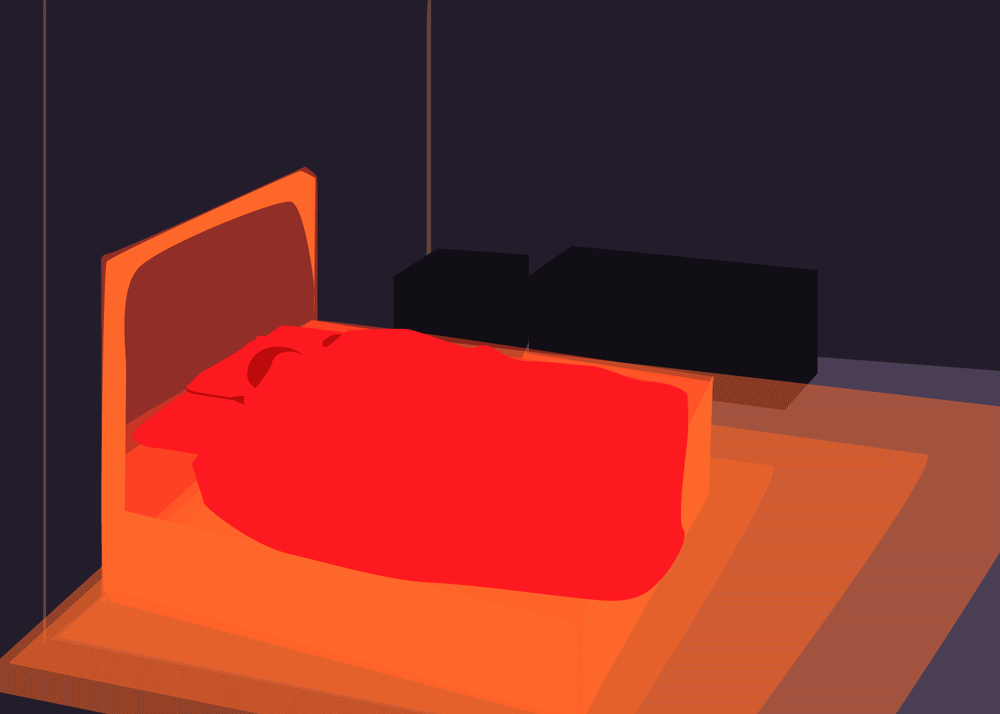 3.
Higher tolerance for blanket stack is achieved, creating snug-as-bug-in-a-rug feeling.

4.
Fine temperature control is gained by partial exposure to cold air in room.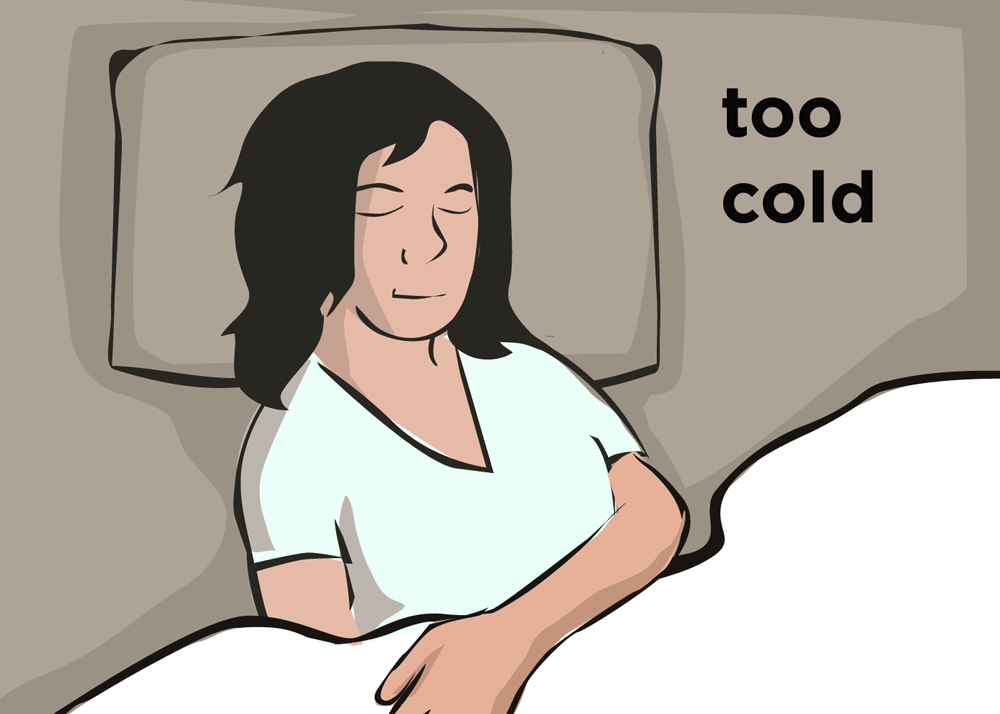 5.
This practice is perfected with the highly desirable "snorkelfoot."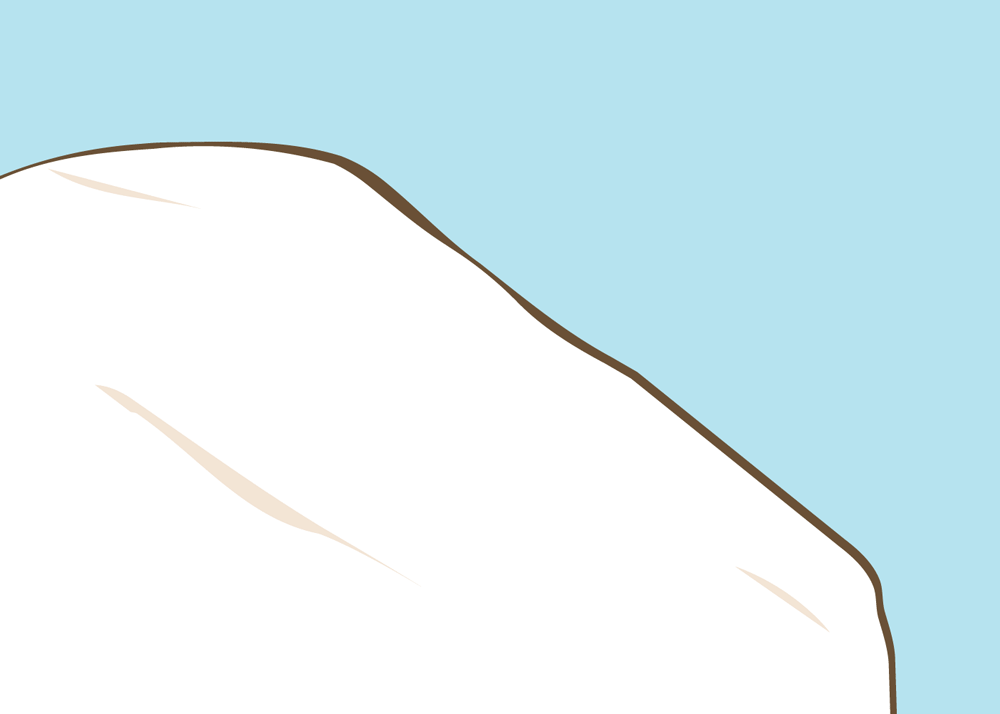 6.
Dependency on self-supplied warmth increases resistance to restlessness (lest the prized heat escape from the womb of comfort).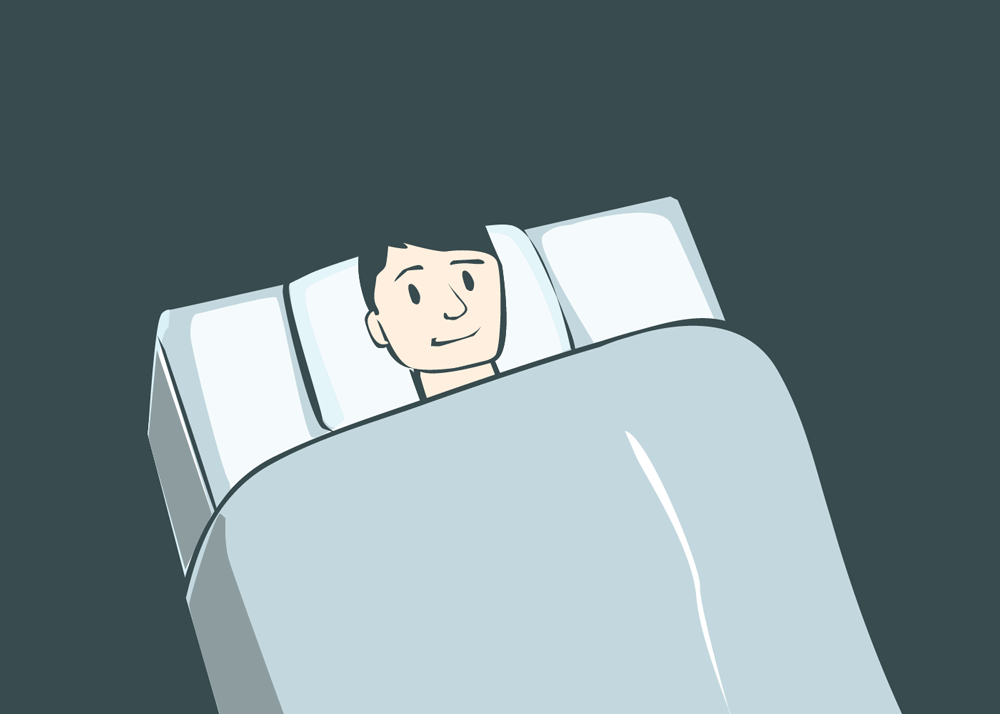 7.
Subsequent comfort level results in sound sleep before nightly craving for Nilla wafers sets in.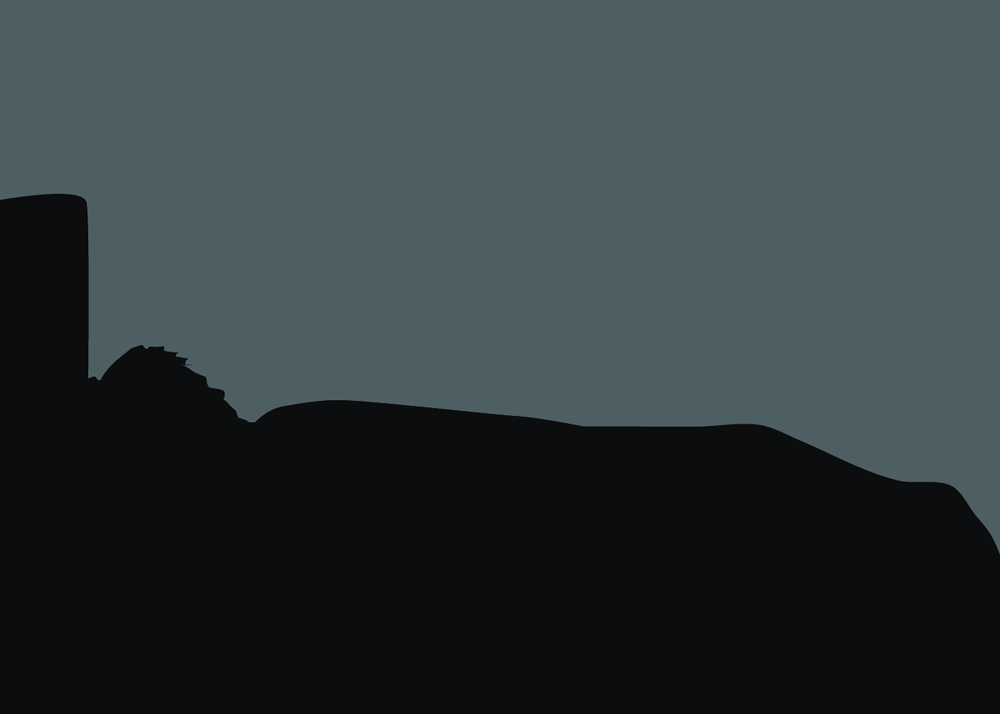 Please submit any addenda or rebuttals below for peer review.