1.
Finding an uber-cheap flight to my next destination doesn't turn me on at all.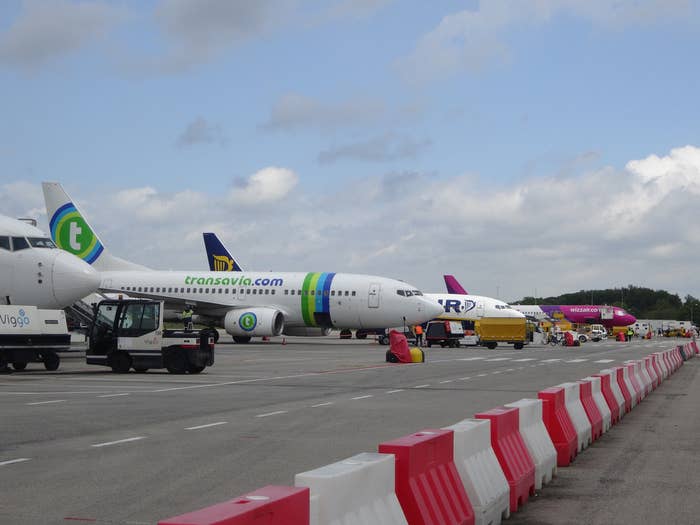 2.
My family and friends never ask when I'll be coming home.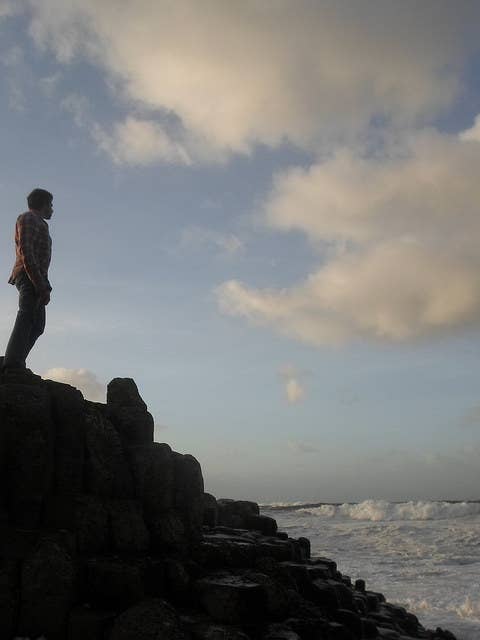 3.
Can't I just have McDonald's?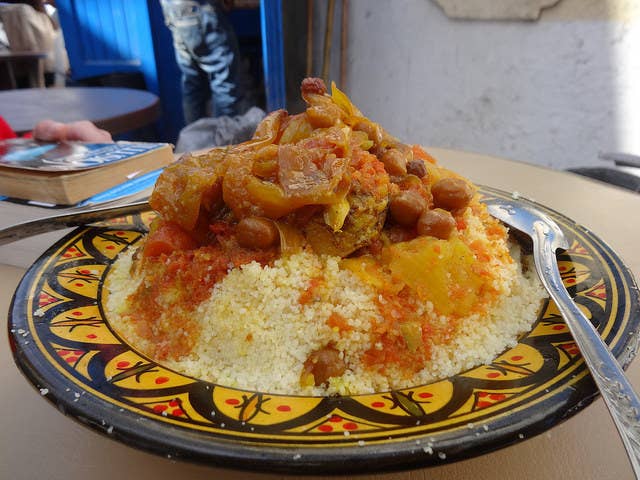 4.
I never stare longingly at maps of the world.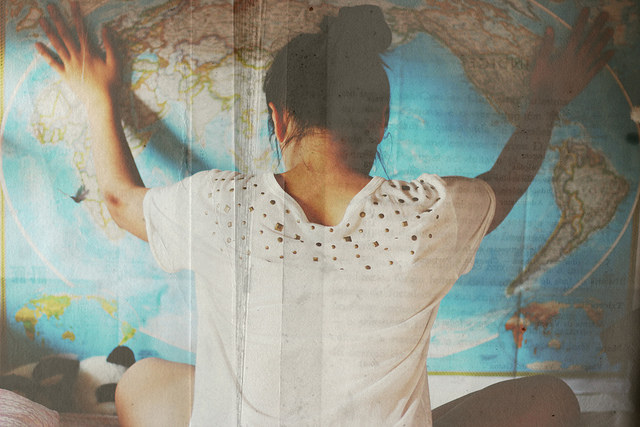 5.
It sucks that I have the option to stay out til 5 AM on a Tuesday with no repercussions.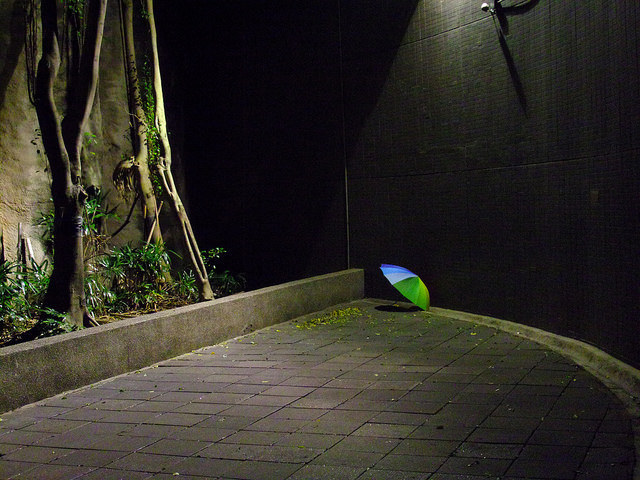 6.
Attending law school would be more beneficial to my long term success and happiness.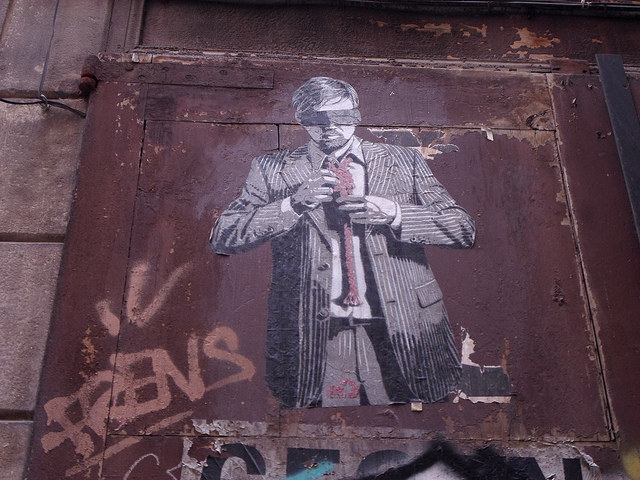 7.
Life is totally not evanescent and fleeting and none of the short yet meaningful relationships with people I have met on my travels have made me more aware of my brief time on this speck of stardust hurtling through empty space.
8.
Traveling to new places just doesn't keep me on my toes like the 9 to 5.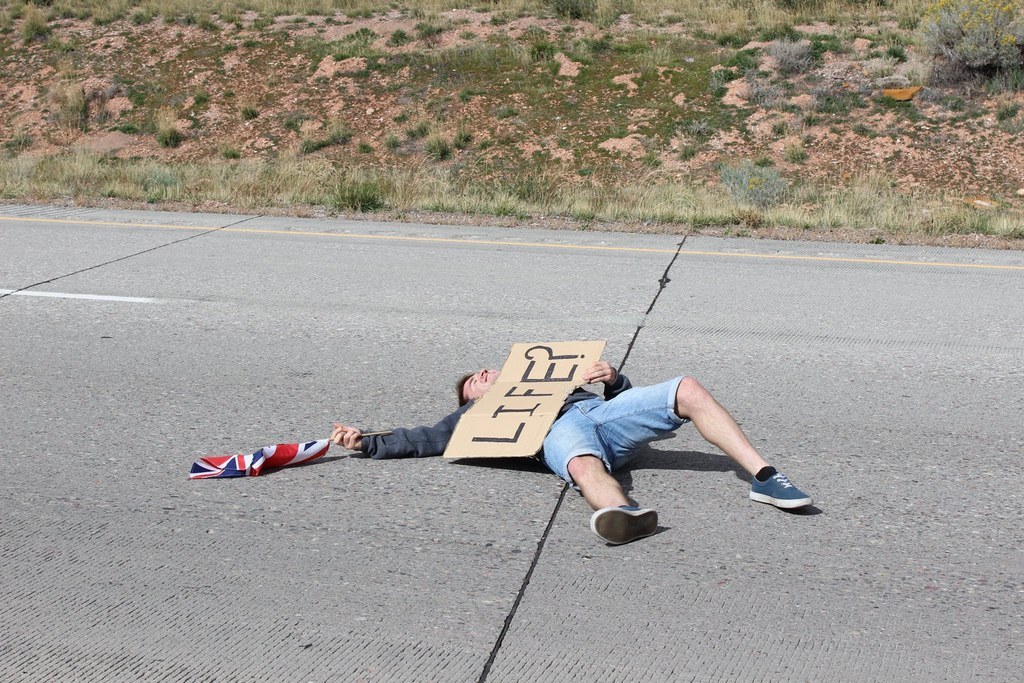 9.
Meeting people from all over the world has made me less open-minded.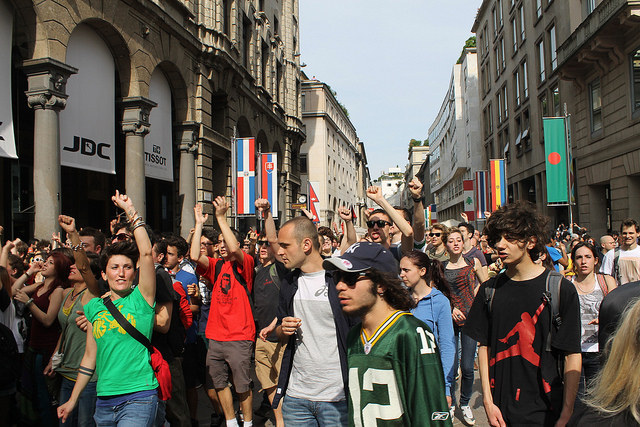 10.
I have never had a hostel hookup or a couchsurfing hookup.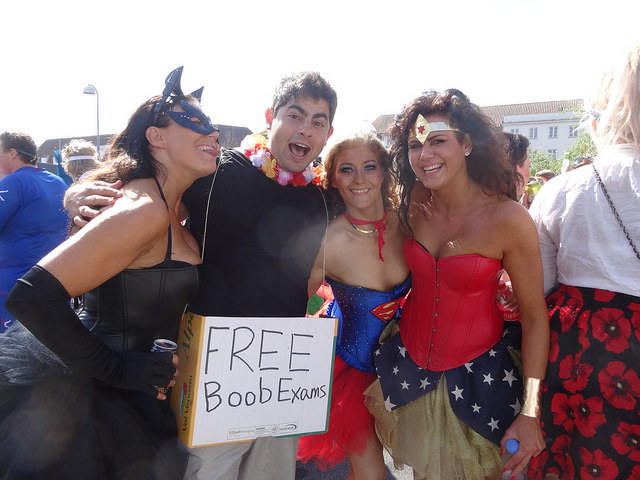 11.
Mastering a different language is a pointless waste of time.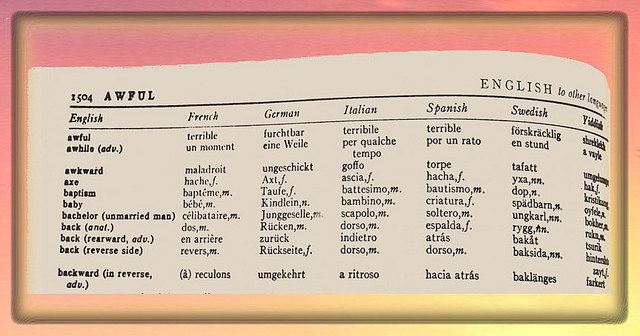 12.
Getting nagged by my old boss was much more fulfilling than exploring this ruined castle.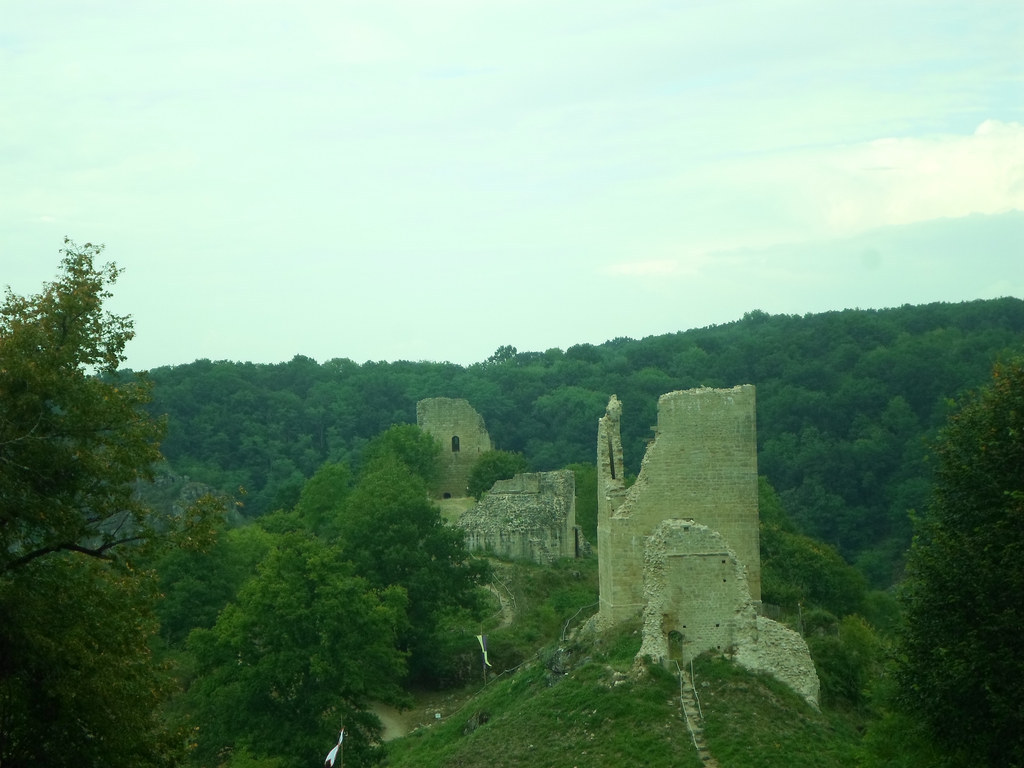 13.
America seems so perfect and rational from the other side of the world.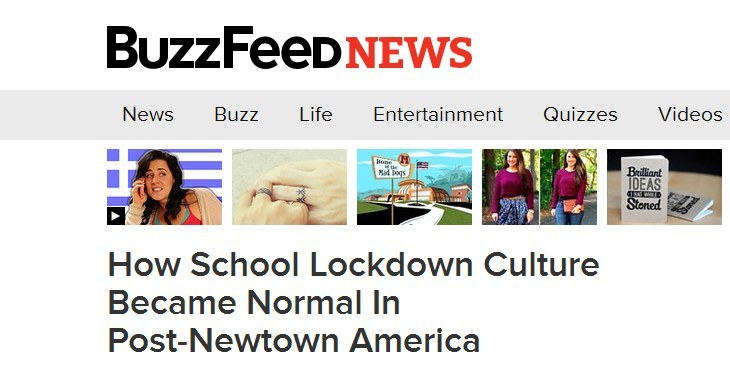 14.
I'm so sick of living without tons of material possessions I don't need.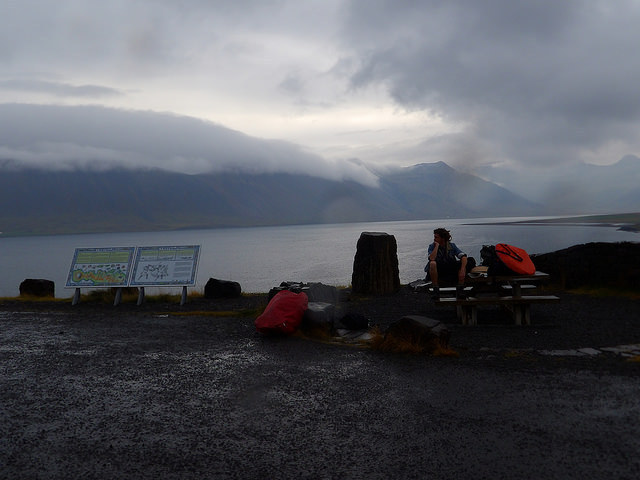 15.
I 'd have much better luck with women if I had a boring steady job and wasn't a wandering soul.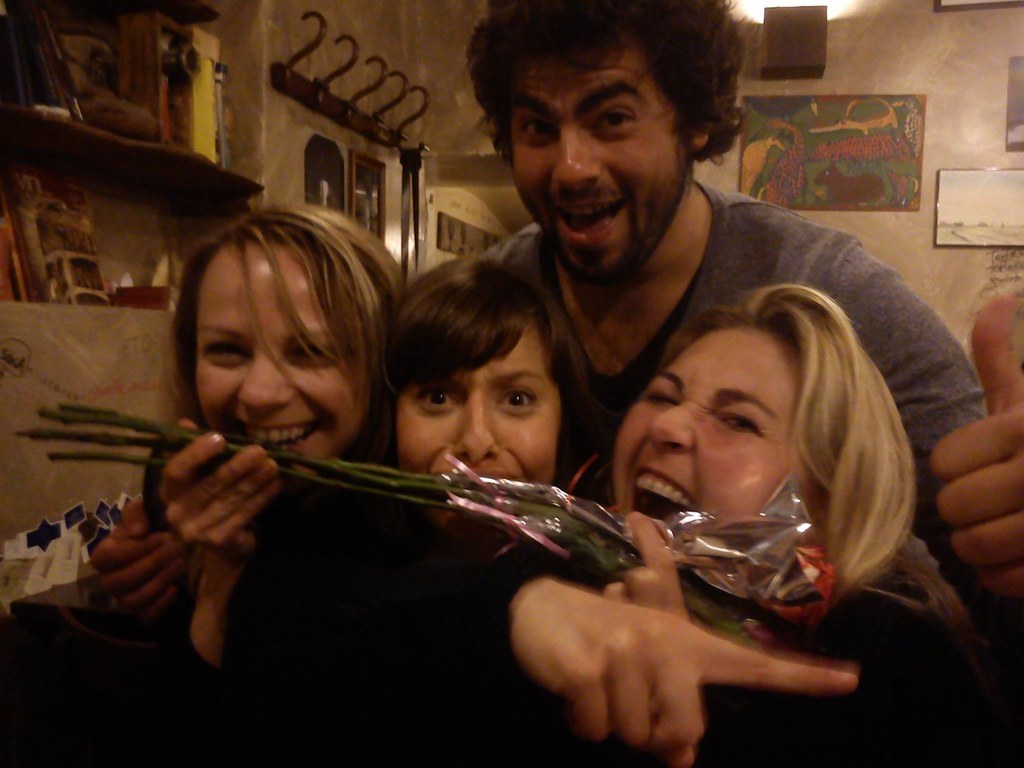 16.
I have no interest whatsoever in the history and culture of whatever country I'm in.
17.
It's not about the people you meet, it's about the places you go.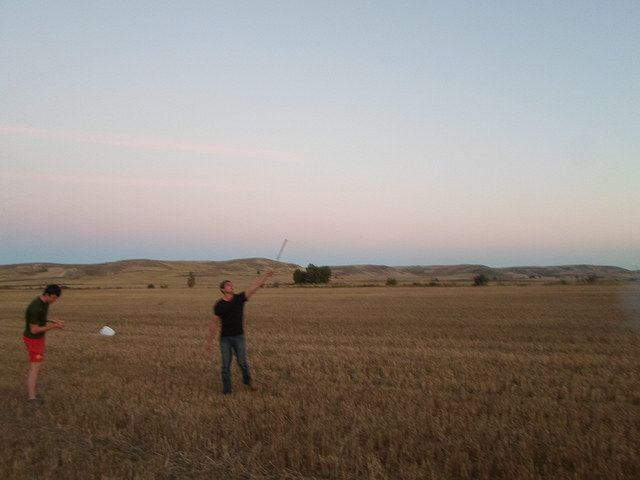 18.
I don't miss eating *insert favorite local food here* at all.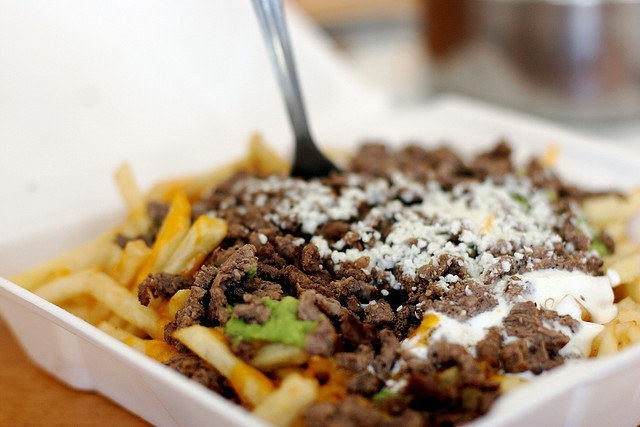 19.
I really miss waking up early on Monday mornings to start the work week.
20.
I'm horrified that when I wake up from this nightmare, I'll still be traveling.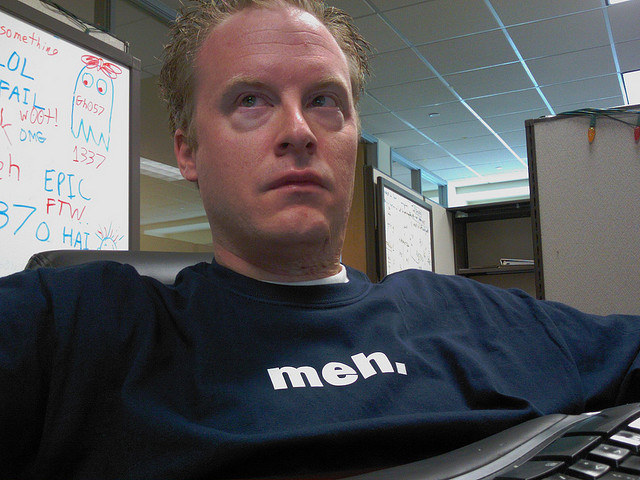 21.
Hitch hiking is dangerous and weird.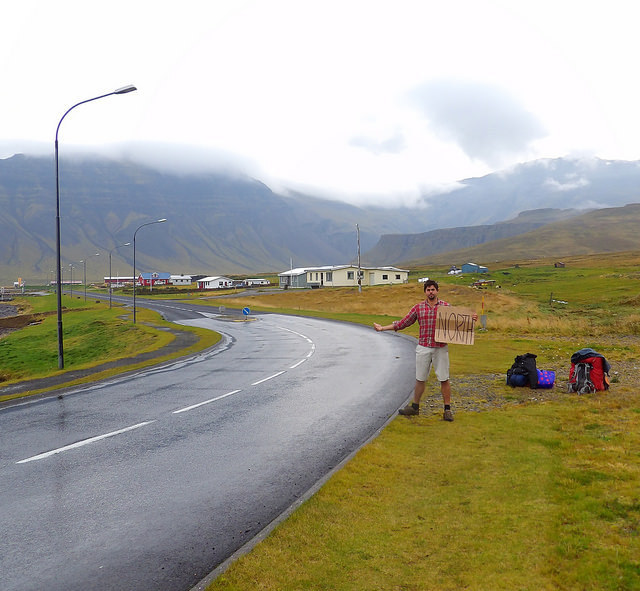 22.
I totally regret it.