1.
One Direction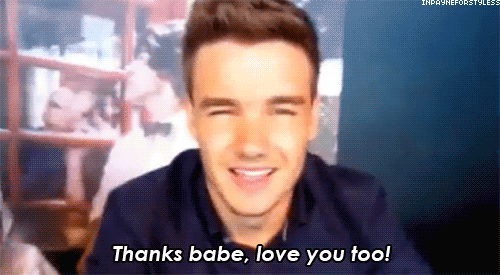 3.
Returning to your High School/College for a game or mixer and making bff's with current students
5.
Watching Cartoons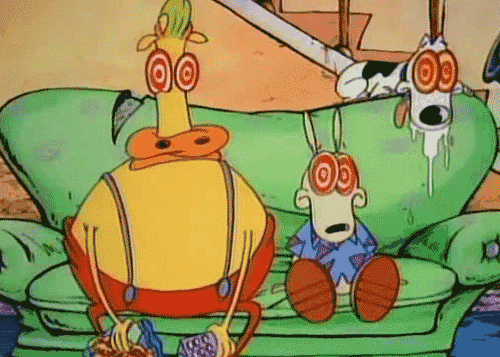 6.
Going out to the clubs every weekend and binge drinking until 3 a.m.
7.
Skipping work on Mondays because you went too hard this weekend
8.
Smoking - and still thinking it makes you look cool/sophisticated
9.
Still getting Valentine's/Easter/Halloween candy from your parents and binge eating it
10.
Kid's cereal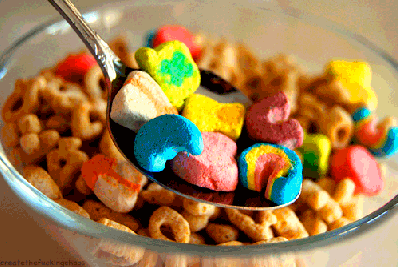 12.
Over-decorating your shoebox apartment in IKEA
14.
Paying a bill late so you can buy cheap beer
15.
Trying to keep up with teen clothing trends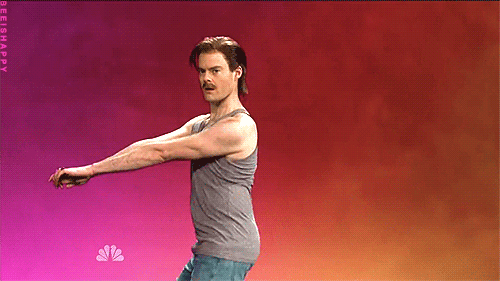 17.
Saying "YASSSS!" when your favorite top 40 song comes on the radio
18.
Listening to Top 40 radio
19.
Letting your parents pay for dinner when you're home on a holiday
20.
Living with your parents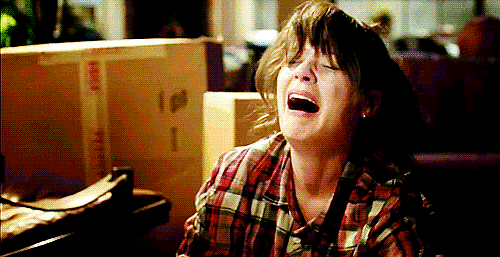 21.
Pretending your pets are your kid's... because you don't have kids yet
22.
Playing free games on-line
25.
Selfies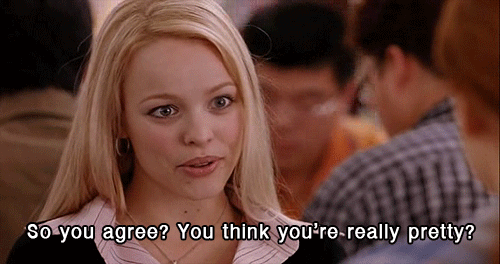 28.
Not ironing your work clothes
29.
Using lipsmakers or other flavored lip balms
30.
This List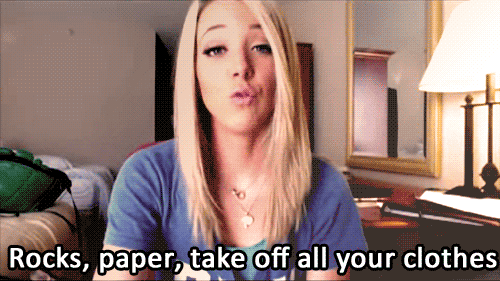 This post was created by a member of BuzzFeed Community, where anyone can post awesome lists and creations.
Learn more
or
post your buzz!