1. So Who Gives a F_ _ K?
The title of Babe's article on @AzizAnsari was off-putting and sensationalist, but it was really no different than many of the other attention grabbing headlines on the website whose tagline reads, Babe: For Girls Who Don't Give a Fuck. As someone who teaches sexual literacy and consent to young people—and who trains teachers to talk about consent in schools—I do give a fuck. I give a fuck about how this problematic and poorly constructed story in Babe is received—and what we can learn from both the story and its reception. Unlike Caitlin Flanagan of The Atlantic, I'm not going to start with the claim that Ansari's career has been destroyed. Nor am I going to insist he's the victim here. Instead, I'm going to do what I advise others to do when faced with a young woman coming forward with a complaint of sexual assault: I'm going to believe her. I'm going to believe that she felt uncomfortable when she said she did. I'm going to believe her when she says she felt distressed. I'm going to believe her when she says she cried all the way home. I'm going to believe her when she says she offered verbal and nonverbal cues. I'm going to believe her when she says she felt confused about whether what happened was an awkward encounter or a sexual assault. And then, like the consent educator and feminist who gives a fuck that I am, I'm going to say some other things that need to be said.
2. Nope. The Movement Isn't Derailed.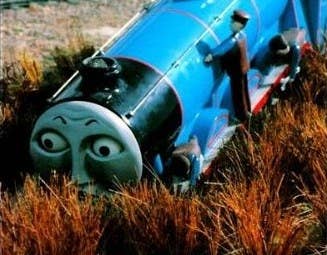 3. Dear Babe Editors: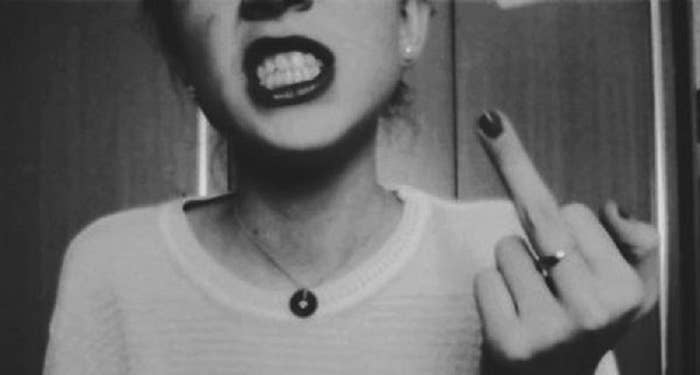 4. 2+2 Does Not = 5
Grace said she did "most of the talking" during dinner and felt comfortable enough to talk about a variety of issues. In the Atlantic, Flanagan points out that since Grace also felt comfortable enough to pick out her clothes, call a cab, and much more, she should have been capable of slapping Ansari. Both Flanagan and Weiss assume that if a woman demonstrates agency and uses her voice in one or several arenas—that her self-assurance and agency should automatically extend to the sexual arena. The truth is, it doesn't. There are plenty of powerful women who have a tough time communicating effectively with their intimate partners in the bedroom. There are plenty of vocal feminists who haven't yet found their voice in the bedroom. There are good reasons for this which have been well documented by @PeggyOrenstein, @JessicaValenti and the brilliant and nuanced Jaclyn Friedman (@JaclynF) and many more. While girls and women continue to make strides in many arenas, they continue to be conditioned and expected to please their male sexual partners at the cost of their own feelings. We need to demand so much more of men and boys than we currently do--and we need to stop scorning young women for not knowing or being better.
5. Men: Ask Different Questions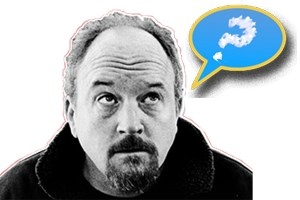 6. Consent and Cues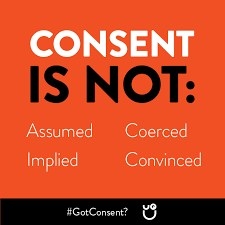 7. For the Confused: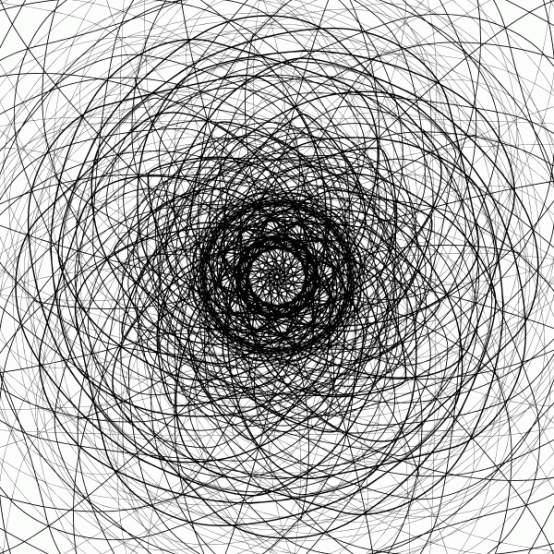 8. Empathy Not Vilification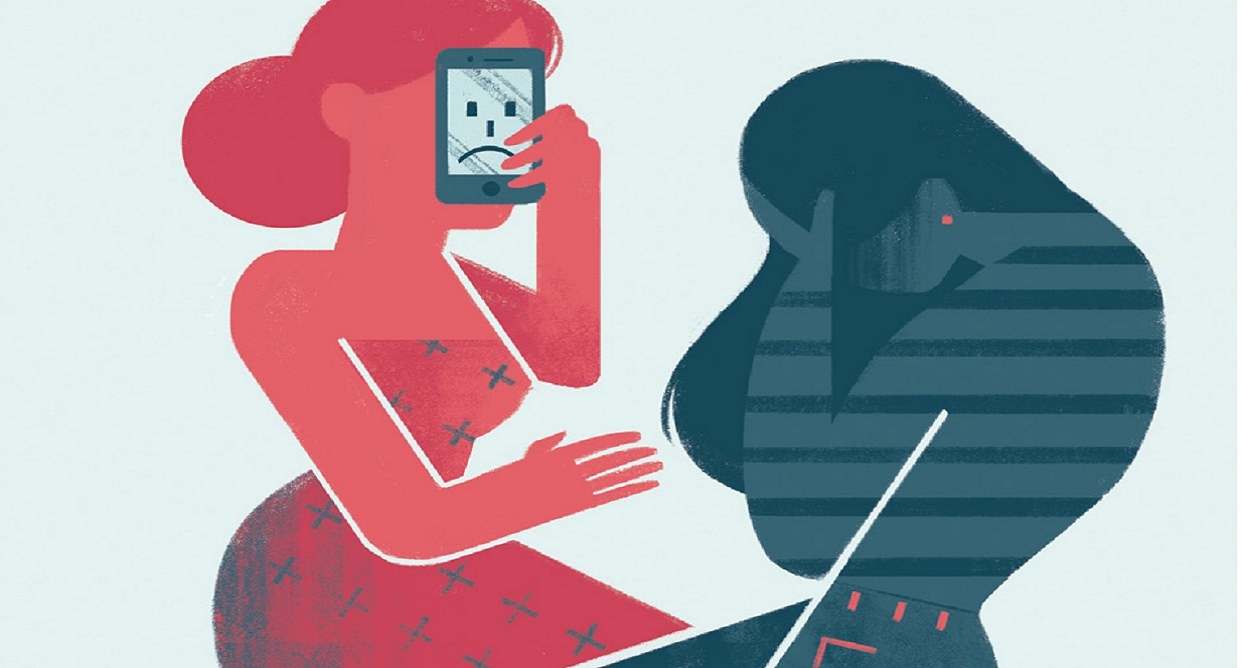 9. But what About Aziz?!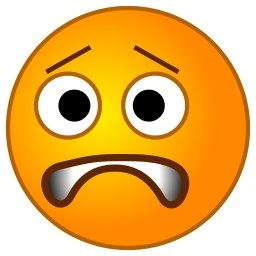 10. Moving Forward
As a sexual literacy educator, of course I think education is an answer. But it's not the only answer, as many of us are adults long out of school. But that doesn't mean we have stopped learning. Many of us are now learning new language and frameworks for old stories. Many of us are opening up ourselves and our own relationship history and present to a new kind of scrutiny. Many of us are discovering a new appreciation for the people we once were or feeling regret for the people we weren't. It's not always comfortable. It can be messy and painful. But it can also be rewarding and hold the promise of increased accountability to one another. So let's keep talking. Let's keep listening. Let's keep learning because we really do give a F _ _ K. I know we do.
@nsingh7
www.sexlited.com