Alrighty, you may know that our fave Spider-Man duo (onscreen and off), Zendaya and Tom Holland, have a bit of a height difference.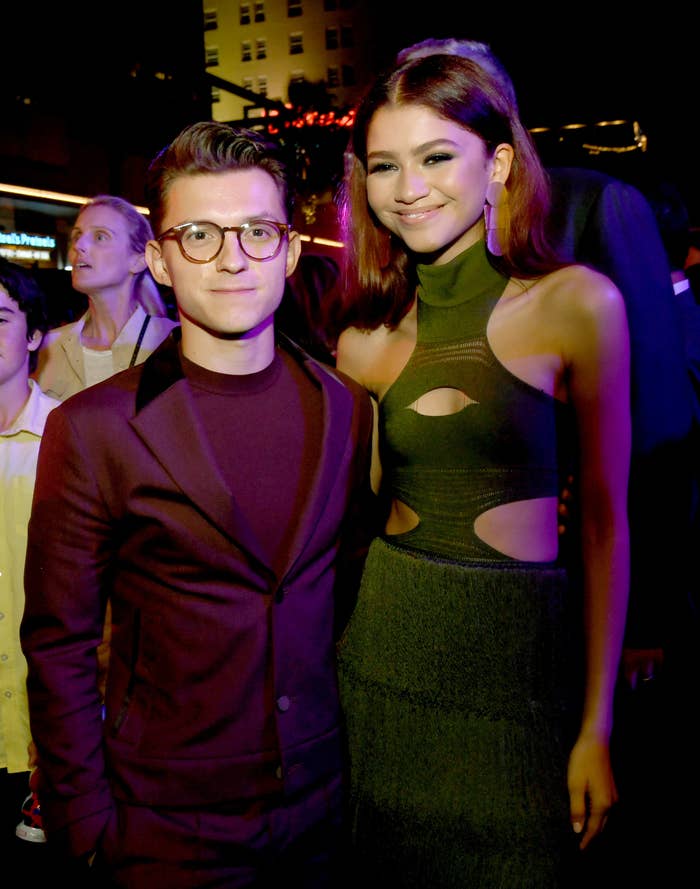 Zendaya began, "There's a particular stunt — Spider-Man swings us on top of the bridge, we eventually jump off of [it], and he's supposed to gently rest MJ on the bridge and walk away from her."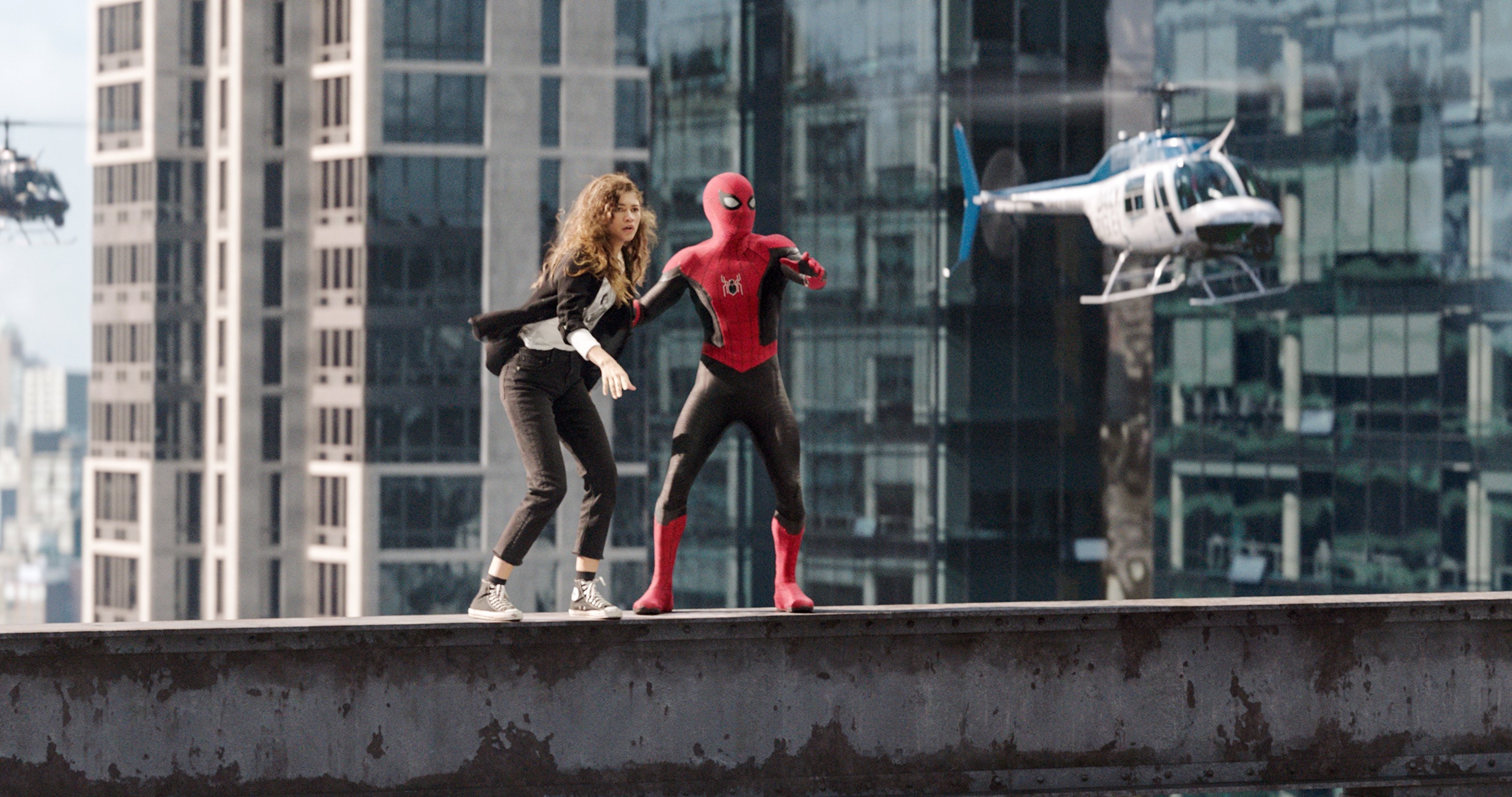 "Because of our height difference...I would land before him, because my feet land before he does," she added.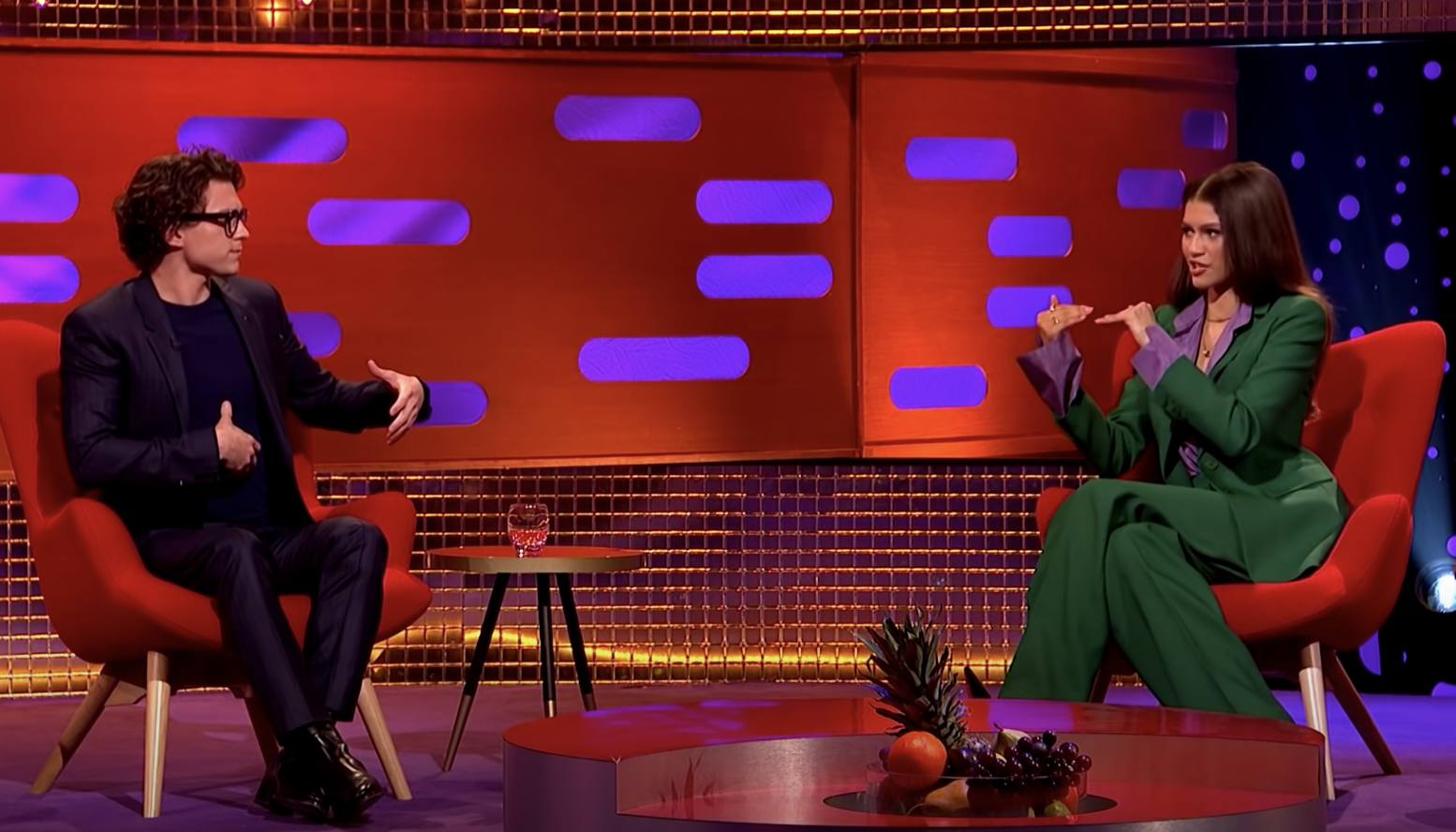 Tom then continued, "Zendaya would land — and I'm the superhero; I'm supposed to look cool!"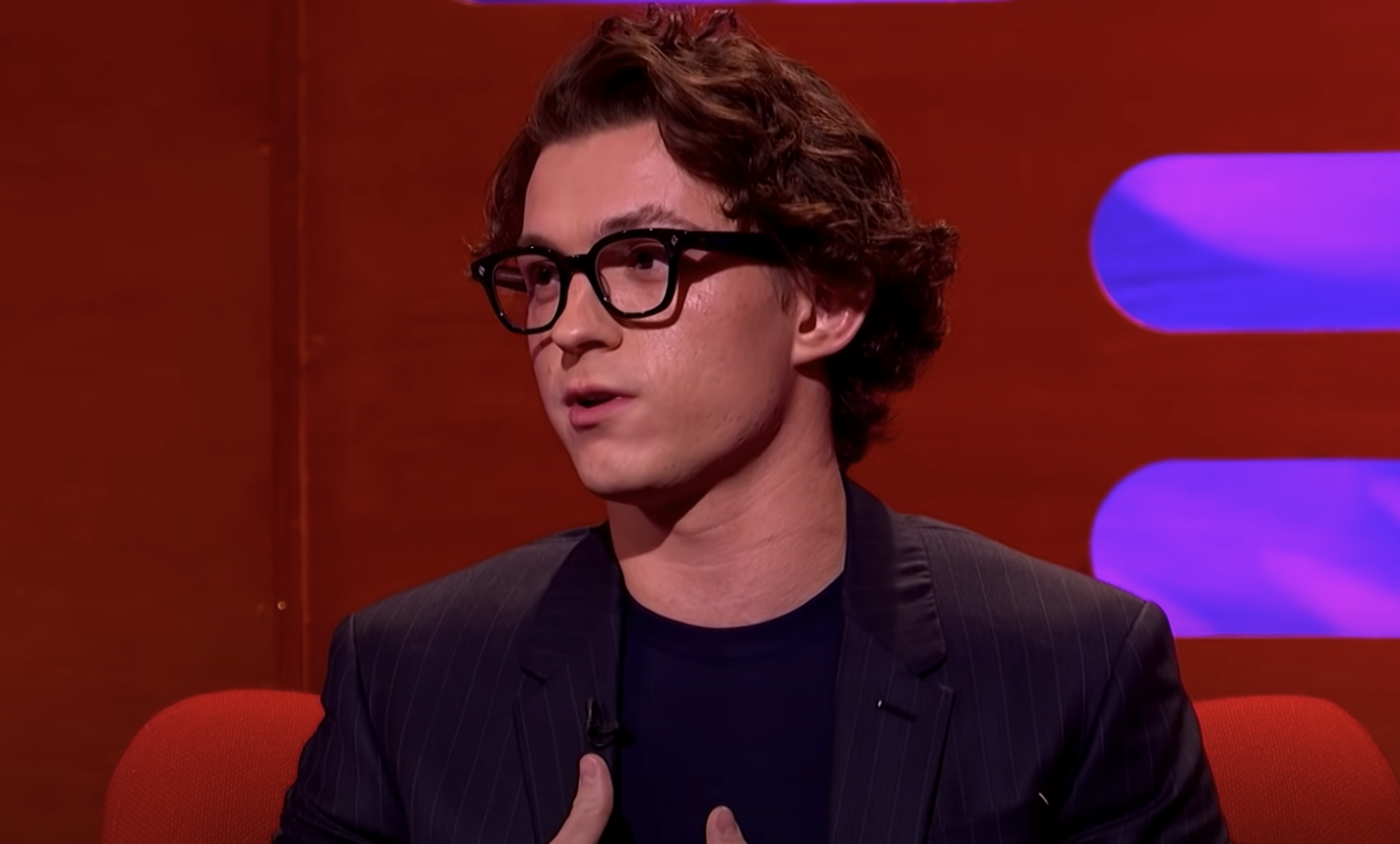 The end result? Zendaya catching Tom: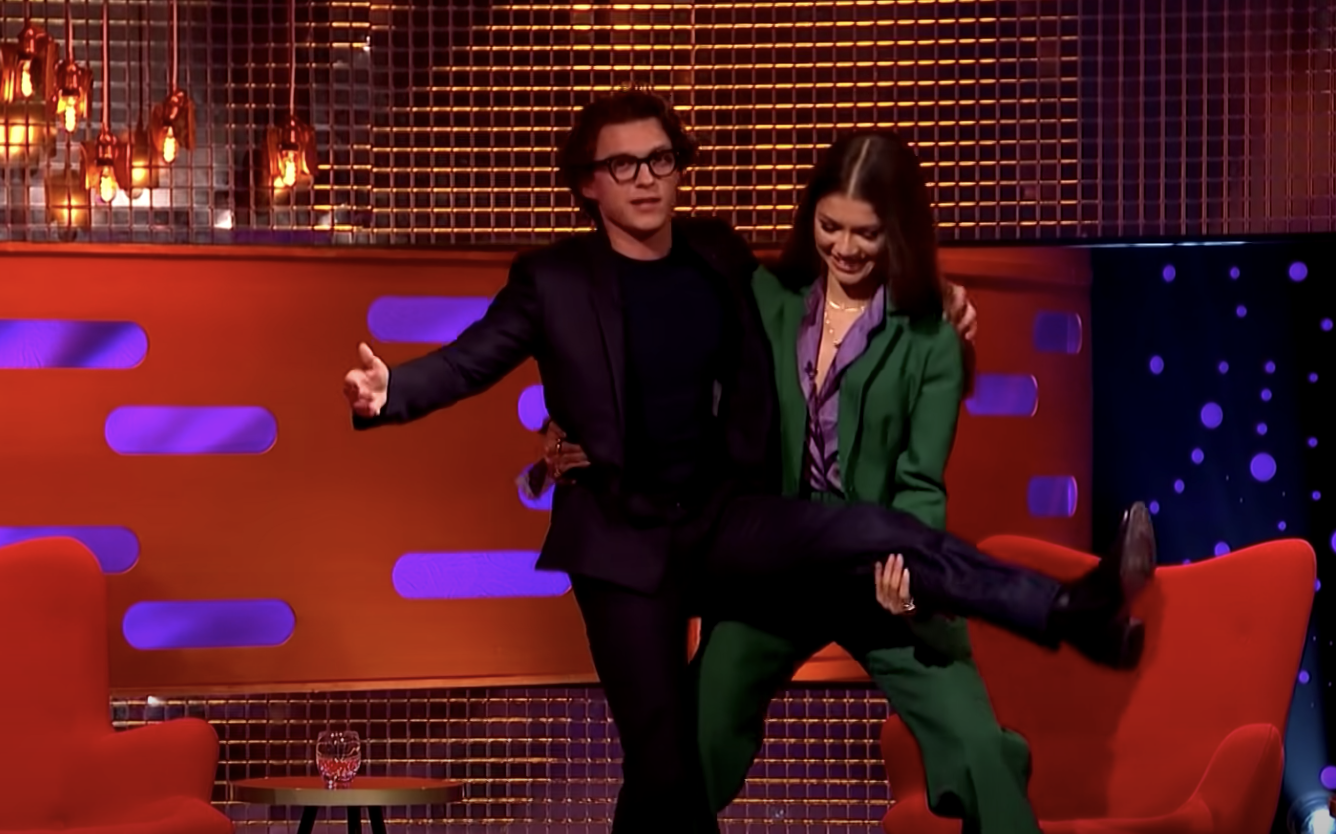 Which, of course, the pair gave us a brief recreation of: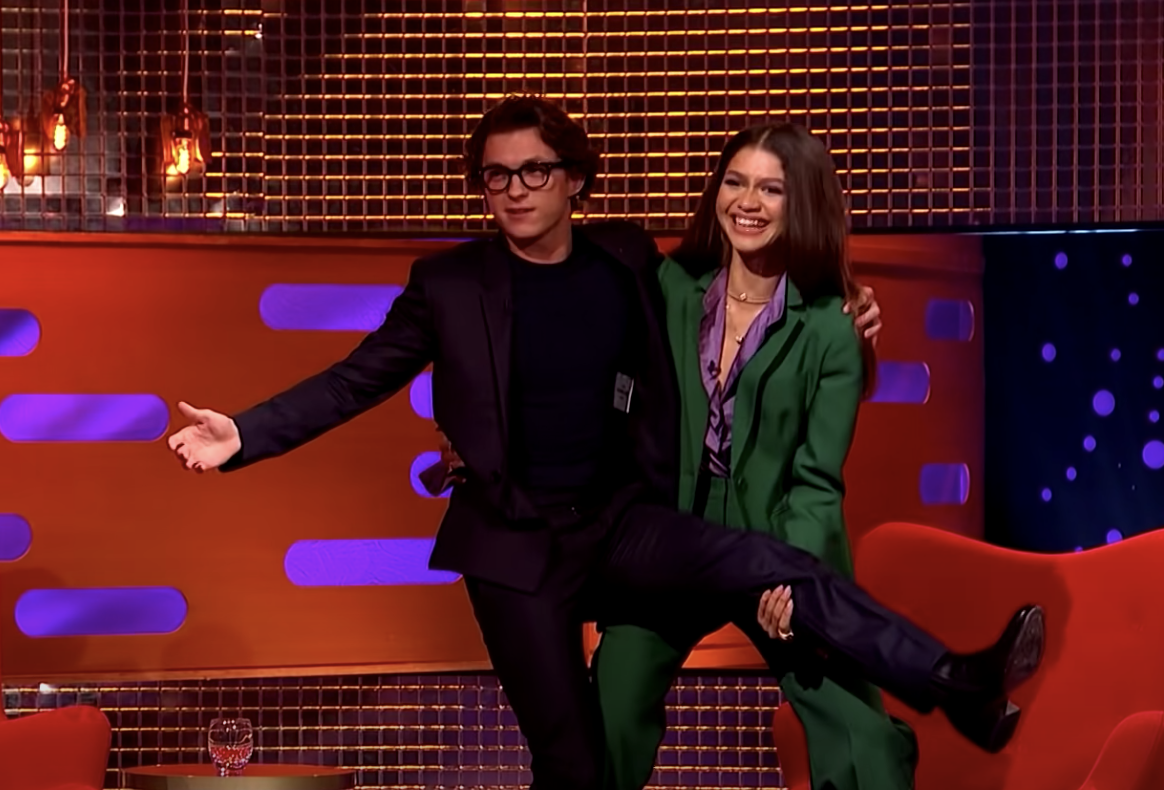 Apparently, Tom was actually quite fond of being caught. Zendaya explained, "You're actually very lovely about it. You're like, 'Oh my god, thank you!'"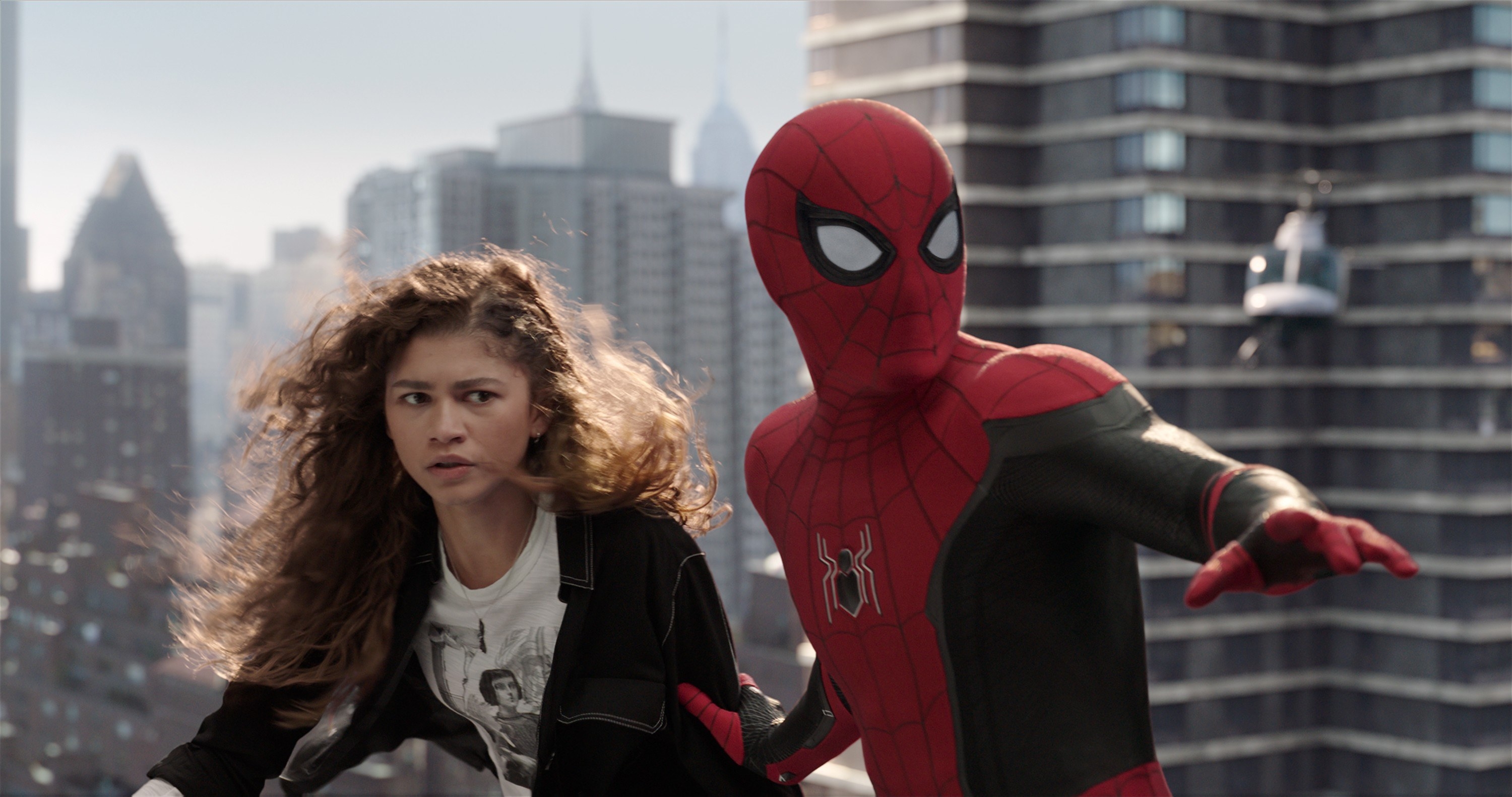 "It's so nice to be caught for a change!" Tom emphasized.