"Where will Joe be creepin' off to this time?" I hear you cry! Well, we have the answer: London, England. This season will be a two-parter, lest the suspense not be high enough already!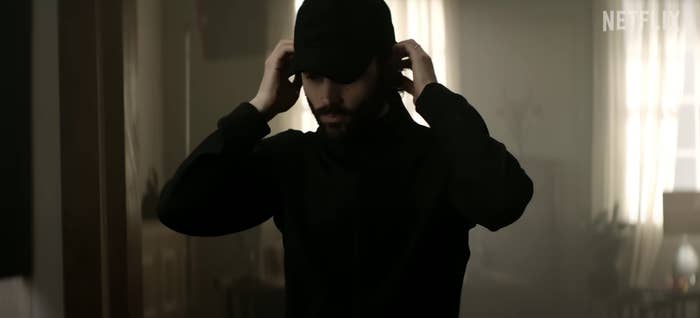 Aye, Joe is now a professor! Who let this man be a professor? Gods, I can't wait to find out!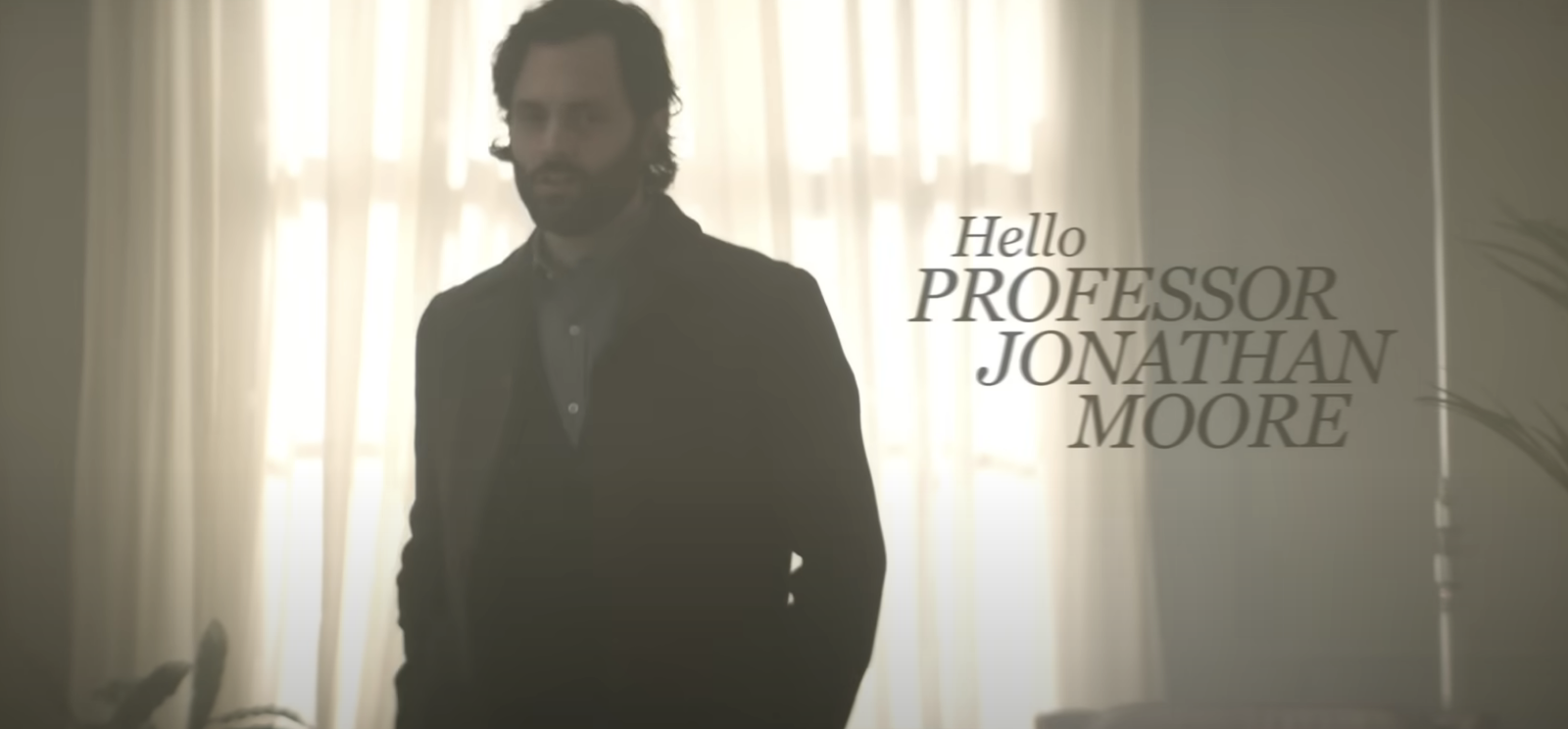 As for other familiar faces, Marienne pops up.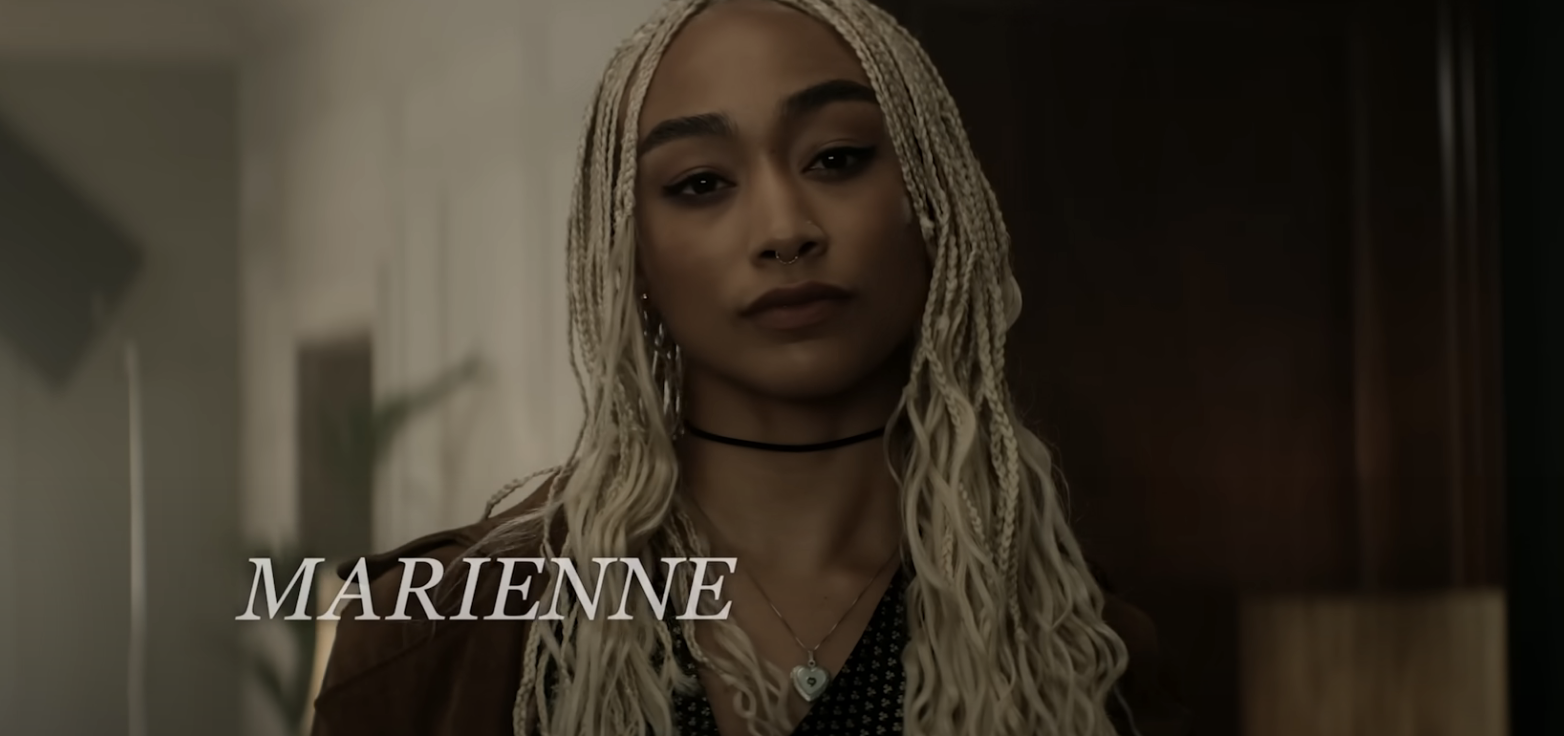 There are also plenty of newcomers, described as, "like-minded colleagues," "friends in high places," and "others attempting to climb that social ladder." There's even a reference to Joe shoving a guy off the roof in Season 1. Sweet memories!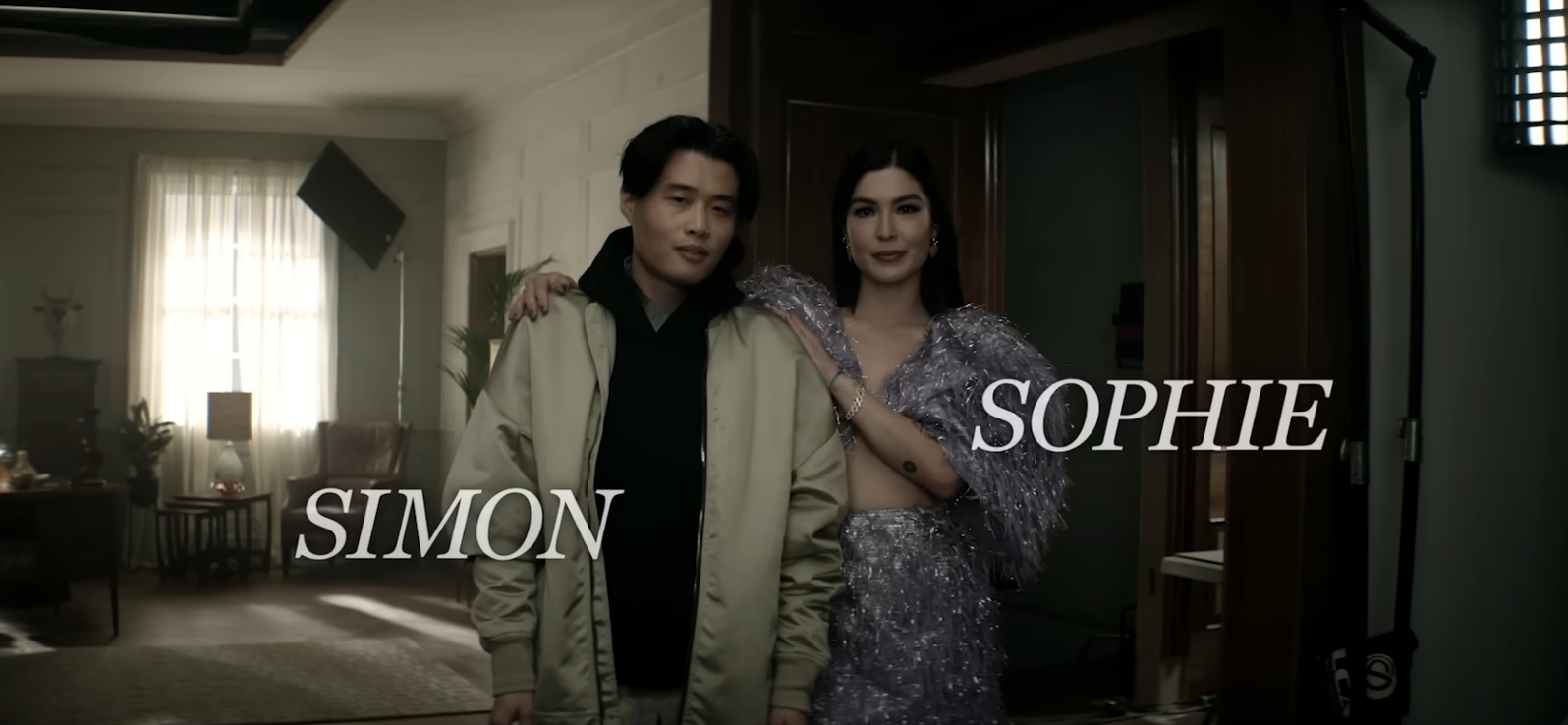 Not to speak on behalf of all Brits or anything, but I am personally excited to see Joe roast us.
I'm even drinking tea right now! Bahahhaha destroy me!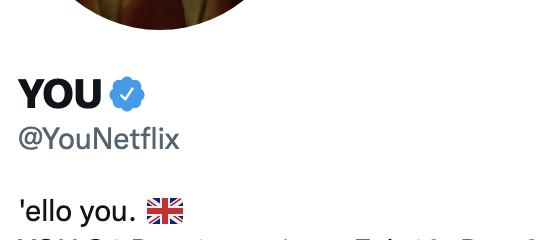 You Season 4 Part 1 debuts on Netflix on February 10. Part 2 comes out March 10.