Content warning: This post includes discussion of sexual assault.
Three of the cast members of the 2021 remake of West Side Story have spoken about the allegations facing Ansel Elgort, who played Tony in the movie. Director Steven Spielberg declined to comment, which meant that it was unfortunately up to the women from the film to address the issue.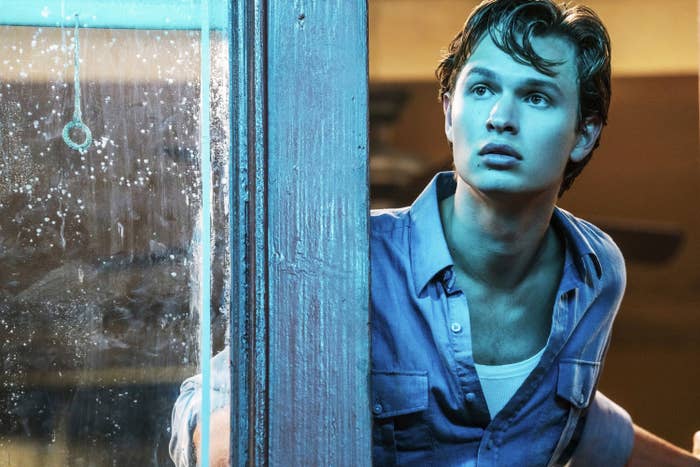 For context, a year and a half ago, a woman on Twitter accused Ansel of sexually assaulting her in 2014 when she was 17 and a virgin, giving an account of how she was sobbing with pain when she first had sex with him. Ansel denied the allegations and said they had a "brief, legal, and entirely consensual relationship."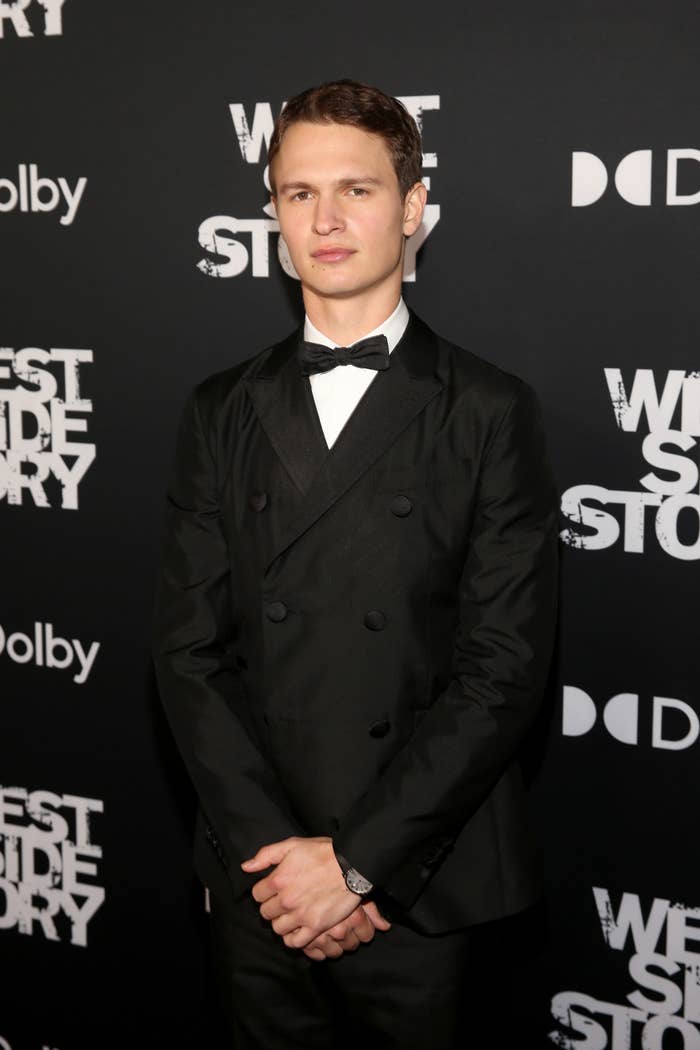 Still, the allegations against Ansel seemed to affect the West Side Story rollout. Ansel was largely absent from press from the film — even the trailers for the movie appeared to go to great lengths to show as little of him as possible.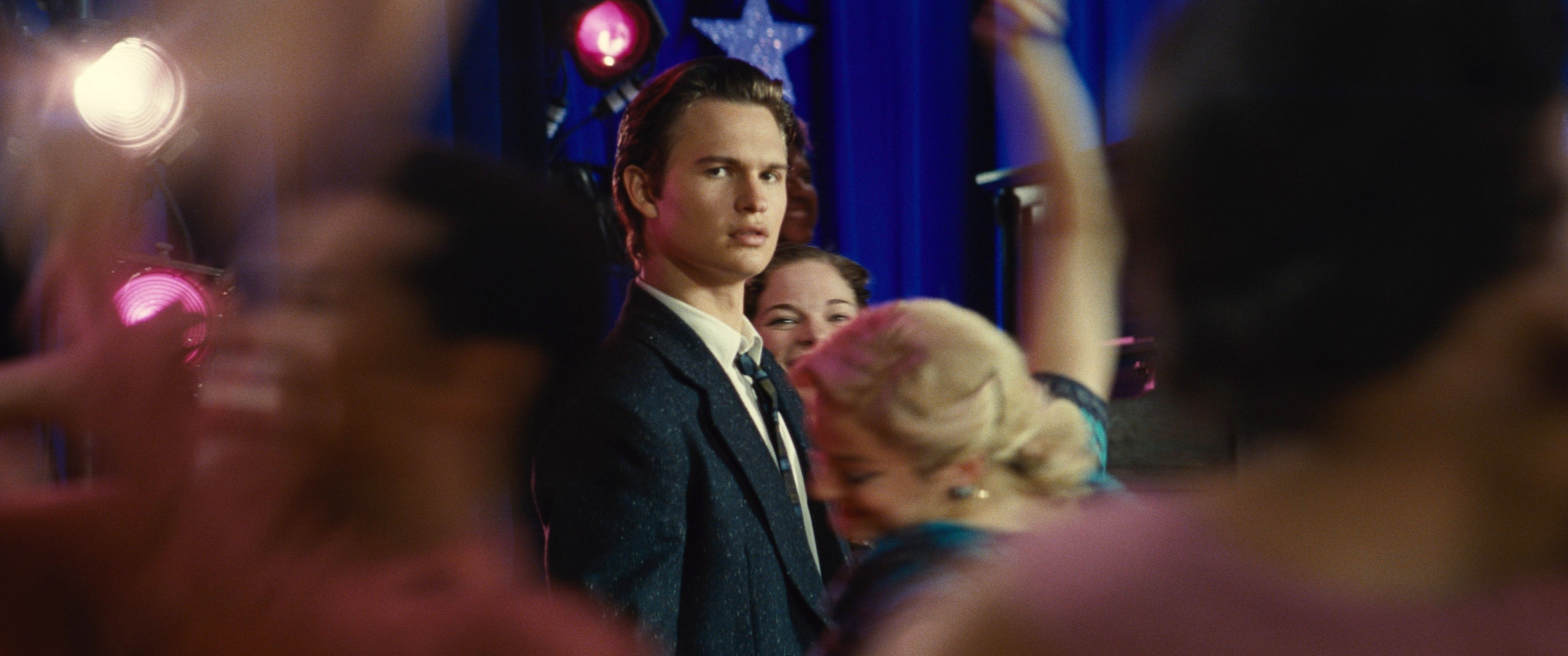 Subsequently, Ansel's role formed one part of the public discourse surrounding the movie:
Now, over a month after the movie's release, some of the cast have finally spoken to the Hollywood Reporter about the allegations Ansel faced.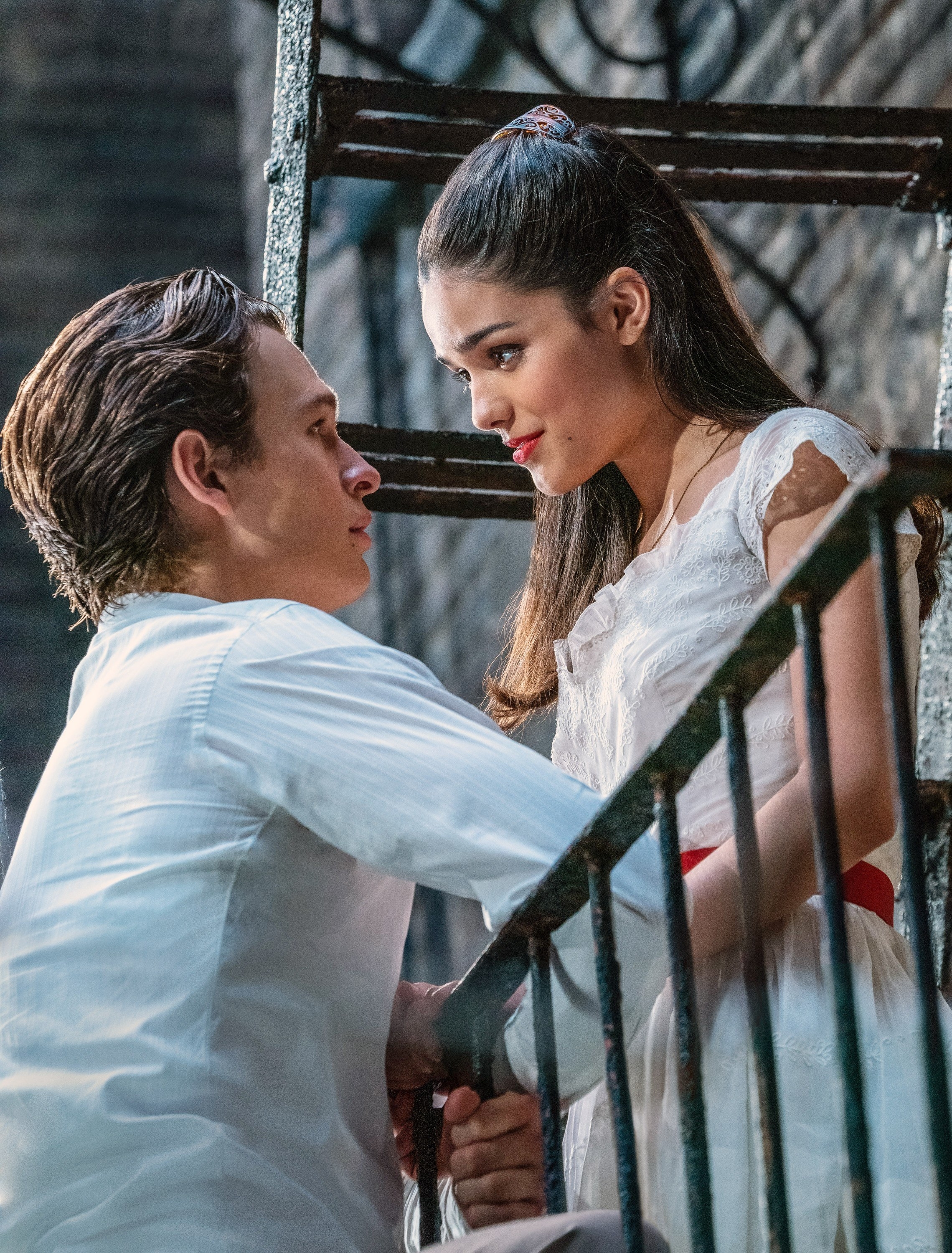 "Nobody really knows what's going on in anyone's head. Only the people who were involved in that situation know what actually went down," Ariana DeBose, who played Anita, told the publication.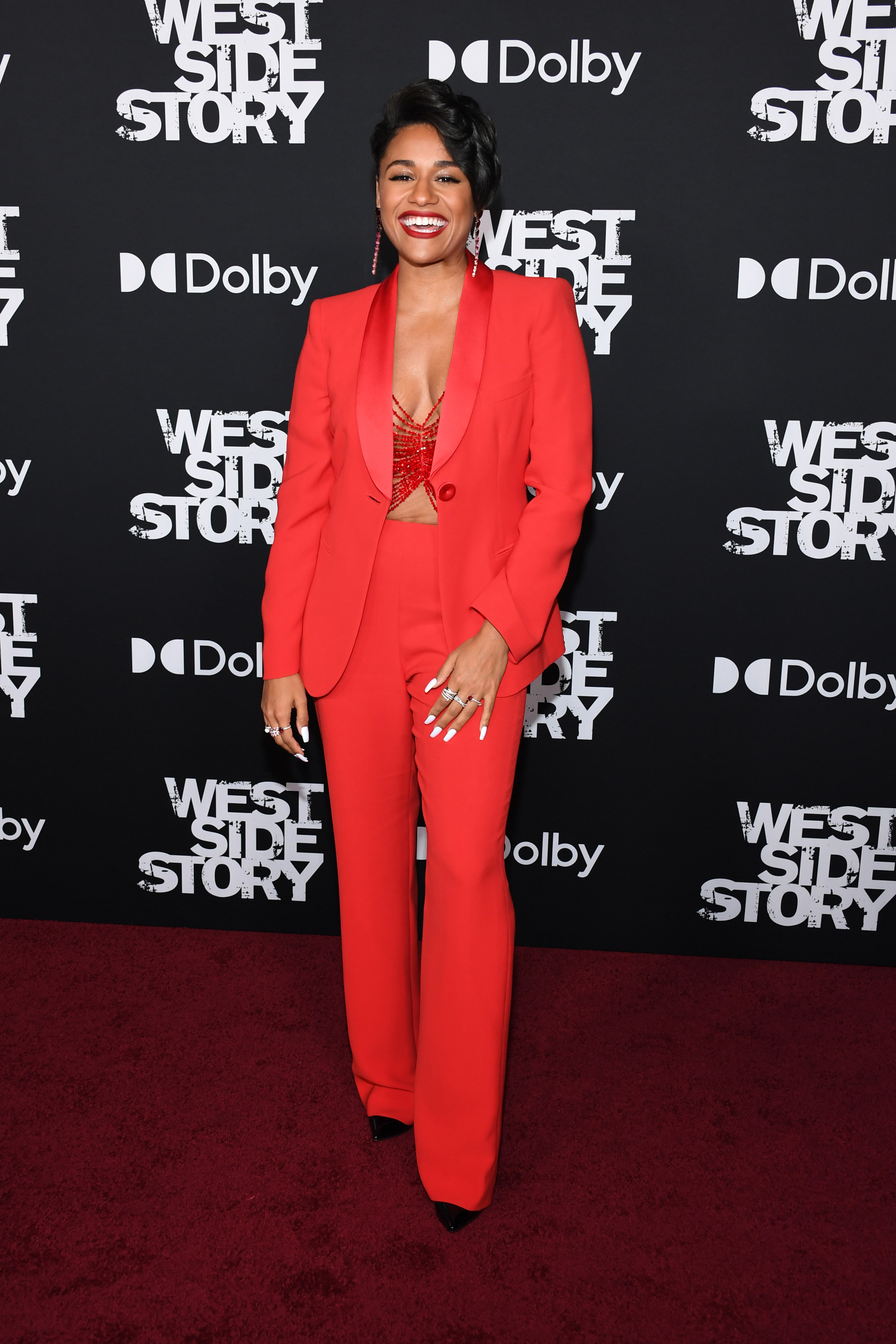 Rita Moreno, who played Anita in the original and plays Valentina in the remake, said, "I think it would have been absolutely horrendous and wrong for anyone to take sides in that matter. It's not for me to make those judgments."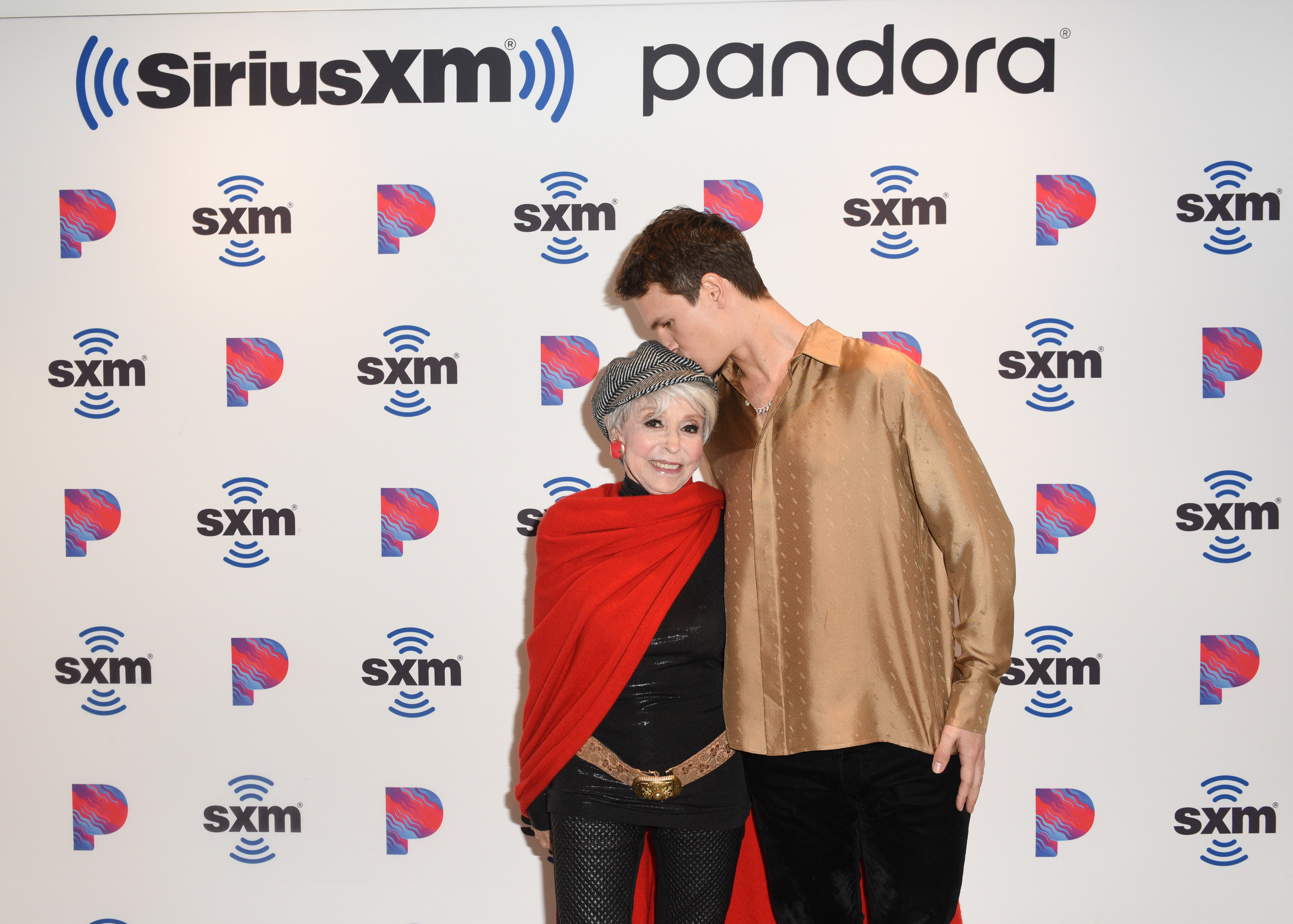 As for Rachel Zegler, who played Maria, she said, "We made a movie two and a half years ago, and a lot has gone on in the world since then. ... A lot has changed very publicly and privately as well. There's been a lot of awakening. You just hope that the people involved are OK, that they are asked in a respectful manner and that they are given the opportunity to answer for themselves."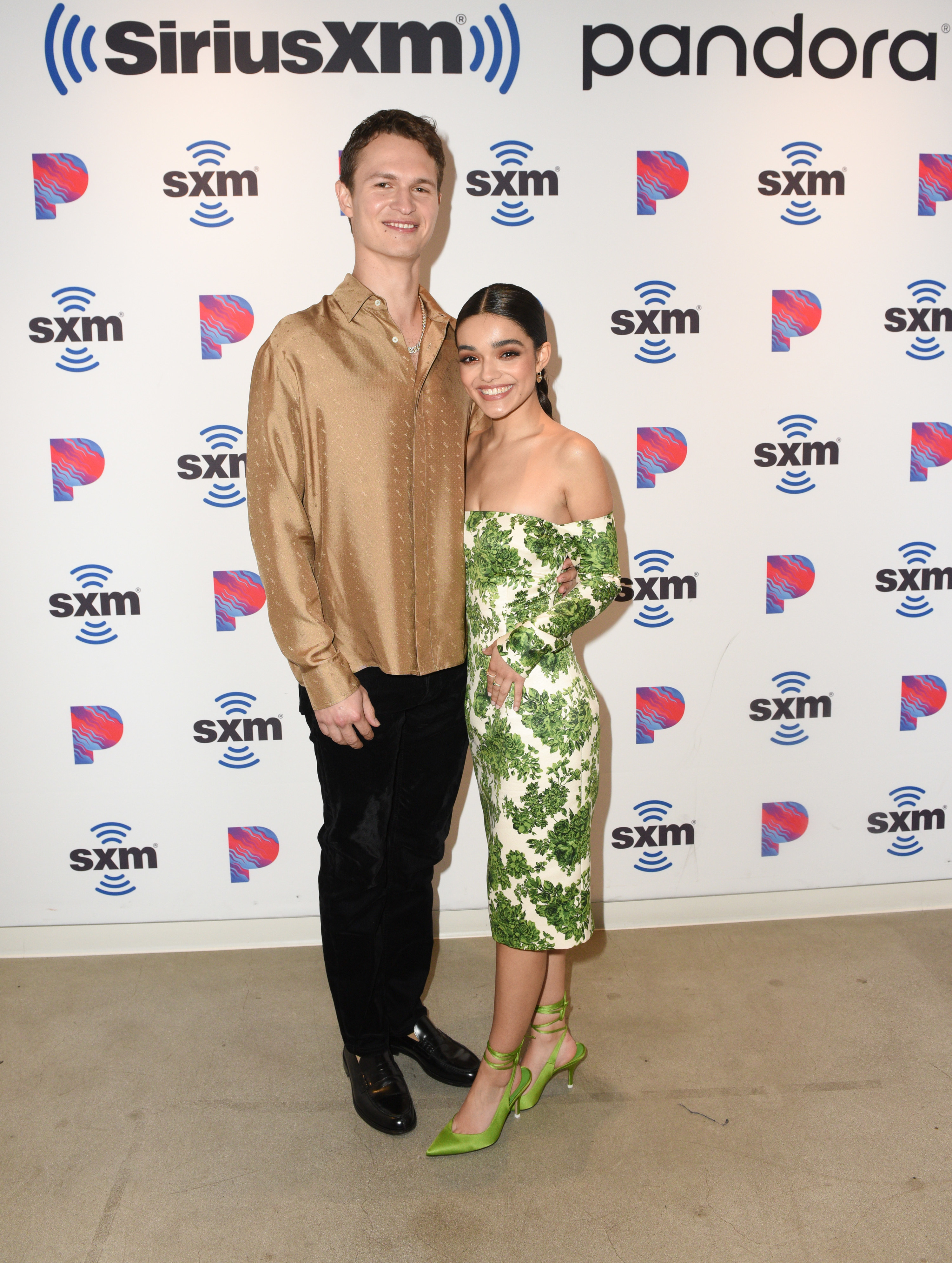 In my personal opinion, it's been upsetting to see West Side Story roll out without any real discussion about the allegations against Ansel. Although I think the greater responsibility certainly lies with those who make creative decisions, seeing these evasive comments after the allegations have been public for over a year and a half feels strange. Ansel still has upcoming projects — he has an HBO Max series later this year — and appears to have returned to social media.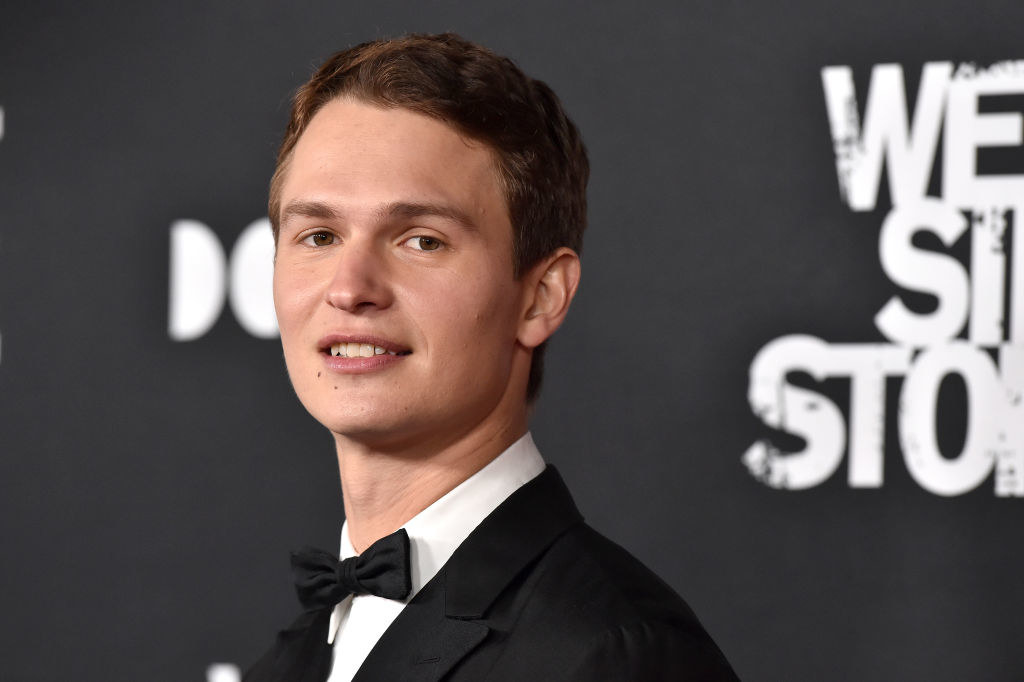 We'll keep you posted if Steven Spielberg or any of the cast comment further on the allegations.
If you or someone you know has experienced sexual assault, you can call the National Sexual Assault Hotline at 1-800-656-HOPE, which routes the caller to their nearest sexual assault service provider. You can also search for your local center here.